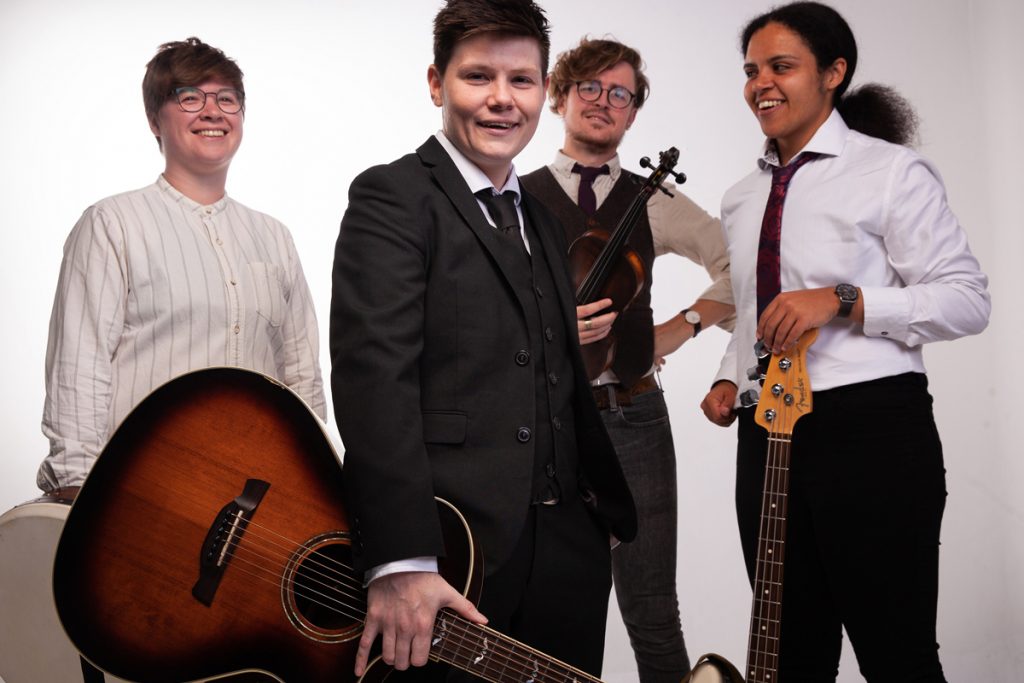 Grace Petrie And The Resistance Band
Mon 1 Mar 2021
A talented lyricist and an electrifying live performer; Grace can take the most hostile room, and by the end of the night, they will be singing along with every word. She will be performing with her band line-up, Grace Petrie & The Resistance Band.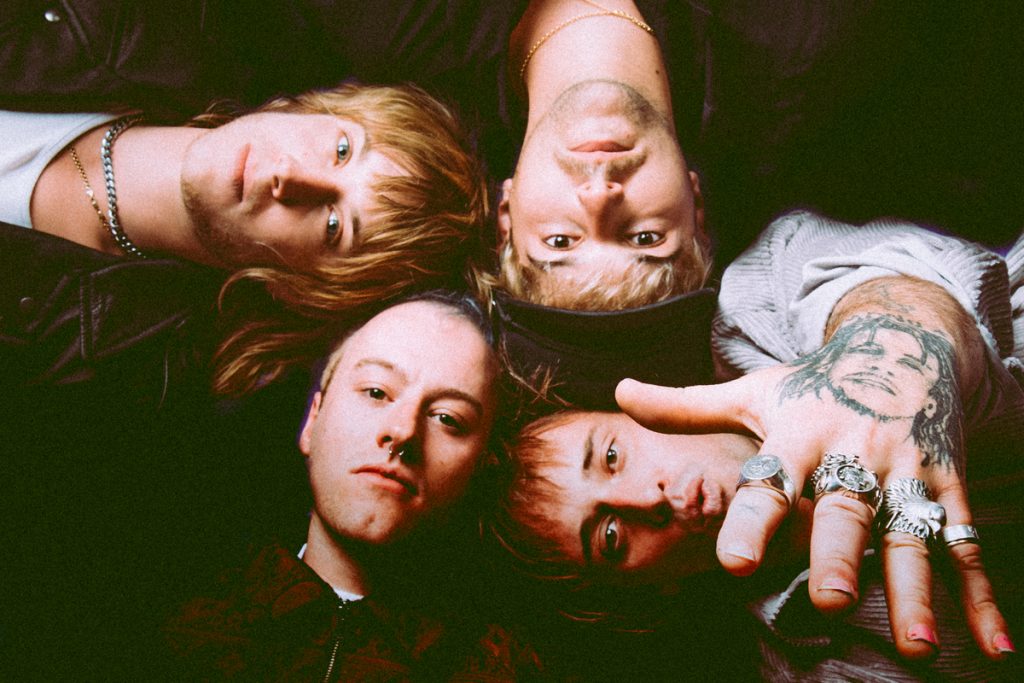 A Socially Distanced Live Show
Will And The People
Wed 16 Dec
Will And The People make surprisingly delicate music for such a hard-living band. As befits a band that promotes a forward-thinking hybrid of rock, reggae, hip-hop, punk, folk, with storytelling that at times mirrors dirtbag greats like Denis Johnson or Raymond Carver.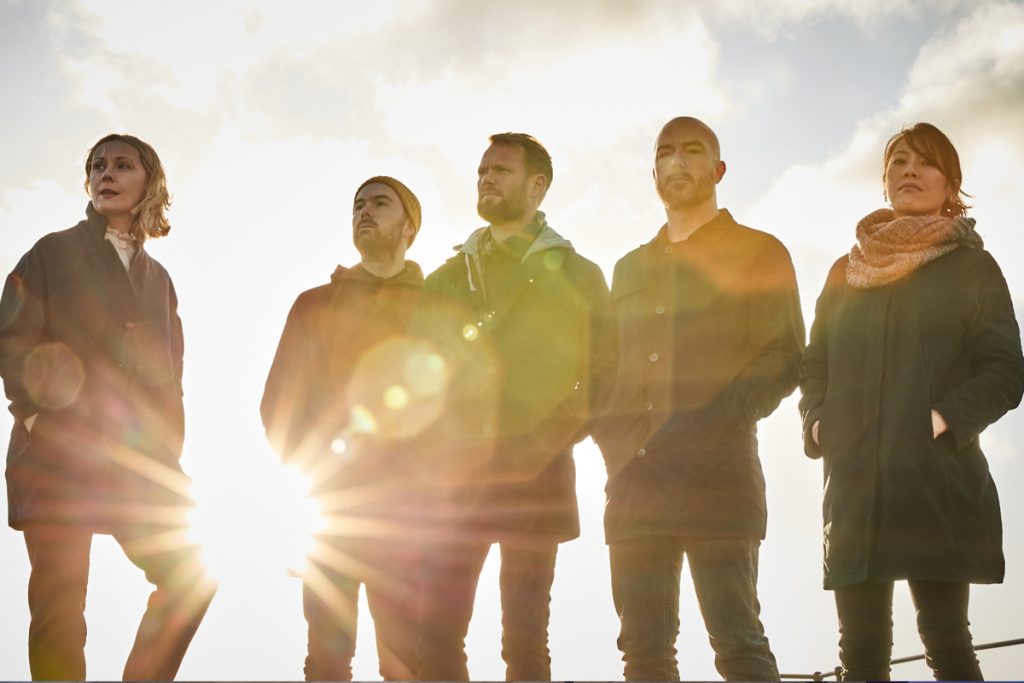 Lanterns On The Lake
Fri 19 Feb
This five-piece indie rock band were nominated for the 2019 Mercury Prize. Expect a mesmerising live show, where touchstones of gauzy dream-pop and monumental post rock will float in the air.