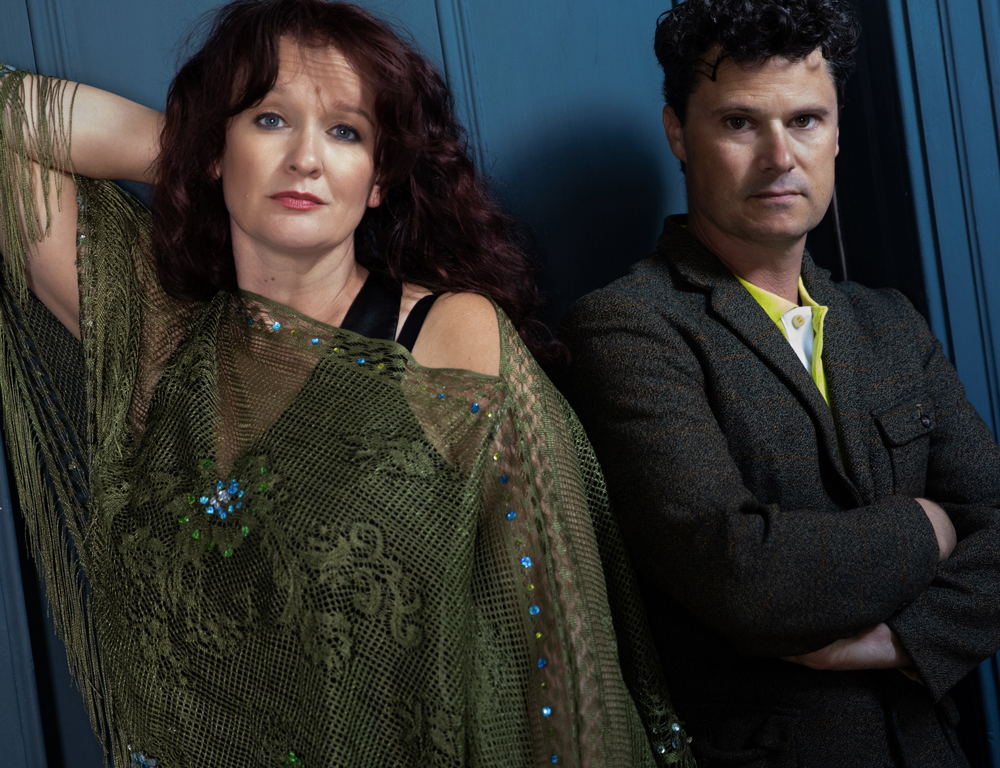 Live Music
Kathryn Roberts & Sean Lakeman
Wed 21 Jul | 8pm
Kathryn Roberts and Sean Lakeman have long established themselves as one of the UK folk scene's most rewardingly enduring partnerships. Duos come and duos go… And some nurture and fine tune their art and watch it grow into something totally original, captivating and award-winning.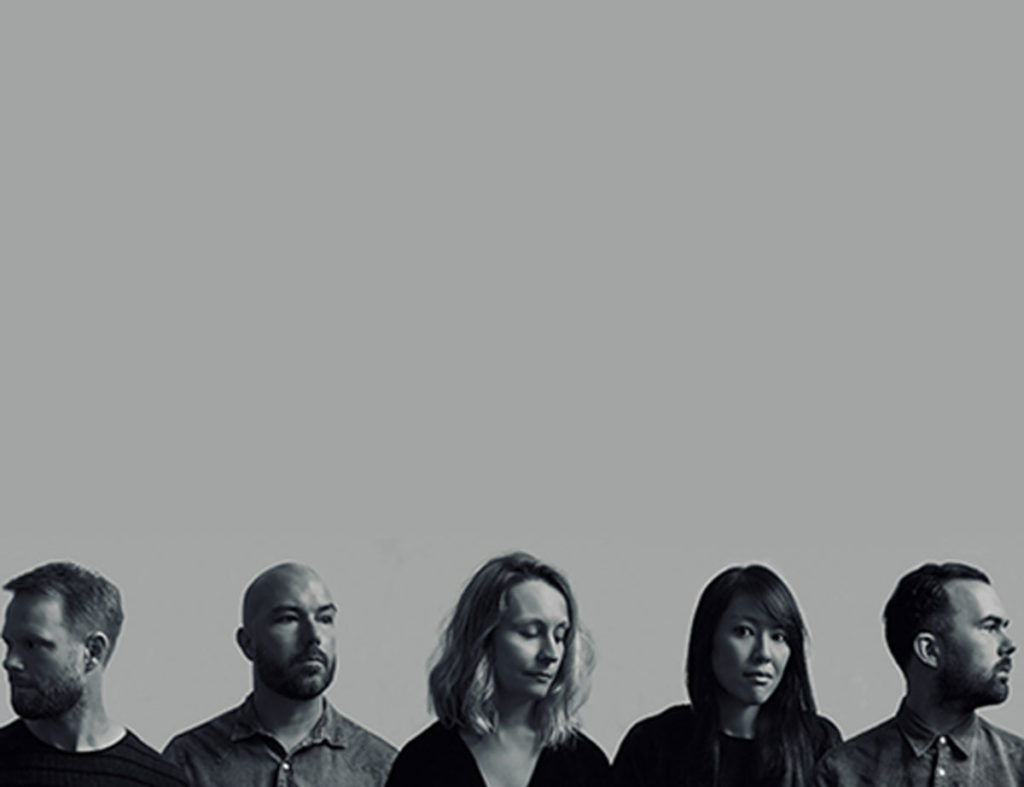 Lanterns On The Lake
Sun 24 Oct
This five-piece indie rock band were nominated for the 2019 Mercury Prize. Expect a mesmerising live show, where touchstones of gauzy dream-pop and monumental post rock will float in the air.