Creative Opportunities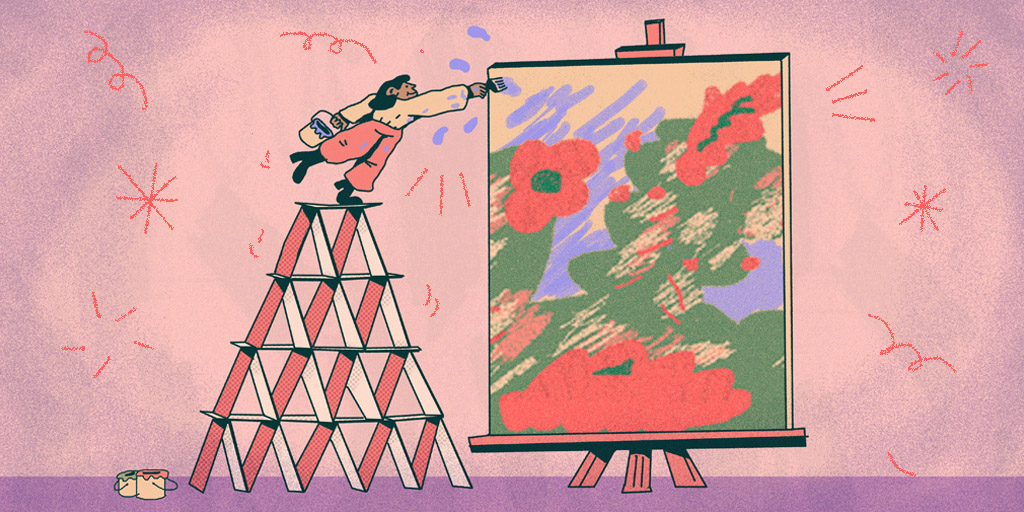 This page is dedicated to sharing creative opportunities both here at Exeter Phoenix and from other creative projects and organisations in the region.
Opportunities at Exeter Phoenix
Space(s)  - Crew Callout
Deadline: Early December
Space(s) a short film from Director Luke Frsh and backed by Exeter Pheonix and Denham Digital. This film follows a young boy on his magical journey trying to transcend his environment. His bold actions lead him on an unexpected adventure.
Space(s) is currently looking for collaborators for the following roles:
Sound mixer

Sound designer

Film score artist
These roles are unpaid and would need to be completed during the first few weeks of December.
If you are interested please get in touch at contact@lukefrsh.co.uk
Phoenix Archive Project Commission
Applications open Mon 04 Dec | Closes Wed 03 Jan
About the Phoenix Archive Project
Exeter Phoenix possesses an extraordinary historical resource; an archive of approximately 5 hours of 16mm film footage dating from the 1930s to the 1960s, tracking one family's travels and activities through this turbulent period. Thanks to the National Lottery Heritage Fund we have been able to restore and digitise this extraordinary collection. As well as preserving this valuable resource we'll be working with project partners to hold community workshops, create public responses to the footage, hold live screenings of previously unseen film, and develop academic and creative responses, including commissions for creative practitioners to make work responding to the collection.
Archive Contents
The Phoenix Archive contains approximately 5 hours of previously unseen footage, predominantly shot on silent 16mm film, and now restored and digitised to 2K video. Due to the fragile nature of the film much of the contents had not been viewed prior to digitisation, but tantalising clues to the contents were available through the notes written on the original film packaging. With the archive now digitised the range and quality of material present represents a beautiful and unique perspective on life in the mid 20th century. From daily life and family outings, to major historical events and word travel, the archive represents an exciting historical record. 
The archive includes:
Travel to Madeira, Tenerife, Capri, Lucerne, Rome, Barbados, Trinidad, Tobago, Jamaica, Siena, Lausanne, Paris, Brussels, Monaco, Marseille, Lisbon, Algiers, Casablanca and undocumented parts of Africa.

Major historic events, including the Paris Exhibition (1937), the aftermath of the Crystal Palace fire (1936), the celebration and coronation parade of George VI, the Festival of Britain, celebrations for the coronation of Elizabeth II.

Family and company outings through the UK, including trips to Walton and Frinton Lifeboat Day (1936), Whipsnade zoo (1937), Stratford-upon-Avon, Loch Lomand & travels on the Thames.

A great deal more undocumented material.
Commissions
 PHOENIX ARCHIVE FILM COMMISSION
This commission is for the creation of a film which utilises the digital archive and responds to the material. Commissioned artists are free to take any creative approach they wish and must deliver a film for exhibition at the end of the commission. A version of the final output will need to be shared and made public as part of the project's exhibition and legacy.
 PHOENIX ARCHIVE CREATIVE PRACTICE COMMISSION
The Phoenix Archive Creative Practice Commission is intended for creative practitioners in any medium to respond to the digital material in the archive.
The creative output from this commission can take any form, including but not limited to; live performance, poetry & literature, artists lectures, musical composition, audio visual displays, sculpture, painting, photography and printmaking. A version of the final output will need to be shared and made public as part of the project's exhibition and legacy.
COMMISSION DETAILS
These commissioned works can focus on specific sections, ideas, visuals or themes presented by the archive, and are not required to respond to the archive as a whole.
Alongside the creative output, successful applicants will be required to run a series of public workshops in collaboration with our project partners, facilitating creative responses and interaction with the archive in communities across Devon.
Commissions are open to creative practitioners based in the south west, who are able to deliver work in Devon.
CREATIVE OUTPUT
Commissioned creatives will be given full access to the digitised archive materials in order to research and develop their commissioned work. For both commissions this work is expected to use and explore aspects of the archive's content to create the final work or works. As part of the application, we would like applicants to present the creative, and where appropriate thematic, approach they will take to the material and the intended outcome of the final commission.
Creative outputs for both commissions will be exhibited as part of the Phoenix Archive Project and presented or made accessible once the project is complete.
WORKSHOPS
Commissioned creatives will each be required to prepare and deliver 5 community workshops in collaboration with our project partners. This will involve facilitating communities to reflect, engage with, and respond to the archive through a creative output. These creative outcomes may form part of the finished commission piece, or they may sit alongside the commissioned work as an independent creative response.
TIMELINE
Applications open

Mon 04 Dec 2023.

Applications close

Wed 03 Jan 2023

at

5PM

. 

Shortlisted applicants will be invited to interview the week commencing

Mon 15 Jan 2024.

Commission starts

Mon 29 Jan 2024

. 

The commission will end

Fri 31 May 2024

, during which time you will create the commissioned outcome, as well as facilitate the community workshops.
 COMMISSION FUNDING AND SUPPORT
The Phoenix Archive Project is offering two commissions of £4250.00
Exeter Phoenix will award one Phoenix Archive Film Commission and one Phoenix Creative Practice Commission.
In addition to this we are able to offer access to space to facilitate project development.
Apply for a commission
Before applying for a Phoenix Archive Commission please read through the Project Guidelines.
To apply for a commission please fill out an application via the form below. Applicants are also asked to complete a Diversity Standards form.
Apply Now - Phoenix Archive Project Commission Application
Thanks to our funders & supporters on this project: The National Lottery Heritage Fund, Radcliffe Trust, Aurelius Charitable Trust, Exeter Communities Together, & Villages in Action.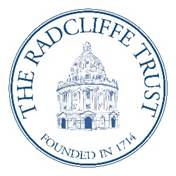 Creative Hub
Looking for creative opportunities in the South West? Our Creative Hub publication shares monthly updates on all things creative in Exeter.
Join Our Team Of Volunteer Stewards
None of the day to day activity at Exeter Phoenix could be accomplished without our passionate team of volunteers and staff to make it happen. We're always looking for new people to get involved.
Exhibiting Opportunities
Gallery333 is a dedicated space to exhibit small, contemporary art installations. It is an intimate 'window' gallery space with a secure glass door situated in a busy location within the building. Dimensions are 125cm high x 74cm wide x 36cm deep.
Double Elephant Print Workshop Gallery in our busy café bar offers a great platform for visual artists based in the South West to exhibit and sell their work. Suitable for 2D artworks with max.  dimensions of approx. 1m. We are looking for a range of contemporary practice including challenging and experimental work
Submissions should be by email with images or web link attached along with an outline proposal, statement and CV if applicable

koactt | CREATIVE OPPORTUNITY
As a creator, you know that finding the right props and pieces to style your shoot
can be tricky, time-consuming and expensive. Koactt gives you completely free
access to a huge variety of brands and products, all in one place. All you have to
do is share a small amount of content once you're done.