Performance At Exeter Phoenix
Exeter Phoenix is home to a diverse programme of performance, comedy, cabaret, dance and spoken word. We are proud that our stage hosts award-winning plays alongside works-in-progress, and internationally renowned companies alongside emerging talent from the South West.
Everyone is welcome in our theatre, and we strive to provide a varied programme, with something for everyone, no matter your theatrical tastes, age, experiences or budget.
Alongside our performances, we also offer a variety of support to artists and theatremakers including workshops, scratch nights and associate artist schemes.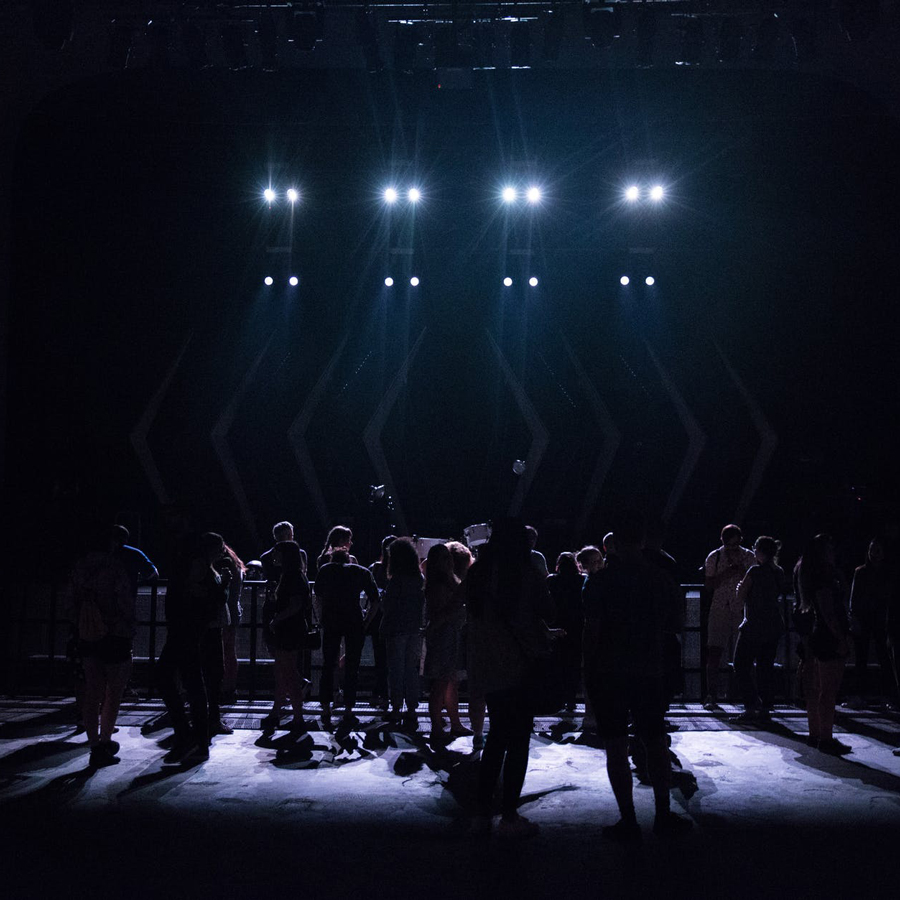 Touring Shows
Catch a range of touring shows in our programe. We regularly welcome a whole host of touring shows spanning small-scale, mid-scale, fringe, mainstream, dance, theatre, cabaret, spoken word and more.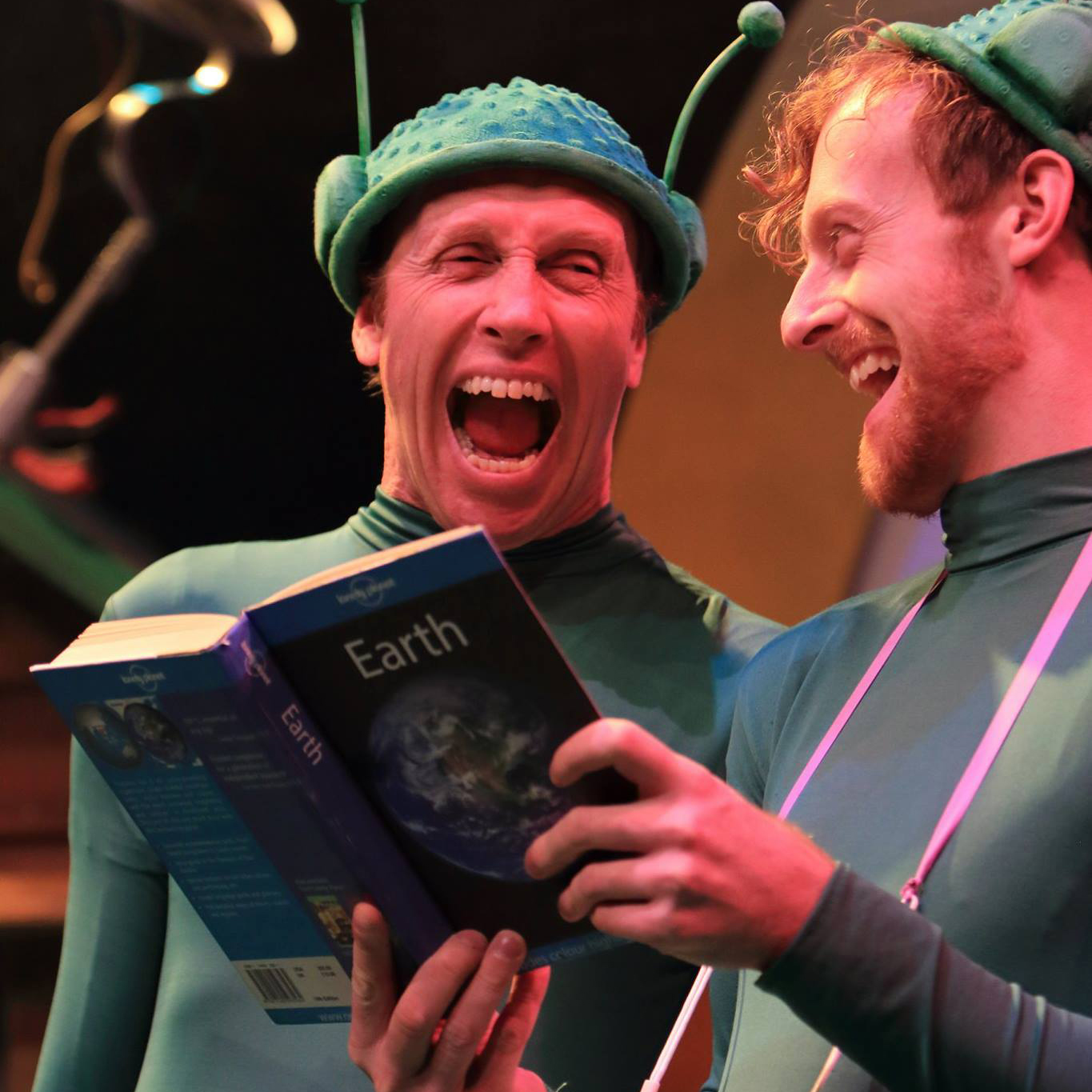 Home Grown Talent
The South West is home to a wealth of performane talent, established theatre companies and emerging new artists, many of whom you will find performing in our venue.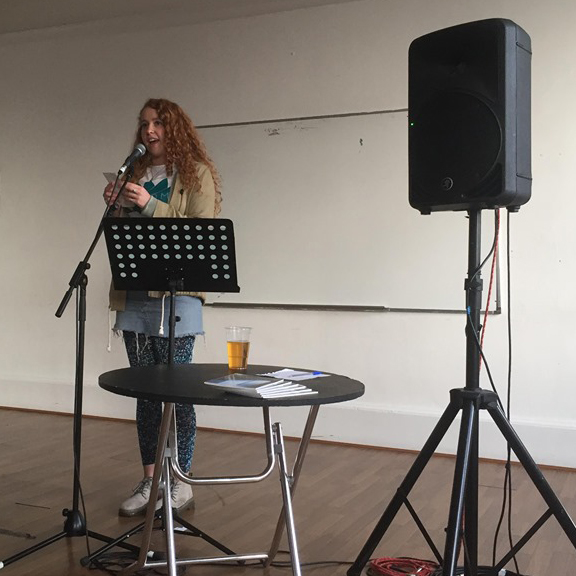 Works-in-Progress
Every body needs somewhere to start, and we are proud to help showcase developing talent in front of warm, giving audiences our scratch nights and work-in-progress sharings.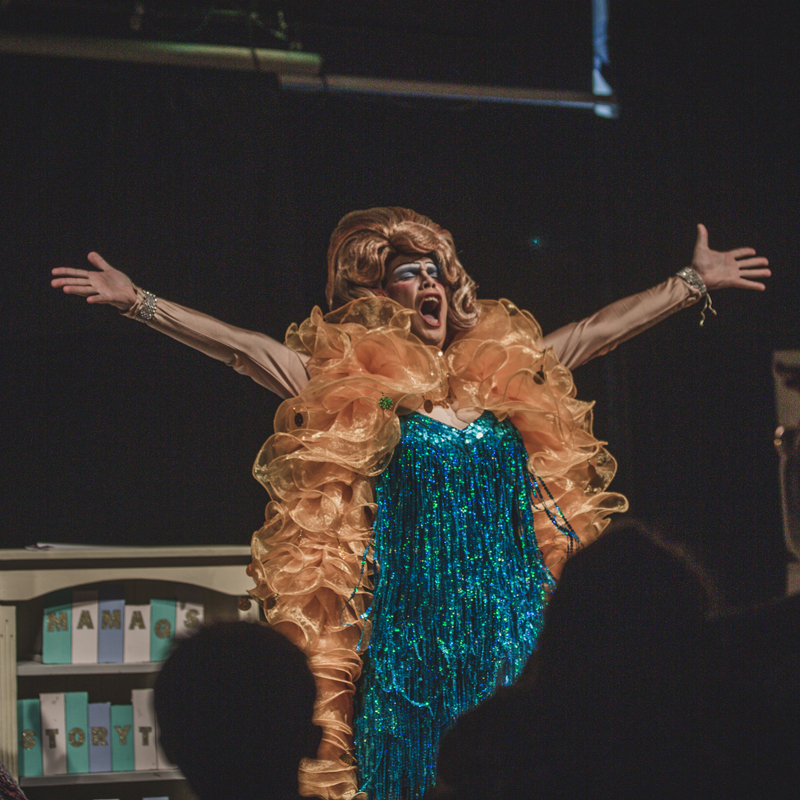 Festivals
Keep an eye out for exciting theatre and performance festivals at Exeter Phoenix. Previous festivals include Exeter Fringe, Come As You Are and Laugh Out Loud Comedy Festival.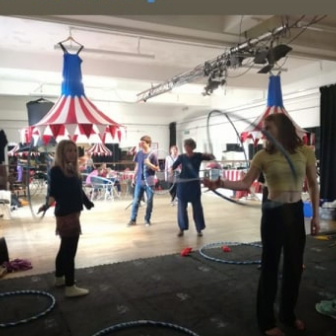 Training & Skills
We are proud to be helping to train the next generation of theatremakers, as well as helping people develop their existing skills further, through a variety of performance skills workshops and industry training events.
We often advertise ticket offers or special deals through our mailing list. Sign up today to hear the latest offers. Here are two of our most popular offers, but you will find more offers on individual event pages.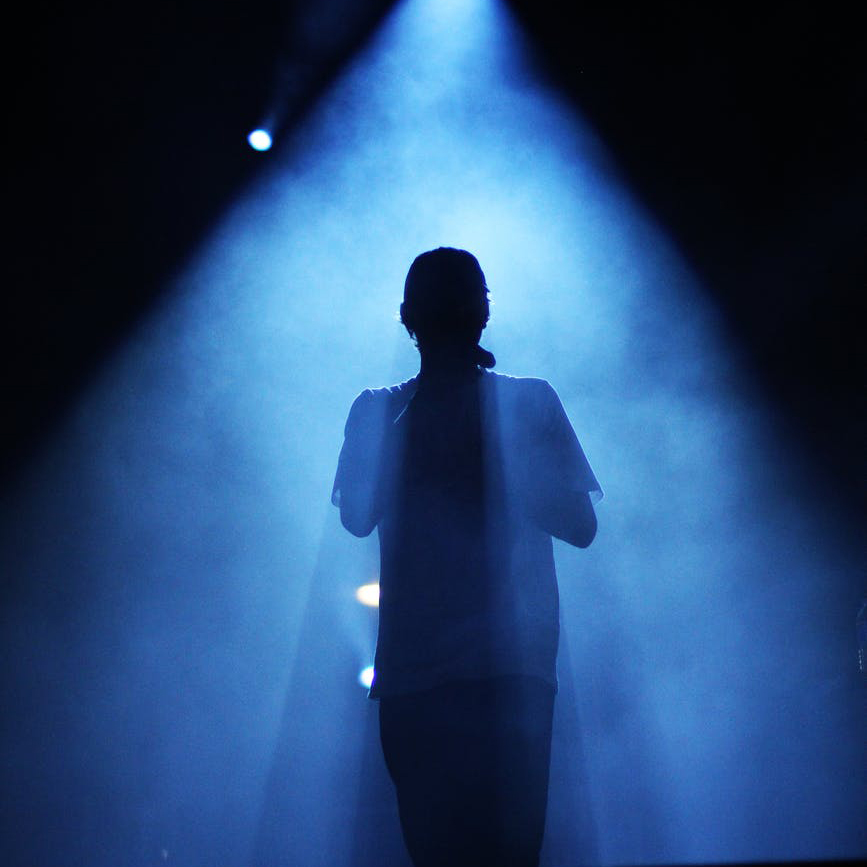 First 10 Tickets £5
Want a bargain? Take advantage of our early bird special! The first 10 tickets to many of our theatre and dance shows are just £5. The discount will be applied automatically at checkout, or you can call 01392 667080 to check availability.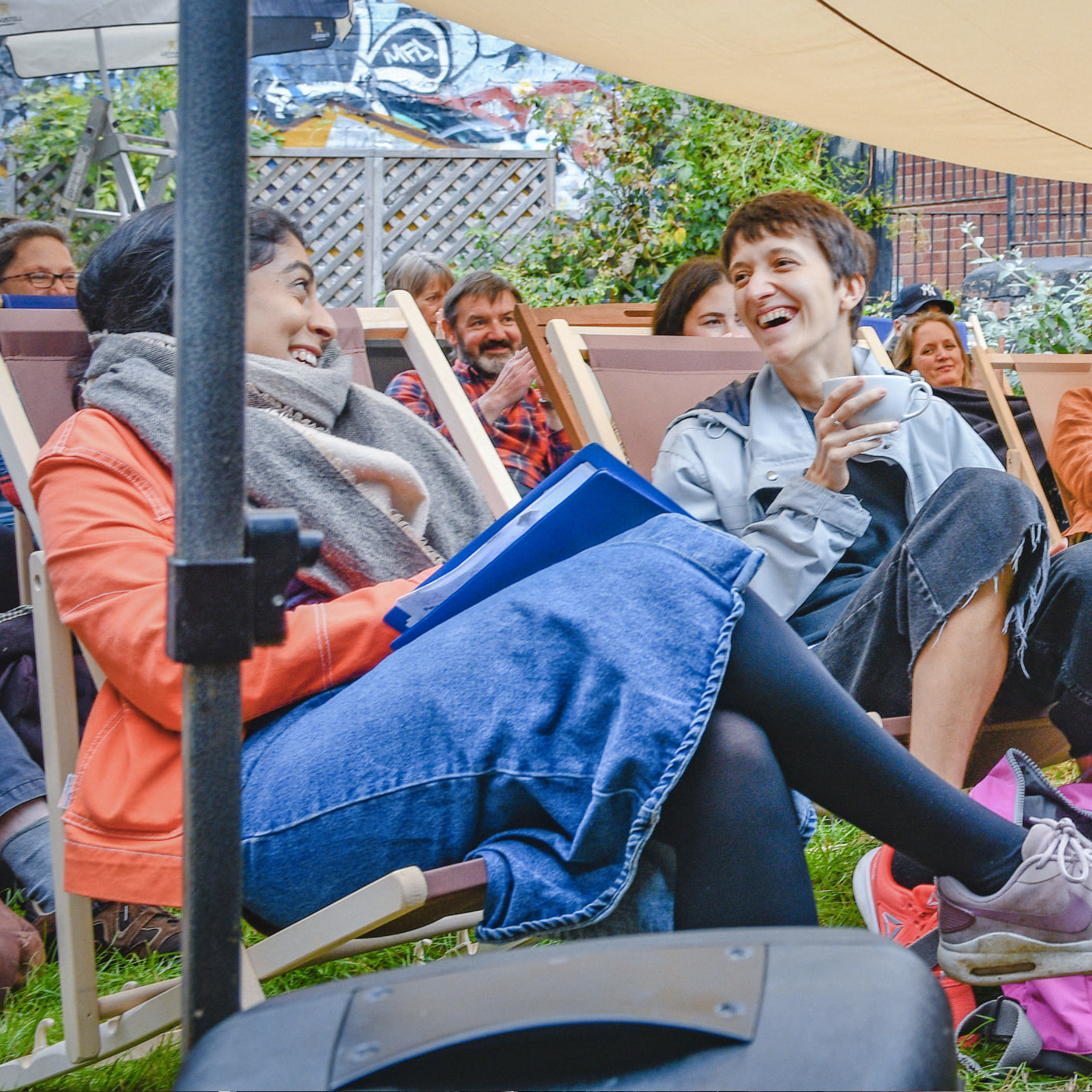 Save £6 with our multi-buy offer
Explore more of our theatre and performance programme, and enjoy money off your tickets! Save £6 when you book for three shows from our performance programme.
Book any three theatre or dance shows and your £6 discount will be applied automatically.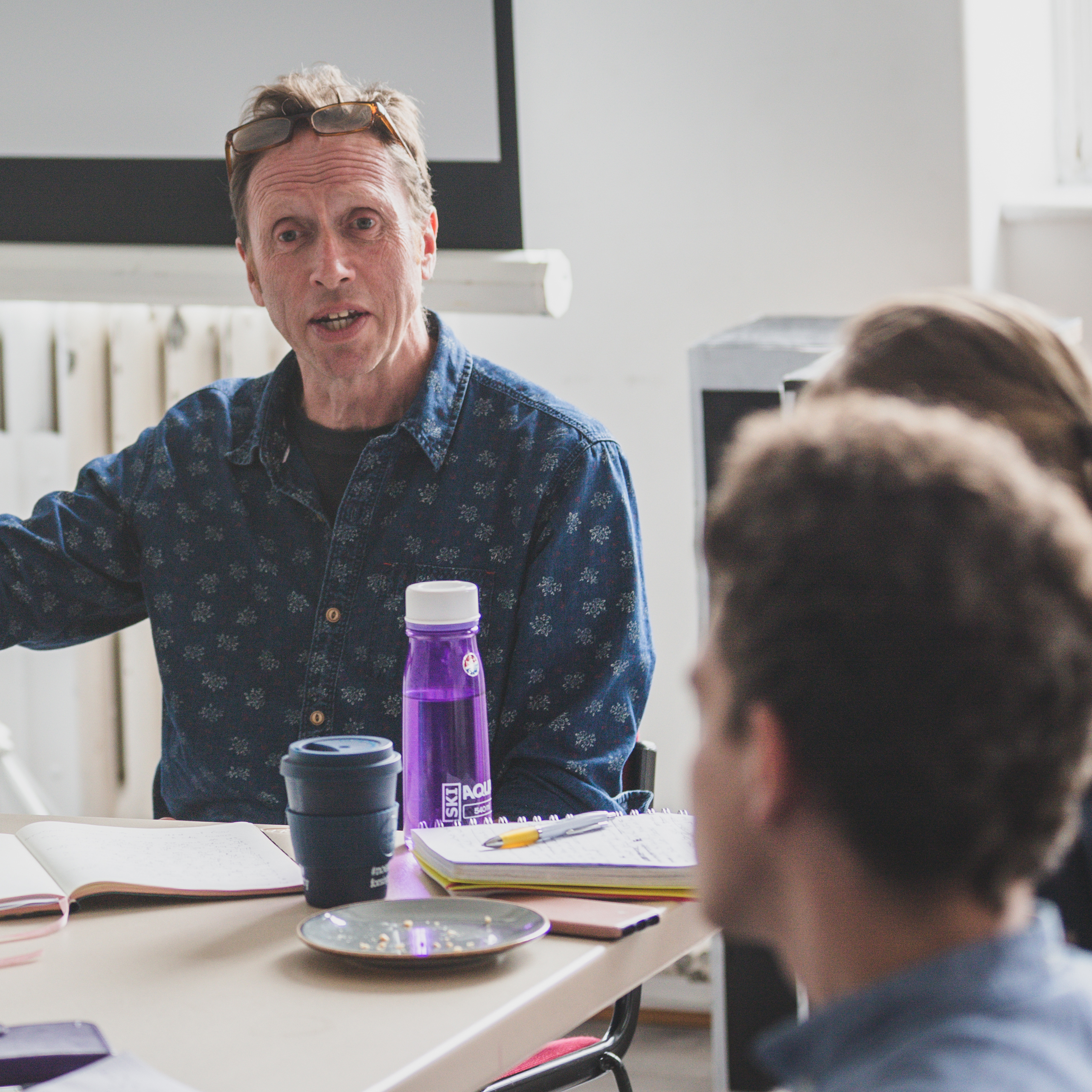 Alongside training and development workshops, we offer support to artists at all stages of their journey.
We regularly share creative opportunities from Exeter Phoenix and further afield, and work with up to six associate artists each year.