Welcome To Exeter Phoenix
|
Welcome to Exeter Phoenix, the home of creativity and culture in the city-centre.
From gigs to galleries, cinema to performance, comedy to courses, you have come to the right place to find out more about what's happening under our roof
Explore the website to find out more about how to get involved in activity here or how we can support your artistic development.
Support Exeter Phoenix
From specially designed t-shirts to limited edition artworks, visit our online shop to see what's available.
These items make the perfect gift for the culture lover in your life, and there's never been a better time to support local.
We're looking for Exeter Phoenix's biggest supporters to do something amazing and adopt one of the seats in our auditorium.
By adopting a seat for yourself or as a gift, you will become a part of our future by giving much-needed funds.
What we Do
Exeter Phoenix is a vibrant arts venue in the heart of Exeter, home to art galleries, a solar-powered cinema, performances, gigs, comedy, talks, courses, workshops, filmmaking… and everything in between!
We are not just an events venue. We are a charity. We support artists, develop talent, commission new work, and take risks. We strive to be a welcoming place for everyone and are committed to providing access to the arts for all.

Find out everything you need to know ahead of your visit including opening hours, accessibility information and how to find us.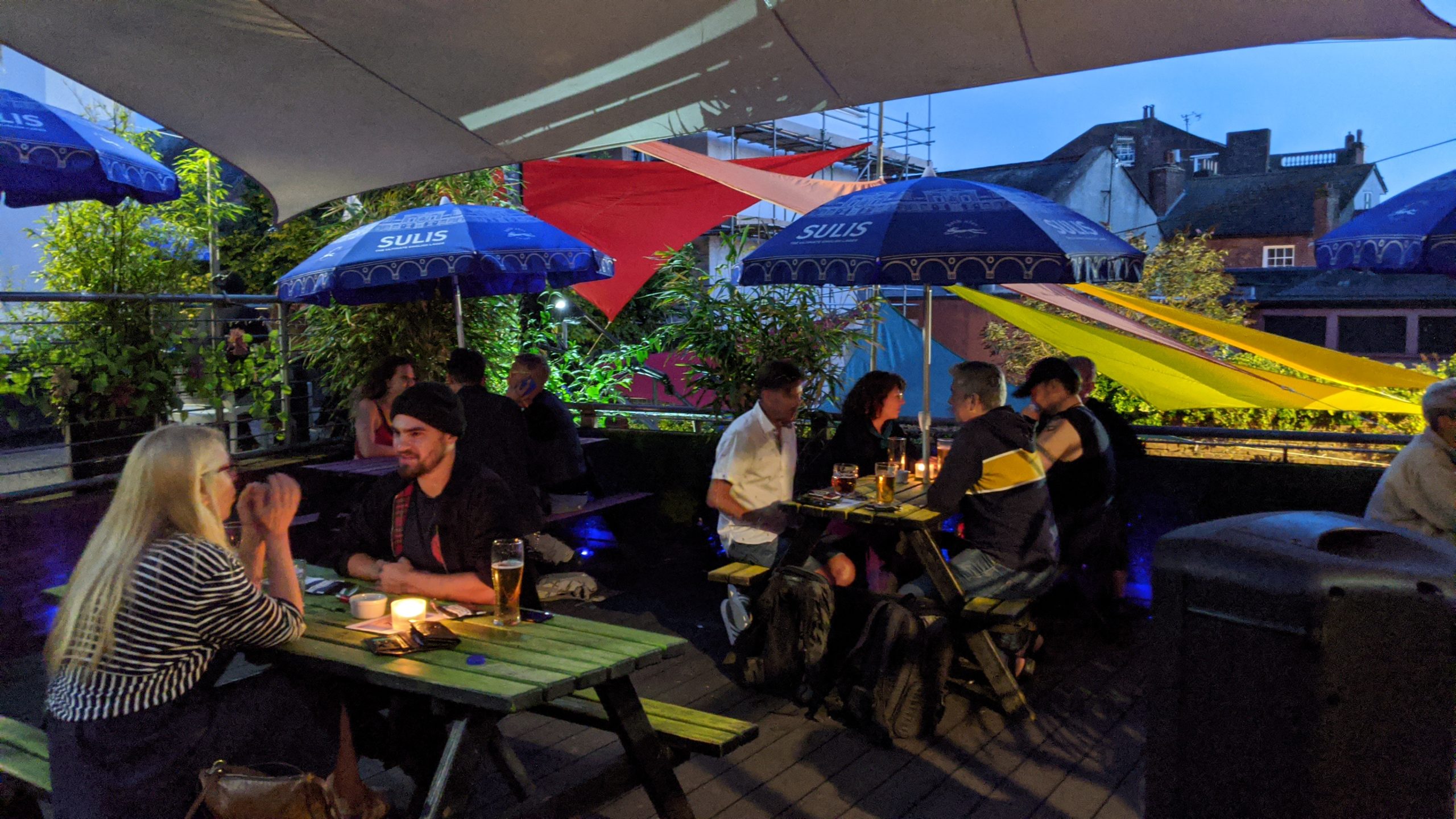 Are you looking for somewhere in the city centre for a drink or a bite to eat in a vibrant, creative setting? You've found it! A warm welcome awaits you at our Café Bar.
Instagram
What we're up to
Get involved on social media to hear about all our latest news and opportunities.