Café Bar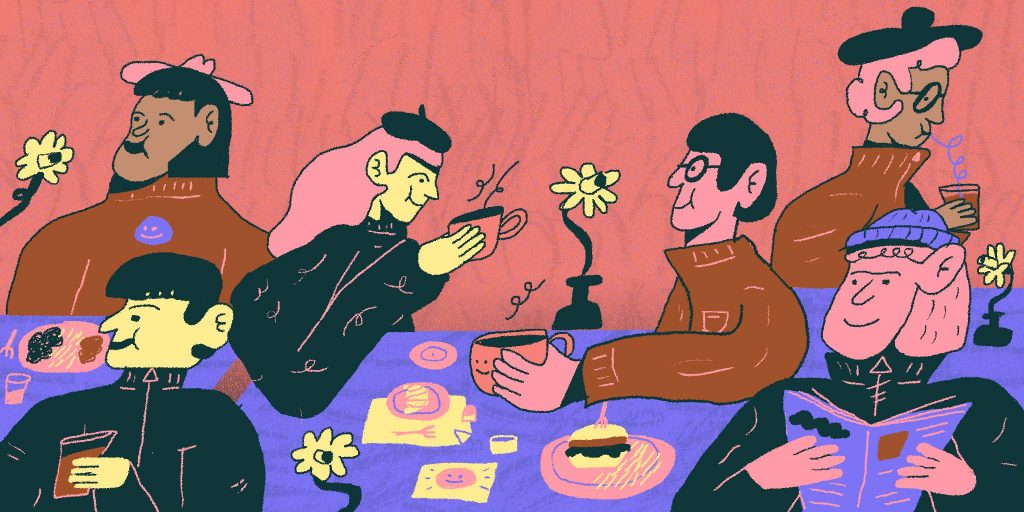 Welcome To Exeter Phoenix's Café Bar
Are you looking for somewhere in the city centre for a drink or a bite to eat in a vibrant, creative setting? You've found it!
Whether you are joining us for pre-show drinks, a mid-gig bar dash, a meal with friends, or the perfect coffee and cake spot, a warm welcome awaits you at our Café Bar.
Find our latest opening times here >>
Book a table today by calling 01392 667062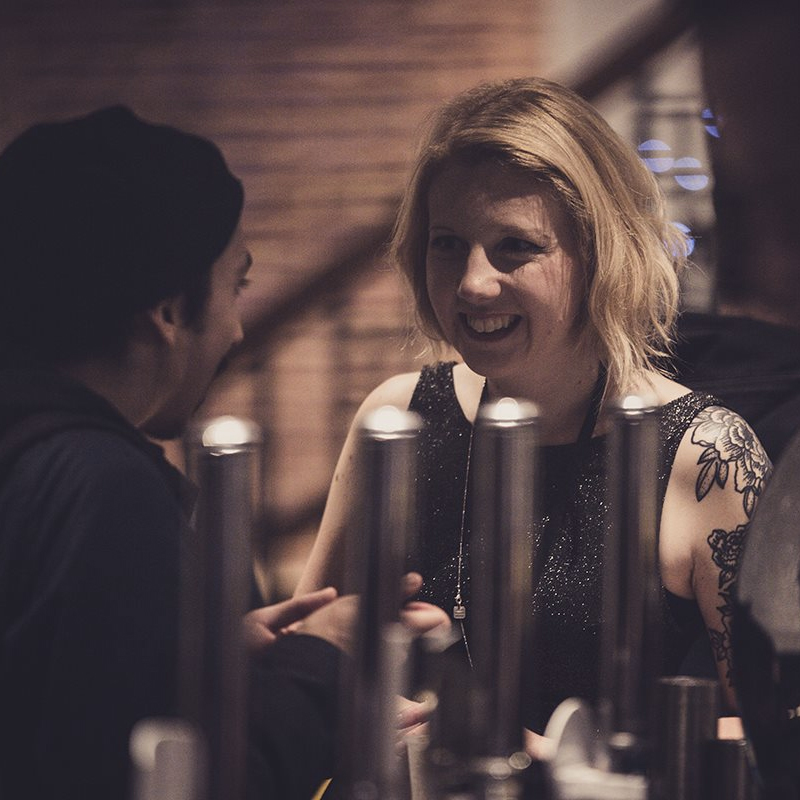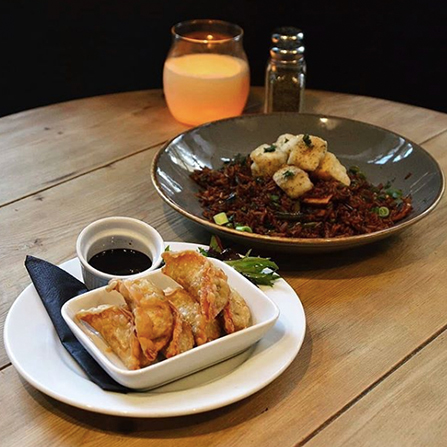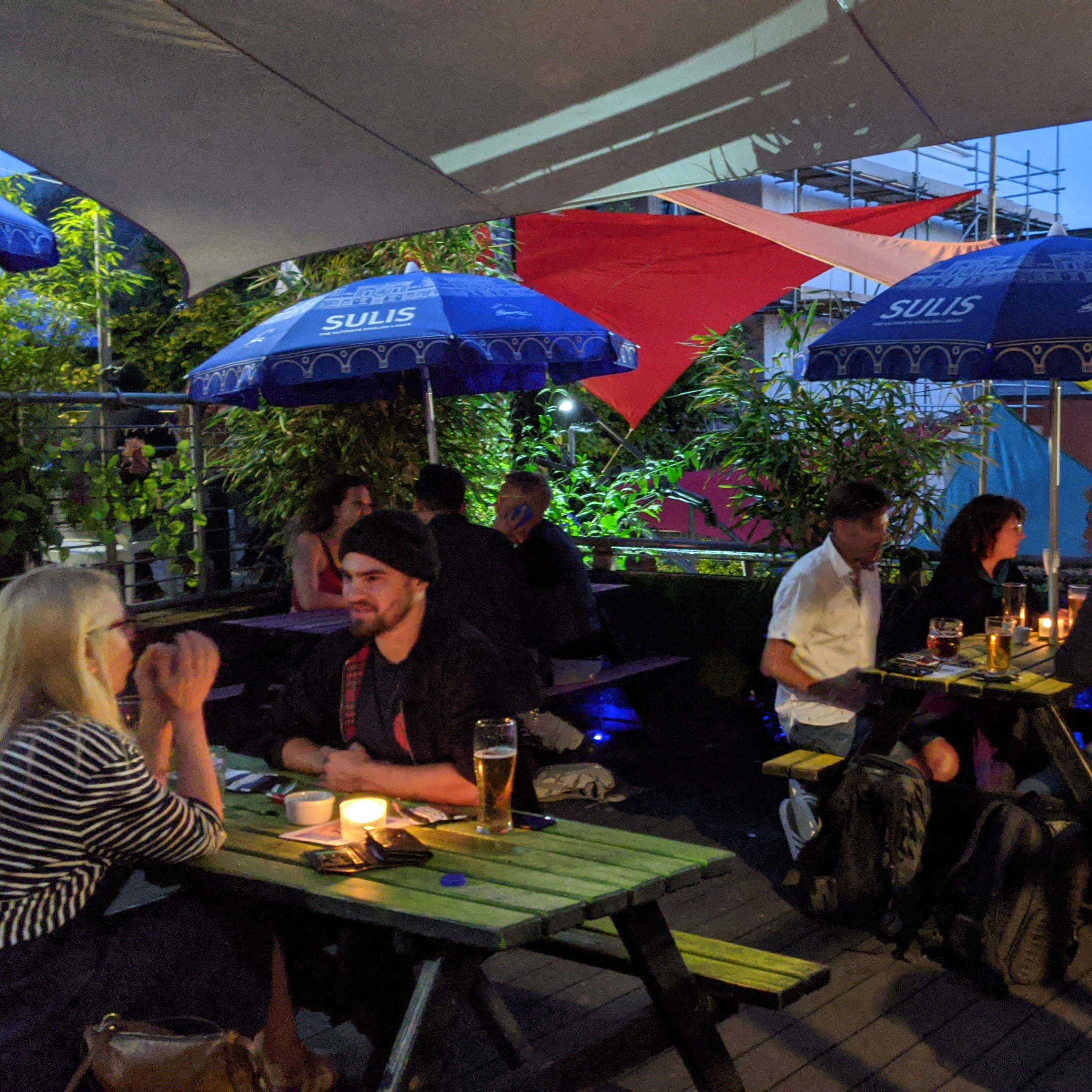 Menu
Our chefs regularly add new dishes, including our weekly curry specials, soups, and seasonal favourites. With plenty of vegetarian, vegan and gluten-free options, there's something for everyone!
Our menu is full of house favourites like delicious toasties and a glorious selection of mix and match of sides.