Support Us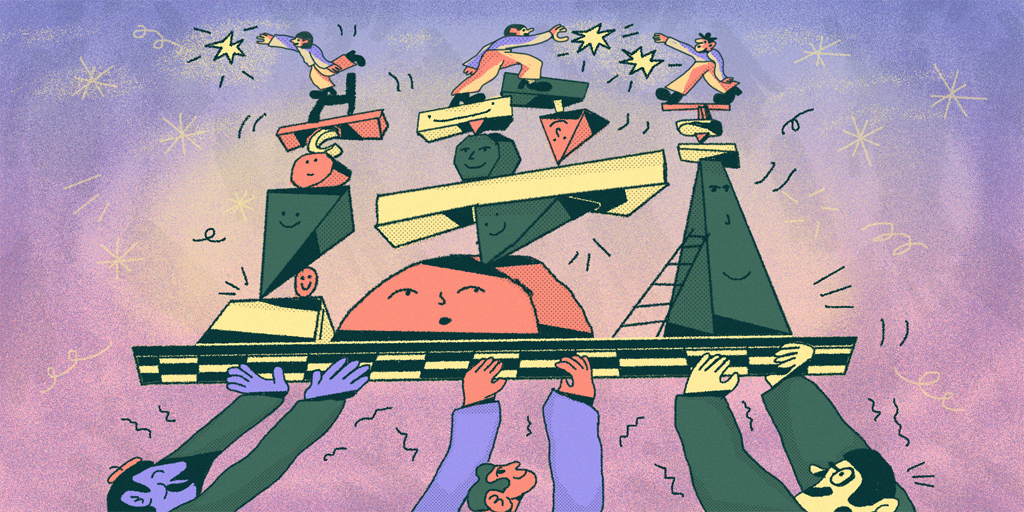 Exeter Phoenix is a registered charity. Each year, we must raise over £1.5million to ensure the people of Exeter, Devon and beyond have access to the absolute best the contemporary arts has to offer. We can only do this thanks to your support. When you buy a ticket, eat a meal, take a class or give a donation here, every penny goes back into bringing fun, creativity and culture to this great city.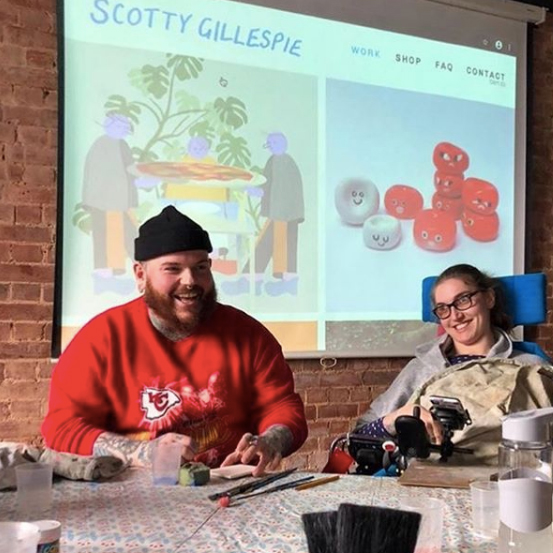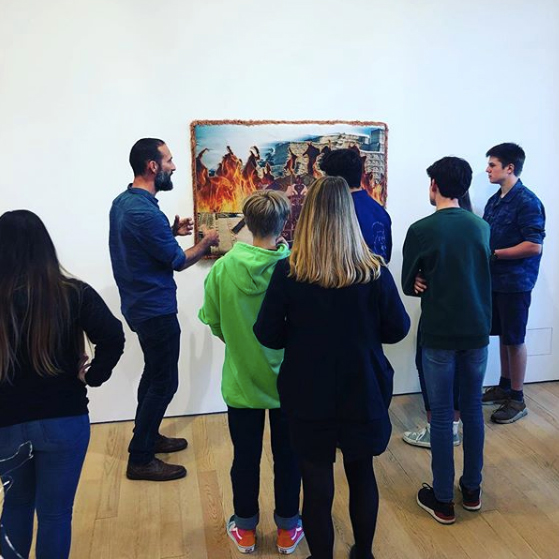 Why Your Support Matters
Your support is the reason Exeter Phoenix can provide:
Free access to our art galleries
Making contemporary work from some of the best local, national and international artists accessible to everyone in Exeter and beyond.
Free workshops and classes for young people
We believe that every young person – no matter what their background – should have the opportunity to learn new skills and harness their talent.
Artist development and support
Each year artists, filmmakers, musicians and theatre companies at all levels are supported by Exeter Phoenix through our commission, training and advice schemes. Your support is the reason we can nurture a thriving arts scene and develop the artists of tomorrow.
Access for all
We want Exeter Phoenix to be a welcoming, accessible place to everyone. Your support will help to improve building facilities for patrons with disabilities, support us in programming an increasing number of BSL interpreted, relaxed and audio described events, and improve access throughout the building and our programme.
Read on to find out how you can support us by donating, adopting a seat, volunteering, and sponsorship opportunities.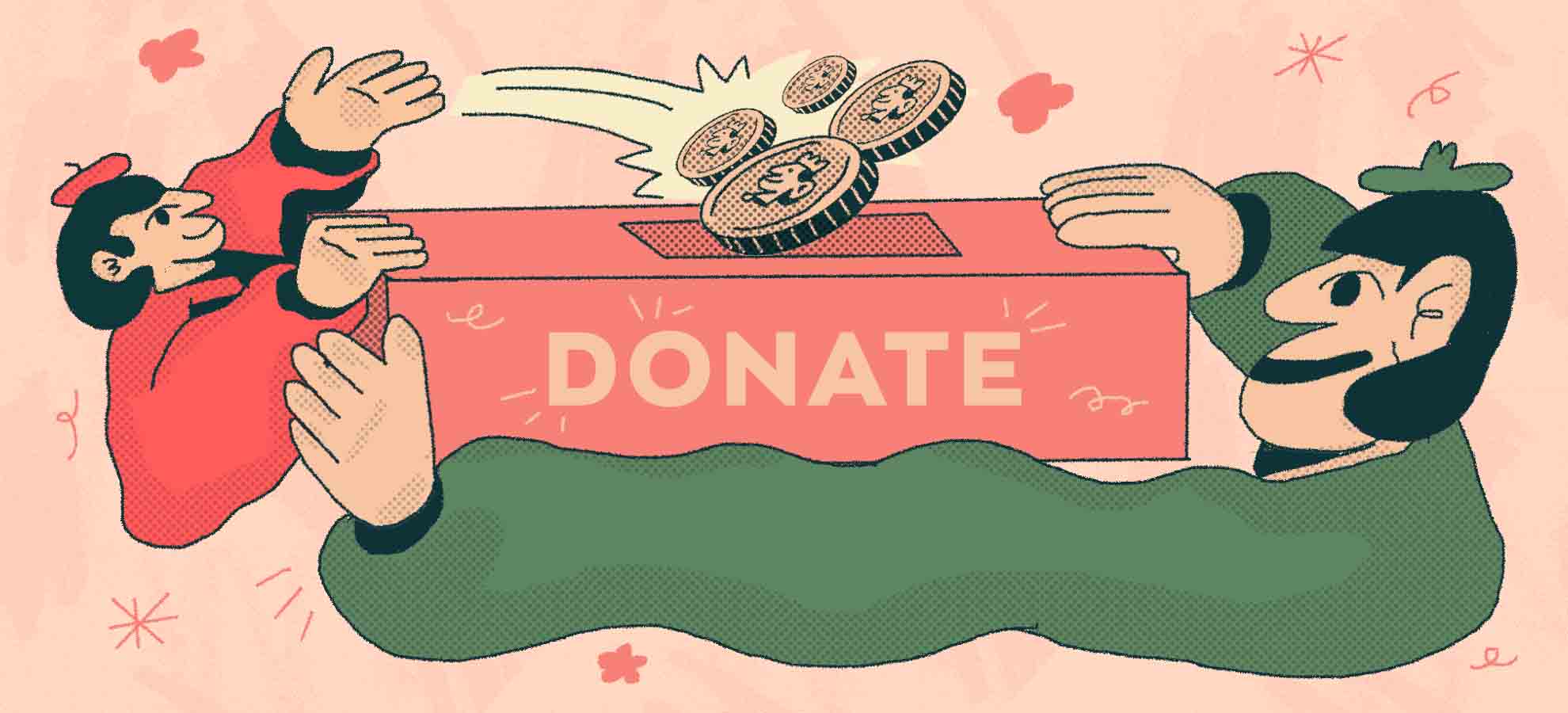 You can donate in person, online, or by texting EXPH followed by £1, £2, £3, £4 or £5 to 70070.
Covid-19 has been devastating for the arts and culture sector. Your support now is more important than ever. Your support will help us to come back stronger once all of this is over, and we can't wait to welcome you back through our doors. If you're able to spare the cost of one ticket, we would be hugely grateful. Thank you for every penny you can give.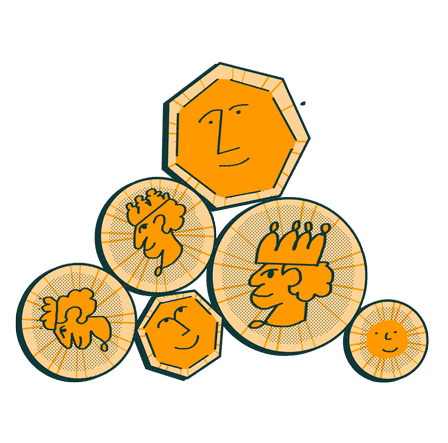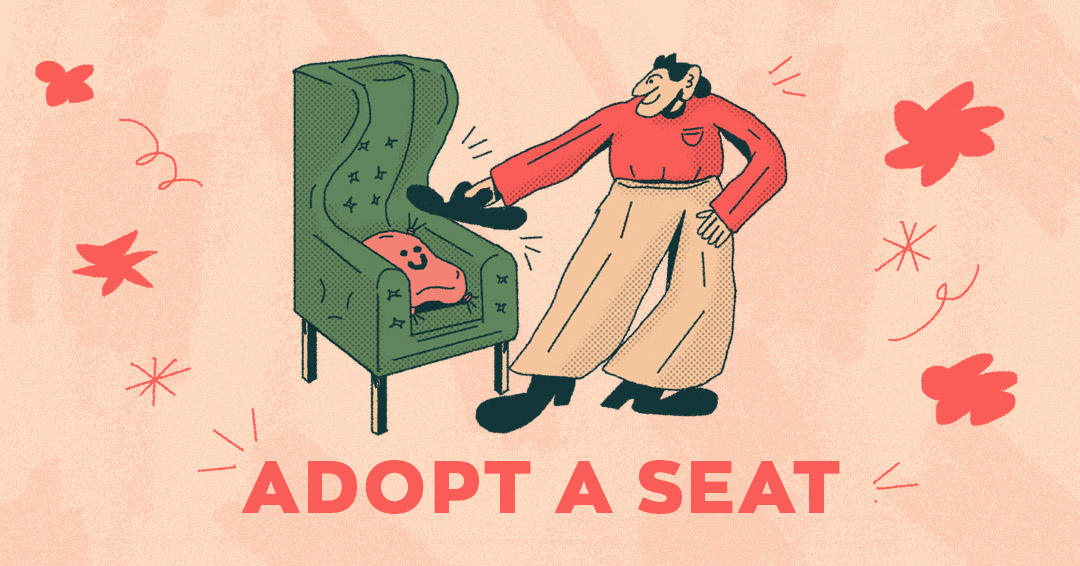 We're looking for Exeter Phoenix's biggest supporters to do something amazing and Adopt a Seat in our auditorium to keep creativity thriving in Exeter. You can Adopt a Seat by making a one-off donation of £120, or by paying £10 per month for one year.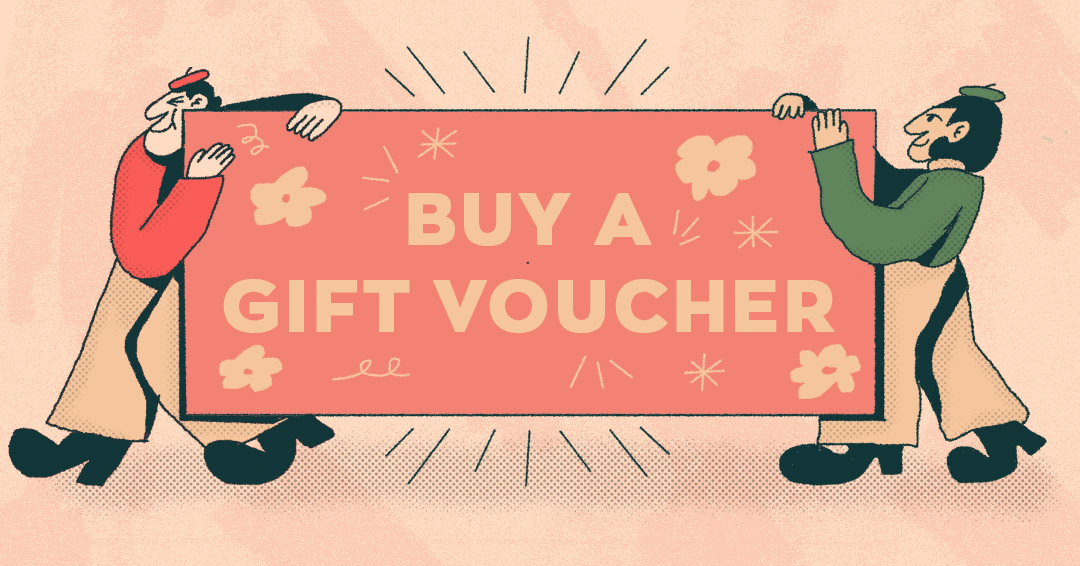 Support us and enjoy a cultural experience in return! Exeter Phoenix gift vouchers can be redeemed against anything in our programme. If you ask us, they make the perfect gifts for gig goers, theatregoers, crafters, comedy fans and film buffs alike.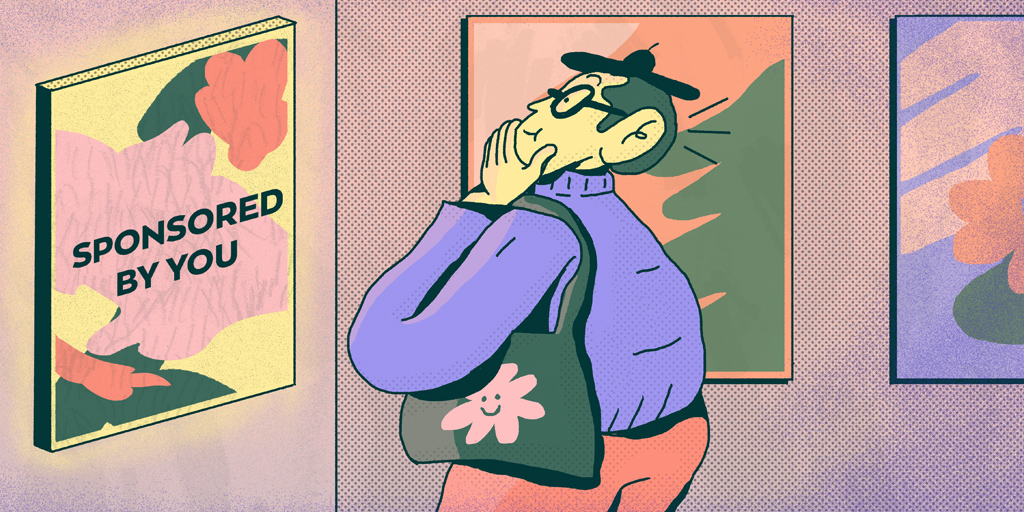 Volunteer at Exeter Phoenix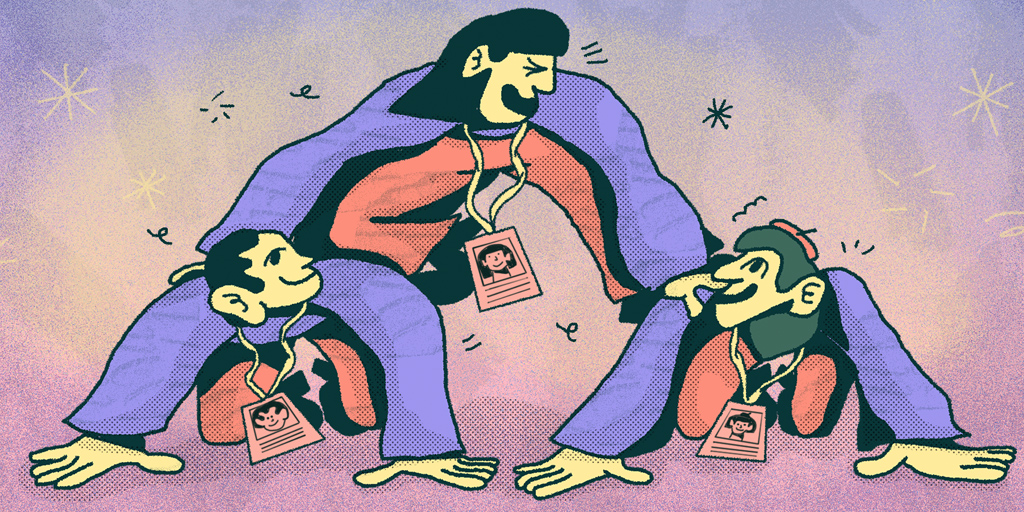 Our team of volunteers help with everything from running events to stewarding films in our cinema and invigilating our galleries.
Interested in becoming a volunteer? Find out more about volunteering here >>