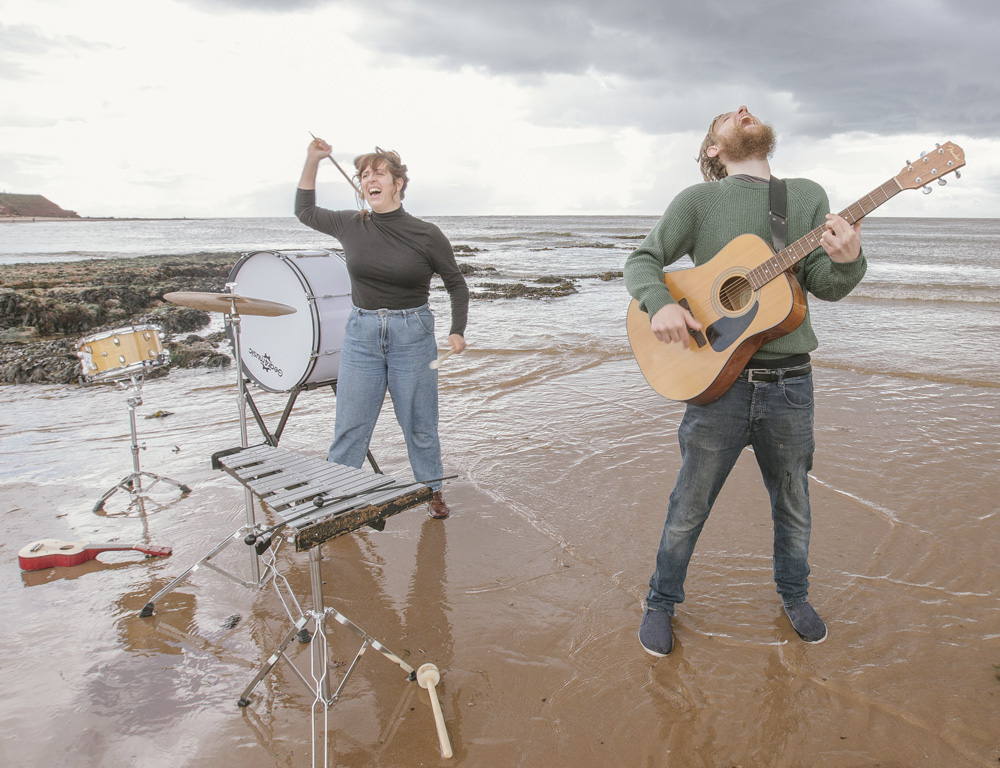 Outdoor Family Theatre From Jack Dean & Company
Hero & Leander
Thu 8 & Fri 9 Jul | Ages 8+
Sing, dance and cry with us in this bittersweet outdoor gig theatre show. Six multi-instrumentalists tell an epic seaside tale through songs encompassing folk, indie, sea shanties and choral music. A story of bad rulers, worse weather, and how we keep going when everything is flipping terrible.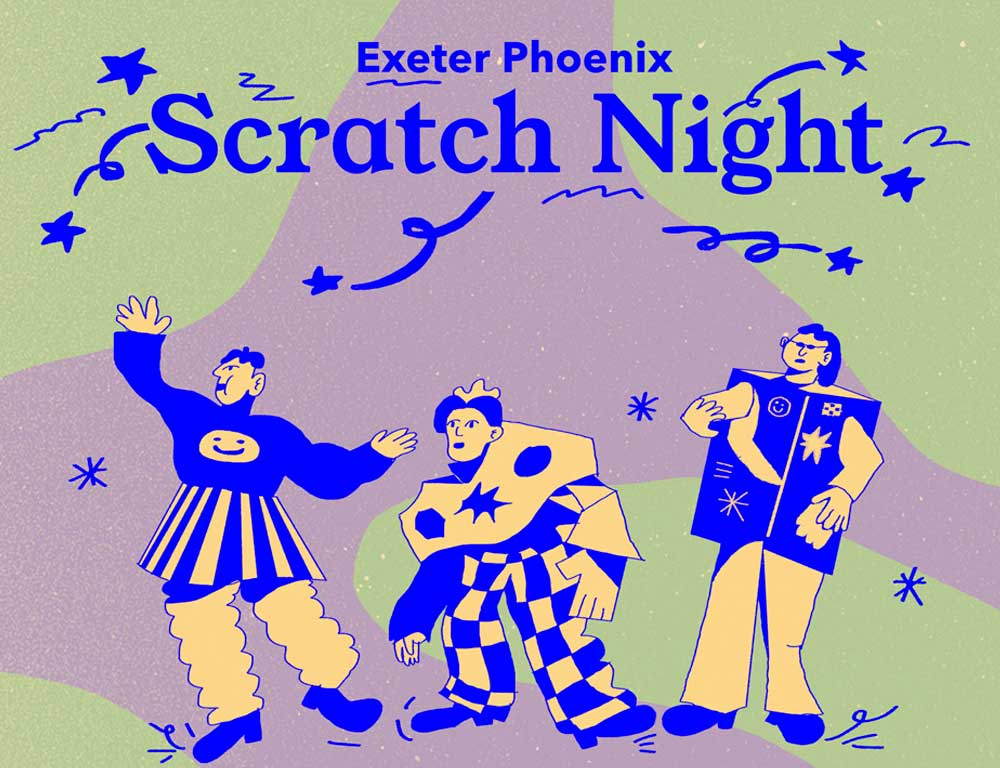 Cabaret | Spoken Word | Theatre
Scratch Night
Tue 10 Aug | pay what you decide | 7pm
Got a bunch of new ideas, but no platform to share them? Here's your chance! Exeter Phoenix is launching a new scratch night for the city.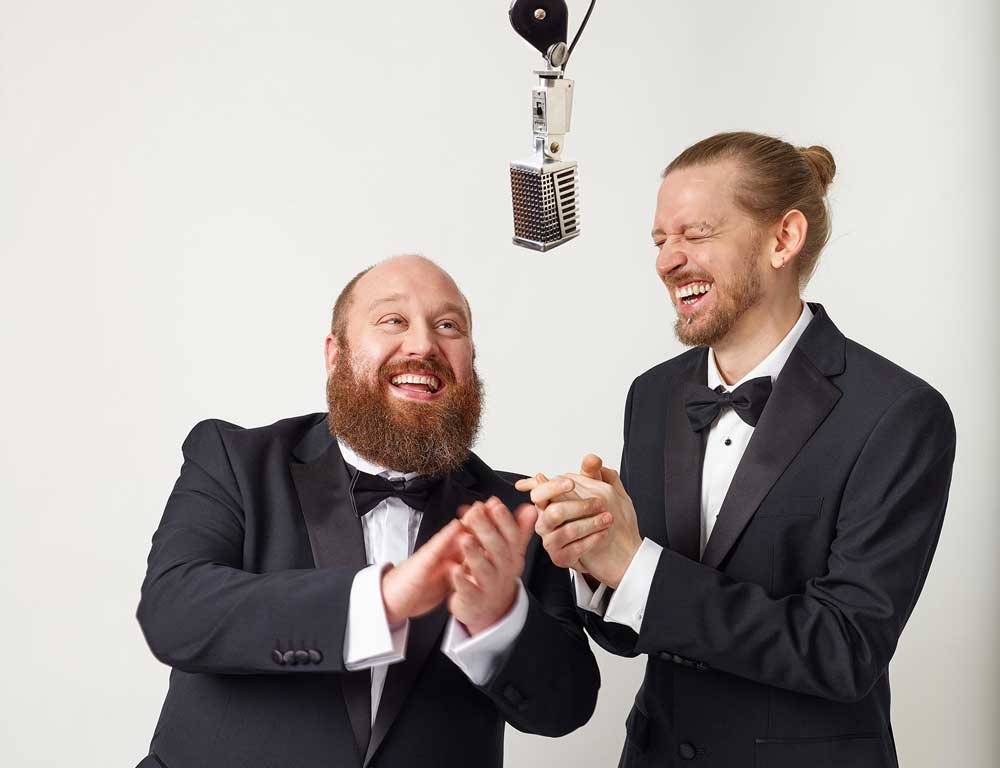 Dance Like It Never Happened
Jonny & the Baptists
Sun 4 Jul | £15 | 7.30pm
This is a show about grief. This is a show about loss. Just not how you'd expect. Dance Like It Never Happened is the funniest, most joyful and uplifting show you will ever see about feeling totally bereaved.