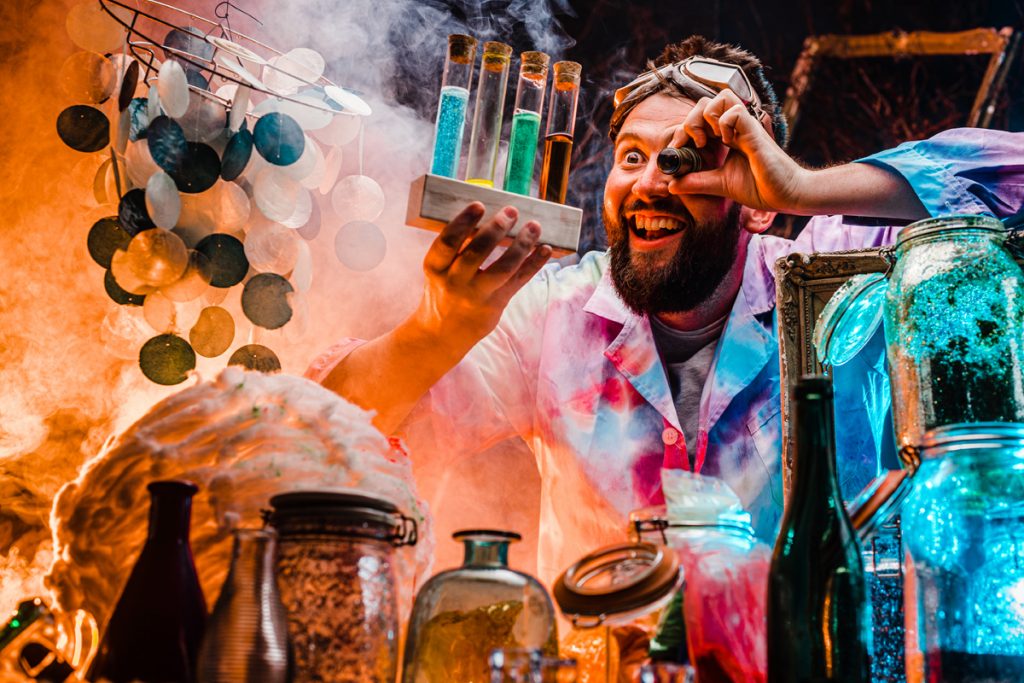 Family Theatre This Christmas
Dream Maker
Welcome to the Dream Shop! Thousands of dreams are dreamt every single night, and they all have to be made just right. So join PaddleBoat Theatre Company in this magical story and discover the joy of being a Dream Maker. A perfect return to the theatre for families aged 3+ this Christmas.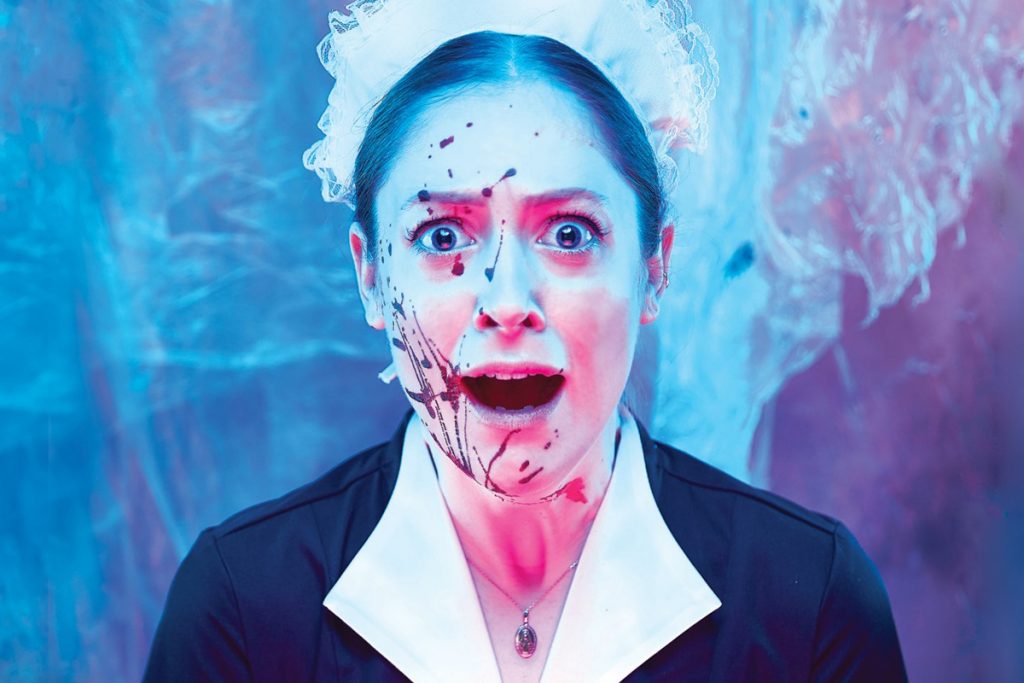 The Thelmas
Ladykiller
Tue 23 Mar 2021
After rave reviews and sold out shows at Edinburgh Fringe 2018 and Vault Festival 2019, Ladykiller is a blood-soaked morality tale about victimhood, power and flipping the gender rule book on psychopathy. Charting one woman's journey from violent oppression to bloody revolution, it is the (gruesome) quintessential jet-black comedy for the age of the gig economy.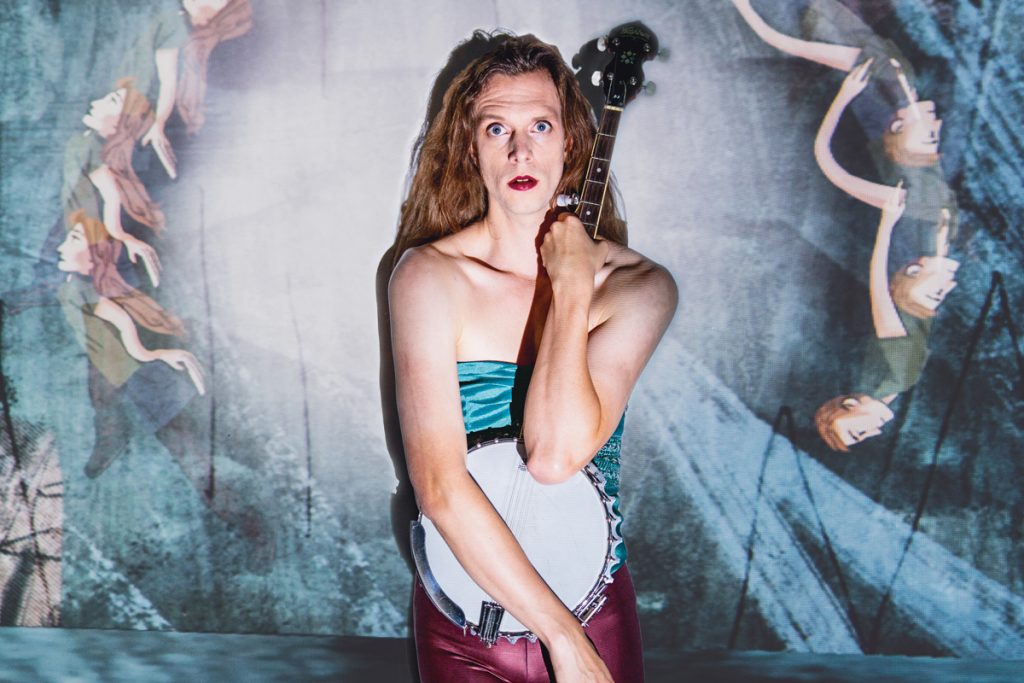 Edalia Day
Too Pretty To Punch
Tue 9 Mar 2021
A comedy spoken word show about gender, the media and not fitting any of the boxes, full of explosive movement, original songs and kickass video projection. Edalia Day is a banjo wielding, poetry slam winning, trans warrior, taking on the world one troll at a time.