Commissions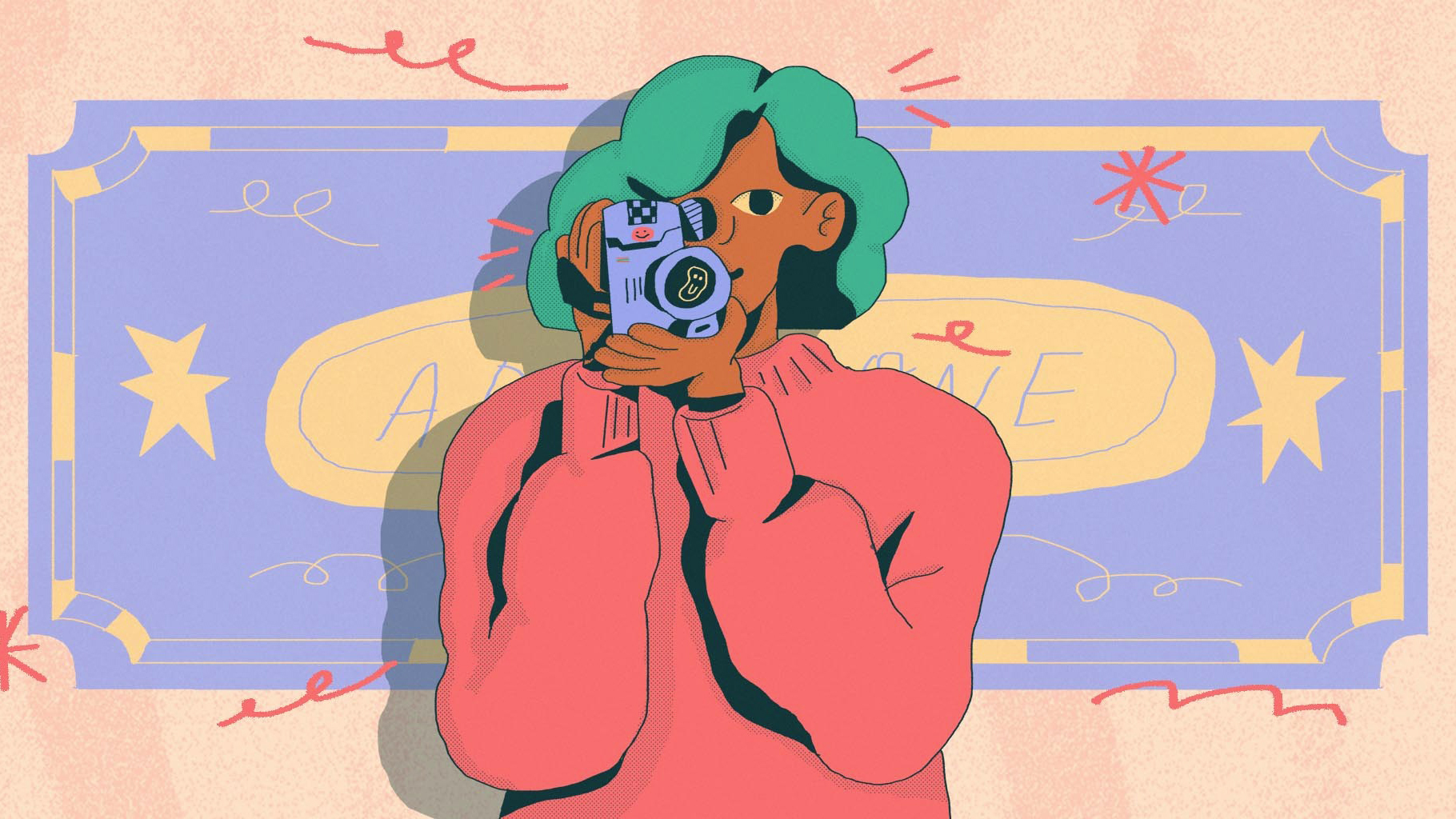 Each year Exeter Phoenix commissions new work from filmmakers and visual artists as part of our commitment to supporting artists. In 2021, we introduced our first commissions for theatre makers. These bursary schemes nurture great talent and support the production of new work.
Over 100 filmmakers and visual artists have received our support, many of whom have gone on to exhibit and screen their work nationally and internationally, winning awards including Best Short Film at BFI London Film Festival, Cannes Short Film Corner, Virgin Media Shorts, Media Innovation Awards and First Light Awards.
Current Commissions
---
Devon Short Film Commission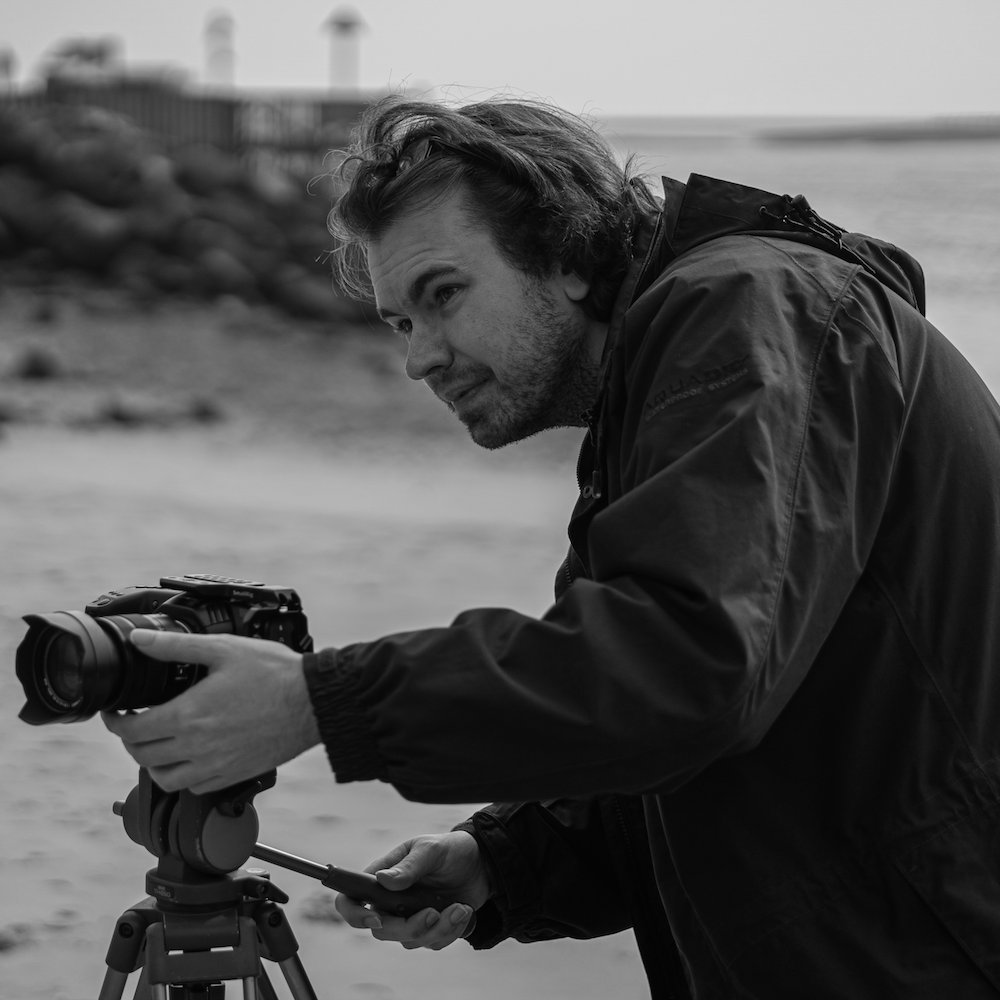 Dom Lee – Croak
I'm a Devon based filmmaker/editor and my commission 'Croak' will be very different to anything I've made before. The film follows a disgraced television presenter who forms a pact with a desperate stranger. I think it could be a film where the less you know about it before watching the better…
Recent projects include musical/comedy 'Between The Lines' which I've been working on with composer Grace Hancock. It's nearing completion and will start its festival journey soon. Alongside D&C Film I'm a co-founder of 'SW FilmMail' – a fortnightly newsletter sharing opportunities/the latest work by South West filmmakers.
I was lucky enough to previously be commissioned by Exeter Phoenix in 2016 with my microshort 'Rocketshed' and am looking forward to developing another project with them.
---
South West Short Film Commission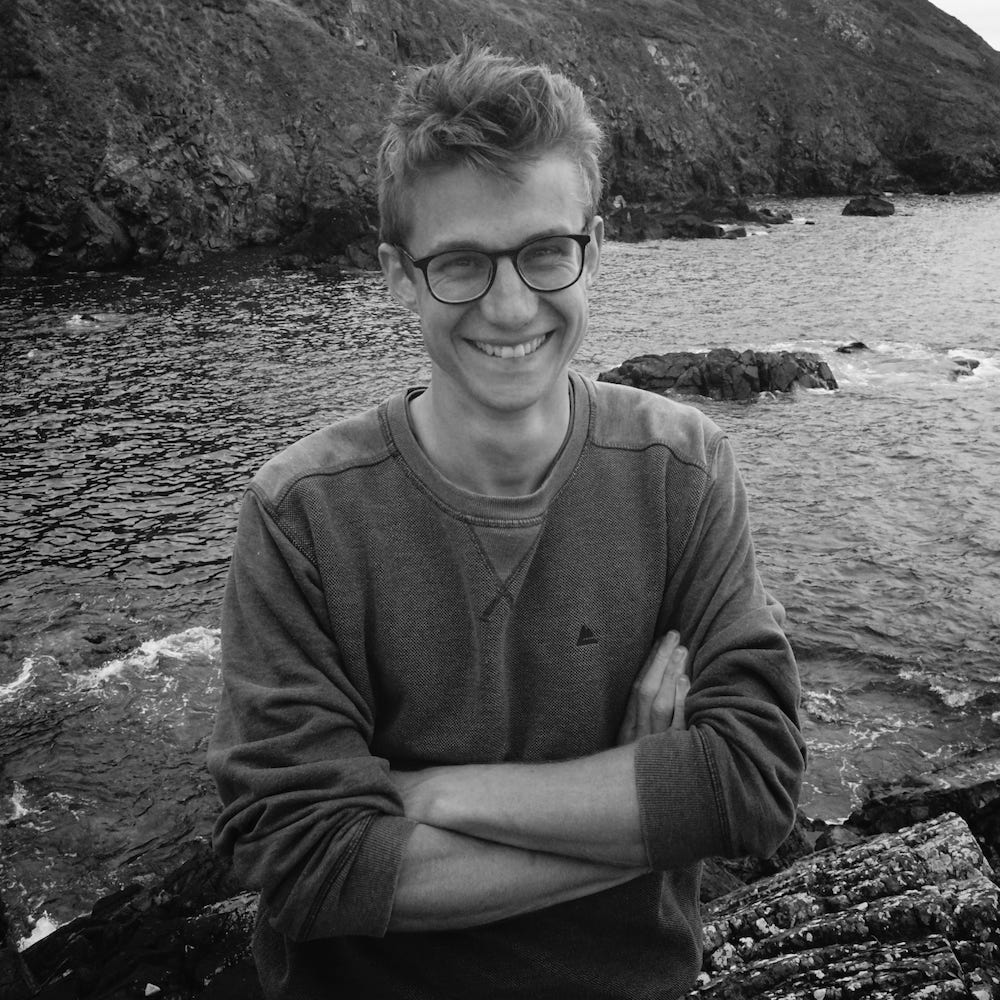 Jonny Dry – Open Country
Jonny is immensely passionate about regional voice in film and stimulating social change through cinema. His previous projects include 'Tom's Dream', currently touring Cornwall through Hall for Cornwall's 'Behind the Postcard' programme; experimental documentary 'Small Groups Through Time'; and 'An Tarow', widely recognised at the BAFTA Cymru qualifying Carmarthen Bay, as well as Cornwall, Little Wing and Two Short Nights, including a win for Best Director. As an assistant director in Cornwall his recent credits include BAFTA winning director Mark Jenkin's up-coming 'Enys Men'; Jamie Adams' 'She Is Love'; funded shorts with BFI NETWORK, Directors UK, and the Challenge Alexa Film Fund; and the Minack and Ha-Hum-Ah's theatre production of Carl Grose's dark comedy 'Superstition Mountain'.
'Open Country', currently under-going workshopping with the principle cast, explores a tense male relationship between brothers and cousins as they attempt to find common ground with each other following a death in the family.
---
South West Micro Film Commissions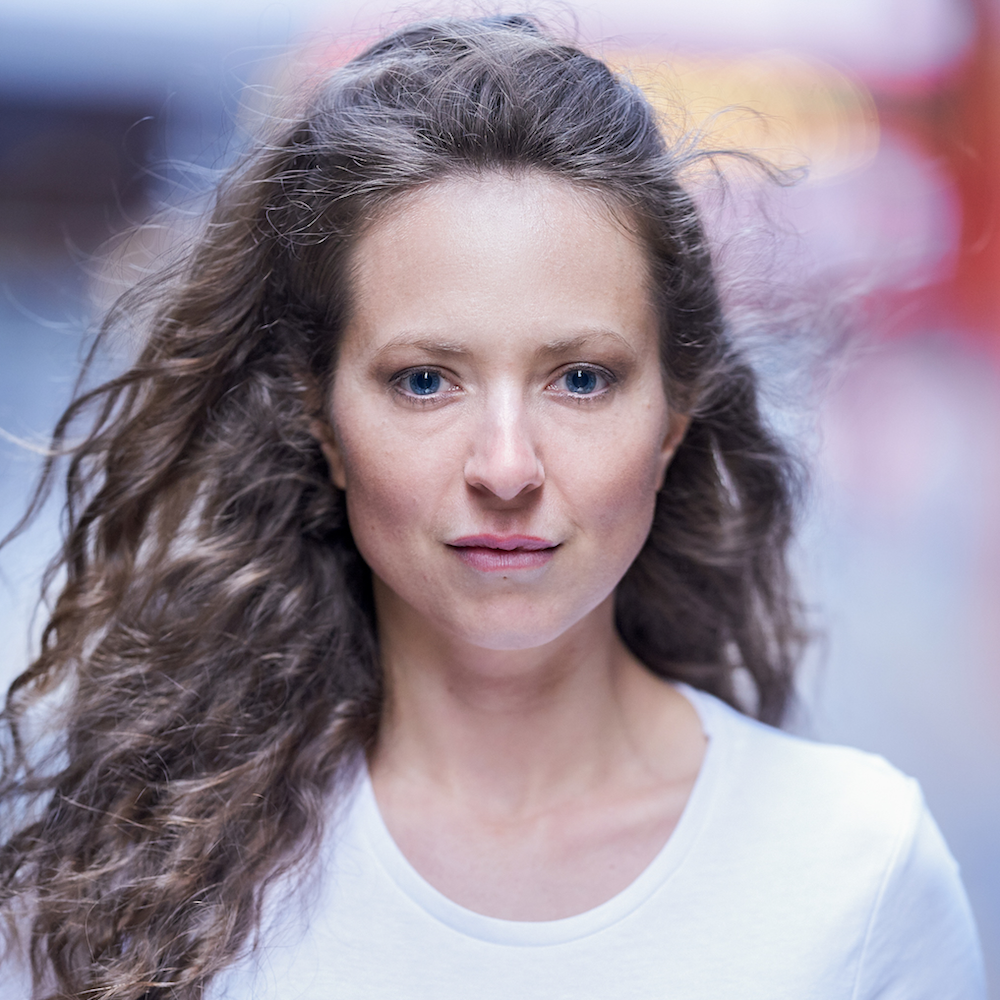 Vicki Helyar – Potholes
As a filmmaker, I'm passionate about honing in on full-rounded, meaty characters within engaging stories, often with a comedic – and sometimes dark – edge.
I'm also keen on setting my projects in and around Somerset, as well as involving Westcountry characters, as I feel the South West is often overlooked or misrepresented.
Potholes is a comedy drama about a clash of ideals yet an affecting encounter, all set in the one location of a Westcountry village hall.
When two starkly different South West residents – a non-binary, female-assigned 20-something and a 60-something cis-gendered man – are both early to attend a local meeting, THOUGH they discover that they are both called Sam, they quickly find themselves at odds with one another's world views after the 20-something discloses that they are non-binary. Thus, a verbal conflict between the two ensues, yet, can they find common ground?
---
Micro Film Commissions
Alex Blackwood – A Pirate Love Story
Hi! I'm Alex, and I'm an aspiring filmmaking who hails from Plymouth. I work in post-production as an edit assistant for a local TV company, but I also love creating and producing my own content. I have always been drawn towards those 'What If…' ideas for stories, and try to seek out a unique perspective or filmic technique, from which the narrative of my films can unfold. Such is the premise of 'A Pirate Love Story' – a new found footage short that explores using the 'pirate video' format as a storytelling device.
My previous work has found some acclaim; My graduation film, Grade, won 'Best Undergraduate Fiction, at both the regional and national RTS Awards. Likewise, a short horror film I wrote and directed, Don't Open, was shown on BBC3, as part of the competition programme, The Fear. I look forward to developing my skills as a filmmaker, under the tutelage and guidance of Exeter Phoenix. Thanks for reading!
Alister Malcolm – One Day
Alister is a filmmaker who grew up in the South West, his short films have twice made top three for the Her Ffilm Fer 48h Challenge and made feature in Ceredigion museum's 2020 exhibition. He's heavily inspired by photography and music and loves to create mood and meaning in the visual imagery he makes.
---
19 – 25 Devon Film Fund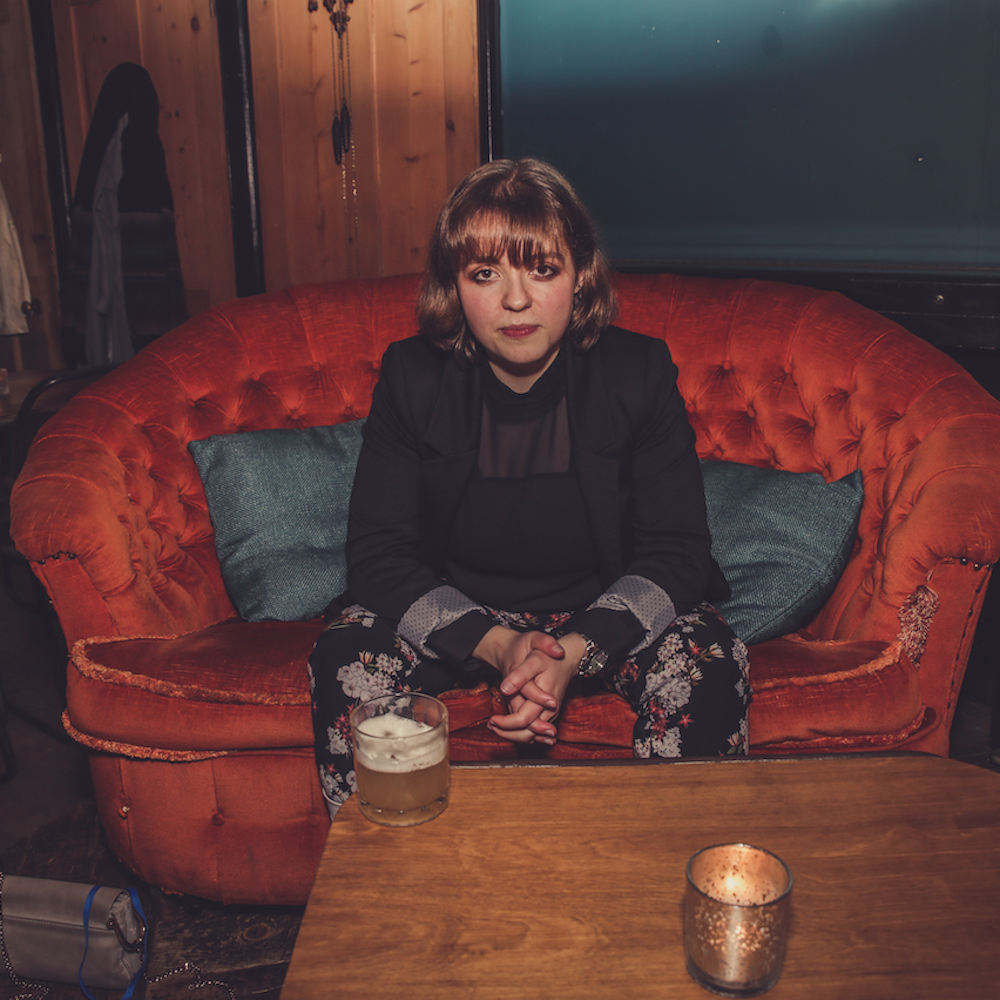 Anastasia Bruce-Jones – Microwave
Anastasia is an award-winning writer and director. Over five years directing theatre, they worked in numerous buildings from the West End and Almeida theatre, to Edinburgh Fringe and London's Vault Festival. Having now turned to film, they are currently developing a slate of projects including the short, All Girls (currently in post-production), feature False Positive (with Emergence Film) and HE-TV Series The Highwaymen. They are drawn to stories exploring the eerie fringes of human experience, particularly through magic realism, dystopia and folk horror.
---
Artists Moving Image Commission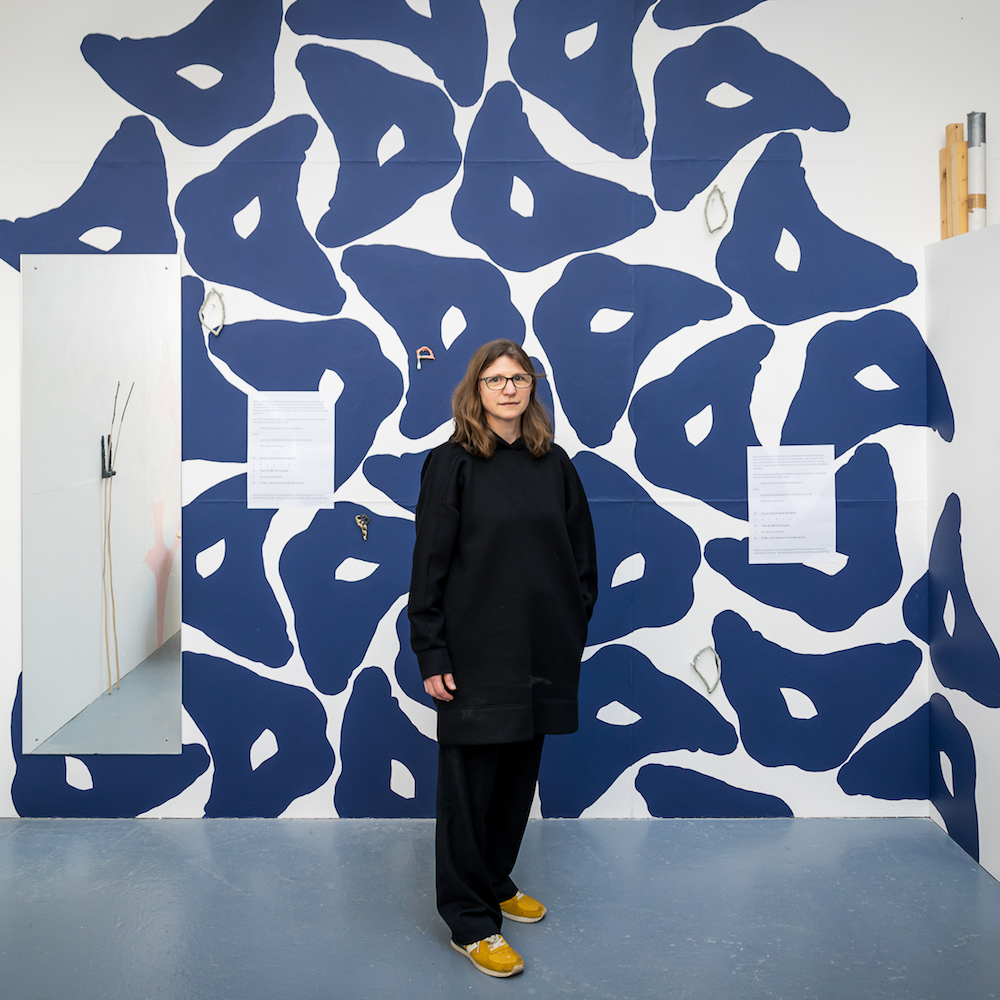 Natsha MacVoy – The Mother as Stunt Performer
Natasha MacVoy is a visual artist living in rural Dursley, Gloucestershire, which she uses as an extension of her studio at Spike Island, Bristol.
With the Artist Moving Image Commission Natasha will produce her first film and the first chapter of an expansive new body of work, The Mother as Stunt Performer, a generous, gentle and complex study of mothering, identity, loss, gain and unconditional love through the lens of neurodiversity.
The Stunt Performer's paradox, where illusionary techniques deny their existence to the audience, creates a cloak of invisibility suturing them to their star, whilst The Mother's use of repetition, rehearsal and visualisation is coupled to her removal from the frame. The film will present a portrait of doubling, masking and rehearsing, with a spoken narrative layered over intimate images of her being measured for, and learning to weave, a wig with Louise, a local mother and master wig maker from Dursley