Hire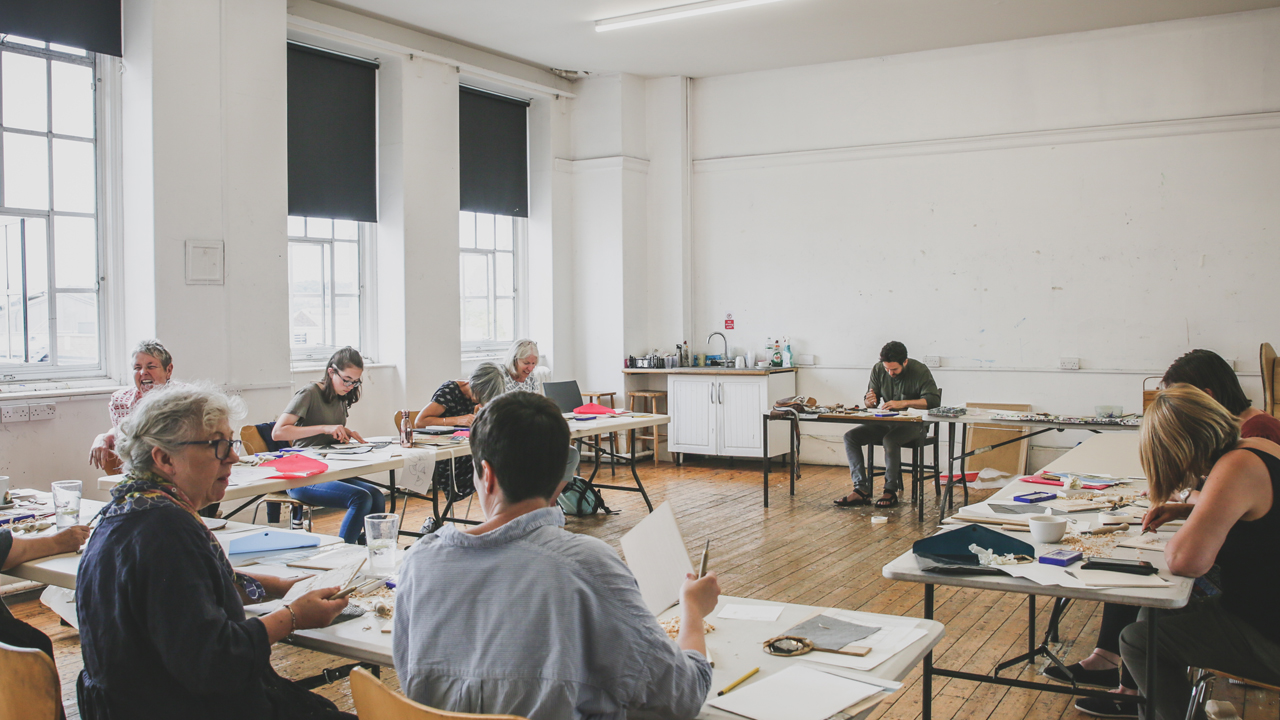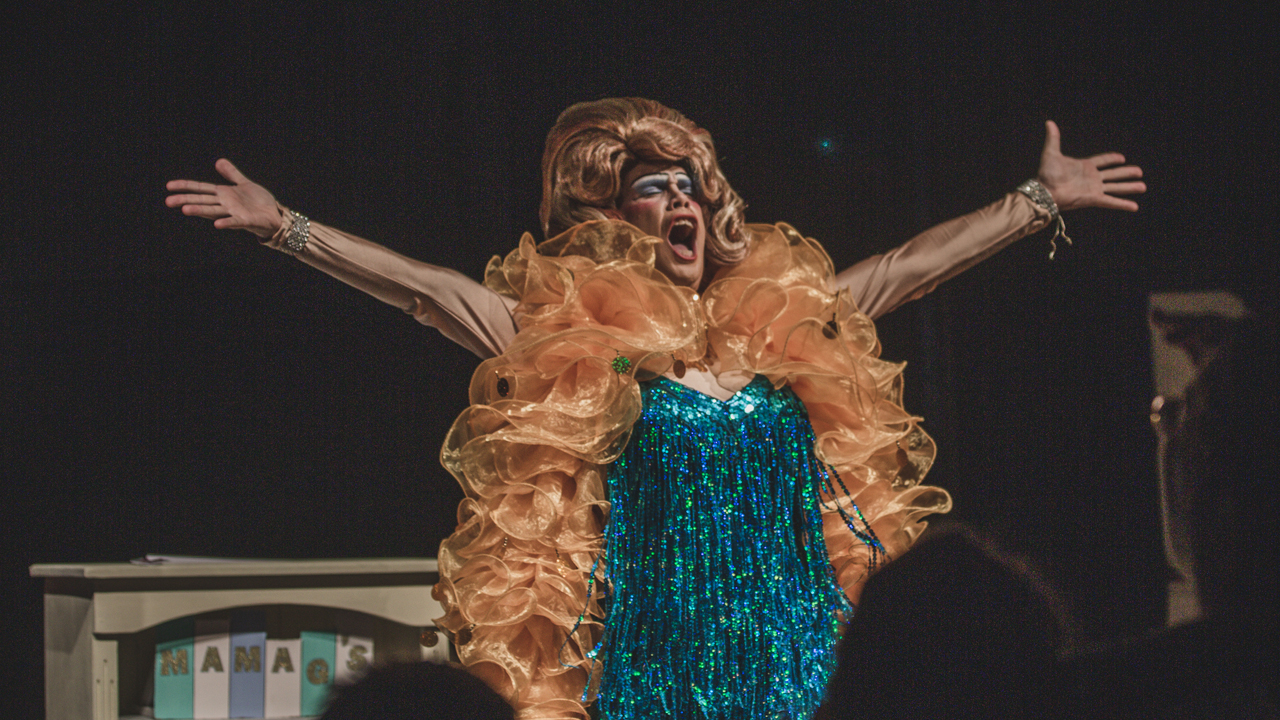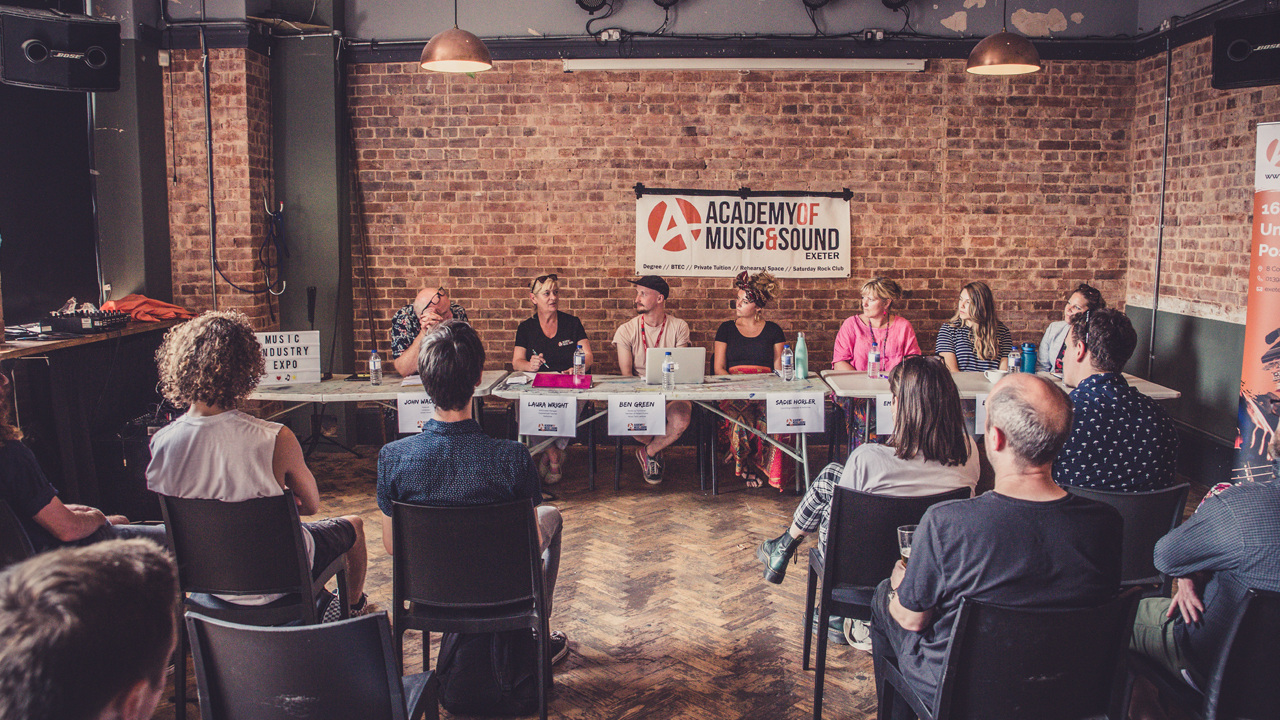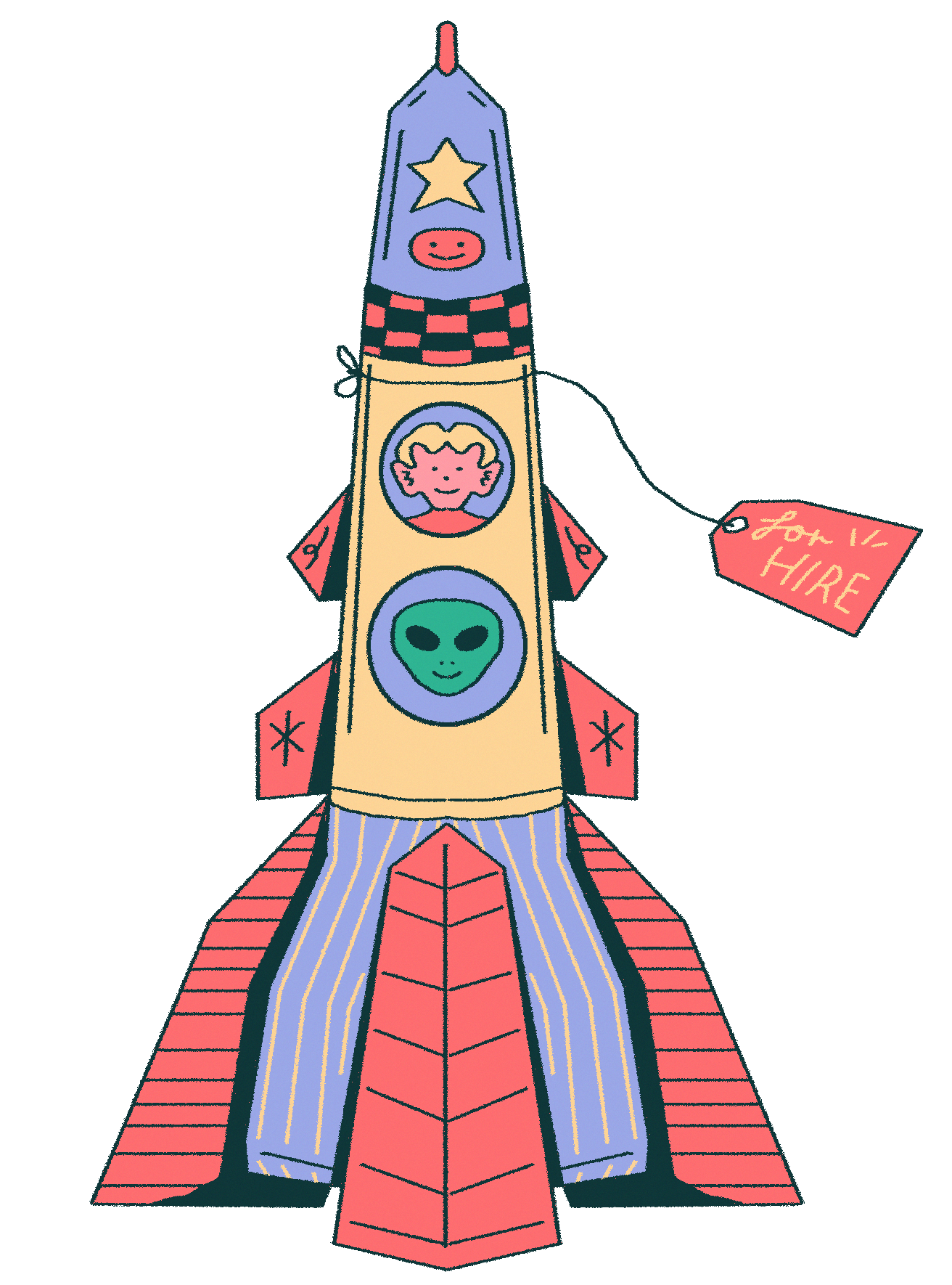 Space Hire
Exeter Phoenix is a unique, culturally vibrant venue in the centre of the historic city of Exeter. Built in 1909 and retaining many original features, the venue now operates as a setting for some of the region's biggest cultural events.
Our contemporary spaces offer flexible conferencing, unrivalled event hosting facilities and spacious multipurpose studios, set around a buzzing cafe bar at the heart of the building.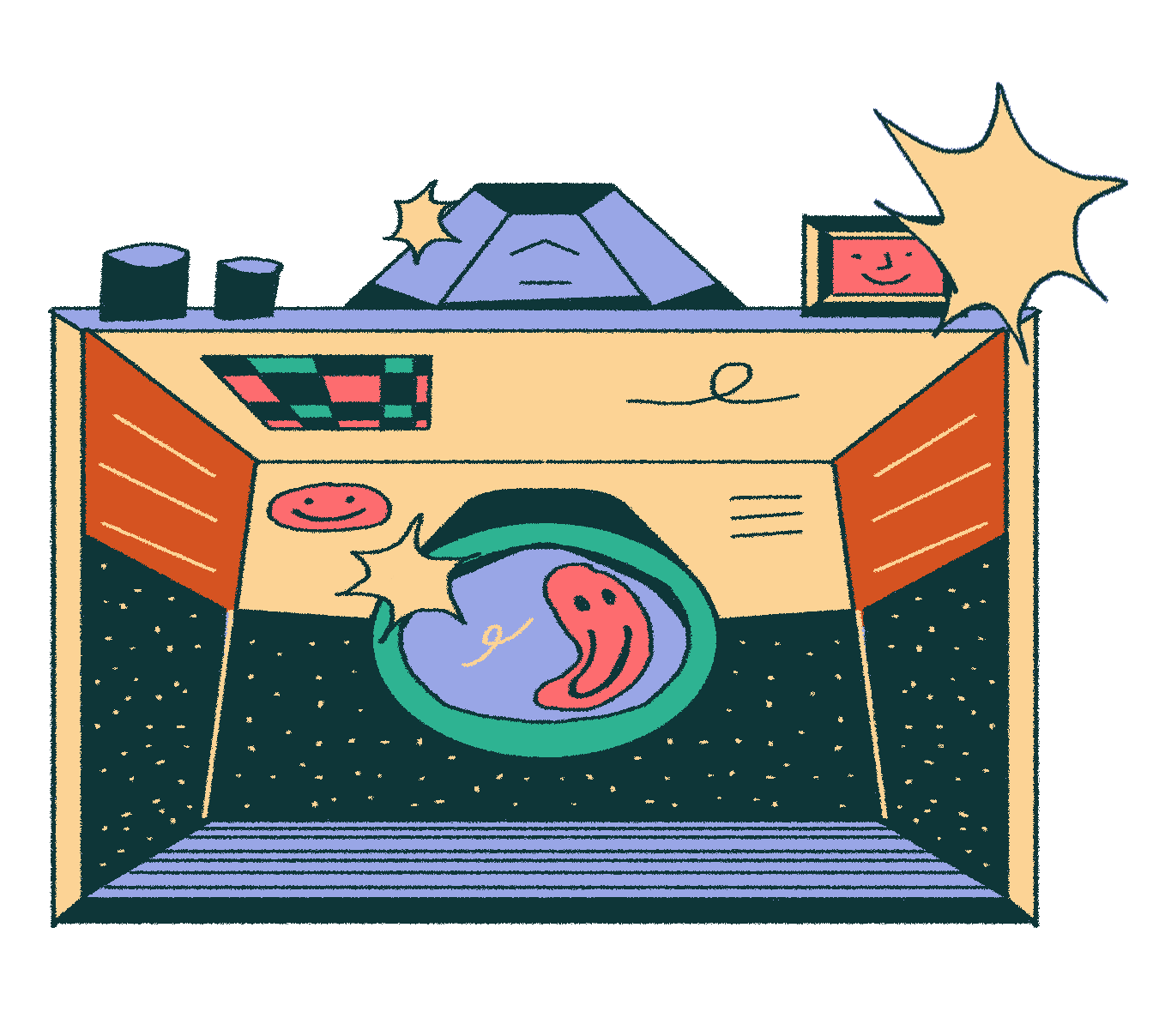 Equipment Hire
Thinking about making a film, launching a podcast or want to get your hands on a DSLR camera?
Exeter Phoenix maintains a large selection of film and production equipment including cameras, lighting kits, AV kits and more. Our kit can be hired our at competitive rates.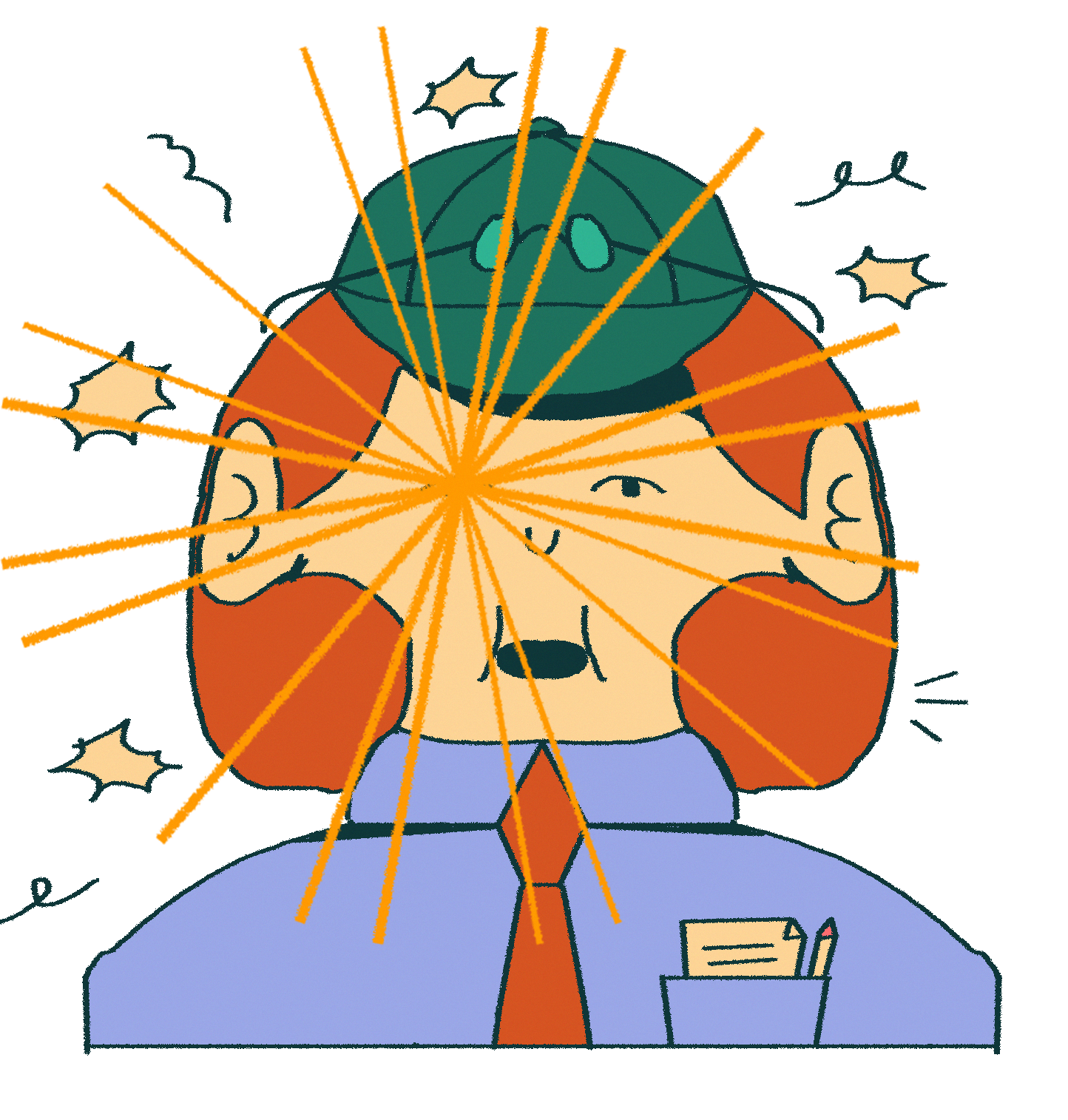 Film Production Resource
We can offer everything you need to turn your filmmaking idea into a reality. Whether you have never made a film before, or are looking to take the next step in your professional work, get in touch to see how we can help.