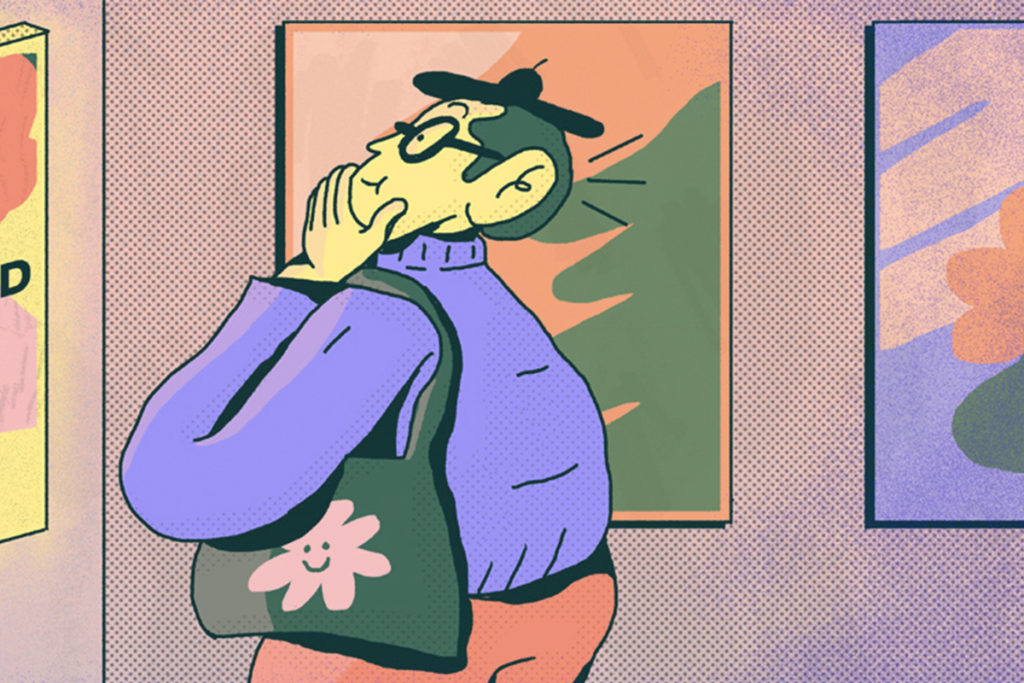 Support Exeter Phoenix
Visit Our Online Shop Now
From specially designed t-shirts to a limited edition artwork by Cherelle Sappleton, visit our online shop to see what's available.
These items make the perfect gift for the culture lover in your life, and every purchase goes towards support your local arts organisation.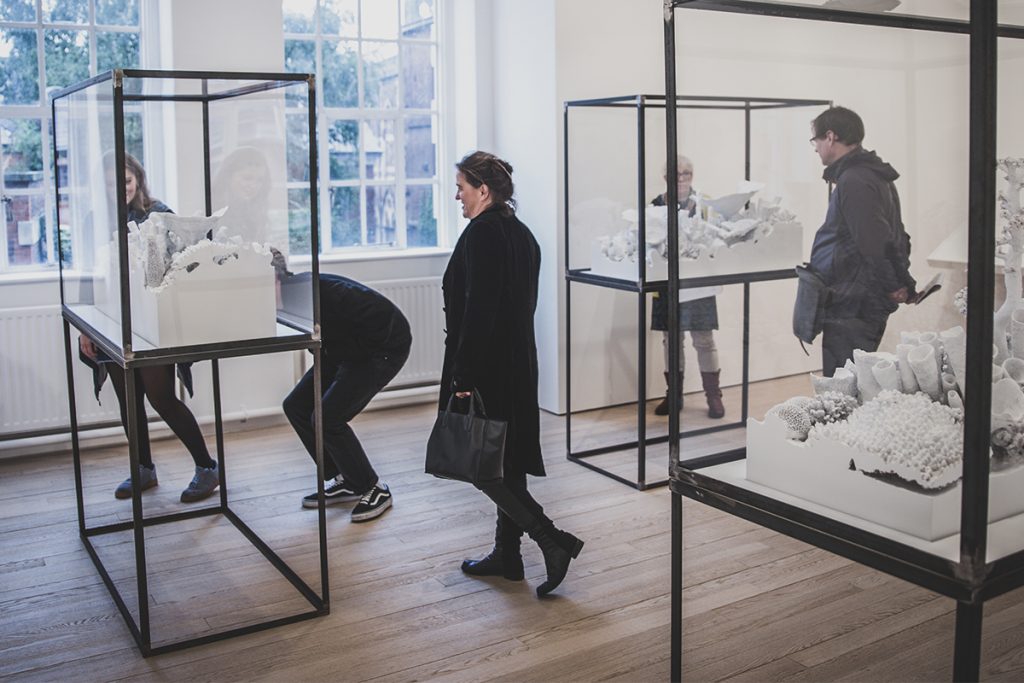 Welcome To Our Galleries
Free entry | Open daily
Welcome to the home of contemporary visual arts in Exeter. Through a range of free to access gallery spaces and event programmes we support a variety of emerging and established artists drawn from our local community and wider region, as well as bringing the work of national and international artists to the city.

Find out more about our spaces & programmes, past exhibitions and commissions.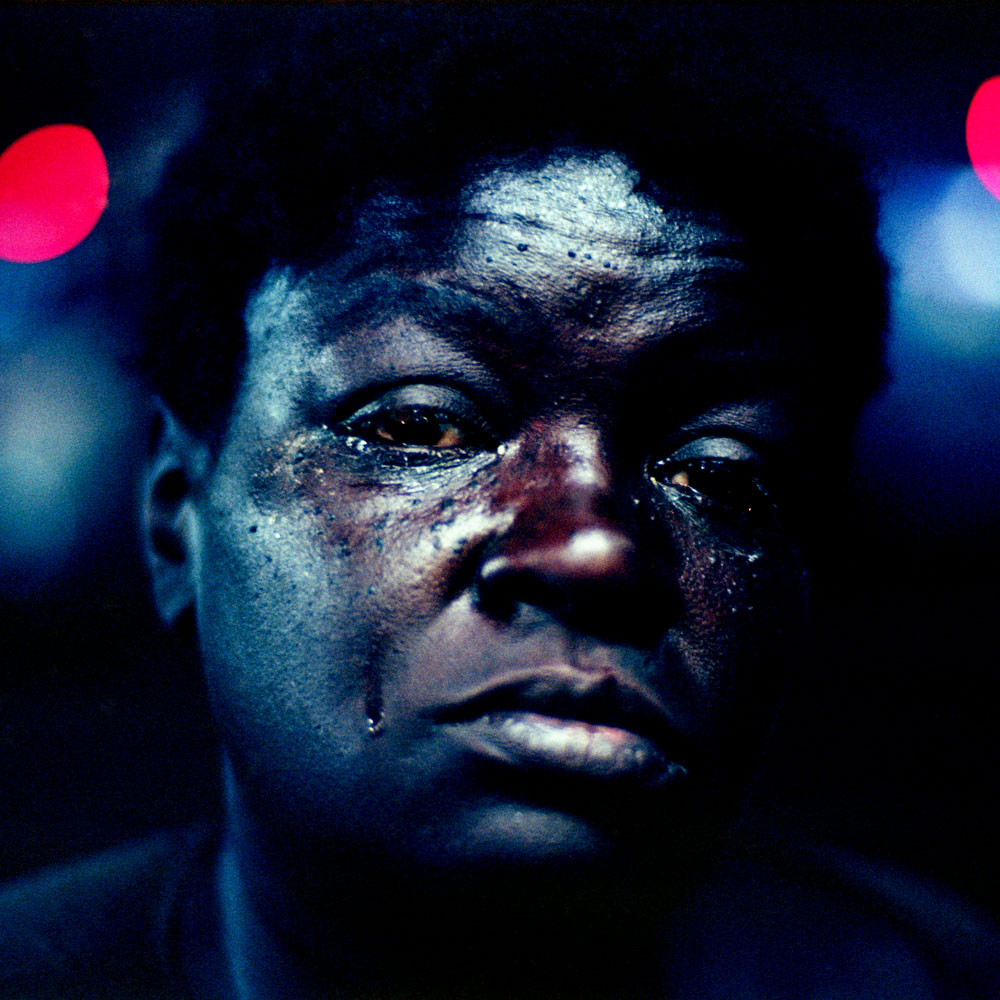 IWOW: I Walk On Water
Plus Director Q&A
Fri 26 Feb - Wed 31 Mar | Available on demand
Book Now