Exeter Phoenix is the home of the city's thriving cultural scene. We are proud to provide an ear for those who are looking to embark on new creative endeavours or take their career to the next level.
Read on to find out more about how to get involved with cultural events, discover creative opportunities, and find out about the latest news.
CREATIVE NEWS
Find out all of the latest creative news from Exeter Phoenix.
VOLUNTEER AND JOB OPPORTUNITIES
Interested in joining the team? Find out more about our current vacancies, and learn about joining our team of volunteers.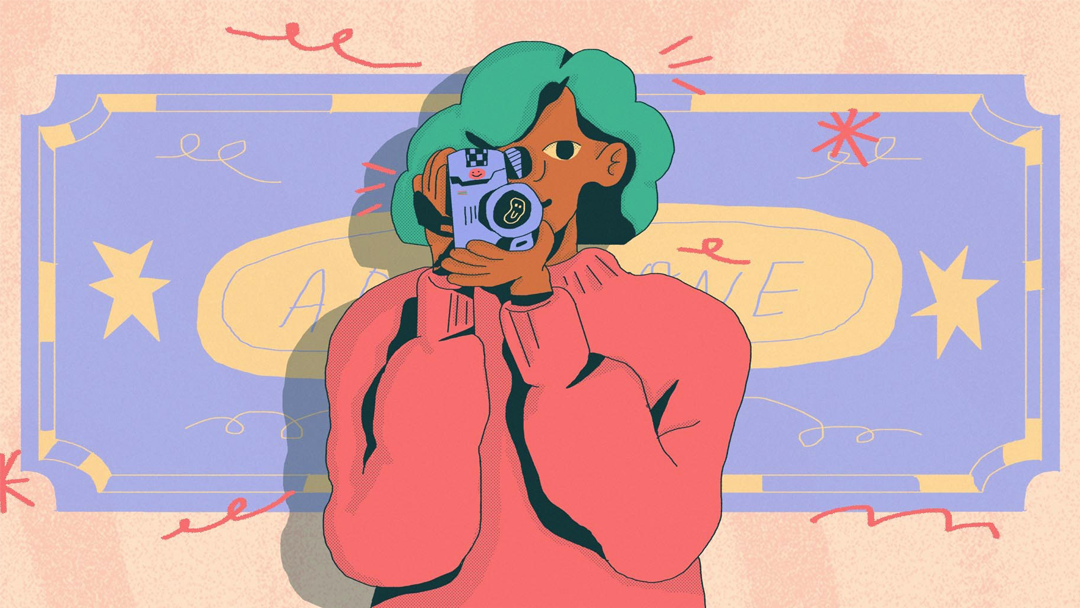 COMMISSIONS
Each year Exeter Phoenix commissions new work from filmmakers and visual artists as part of our commitment to supporting artists. In 2021, we introduced our first commissions for theatre makers.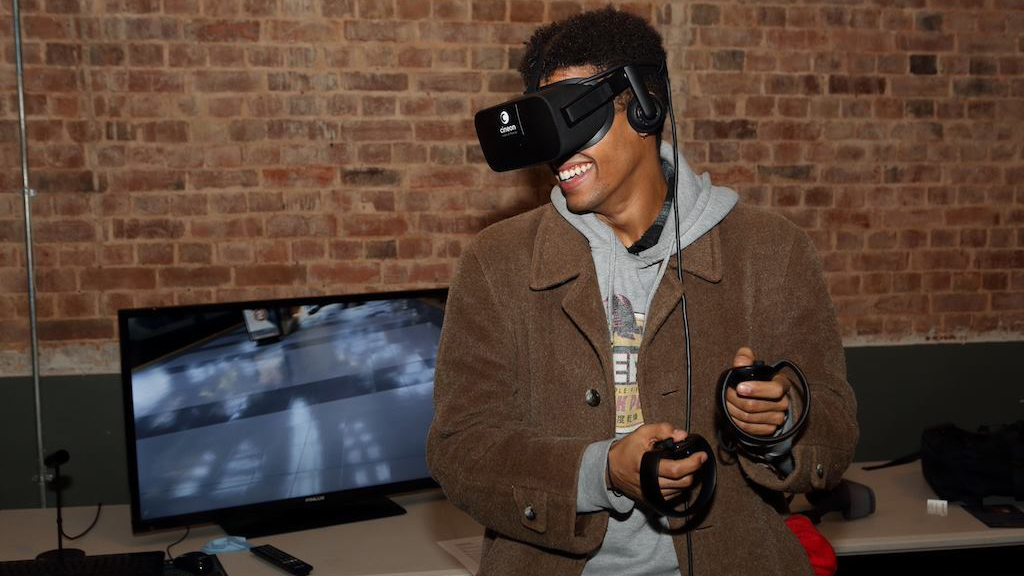 CREATIVE OPPORTUNITIES
Visit our opportunities noticeboard and explore creative opportunities within Exeter Phoenix and further afield.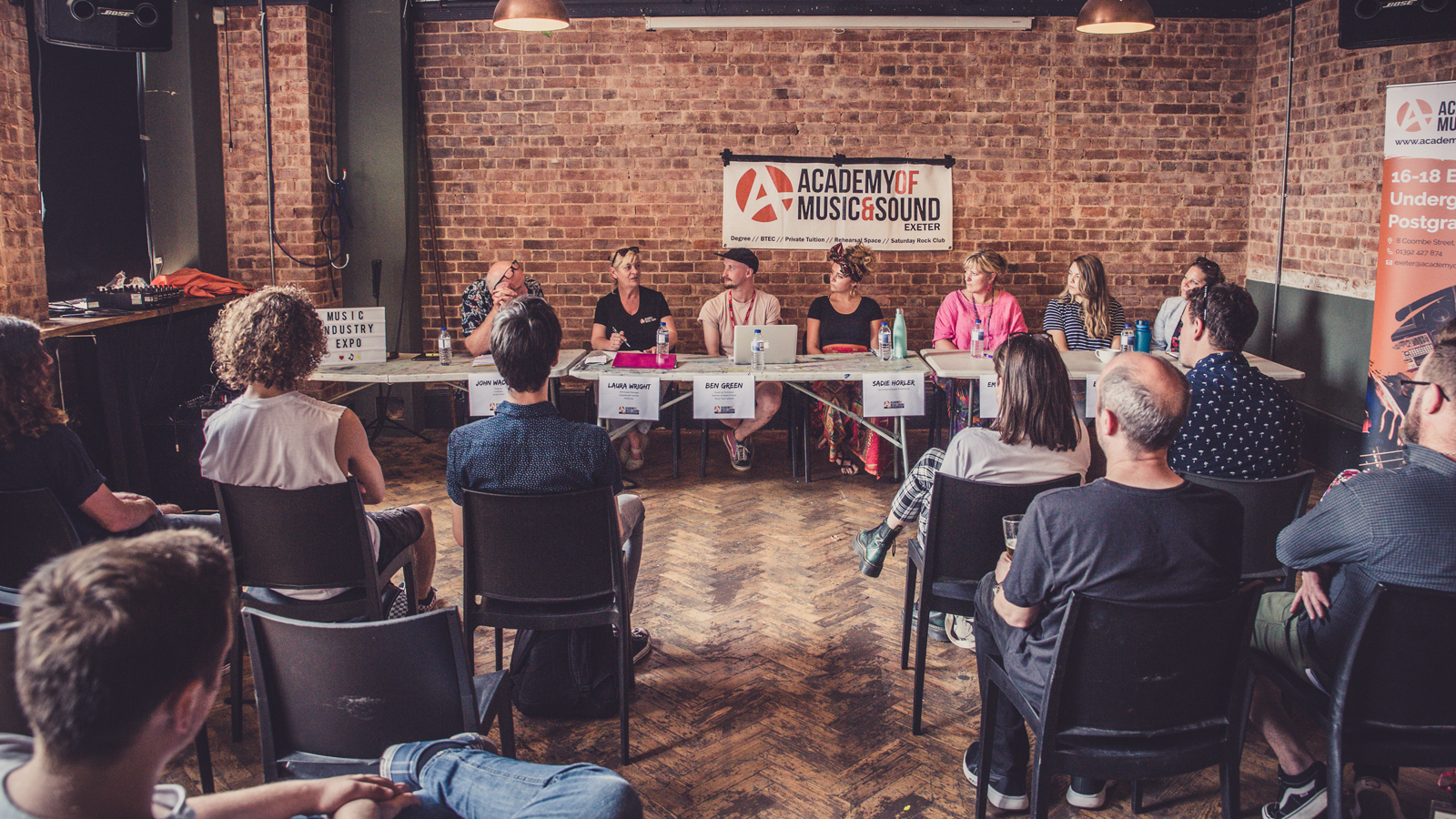 SUPPORT FOR ARTISTS
We are proud to provide support to a wide range of artists and creative projects. Whether you are just starting to find your feet, or are an established artist embarking on a new project, we love supporting artists where we can.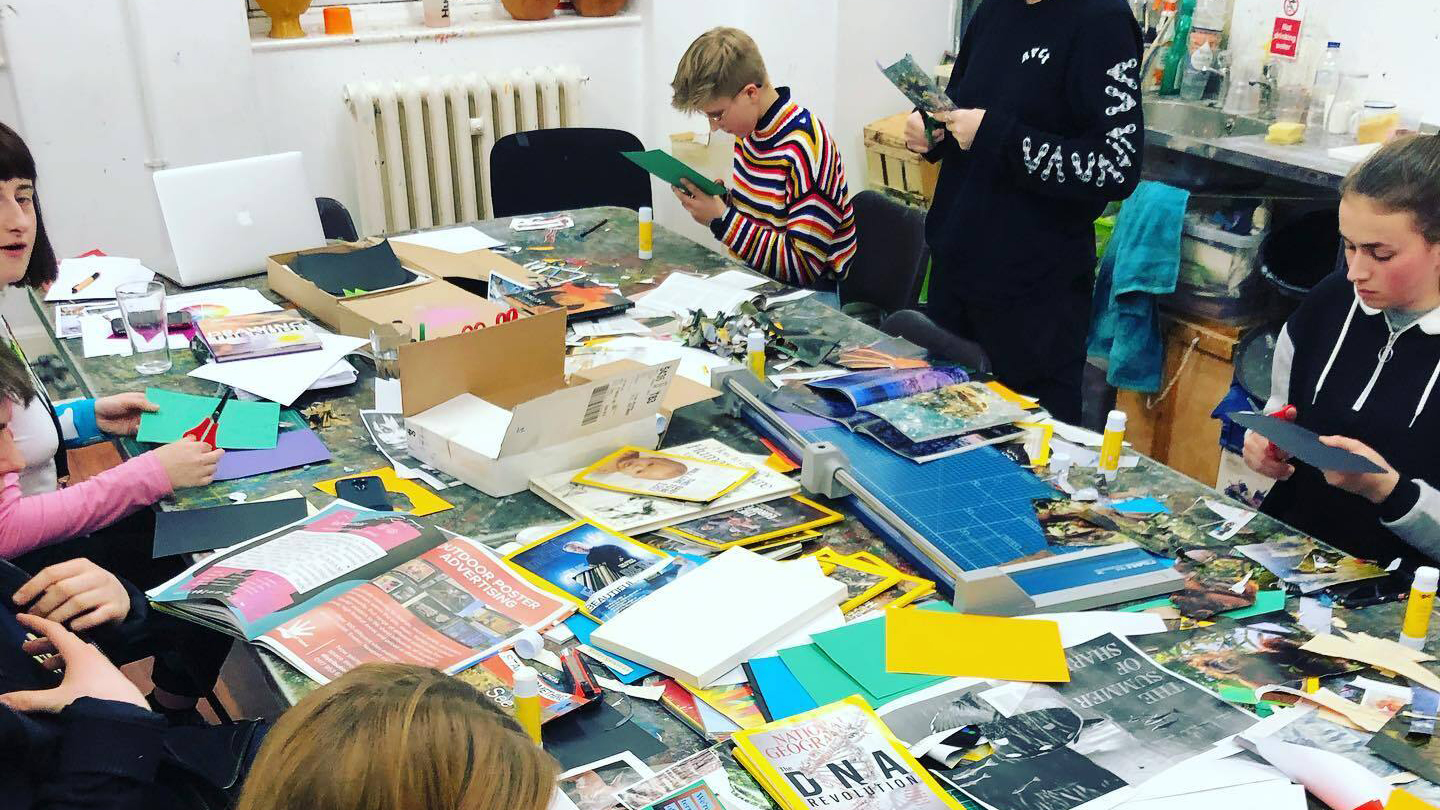 CHILDREN AND YOUNG PEOPLE
We believe that every young person and child should have the opportunity to engage in arts and culture, and we are home to events and opportunities for young creatives.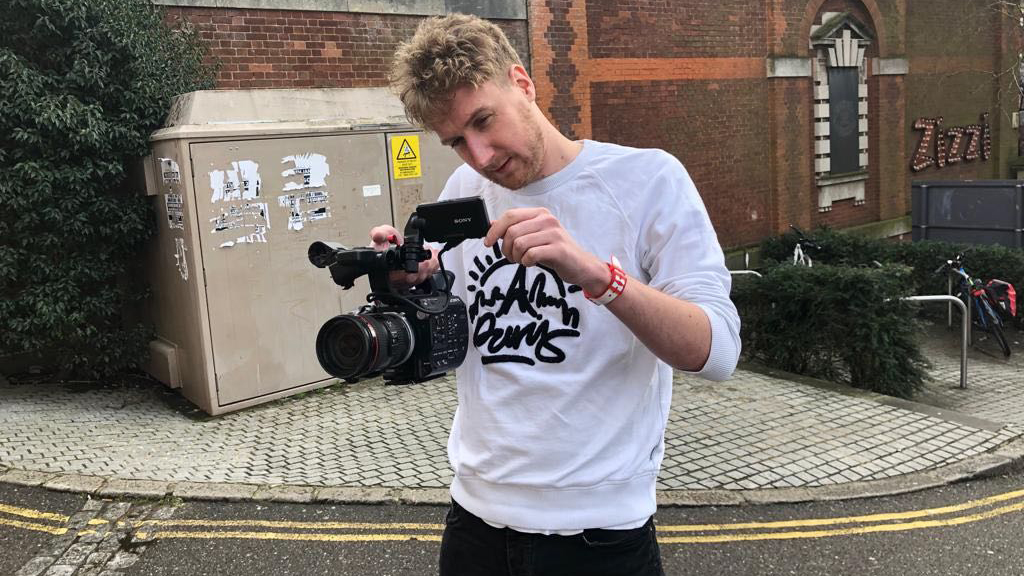 SPACE AND EQUIPMENT HIRE
Whether you're looking for somewhere to rehearse, shoot a music video or host an event, we have flexible and affordable spaces to hire. We also maintain a large selection of film and production equipment available to hire at competitive rates.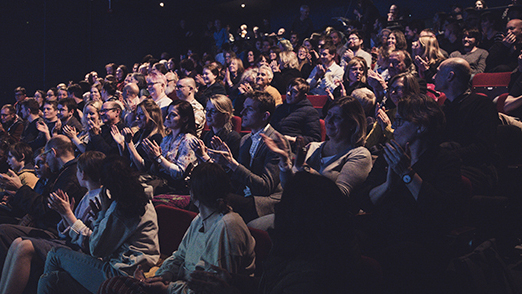 CREATIVE HUB
In this publication we hope to share the stories of local and emerging talent across all creative disciplines, in addition to our usual sharing of opportunities and call-outs.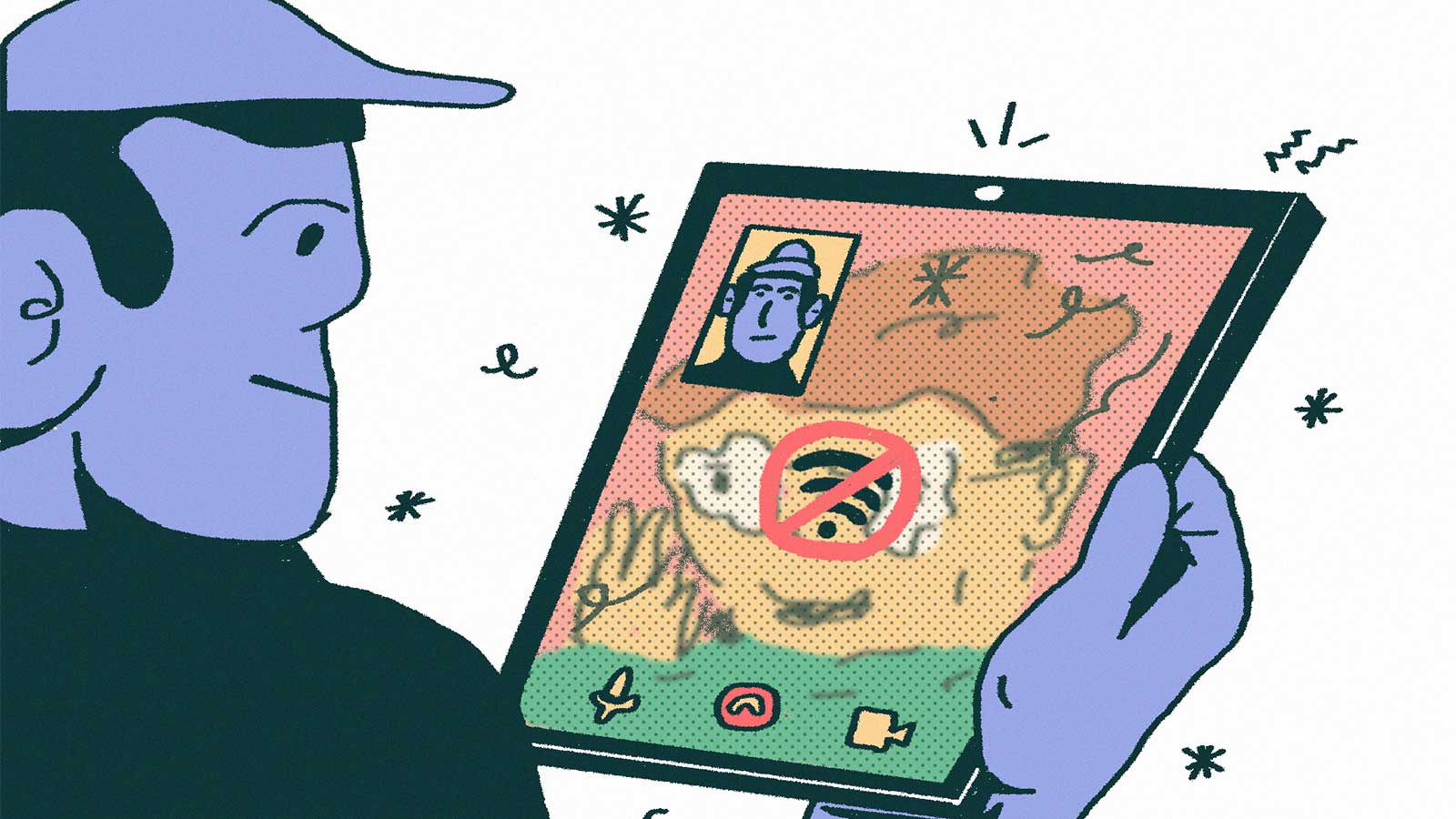 CREATIVE AND COMMUNITY PROJECTS
From innovative local projects to national scale initiatives, we love working with the wider creative community on creative projects and collaborations.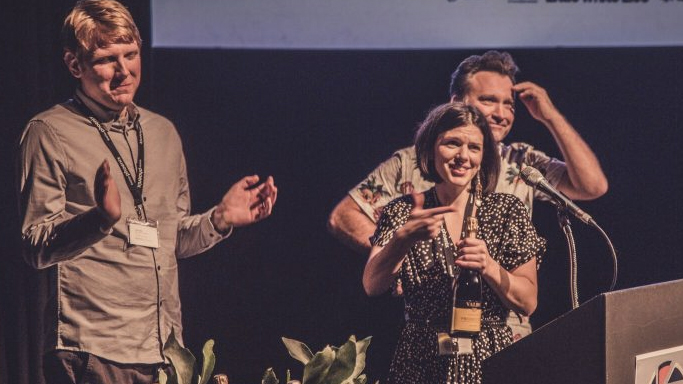 FILM PRODUCTION RESOURCE
Exeter Phoenix proudly supports filmmakers at every level of their career.  Whether you have never made a film before, or are looking to take the next step in your professional work, we can help.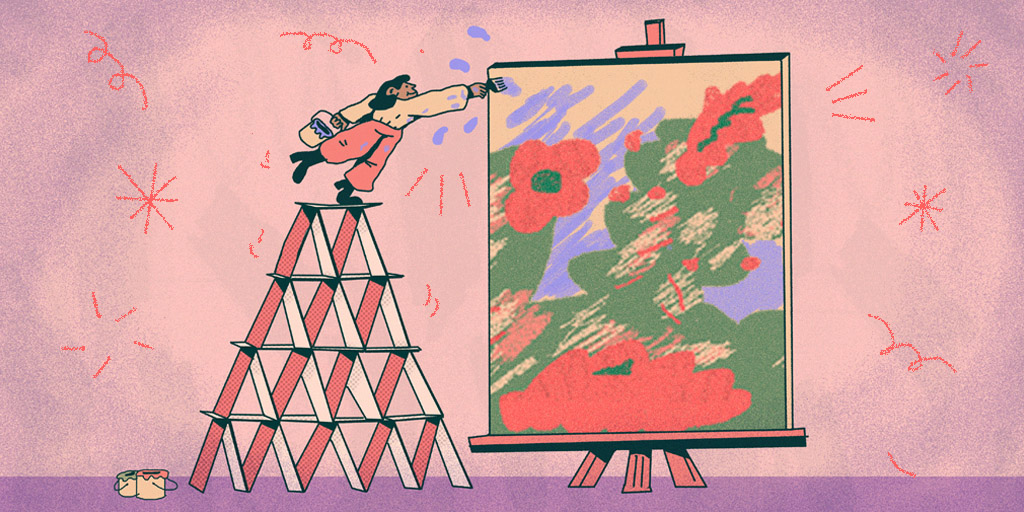 SUPPORT OUR WORK
We can only offer these services thanks to your support. If you are passionate about the work we do, please consider making a donation today. When you buy a ticket, eat a meal, take a class or give a donation here, every penny goes back into bringing fun, creativity and culture to this great city.