Projects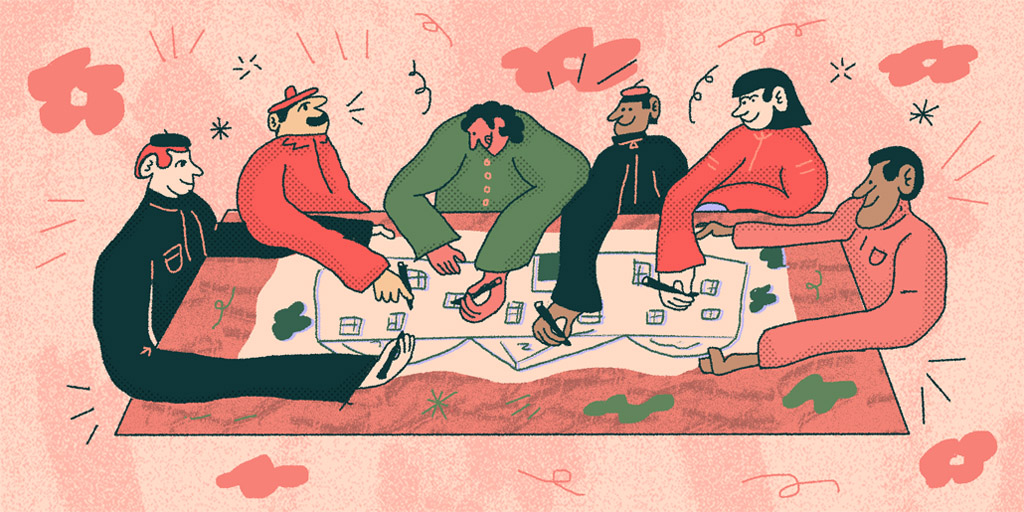 From innovative local projects to national scale initiatives, we love working with the wider creative community on creative projects and collaborations. Read on to find about some of the ongoing and recent projects we have been partnering on.
Interested in working on a project with us? Get in touch and tell us more >>
Current and recent projects
YOUNG AUDIENCE PANEL
The Young Audience Panel will join us in building a better future for young cinema audiences. With a focus on underrepresented communities. We want the group to challenge our understanding of what young audiences really want from their local independent cinema.
Cinema Heritage Project
Exeter Phoenix has received a National Lottery Heritage Fund grant of £26,000 for its Exeter Cinema Heritage project.
Made possible by money raised by National Lottery players, the project aims to document the physical and cultural changes to the landscape of Exeter through its lost cinemas and by recording the stories of its older residents and their earliest memories of visiting the cinema.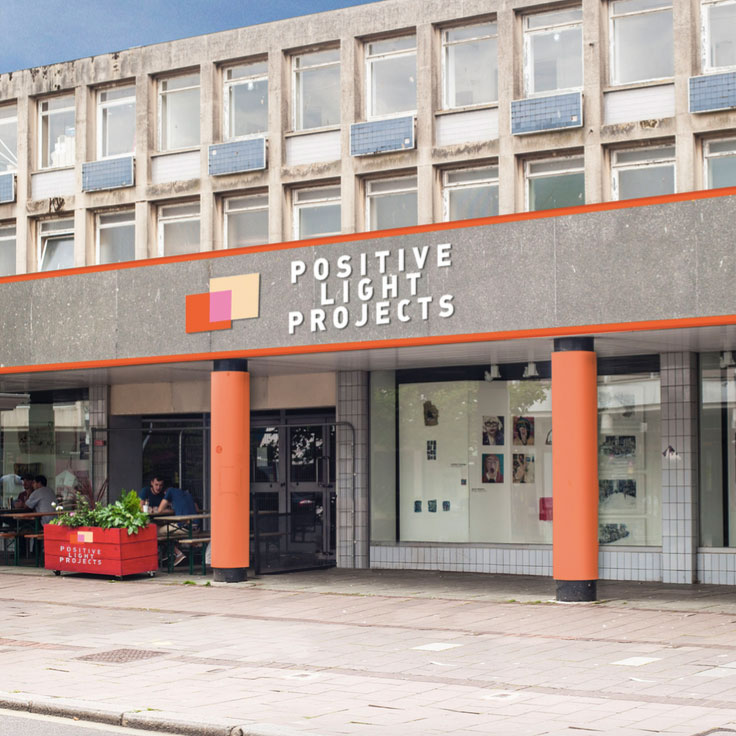 Positive Light Projects
Exeter Phoenix is proud to be partnering with Positive Light Projects on an exciting new visual arts space on Sidwell Street.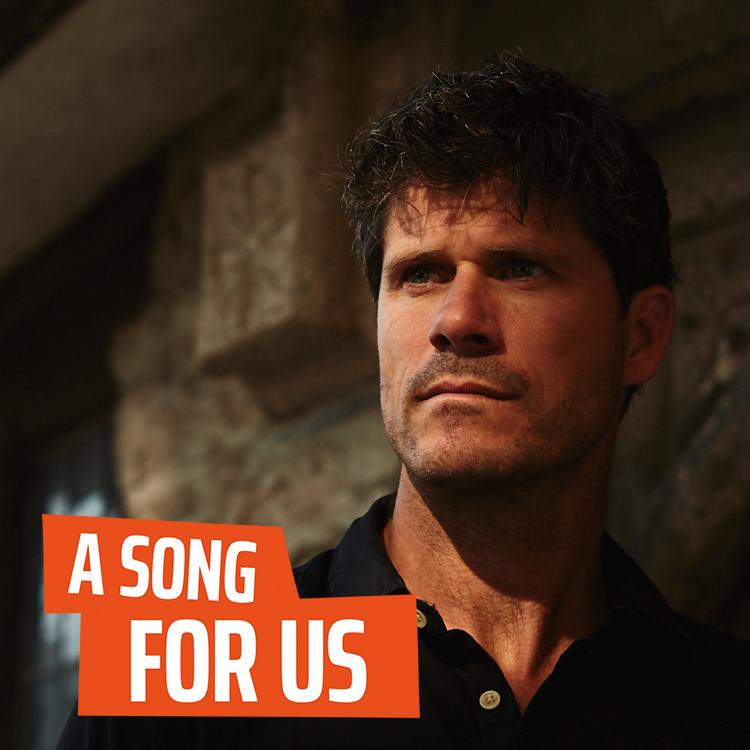 A Song For Us
We are delighted to announce that we are partnering on an exciting new project, celebrating the power of music to bring people together.
As part of this national music project, Seth Lakeman is creating a new song inspired by the people of Devon performed by a local ensemble. The track, titled How We Remember, will be streamed online from 23 March 2021 at asongforus.org.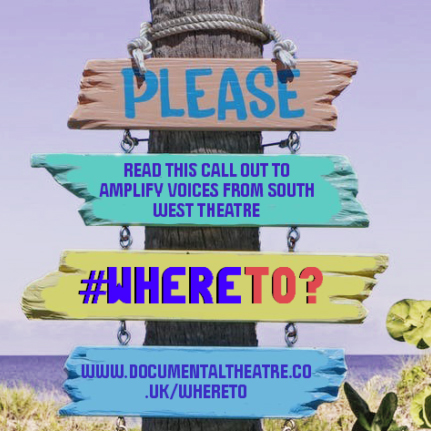 #Whereto
We were a partner venue for Documental Theatre's #WhereTo project, amplifying voices in the South West's theatre scene.
In September 2020, over 70 South West artists and companies submitted 3 minute videos to Documental Theatre for the #WhereTo pilot. Over 30 partner venues and organisations shared these videos on their social media channels whilst many were dark due to lockdown. The aim of the project was to give South West artists a more direct route to having their work seen and to start new conversations.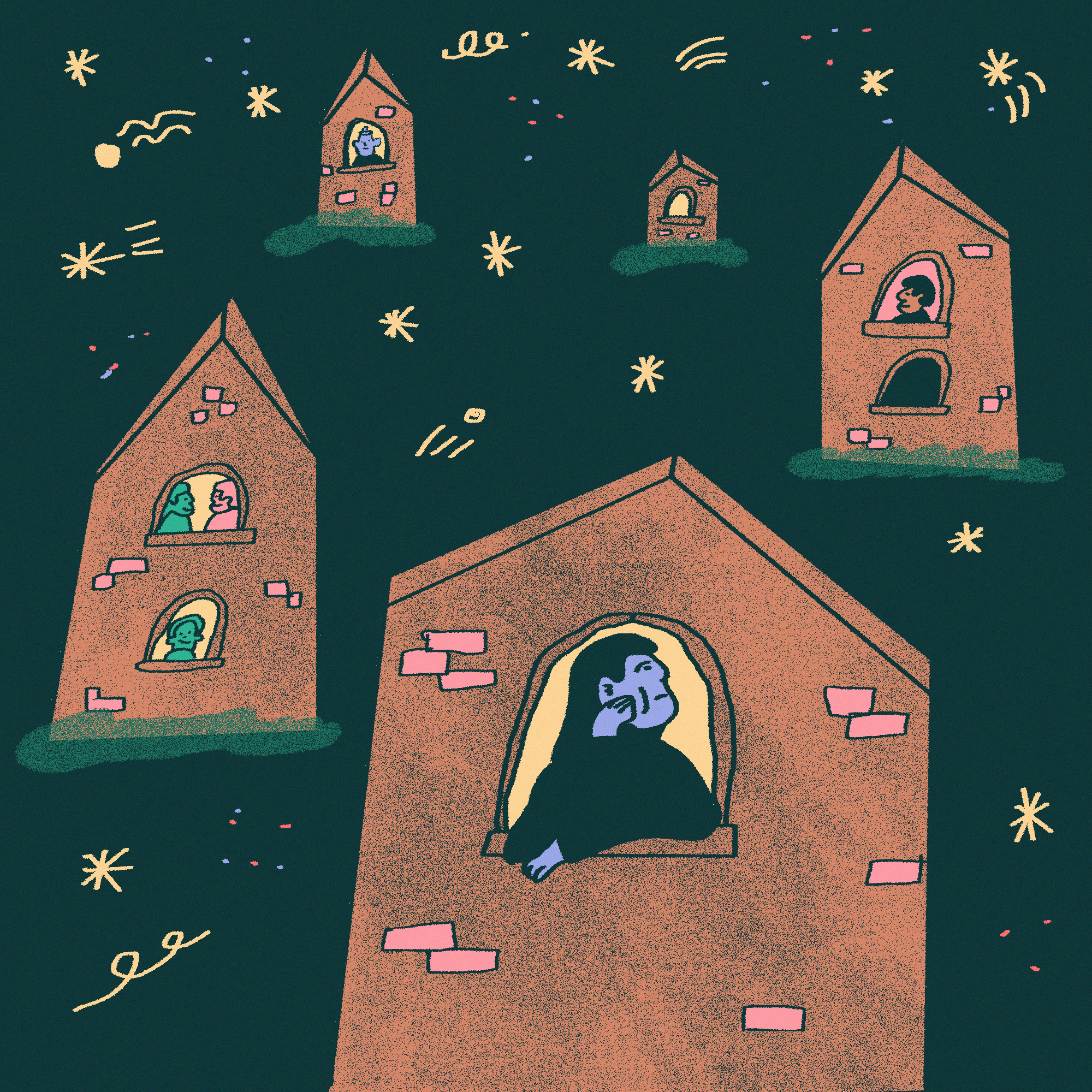 Lockdown Blues
In August 2020, Exeter Phoenix partnered with the Wellcome Centre for Cultures and Environments of Health on Lockdown Blues, Other project partners included Devon Libraries and Devon Communities Together, to celebrate Exeter's designation as a UNESCO City of Literature.
Lockdown Blues invited people in the South West to share their experiences of the considerable isolating impact of the coronavirus pandemic, as part of a major new project designed to collect stories of loneliness and community.
The result of the project was an online scrapbook, created from an open call for contributions on the theme of loneliness – spanning poems, songs, paintings, stories, sketches, videos, letters and more.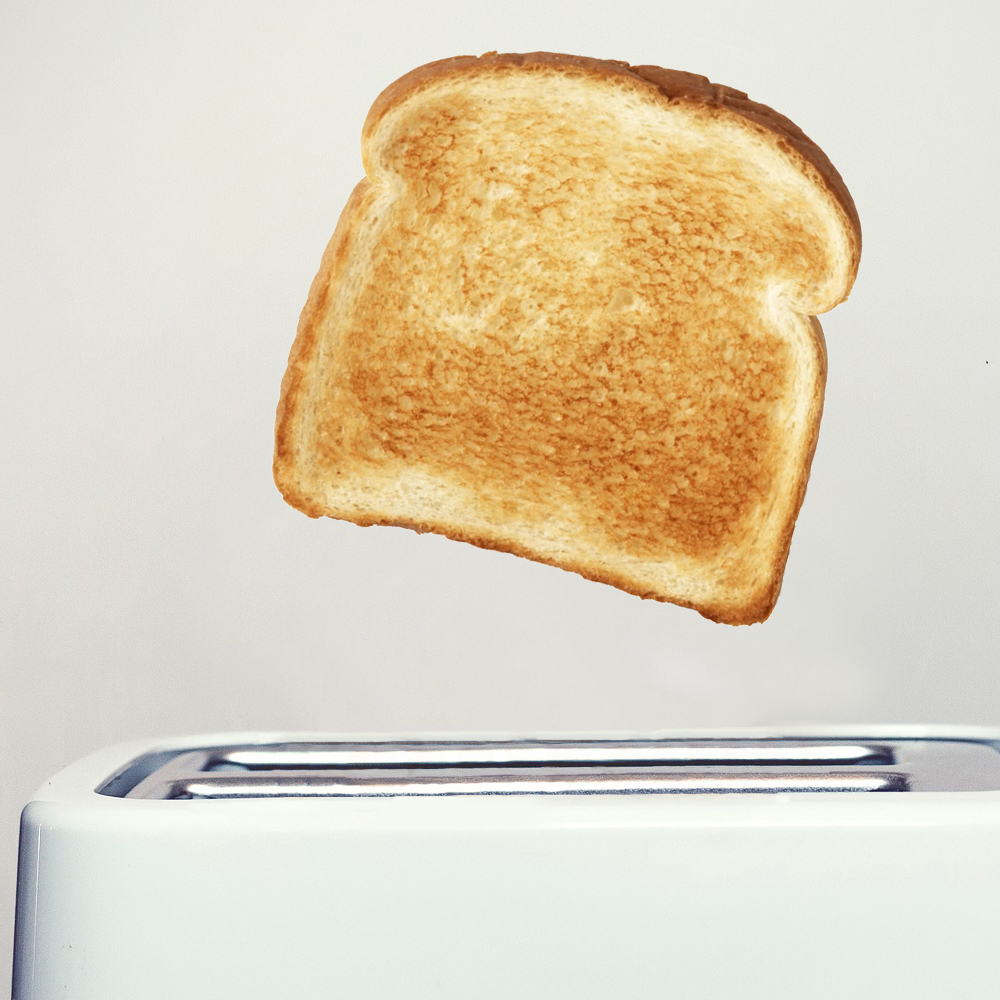 Hyperlocal Commissions
Working with project partners Exeter University Arts and Culture, Exeter Northcott Theatre and Kaleider, this commissions scheme saw us offering 10 micro-commissions to freelance artists who live in Devon or Cornwall, to explore the hyperlocal of their immediate domestic environment during the Covid-19 lockdown. £500 was awarded to each successful project, to cover all fees and costs. You can read about the successful projects here >>
Past And Archive Projects
We have been working on projects within the community for many years. You can find an archive of past projects we have supported here >>