Young People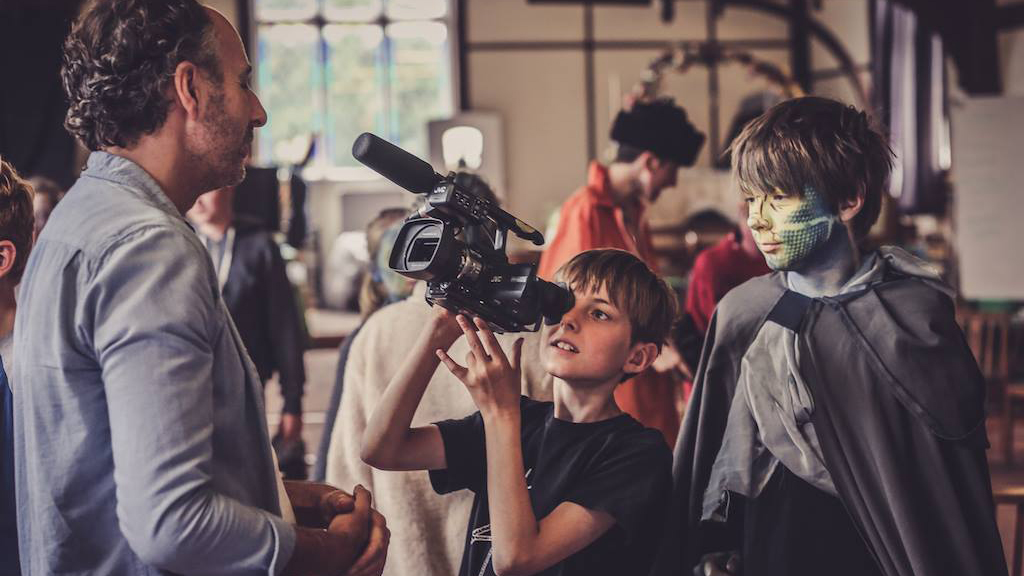 Exeter Phoenix Is Proud To Provide Events And Opportunities For Young People
We believe that every young person and child should have the opportunity to engage in arts and culture. Within our our programme you'll find events and activities offering young people the opportunity to express their creative side and explore where their talents may lie.
As well as hosting events, we pride ourselves on providing fun new experiences and opportunities, plus chances to meet like-minded young people. Activity includes workshops, creative classes, family-friendly films and theatre, child-friendly gigs, youth clubs and much more.
Through activities such as our weekly Freefall Youth Arts Group, Young & Animated club, our annual Summer Film School, and partnerships with organisations like Shakespeare Schools Festival, we are supporting the next generation of creatives by giving young people their first taste of the industry in action.
Read on to find out more about some of the regular activity, support and development we provide for young creatives.
YOUNG AUDIENCE PANEL
The Young Audience Panel will join us in building a better future for young cinema audiences. With a focus on underrepresented communities. We want the group to challenge our understanding of what young audiences really want from their local independent cinema.
Freefall youth arts group
Freefall is Exeter Phoenix's youth arts group for young people aged between 13-16 years. The group aims to create a space to socialize, share ideas and opinions and develop creative projects together. The group is led by experienced arts practitioners and all-round film, music and arts enthusiasts!
Working across a range of art forms and activities we aspire to encourage a lifelong enjoyment of the arts. Freefall sessions regularly dive into the rich mix of exhibitions, festivals and events here at Exeter Phoenix. We invite artists and creative specialists to work with the group and often take part in other cultural projects and events in the city.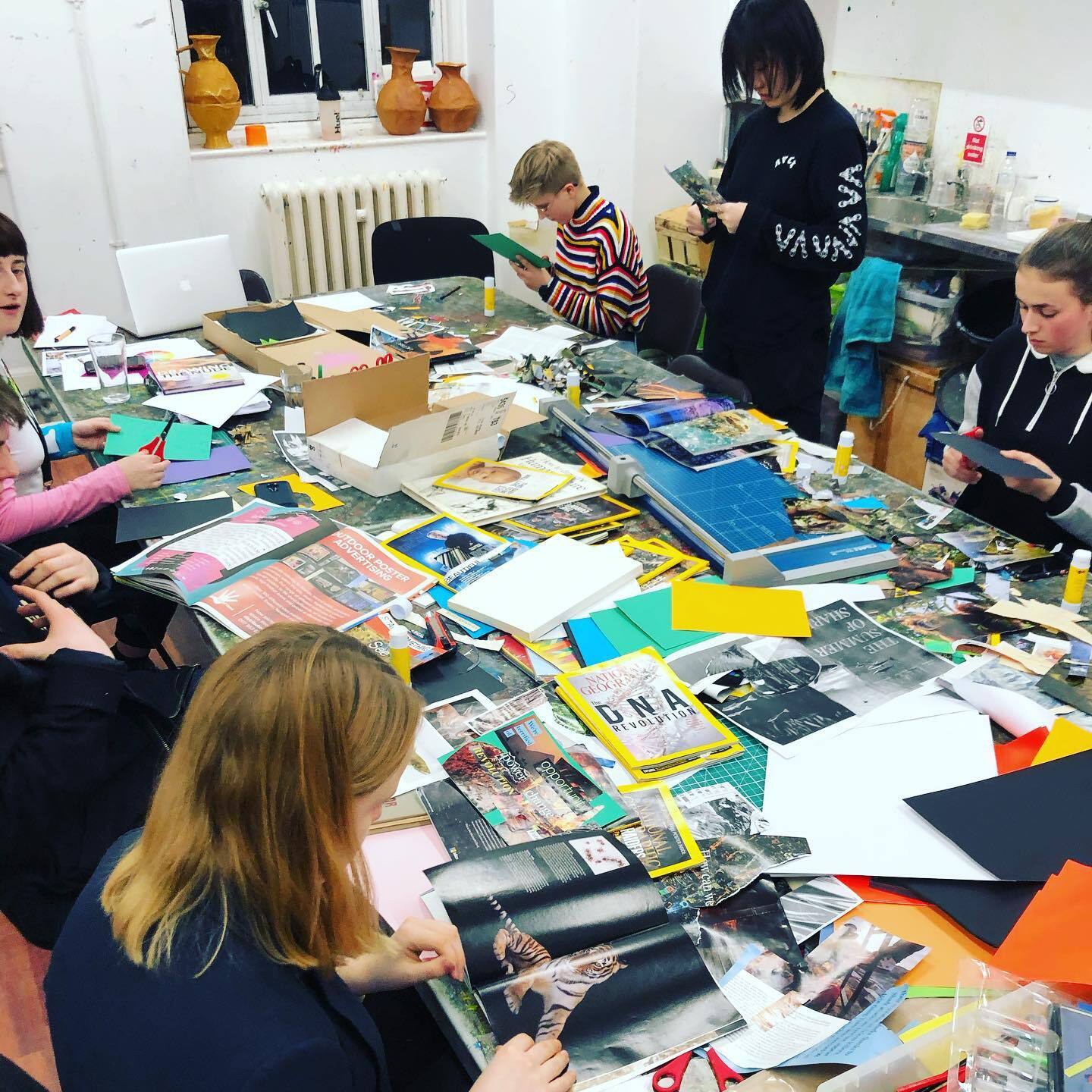 Freefall+ With The Pelican project
Freefall+ (formed in 2018) is one of the ways Exeter Phoenix aims to support young people who are no longer in education and have complex support needs. The group meets regularly, offering an inclusive space to come together to explore the arts, to create and to access the networks of support that Exeter Phoenix facilitates through its role as a creative hub in the city. We work in partnership with The Pelican Project CIC, an Exeter based collective of artists, teachers, carers, families and students. The group collaborates with other arts organisations in Exeter as well as artists, designers and film makers to contribute to the creative output of Exeter Phoenix, recently this has included exhibitions, zines and public events.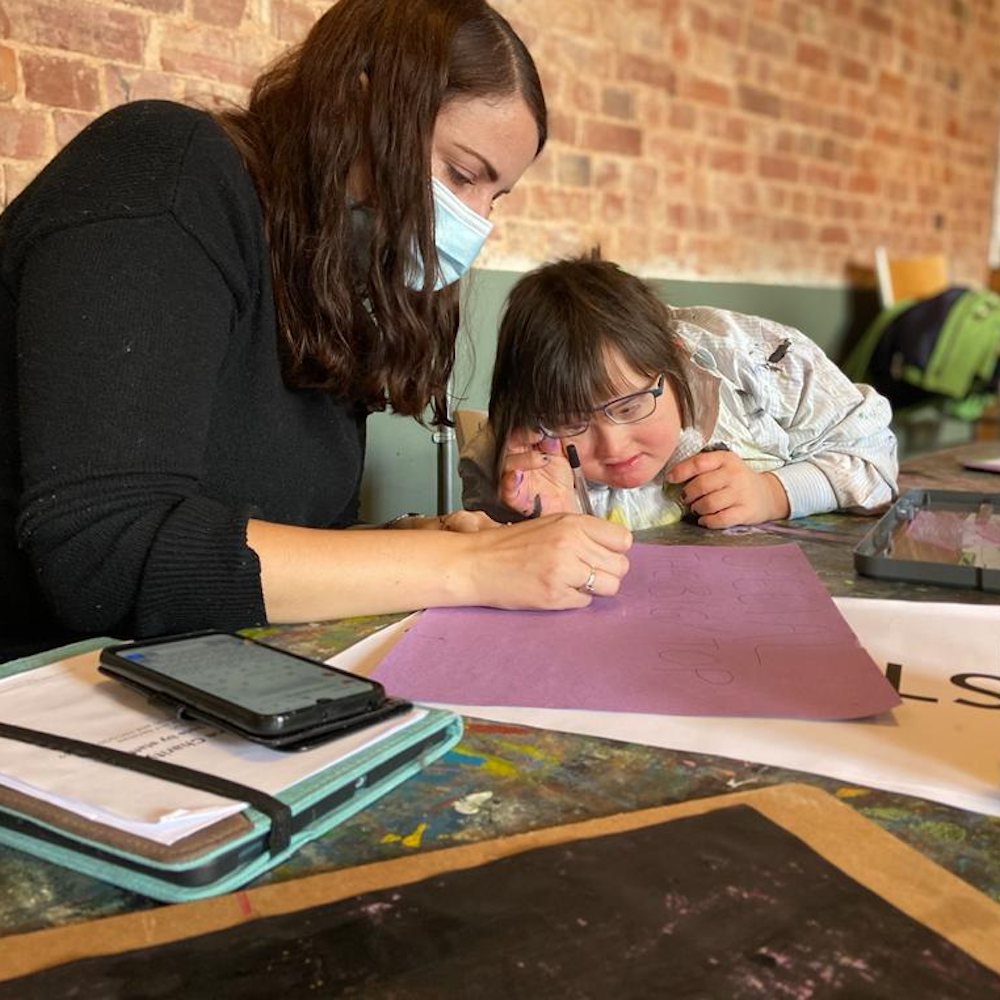 Young AND ANIMATED
This popular Saturday morning group for 8-13 year olds provides fun and detailed exploration of digital and stop motion animation. Participants are shown how to get crafty by making plasticine characters before learning how to bring them to life using stop motion animation techniques, and finally adding sound effects. This weekly session is the perfect crash course in stop motion animation, and an intriguing introduction to the world of filmmaking.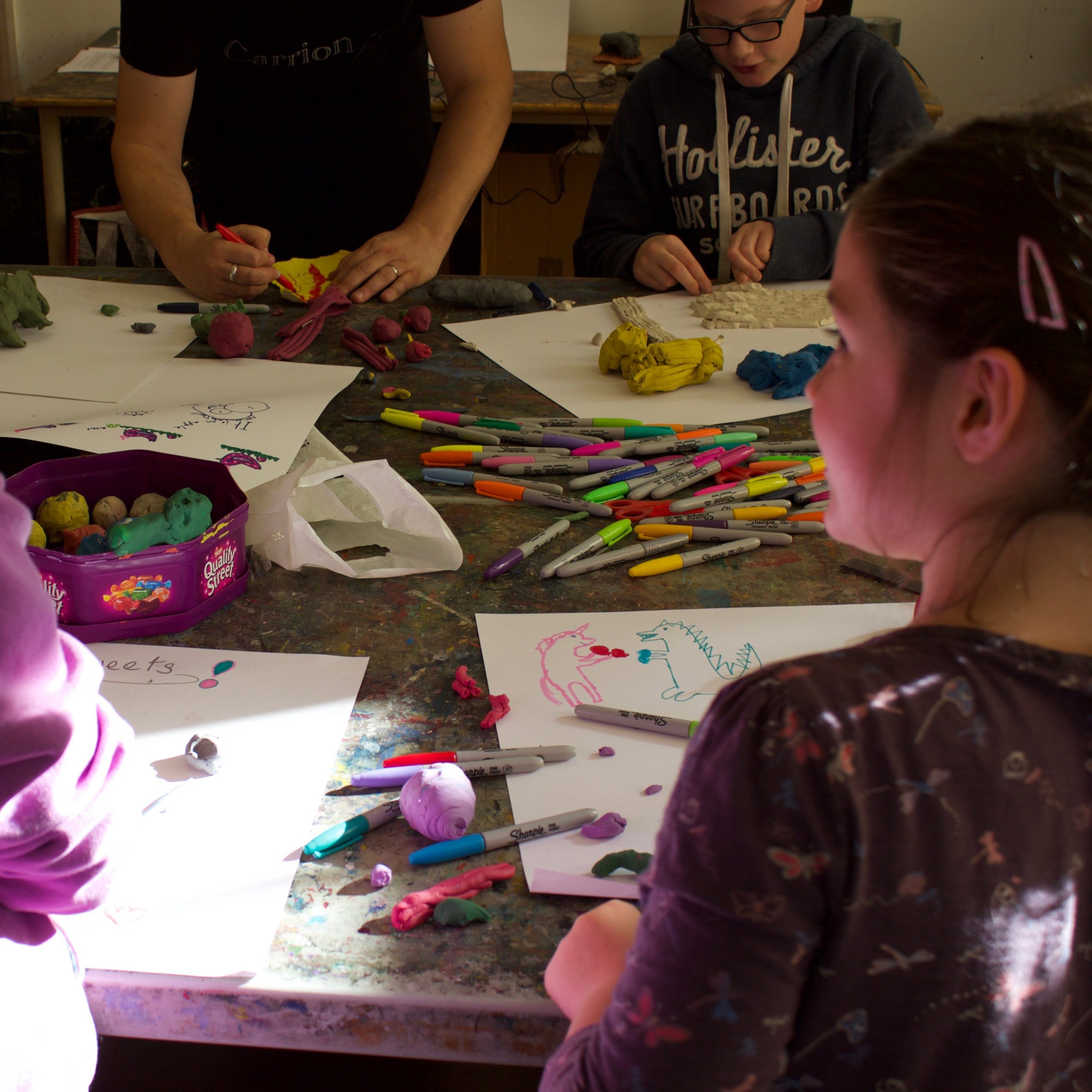 Making a difference to young people's lives
The creative opportunities and activities we provide make a real, meaningful difference to young people's lives and development. We know this because the young people with work with tell us!
When you buy a ticket, make a donation, or even stop and have a coffee in our Café Bar, you are helping us provide these opportunities. Thank you for helping us make a difference.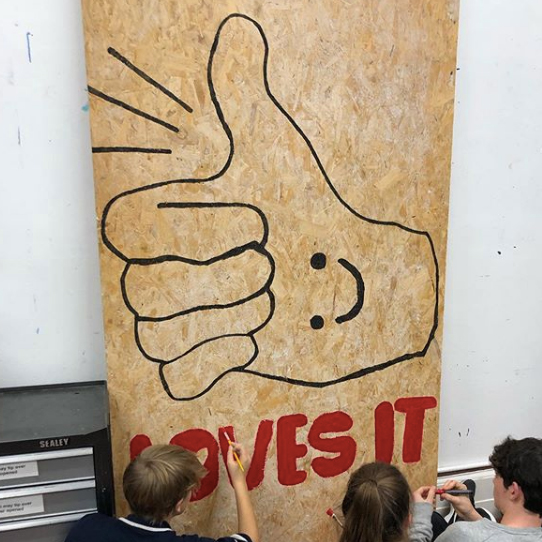 'For me, Freefall came at the most brilliant time. I was in a rough patch in my life and it was so helpful for me to have that creative outlet. The people I met during those two years have become my friends for life. George and Anna were so supportive with everything from art GCSE to giving us amazing experiences such as the Heritage Lottery Twitter take over and making a giant camera! I will forever be so grateful.'
Freefall participant 2020