About Us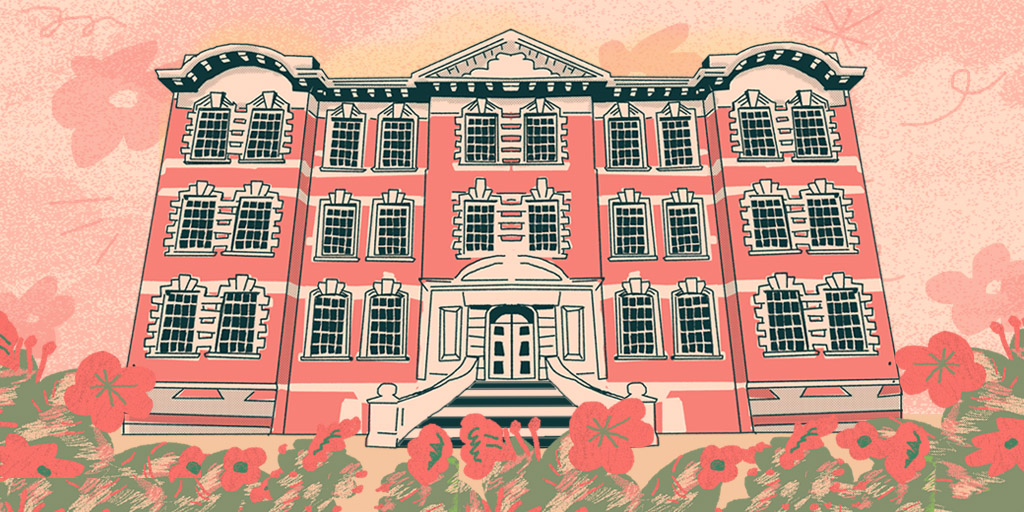 Who We Are
Exeter Phoenix is a vibrant, world-class multi-artform venue in the heart of Exeter's city centre. Each year we host hundreds of events and artistic activity spanning many disciplines. Live music, theatre, cinema, contemporary art, DJ events, dance, comedy, talks, creative courses, classes and workshops, family events ...and everything in between.
We are not just an events venue. We nurture a thriving arts scene through our Creative Hub, supporting artists, musicians, theatre companies, filmmakers and creatives at every stage of their career and practice. As well as presenting work, we also thrive on developing new talent by giving artists the tools to experiment, take risks and realise their best ideas. Through the Creative Hub, we have helped launch the careers of award-winning filmmakers, developed quality work that has gone on to tour nationally, and provided a support network for those looking to embark on creative endeavours for the first time.
OUR VALUES
Our values guide our decisions and actions and demonstrate our commitment to the members of our community and to each other:​
Communication – Communicate in a positive, honest and productive manner within our organization and with our public​
Teamwork – Create the best results by working together, with trust. We endevour to celebrate the contributions made by everyone​
Diversity – Promote inclusiveness and impartiality and provide fair access to all through our programme, venues and activities​
Innovation – Implement unique, creative and cost-effective solutions that enhance and advance our offering to the community​
Integrity – Adhere to the highest standards of ethics, stewardship and public trust, internally and externally​
Respect – Demonstrate a high regard for others and value the healthy exchange of ideas and opinions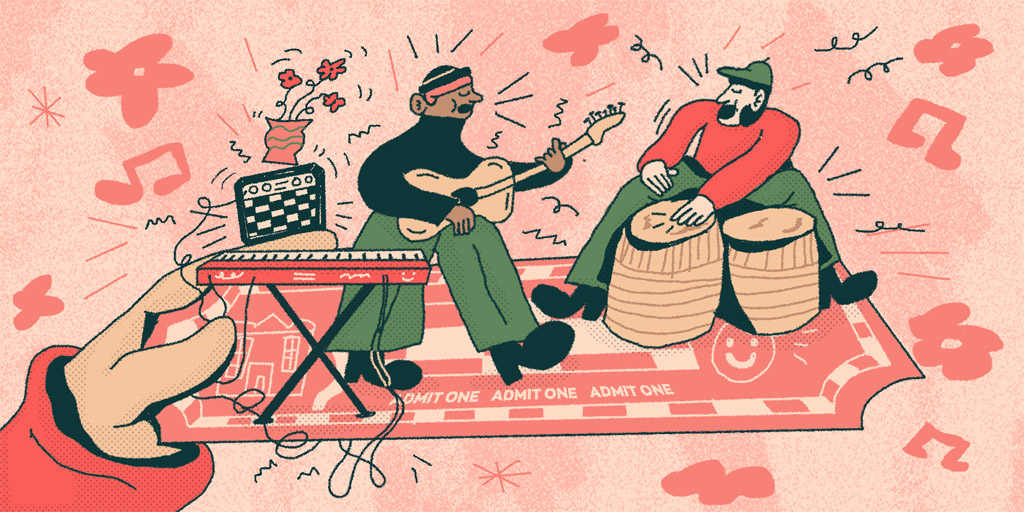 What's On
Our programme is bursting at the seams with a wide variety of cultural events and artistic activity to sink your teeth into. We are proud that our platform presents award-winning work from internationally renowned artists alongside new and emerging work from local creatives. We love it when our audience can say they saw great work here first.
Events take place every day, and our free contemporary visual art galleries are also open daily. Our solar-powered cinema Studio 74 presents an inspiring programme of independent film documentary, film festivals and more.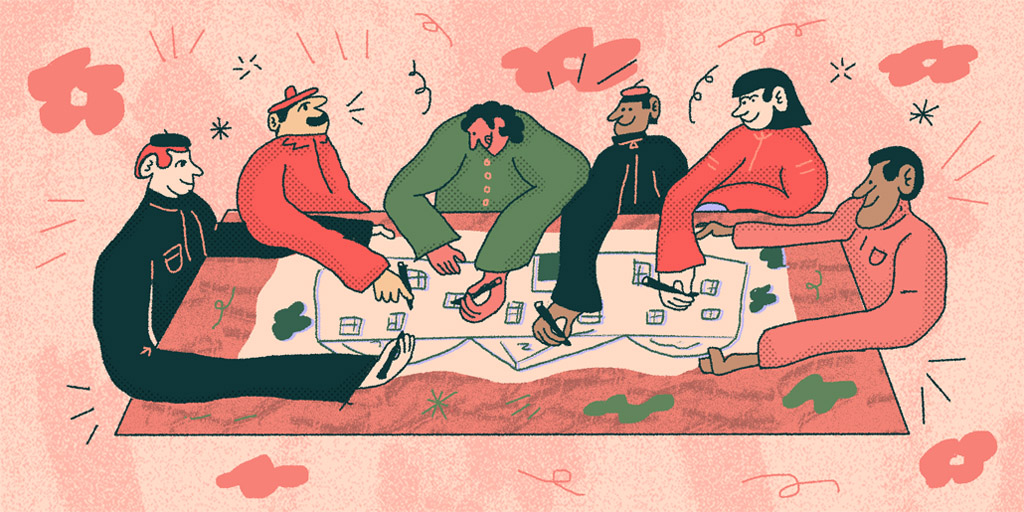 Exeter's Creative Hub
Exeter Phoenix is the home of the city's thriving cultural scene. No matter what artform you work in, or what level you are at, we are here for you. We can help provide networking opportunities, training, advice, and commission opportunities. Regular Q&As and industry events offer you the chance to hear from and connect with industry professionals, and our training and development opportunities can help put you on the top of your game.
We are proud to provide an ear for those who are looking to embark on new creative endeavours or take their career to the next level.
The Creative Hub publication shares creative stories from the community every month. Get in touch if you have any news to shout about, want to share your work or fancy writing a feature for us. Read the publication here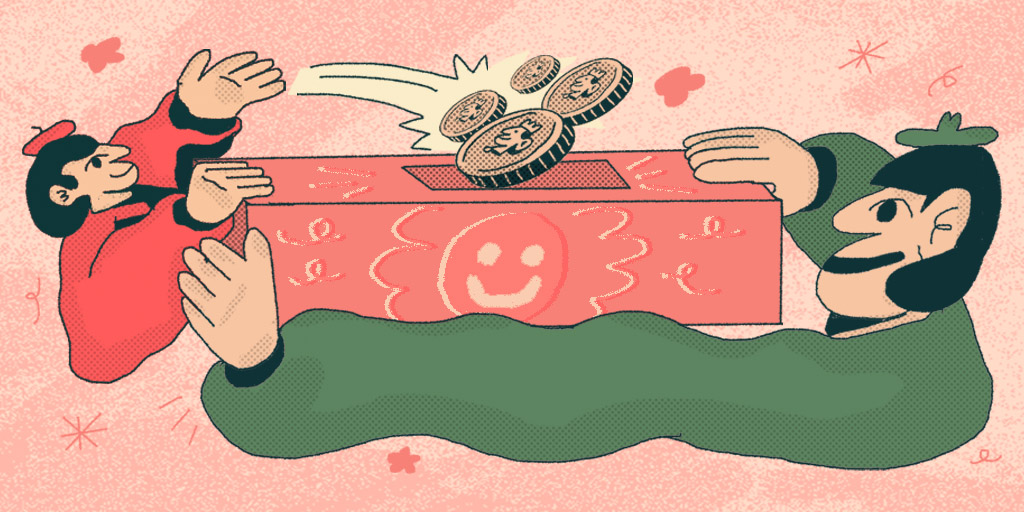 Support Our Charity
Did you know Exeter Phoenix is a registered charity, supporting creativity in the South West?
Exeter Phoenix is a registered charity. Each year, we must raise over £1.5million to ensure the people of Exeter, Devon and beyond have access to the absolute best the contemporary arts has to offer. We can only do this thanks to your support. When you buy a ticket, eat a meal, take a class or give a donation here, every penny goes back into bringing fun, creativity and culture to this great city.
Your donations allow us to continue providing free access to our galleries, a selection of free workshops and activity for young people, artist development and support, and access to the arts for all.
Registered Charity Number: 290011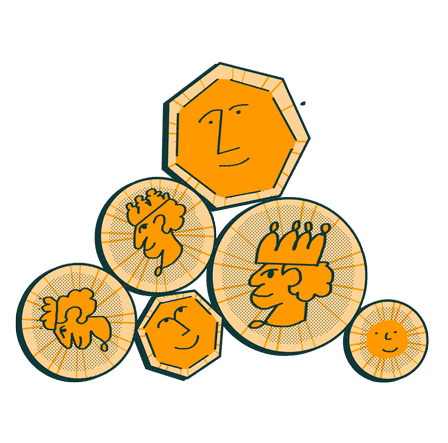 Want to get closer to who we are and what we do? Our Friends are part of the magic that is Exeter Phoenix. Every donation received through this scheme will be used towards our mission to create thriving creative spaces, deliver spellbinding events and festivals, nurture new talent, and enrich the lives of local communities - but as a friend, you will also get to peep behind the curtain with a curated behind-the-scenes newsletter with exclusive features, updates about our projects, and sneak peeks of future performances, workshops and exhibitions.
Could you do something amazing for the arts in the South West? We are inviting Exeter Phoenix's biggest supporters to adopt a seat in our auditorium and help us keep creativity thriving in Exeter. You can Adopt a Seat by making a one-off donation of £120, or by paying £10/month for one year.
GREEN PHOENIX - A SUSTAINABLE FUTURE
Paving a greener and more sustainable future for the arts in Exeter is one of our core aims. It is Exeter Phoenix's ambition to achieve carbon neutrality. We already have a reputation for our work towards environmental sustainability, and plan to build on this through continued research, adapting behaviour and structural and systemic changes.
Find out more about our work towards a sustainable future for the arts here >>
Our Friends And Supporters
We wouldn't be who we are without the brilliant organisations that we are lucky enough to call our friends, partners and supporters.
About Bradninch Place
Exeter Phoenix is situated in Bradninch Place which has a rich cultural history. You can read all about the site's history in a special document that was created for Heritage Open Days 2020.