About Us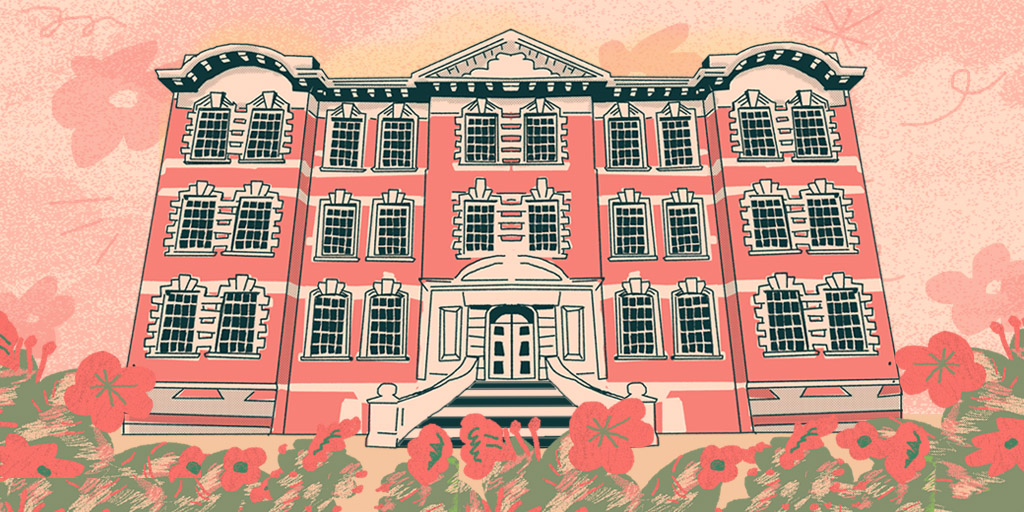 Who We Are
Exeter Phoenix is a vibrant, world-class multi-artform venue in the heart of Exeter's city centre. Each year we host hundreds of events and artistic activity spanning many disciplines. Live music, theatre, cinema, contemporary art, DJ events, dance, comedy, talks, creative courses, classes and workshops, family events ...and everything in between.
We are not just an events venue. We nurture a thriving arts scene through our Creative Hub, supporting artists, musicians, theatre companies, filmmakers and creatives at every stage of their career and practice. As well as presenting work, we also thrive on developing new talent by giving artists the tools to experiment, take risks and realise their best ideas. Through the Creative Hub, we have helped launch the careers of award-winning filmmakers, developed quality work that has gone on to tour nationally, and provided a support network for those looking to embark on creative endeavours for the first time.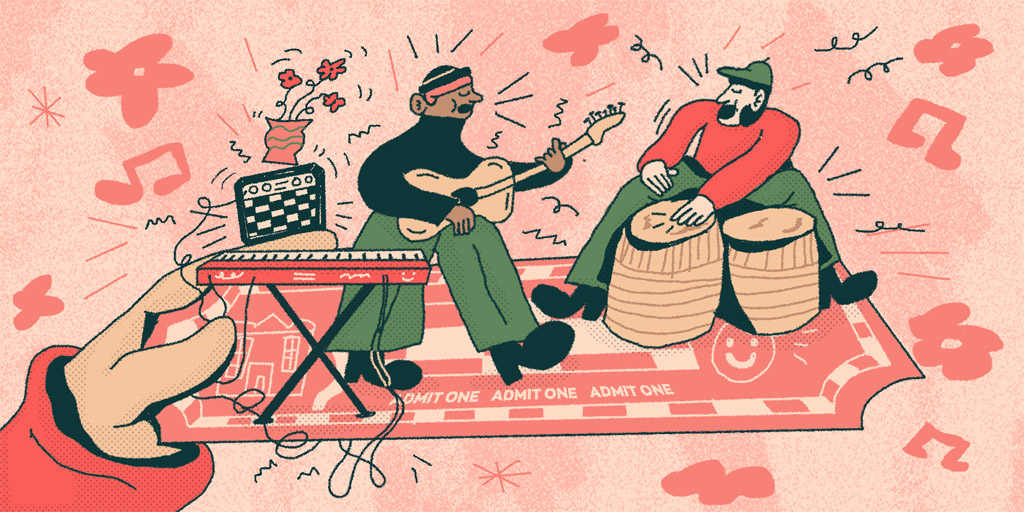 What's On
Our programme is bursting at the seams with a wide variety of cultural events and artistic activity to sink your teeth into. We are proud that our platform presents award-winning work from internationally renowned artists alongside new and emerging work from local creatives. We love it when our audience can say they saw great work here first.
Events take place every day, and our free contemporary visual art galleries are also open daily. Our solar-powered cinema Studio 74 presents an inspiring programme of independent film documentary, film festivals and more.
---
Our Staff, volunteers, customers and visitors have been so fantastic during these difficult times, we thank everyone for their support, patience, and encouragement.  
As life starts to get back to something closer to normal we want to let you know that your comfort and safety continues to be our top priority, as well as your enjoyment of course.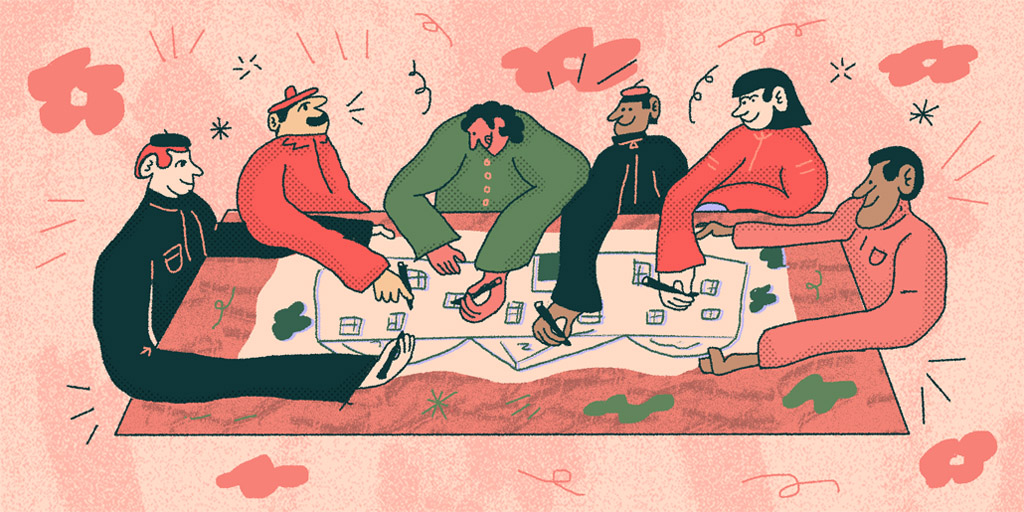 Exeter's Creative Hub
Exeter Phoenix is the home of the city's thriving cultural scene. No matter what artform you work in, or what level you are at, we are here for you. We can help provide networking opportunities, training, advice, and commission opportunities. Regular Q&As and industry events offer you the chance to hear from and connect with industry professionals, and our training and development opportunities can help put you on the top of your game.
We are proud to provide an ear for those who are looking to embark on new creative endeavours or take their career to the next level.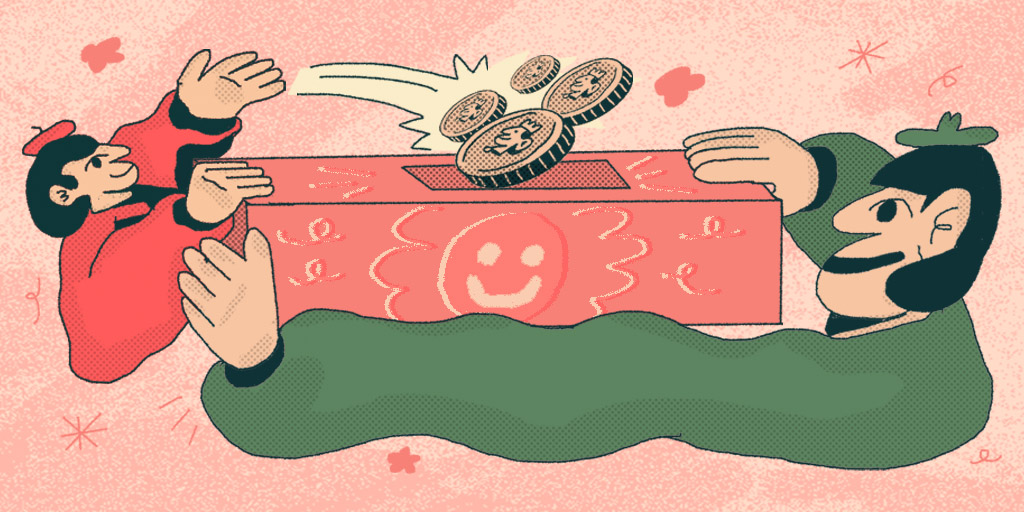 Support Our Charity
Did you know Exeter Phoenix is a registered charity, supporting creativity in the South West?
Exeter Phoenix is a registered charity. Each year, we must raise over £1.5million to ensure the people of Exeter, Devon and beyond have access to the absolute best the contemporary arts has to offer. We can only do this thanks to your support. When you buy a ticket, eat a meal, take a class or give a donation here, every penny goes back into bringing fun, creativity and culture to this great city.
Your donations allow us to continue providing free access to our galleries, a selection of free workshops and activity for young people, artist development and support, and access to the arts for all.
Registered Charity Number: 290011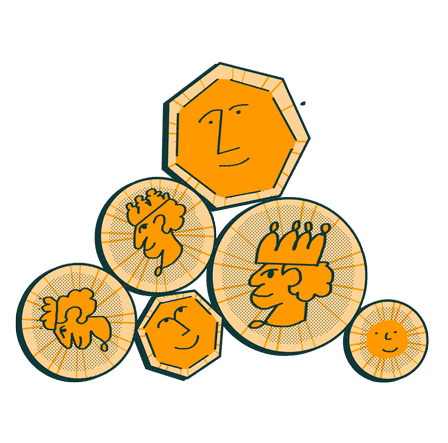 Could you do something amazing for the arts in the South West?
We are inviting Exeter Phoenix's biggest supporters to adopt a seat in our auditorium and help us keep creativity thriving in Exeter.
You can Adopt a Seat by making a one-off donation of £120, or by paying £10/month for one year.
Find out more about adopting a seat >>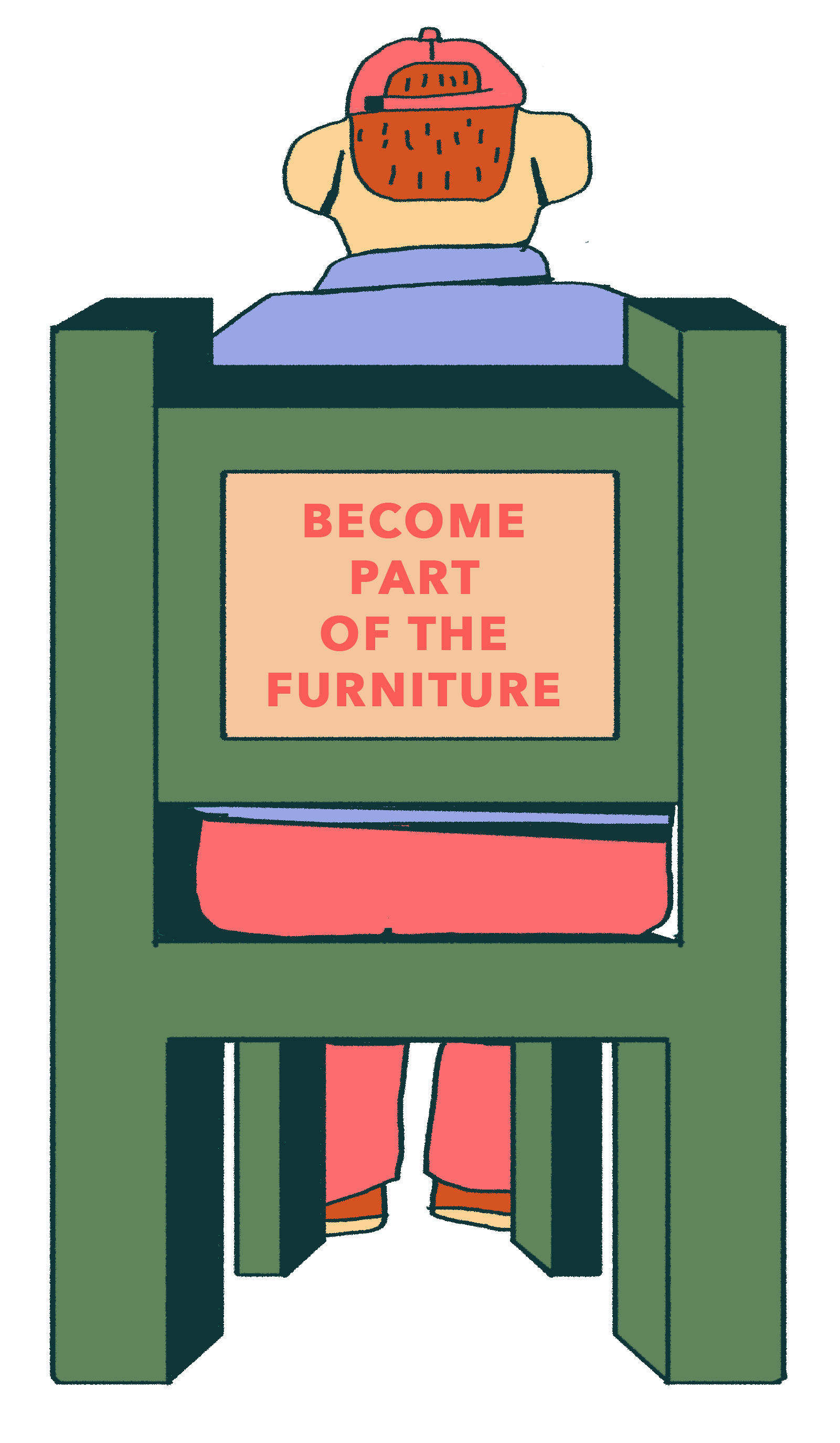 Our Friends And Supporters
We wouldn't be who we are without the brilliant organisations that we are lucky enough to call our friends, partners and supporters.