Opening times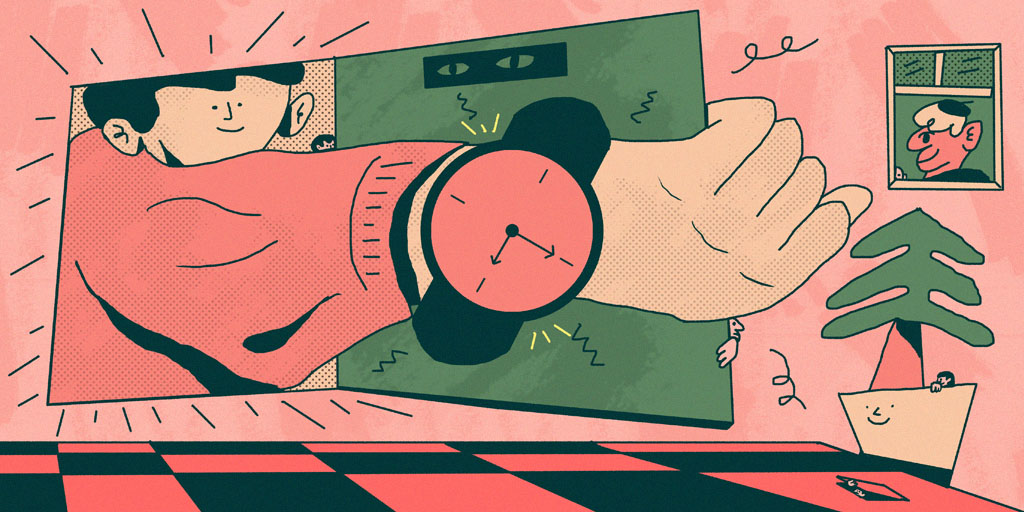 opening times
Box Office
Monday - Saturday: 10am-5pm

Sunday: Closed
CAFÉ BAR & TERRACE
Monday-Thursday: 9.30am - 11pm (food served until 7pm)
Friday-Saturday: 9.30am - midnight (food served until 7pm)
Sunday: 10am - 6pm (food served 12-5pm)
PHOENIX GALLERY
Due to the current lockdown restrictions the galleries are currently closed. We anticipate reopening our galleries on Mon 17 May when our opening times will be:
Monday-Saturday: 10am-5.30pm
Sunday: 11am-5pm
On some occasions we host events where the building is open to ticket-holders only. Please call the box office on 01392 667080 if you have any questions or want to check public opening times for a particular day.