Opening times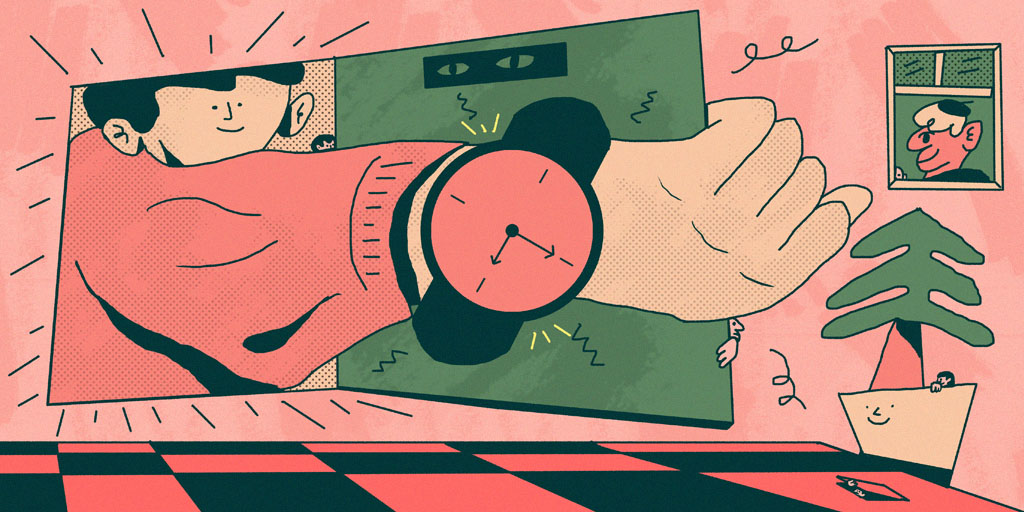 Exeter Phoenix is temporarily closed
Following to the announcement of a second lockdown Exeter Phoenix is temporarily closed. We anticipate reopening Thursday 3rd December in line with current guidance. We will let you know if that changes.
Where an event is taking place, the box office will also be open from an hour before the event's start time.
On some occasions we host events where the building is open to ticket-holders only. Please call the box office on 01392 667080 if you have any questions or want to check public opening times for a particular day.