Volunteer and Job Opportunities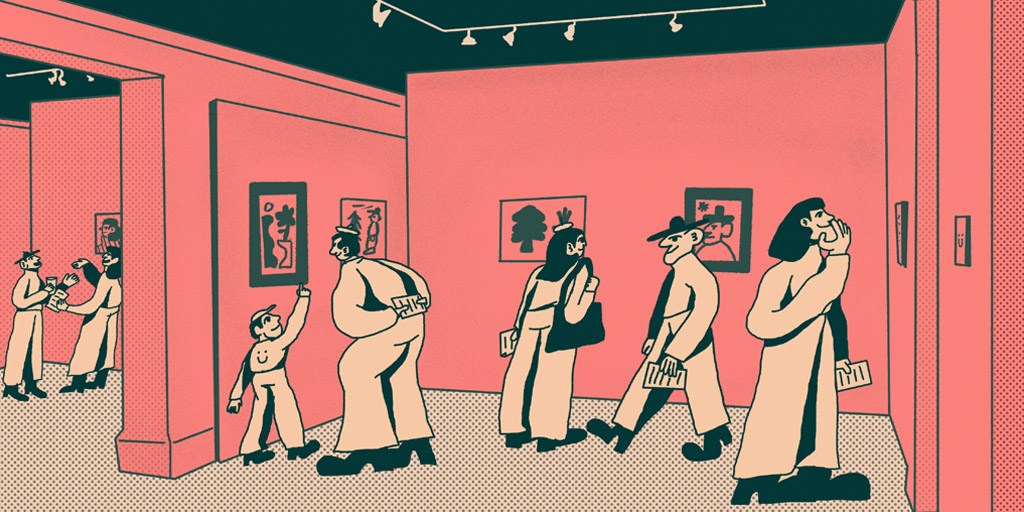 ---
Work Experience
Deadline: 12th January 2024
Exeter Phoenix are very excited to be announcing that we are opening applications for our work experience placements in July 2024. Students will get to work across the venue, taking on responsibilities involving venue management, marketing, digital, tech and front of house. The placement will give them a breadth of experience within the arts & events industry.
Students are invited to apply via this Google Form by 11:59pm Friday 12th January. Those successful will be asked to attend an informal interview to discuss their application and interests in further detail. After the interview, we will contact students to advise whether they have been accepted.
As we receive a lot of interest in our programme, we can't offer a place to everyone and will try our best to give individual feedback. Therefore, we recommend that you also approach other workplaces as well. If you have any further questions, feel free to contact Sam Forster at sam.forster@exeterphoenix.org.uk or call 01392 667065
---
Front of House Manager
Flexible hours to be agreed for the right candidate, min. 30 hours per week | Evenings and Weekends
Deadline Monday 4th December
Working closely with the Visitor Services Manager and the Exeter Phoenix Box Office and Front of House team to manage the smooth and safe running of performances, screenings, music, and late-night DJ events.
Download the full Job Description here.
To apply, please send a Covering Letter and CV demonstrating clearly how you fit the Essential and Desirable qualities of the job description above and including the job title in the subject line, to: annaruth.peelcusson@exeterphoenix.org.uk
We would be grateful if you could also fill out our Equal Opportunities form.
---
CHAIRPERSON FOR TRADING COMPANY
We are looking for an independent chair for the Board of our subsidiary trading company Exeter Arts Trading Services Ltd to help shape and guide this exciting part of our operations. This is the company which runs our trading outlets, the Café Bar at Exeter Phoenix, as well as our retail outlet Maker Mart and satellite bar The Mermaid. We are looking for someone with management experience in the hospitality industry, ideally also with an interest in the cultural, retail and events sectors and who is also non-conflicted. The post is unpaid and the commitment required is a minimum of chairing a quarterly Board meeting.
To register your interest and for more details please email Patrick Cunningham patrick@exeterphoenix.org.uk.
---
Creative Opportunities
We regularly share creative opportunities from Exeter Phoenix and other organisations with our Creative Hub network.
Find more creative opportunities here >>
---
Volunteering Opportunities
'Volunteering at Exeter Phoenix is a wonderful opportunity to mix with like minded creative people and support the creative and diverse range of work provided by artists from all over the UK.'
Mai-Lin, volunteer steward
None of the day to day activity at Exeter Phoenix could be accomplished without our passionate team of volunteers and staff to make it happen. We're always looking for new people to get involved.
Why Volunteer With Us?
If you are interested in a career in the arts, volunteering provides experience of a professional arts setting. Many of our volunteers have gone on to work in the arts, and some of our very own staff started out as volunteer stewards with us!
Exeter Phoenix is a registered charity. By giving your time, you'll be helping us fulfil our mission of bringing exciting live events, contemporary art and film to your city, while supporting local creatives.
Volunteering is a great way to gain wide and varied experiences in a professional venue with one of the most exciting, diverse and eclectic programmes around.
Volunteer stewards receive a 20% discount on hot drinks and food (even when you are not on shift!), special invitations to gallery openings and other special events and complimentary tickets to selected events across our programme.
It's sociable! Be part of a small and dedicated team, working at events that you're passionate about and meeting a whole range of interesting people. You can also sign up with a friend and steward events together.
We're looking for regular volunteers, able to offer their time at least once a month, for the following activities:
Cinema Stewarding
Working with like-minded film enthusiasts in a customer focussed environment
Taking tickets and liaising with cinema staff and projectionist
Welcoming and engaging with visitors
Providing customers with helpful information about the programme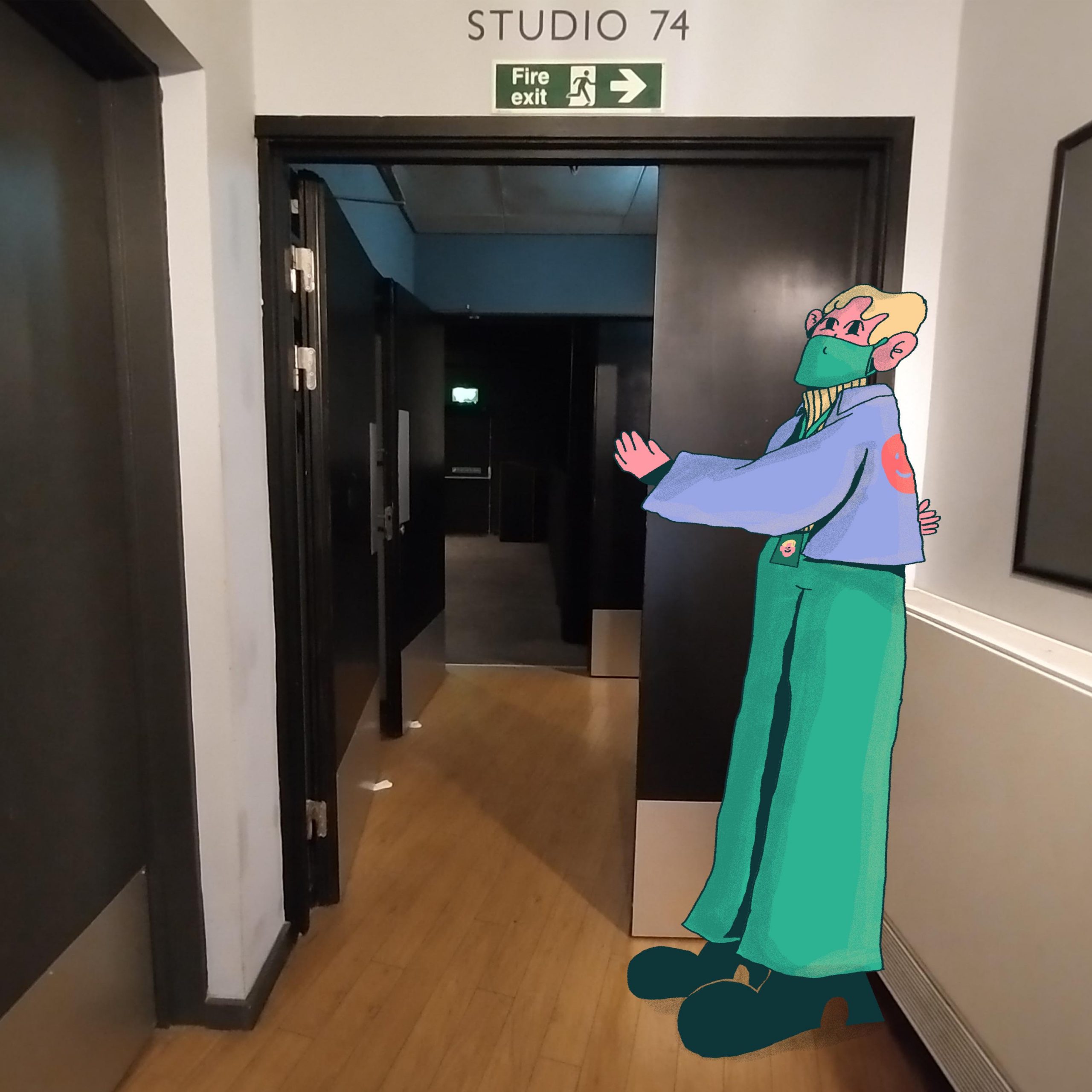 Event Stewarding
Collecting tickets and providing show information
Assisting in the smooth running of our performances
Looking after the safety and wellbeing of our visitors
Helping promote Exeter Phoenix facilities and events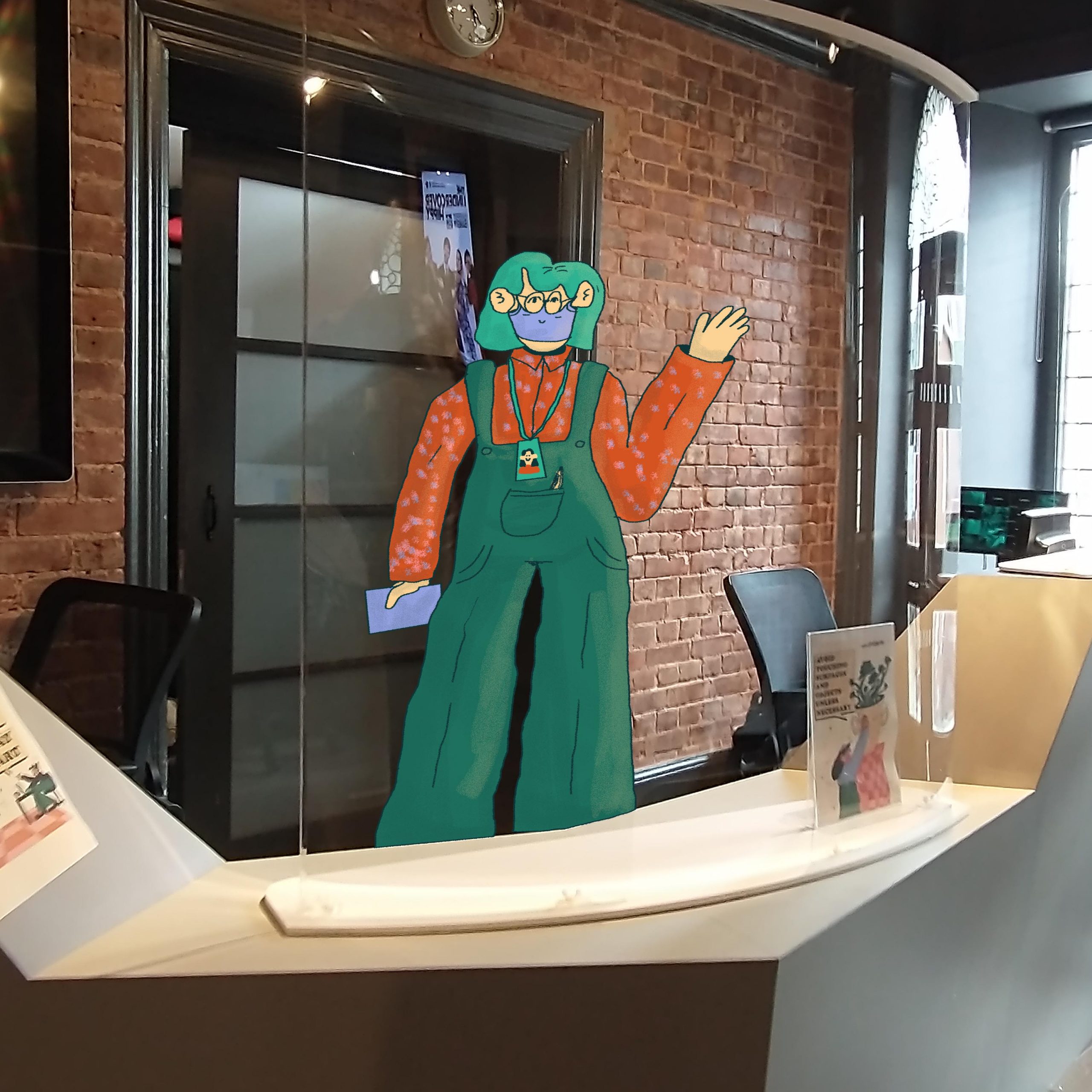 Gallery Invigilation
Helping direct visitors round the various exhibitions
Liaising with Box Office and Front of House staff
Welcoming and engaging with visitors
Ensuring the safety of the artwork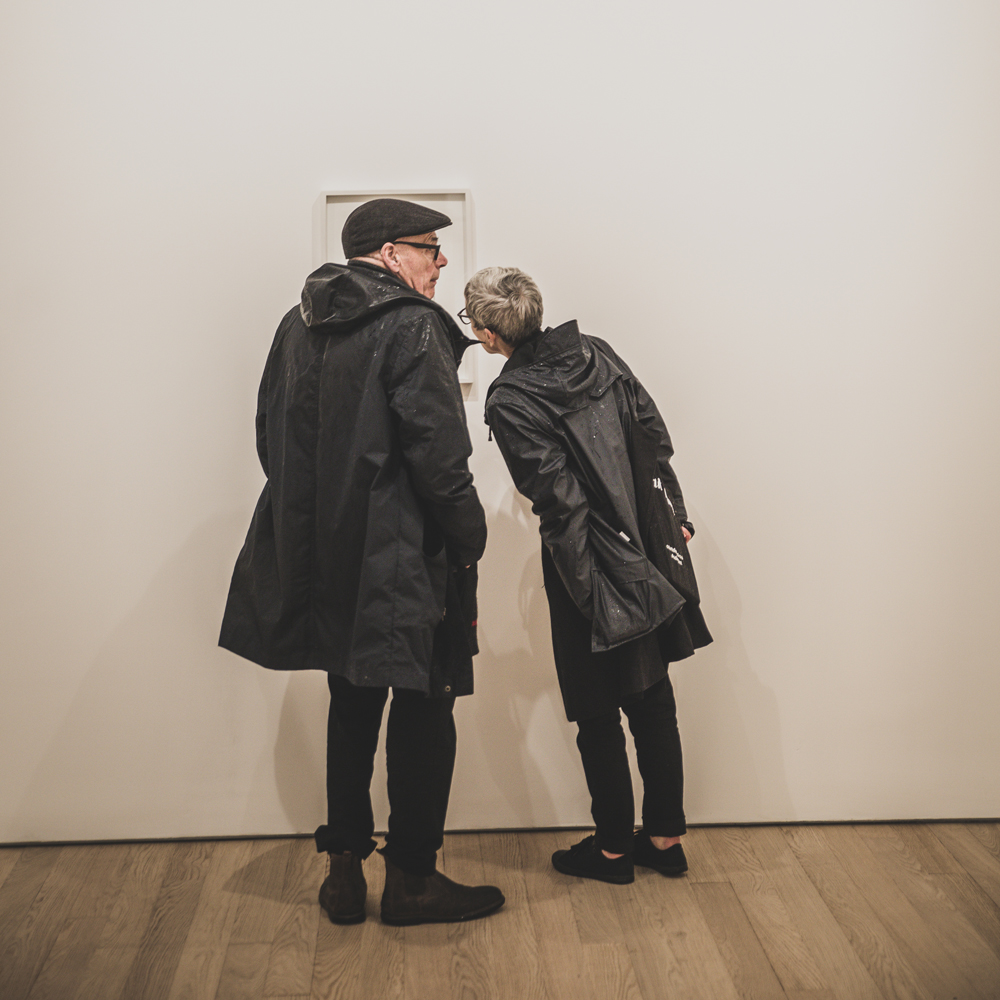 Festival/Project Volunteering
Occasionally Exeter Phoenix offers exciting opportunities to volunteer with city-wide festivals, renovation projects, marketing, photography, festivals and much more. If you have a particular skill or interest you'd like to offer to support Exeter Phoenix get in touch for more information.
Ready to get involved?
Email Tom.Kingsnorth@exeterphoenix.org.uk or Jamie.Osborne@exeterphoenix.org.uk for information on joining our team of volunteers.
Please note that to become a steward, you must be aged 18 or over. If you are under 18 and interested in volunteering at the Phoenix please see our work experience opportunities.