Volunteer and Job Opportunities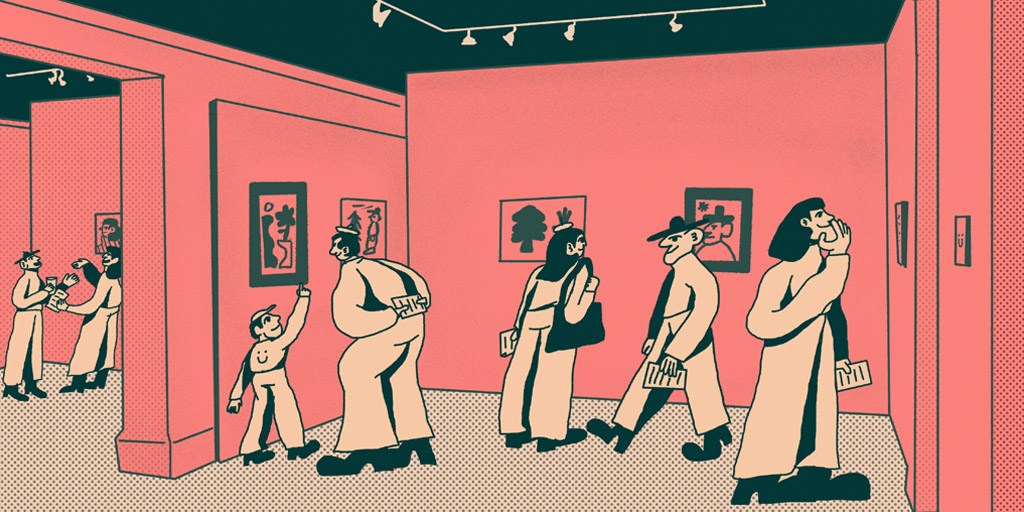 ---
QUIRK THEATRE | CASTING CALL
Quirk Theatre is seeking to cast 2 performers of any gender, both aged 18+ and based in South West England, to join the ensemble for Mary, The Pigeon Who Never Gave Up, performing at Exeter Phoenix and Plough Arts (Torrington) in December 2022.
We are looking to cast 2 performers of any gender:
1 actor from the Global Majority*
1 actor who has cultural ties to Poland or its surrounding countries.
Tap here for more information and to apply.
---
BOARD MEMBERS NEEDED!
We are currently looking to recruit a new board member to sit on our Board of Trustees. Love Exeter Phoenix? Come and join us and help shape our future!
You do not need to have been on a Board or to have been involved with an organization like us before but do we expect that you will able to bring some relevant transferable skills with you.
We are particularly looking for people with the following experience/background:
We are also committed to increasing the diversity of the organisation and so would welcome applicants from a broad range of backgrounds.
The role is unpaid and more details are available on request.
To express an interest please email Patrick Cunningham – patrick@exeterphoenix.org.uk
---
CHAIRPERSON FOR TRADING COMPANY
We are looking for an independent chair for the Board of our subsidiary trading company Exeter Arts Trading Services Ltd to help shape and guide this exciting part of our operations. This is the company which runs our trading outlets, the Café Bar at Exeter Phoenix, as well as our retail outlet Maker Mart and satellite bar The Mermaid. We are looking for someone with management experience in the hospitality industry, ideally also with an interest in the cultural, retail and events sectors and who is also non-conflicted. The post is unpaid and the commitment required is a minimum of chairing a quarterly Board meeting.
To register your interest and for more details please email Patrick Cunningham patrick@exeterphoenix.org.uk.
---
WORK EXPERIENCE OPPORTUNITIES
We have capacity for a small number of secondary level work experience placements each summer.
Working amongst a busy independent arts venue can be a wonderful opportunity for those interested in the arts or events management. Our placements cover all areas of the venue, including our theatre, galleries, cinema and live music programming, technical department, marketing, and front of house teams. You'll work within a small, dedicated team and get a real feel for working in the industry.
If you're interested in undertaking your work experience placement with us, please get in touch with Amber Goodwin-Figes at amber.goodwinfiges@exeterphoenix.org.uk for further information.
---
Experienced Bar Staff required for Phoenix Cafe Bar
We are looking for flexible part-time bar staff to join our team.
As the Phoenix opens up for more events, we need to add some part time staff.
Job details: £9.05 per hour, plus staff benefits including tickets to Exeter Phoenix events. We are looking for someone who can work evenings and weekends. Ideally you will be looking for 1/2 evenings per week, although there will be more hours available at times.Deadline: ASAP
How to apply: please send your CV to adam.rank@exeterphoenix.org.uk
---
Kitchen Supervisor
We are looking for a full-time kitchen supervisor to join our team (35 hours per week).
Job details: £9.77 per hour, plus annual performance related bonus after 1st year service and staff benefits including tickets to Exeter Phoenix events.
We are looking for a confident and experienced cook, who can work both alone and as part of a team.Deadline: ASAP
How to apply: Please apply here.
---
Freelance Lighting/Sound Technicians
Here at Exeter Phoenix, we are currently looking for freelance technicians to assist with lighting and sound.
The ideal candidates will have a great deal of experience of engineering, and will be passionate about sound/lighting. You will be working on a wide range of events so you will have to be flexible, and have a positive attitude.
The hours will often be in evenings and at weekends.
We particularly encourage applications from women, disabled and Black, Asian and Minority Ethnic (BAME) candidates.
If you are interested, please send your CV and a covering letter to Mark Jasper, Technical Manager: mark.jasper@exeterphoenix.org.uk
---
Creative Opportunities
We regularly share creative opportunities from Exeter Phoenix and other organisations with our Creative Hub network.
Find more creative opportunities here >>
---
Volunteering Opportunities
'Volunteering at Exeter Phoenix is a wonderful opportunity to mix with like minded creative people and support the creative and diverse range of work provided by artists from all over the UK.'
Mai-Lin, volunteer steward
None of the day to day activity at Exeter Phoenix could be accomplished without our passionate team of volunteers and staff to make it happen. We're always looking for new people to get involved.
Why Volunteer With Us?
If you are interested in a career in the arts, volunteering provides experience of a professional arts setting. Many of our volunteers have gone on to work in the arts, and some of our very own staff started out as volunteer stewards with us!
Exeter Phoenix is a registered charity. By giving your time, you'll be helping us fulfil our mission of bringing exciting live events, contemporary art and film to your city, while supporting local creatives.
Volunteering is a great way to gain wide and varied experiences in a professional venue with one of the most exciting, diverse and eclectic programmes around.
Volunteer stewards receive a 20% discount on hot drinks and food (even when you are not on shift!), special invitations to gallery openings and other special events and complimentary tickets to selected events across our programme.
It's sociable! Be part of a small and dedicated team, working at events that you're passionate about and meeting a whole range of interesting people. You can also sign up with a friend and steward events together.
We're looking for regular volunteers, able to offer their time at least once a month, for the following activities:
Cinema Stewarding
Working with like-minded film enthusiasts in a customer focussed environment
Taking tickets and liaising with cinema staff and projectionist
Welcoming and engaging with visitors
Providing customers with helpful information about the programme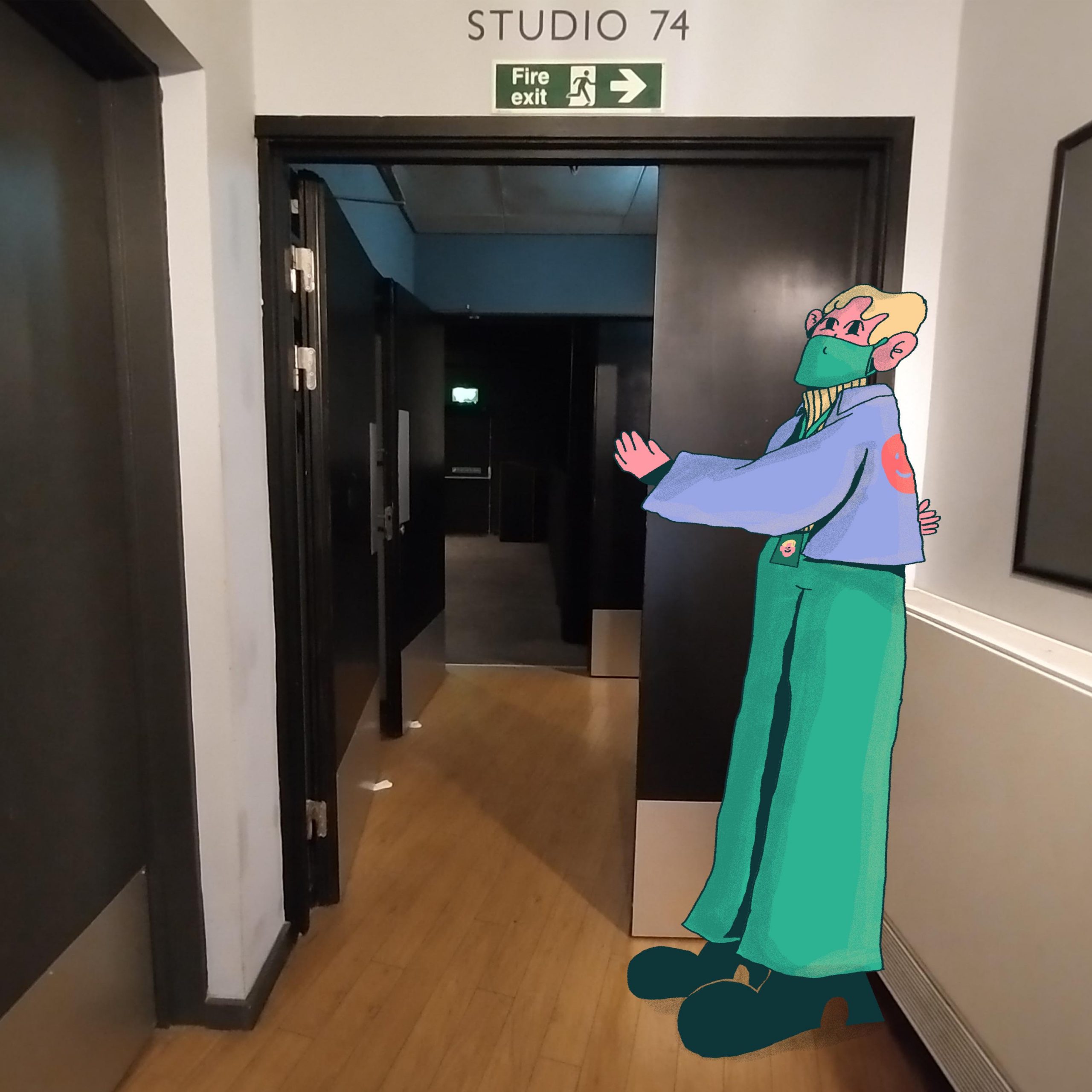 Event Stewarding
Collecting tickets and providing show information
Assisting in the smooth running of our performances
Looking after the safety and wellbeing of our visitors
Helping promote Exeter Phoenix facilities and events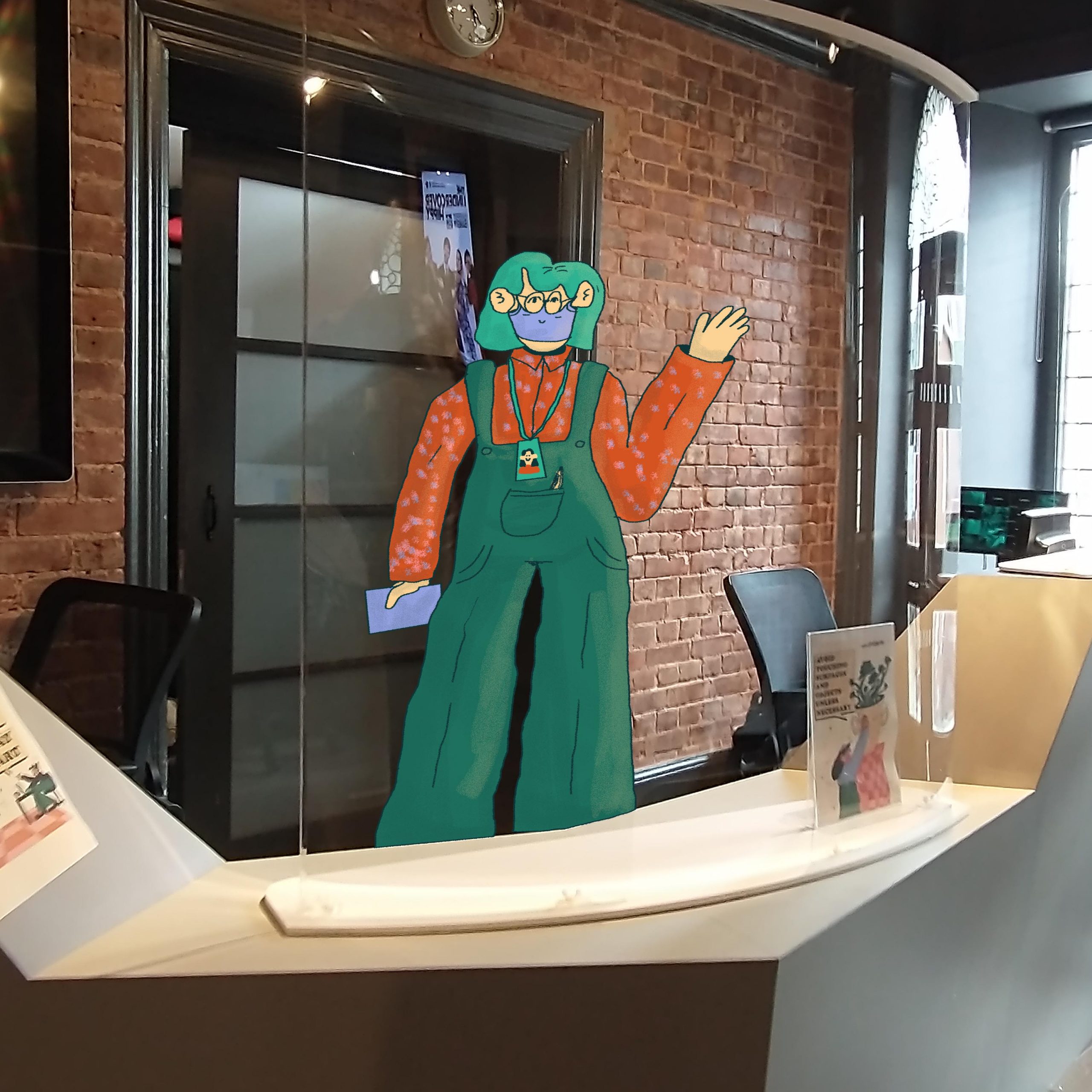 Gallery Invigilation
Helping direct visitors round the various exhibitions
Liaising with Box Office and Front of House staff
Welcoming and engaging with visitors
Ensuring the safety of the artwork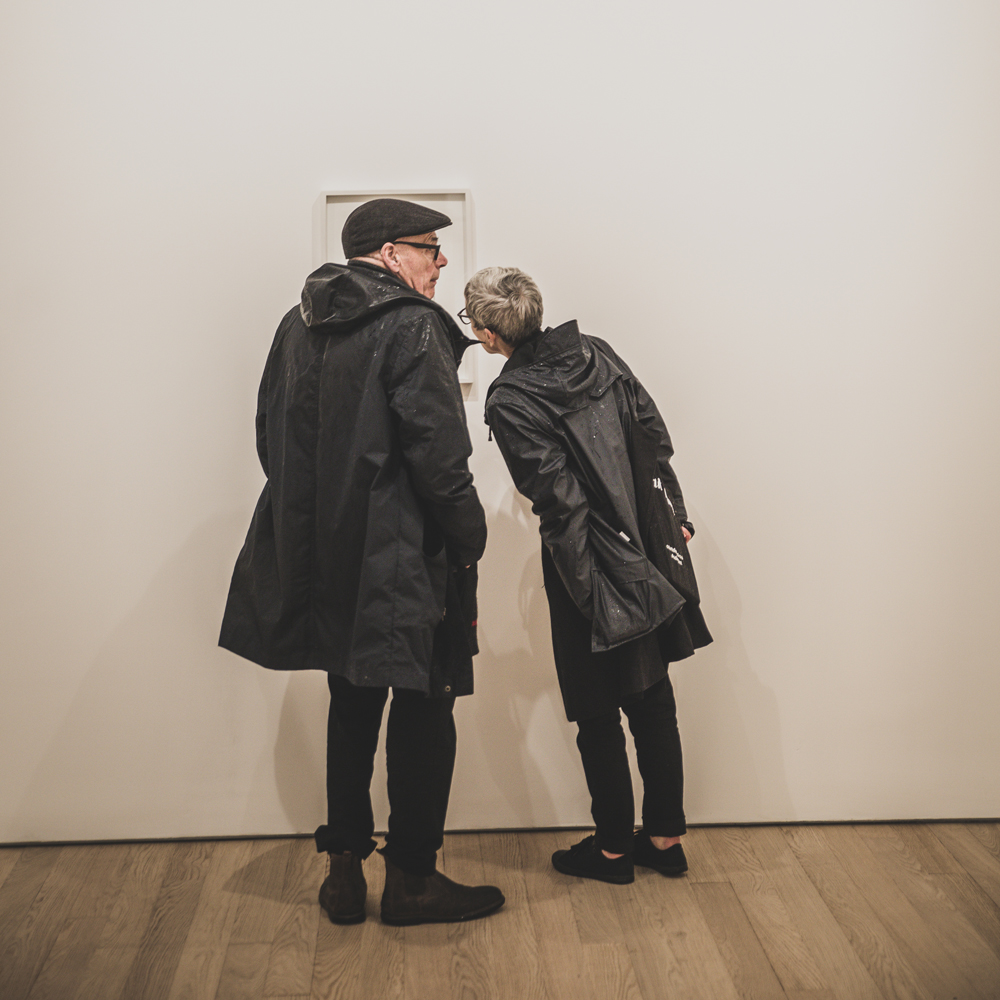 Festival/Project Volunteering
Occasionally Exeter Phoenix offers exciting opportunities to volunteer with city-wide festivals, renovation projects, marketing, photography, festivals and much more. If you have a particular skill or interest you'd like to offer to support Exeter Phoenix get in touch for more information.
Ready to get involved?
Email Tom.Kingsnorth@exeterphoenix.org.uk or Jamie.Osborne@exeterphoenix.org.uk for information on joining our team of volunteers.
Please note that to become a steward, you must be aged 18 or over. If you are under 18 and interested in volunteering at the Phoenix please see our work experience opportunities.