Support for Artists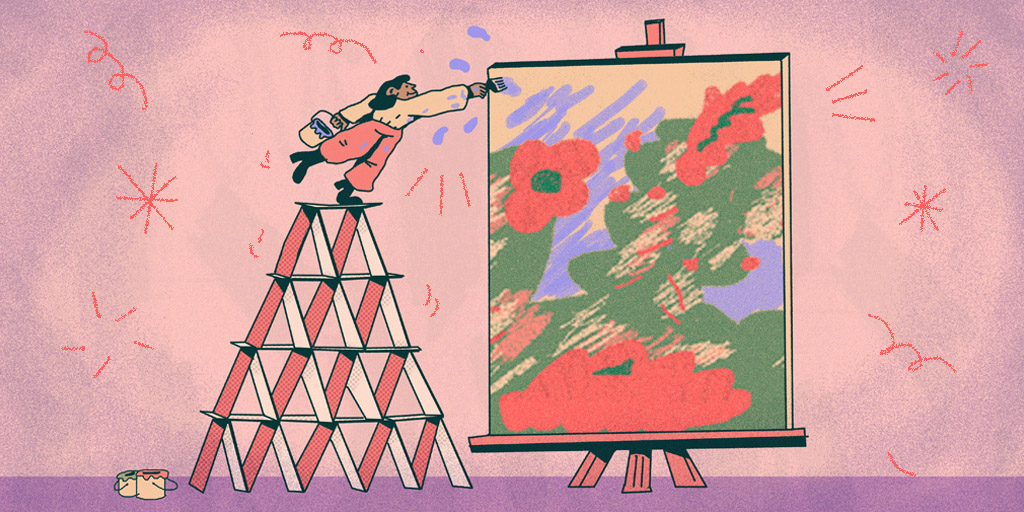 Exeter Phoenix is proud to provide support to a wide range of artists and creative projects. Whether you are just starting to find your feet, or are an established artist embarking on a new project, we love supporting artists where we can.
Over the years, we have helped countless creative projects come to fruition. We've helped people take their next steps in the industry, offered advice and training, and provided the space and resources needed to let ideas take shape. Our support has helped filmmakers, theatre companies, visual artists, makers, musicians, young people and more.
Read on to find out about some of the ways we provide support to artists in the region and beyond.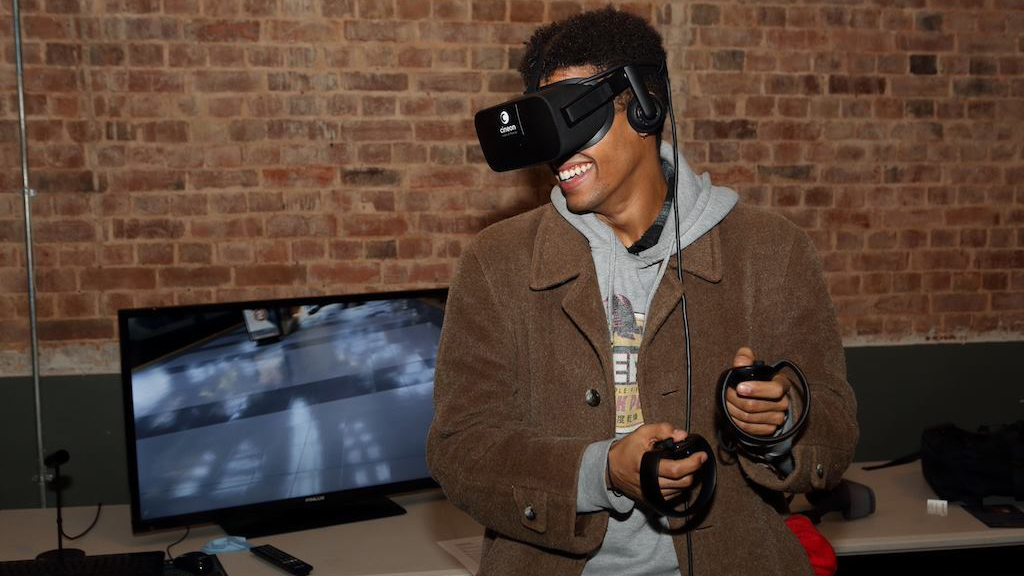 Creative Opportunities
We share creative local and national creative opportunities through our Creative Hub platform. Head over to the opportunities
We regularly share creative opportunities both locally and nationally. Head over to our opportunities page, or give us a follow us on social media for all the latest news.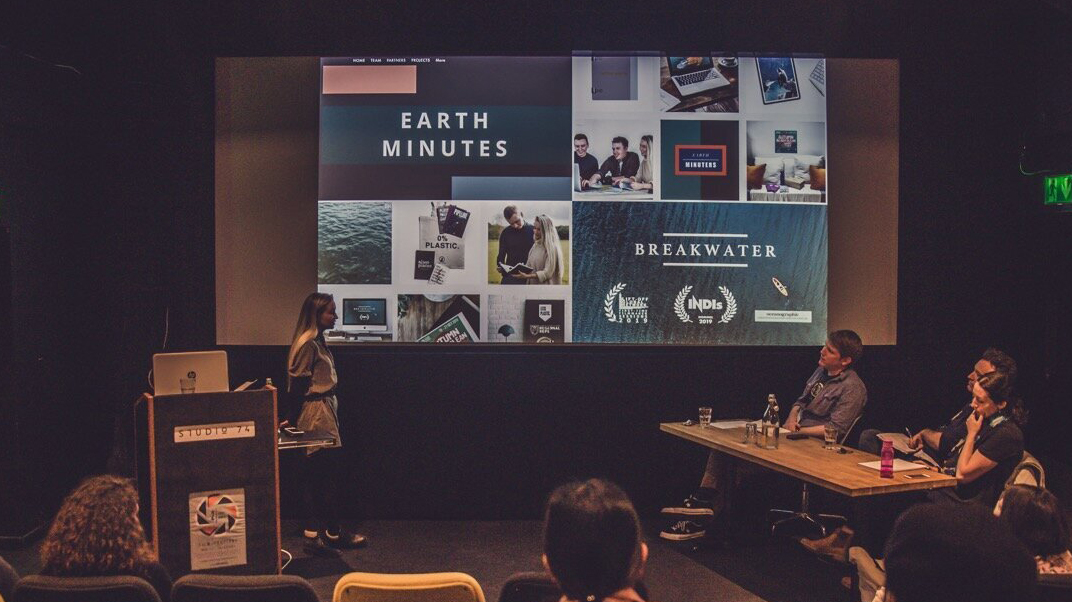 Film Production Resource
Whether you have never made a film before, or are looking to take the next step in your professional work, our film production team  can. We provide mentoring, advice, space and kit hire, bespoke training, and opportunities to get your projects off the ground and onto the screen.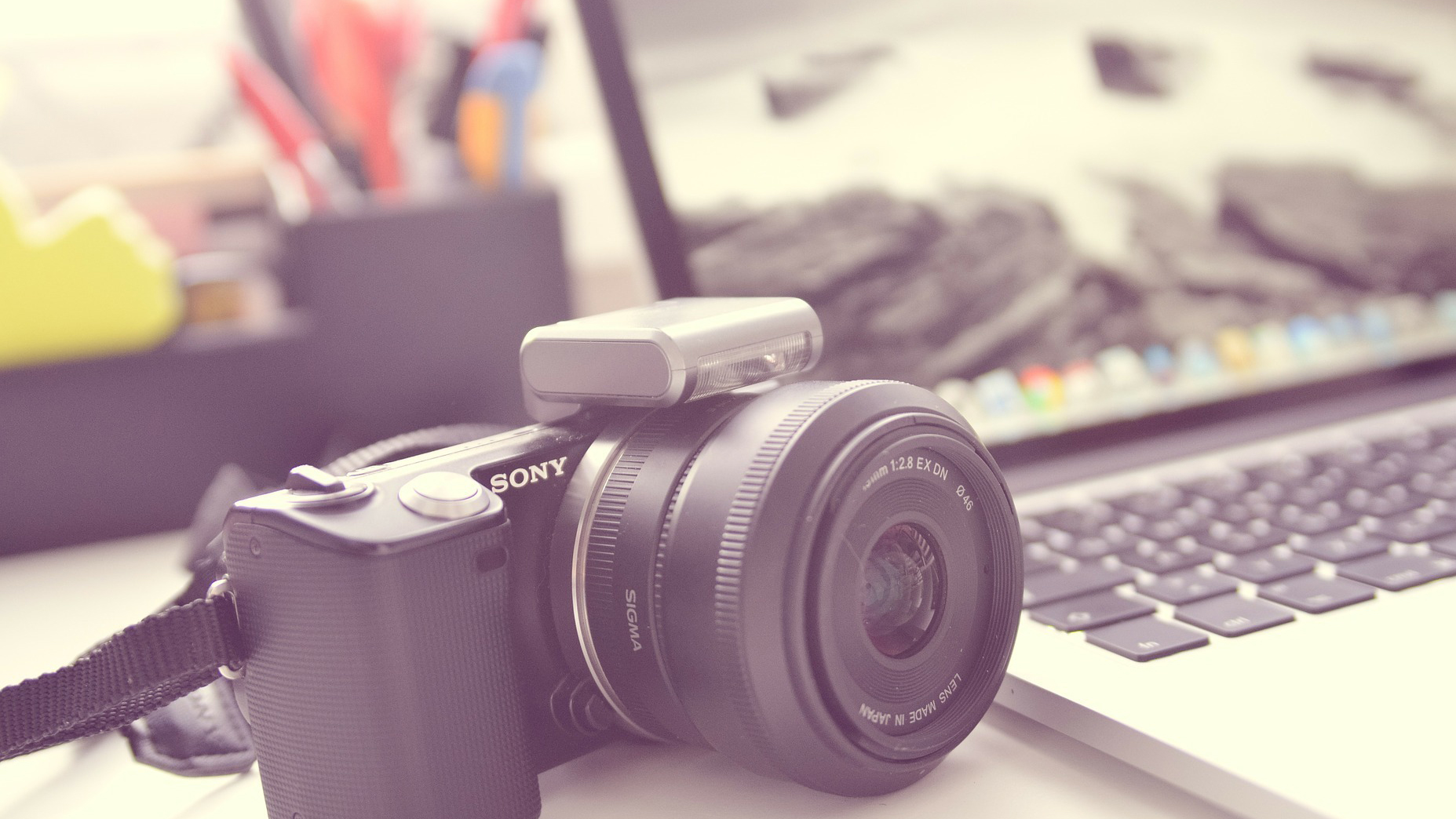 Training
Looking to build on your creative skills? Check out our range of workshops and training sessions here >>  
We also offer tailored workshops that can be built around your needs. This could cover photography, filmmaking, and Creative Cloud software. Get in touch to let us know what you are looking for.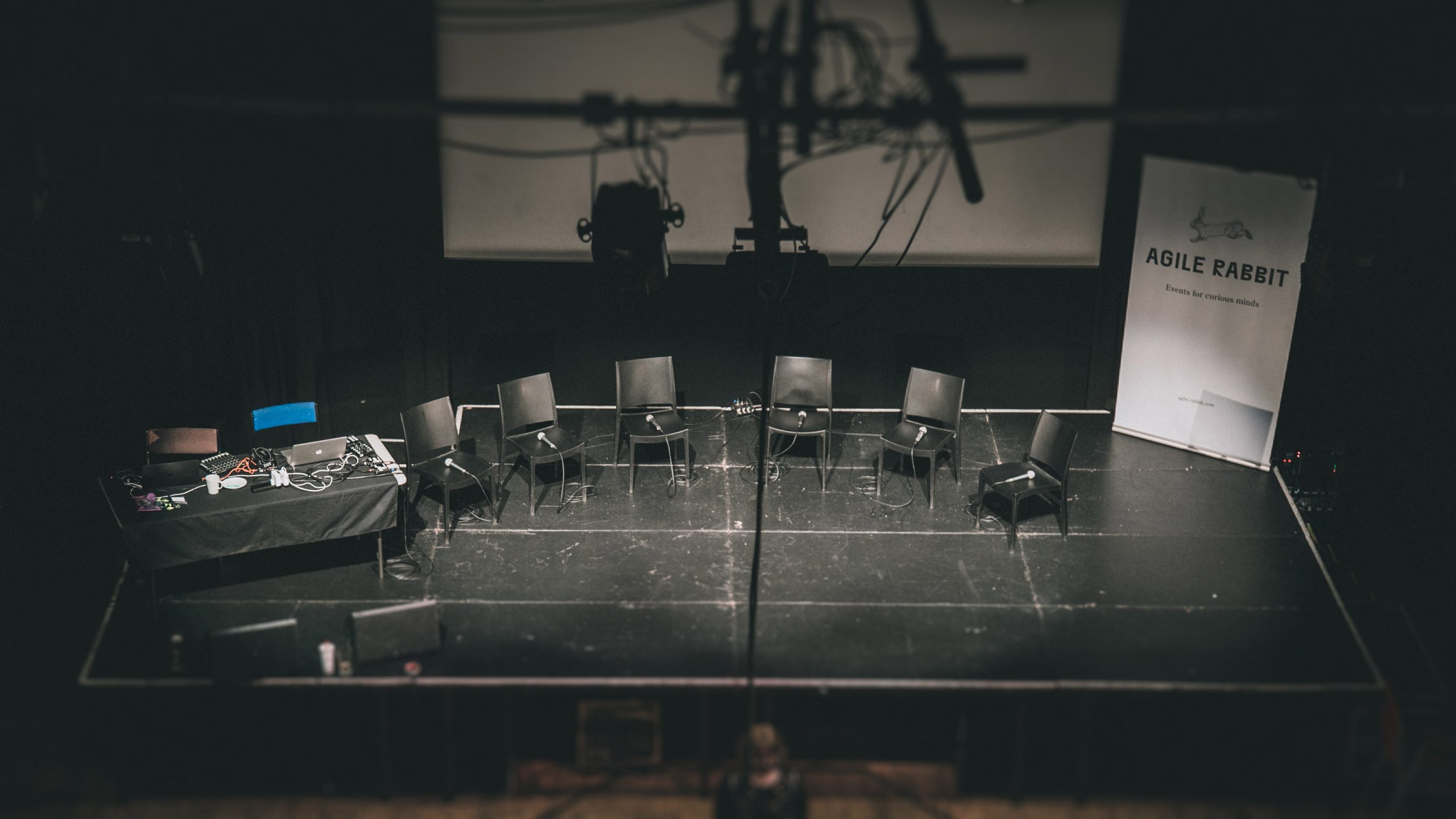 Space/Equipment Hire
From shooting music videos to holding meetings, rehearsals rooms to event spaces, we might just have the most diverse space hire offer in the city. We also hire out film production equipment including cameras, lighting kits, AV kits and more.
Get in touch to see if our competitive rates suit your needs.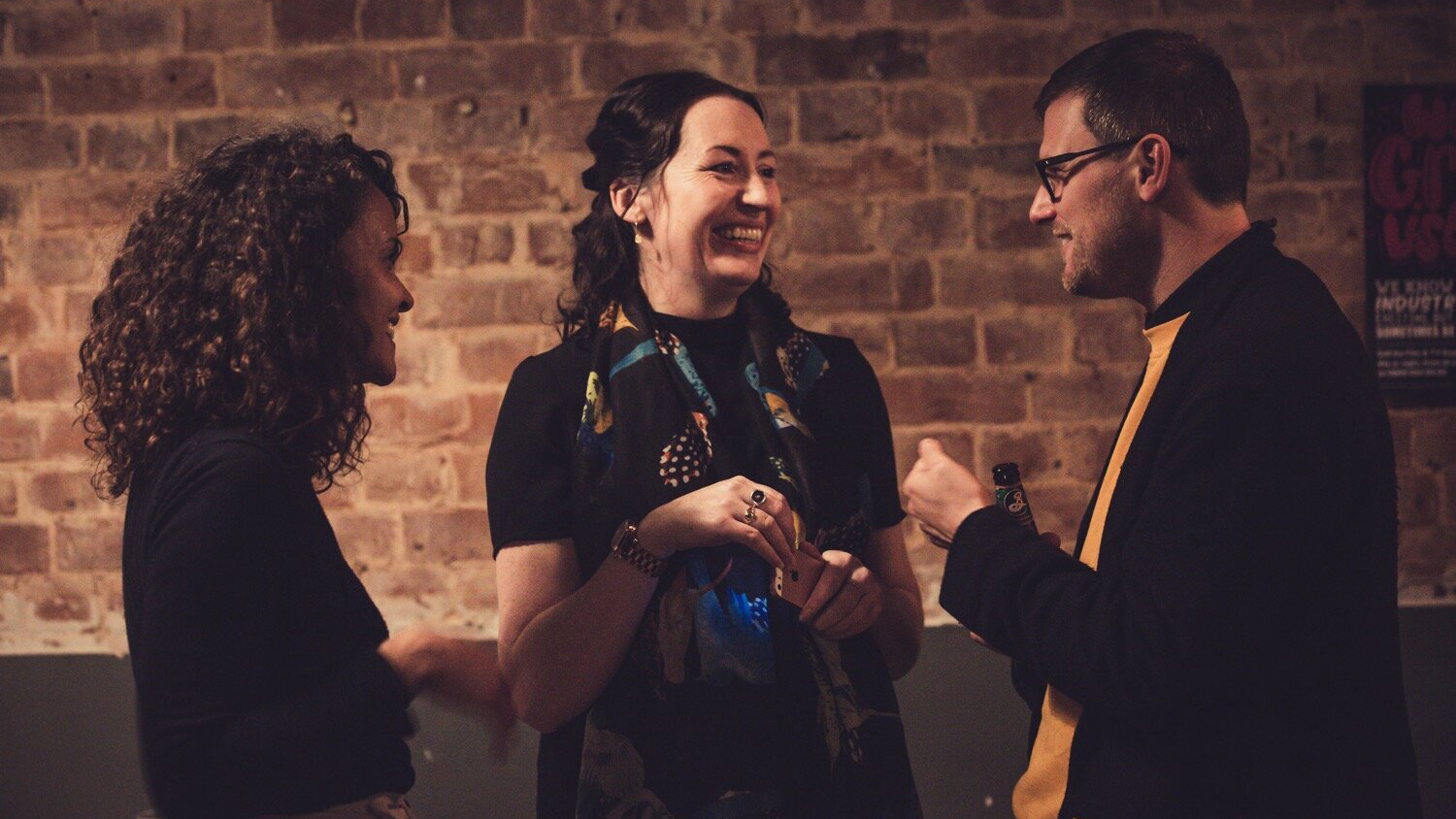 Creative Networking
Many of our events offer the opportunity for creative conversations and networking. Look out for Q&As, panel discussions, artist talks, gallery tours, industry events and networking opportunities throughout our programme.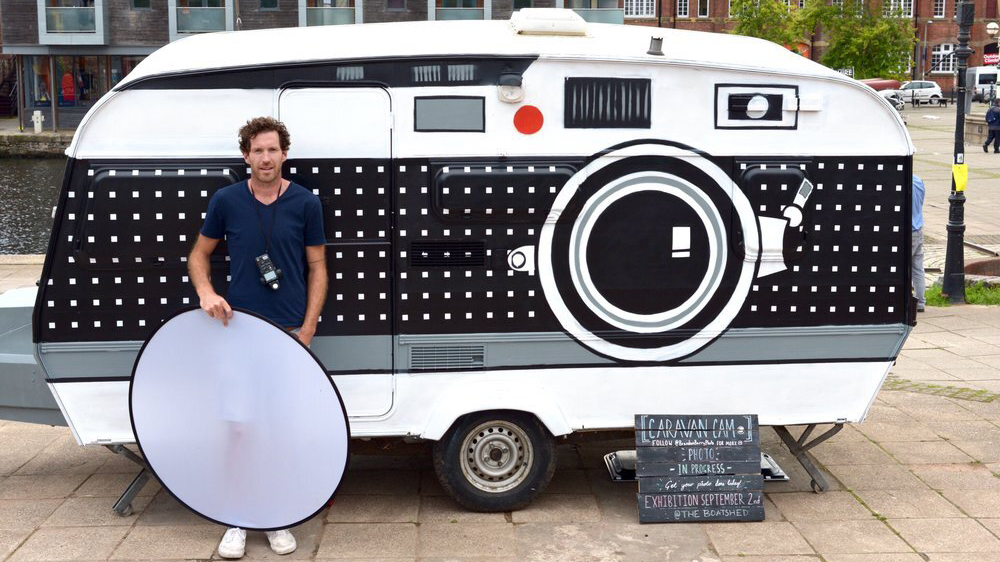 Associate Artists
Each year, we work with up to six artists across a variety of disciplines through our associate artists scheme. Support varies from artist to artist, often includes training, mentoring, rehearsal space, and opportunities to share their work.