A Song For Us – a new project celebrating the power of music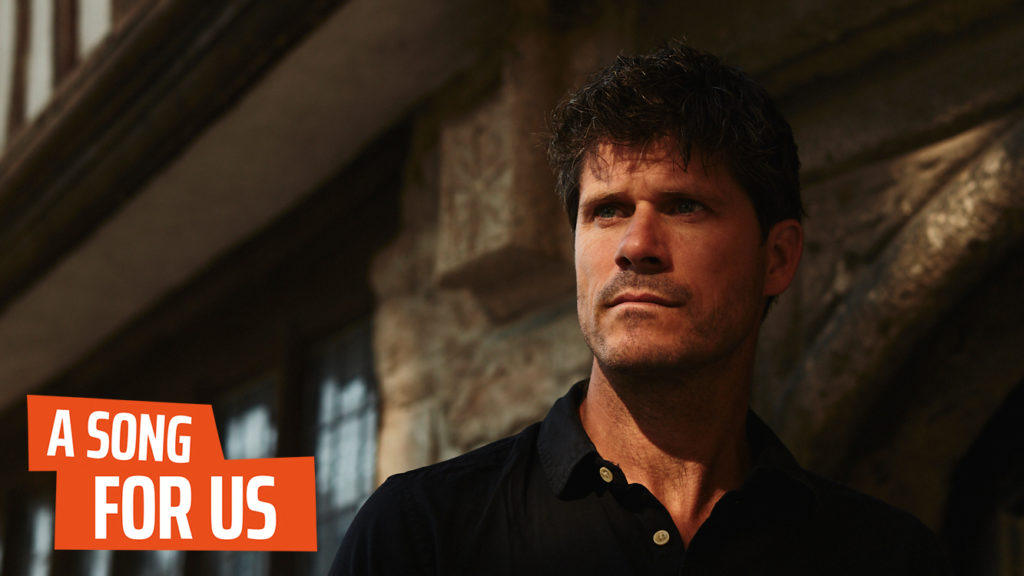 A celebration of lives and communities through music
We are delighted to announce that we are partnering on an exciting new project, celebrating the power of music to bring people together.
As part of this national music project, Seth Lakeman is creating a new song inspired by the people of Devon performed by a local ensemble. It will be streamed online from 23 March 2021 at asongforus.org alongside other new songs by Gavin Bryars (East Riding), This is the Kit & Bucky (Bristol) and Skinny Pelembe (South Yorkshire).
Alongside these headline songs, budding songsmiths will also be invited to upload their own songs to the website from January 2021. You can also use the website to share a song that holds special meaning. Together, we will create a musical map of the UK.
A Song for Us celebrates creativity in everyone; whether performing, composing, or listening. Produced by Sound UK in partnership with Junction Goole, Higher Rhythm, Bristol Music Trust, Exeter Phoenix, Beaford Arts and Villages in Action.
Expect more updates about this exciting project in the new year.
---
---