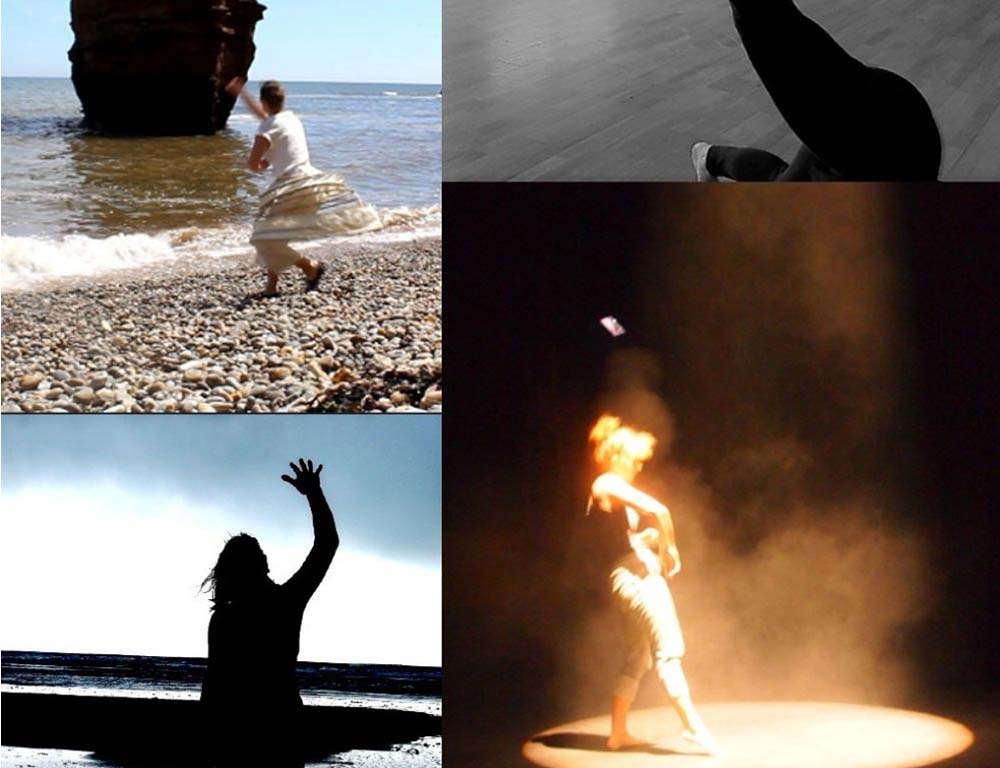 Dance workshop
South West Dance Hub
Tue 25 Jan - Tue 08 Mar, 2022
South West Dance Hub is an inspirational space for professional dance artists and choreographers to share, learn, grow, support and be supported.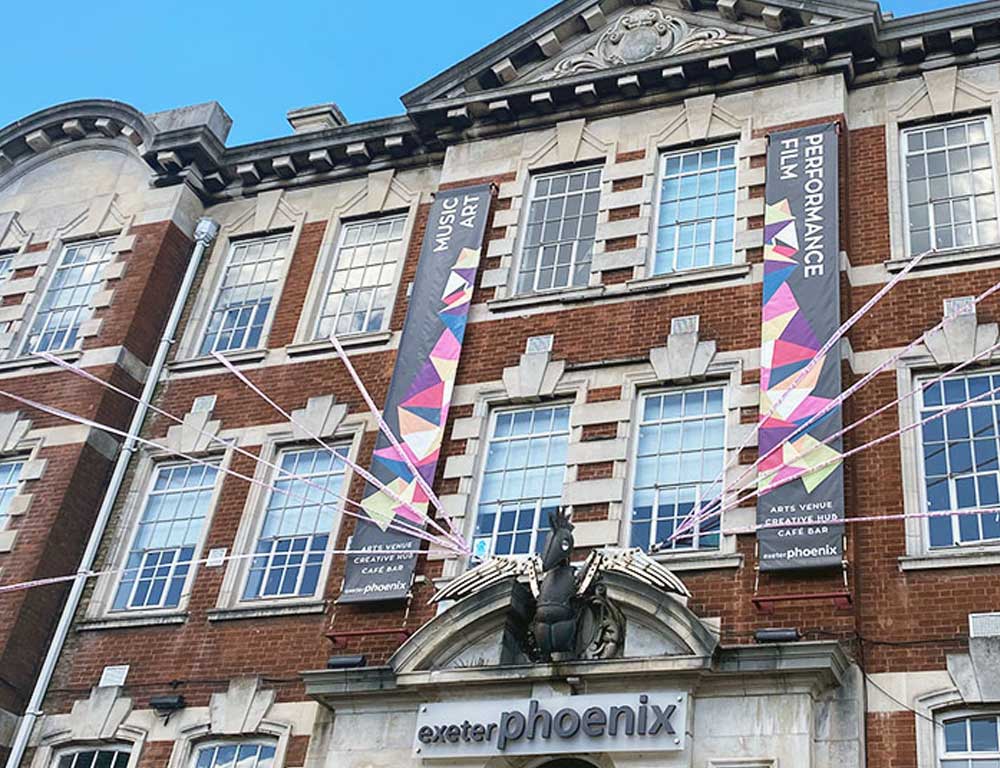 News Update About Exeter Phoenix
An Update On Events At Exeter Phoenix
Our Staff, volunteers, customers and visitors have been so fantastic during these difficult times, we thank everyone for their support, patience, and encouragement.

As life starts to get back to something closer to normal we want to let you know that your comfort and safety continue to be our top priority, as well as your enjoyment of course.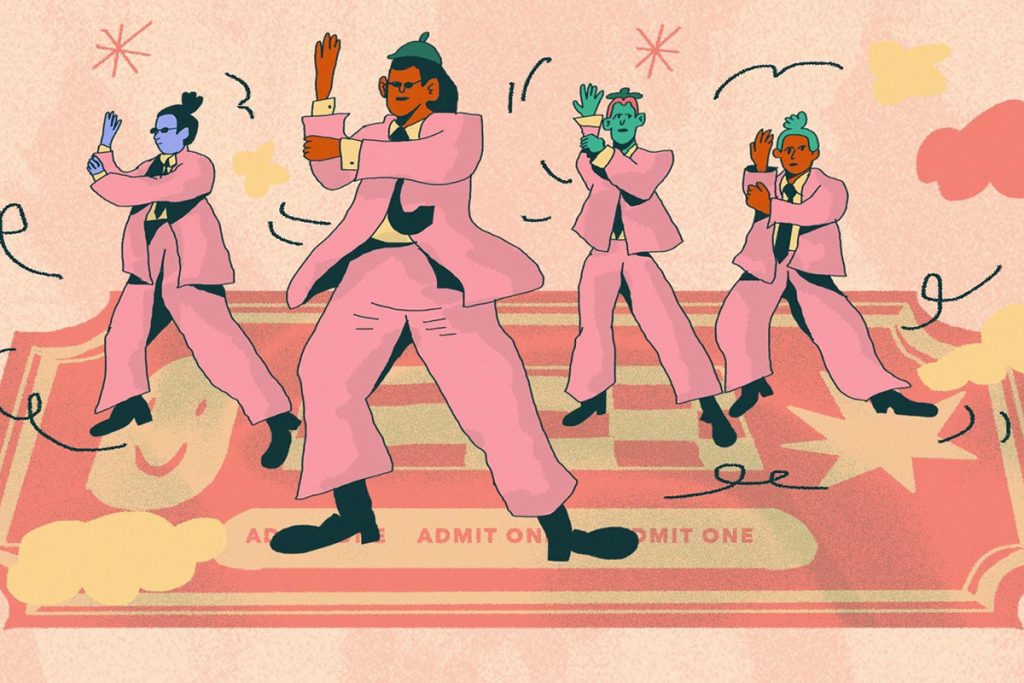 Performance & Dance
See More Of What You Love For Less
Explore more of our theatre and performance programme, and enjoy money off your tickets! Save £6 when you book for three shows from our performance programme. Book any three theatre or dance shows and your £6 discount will be applied automatically.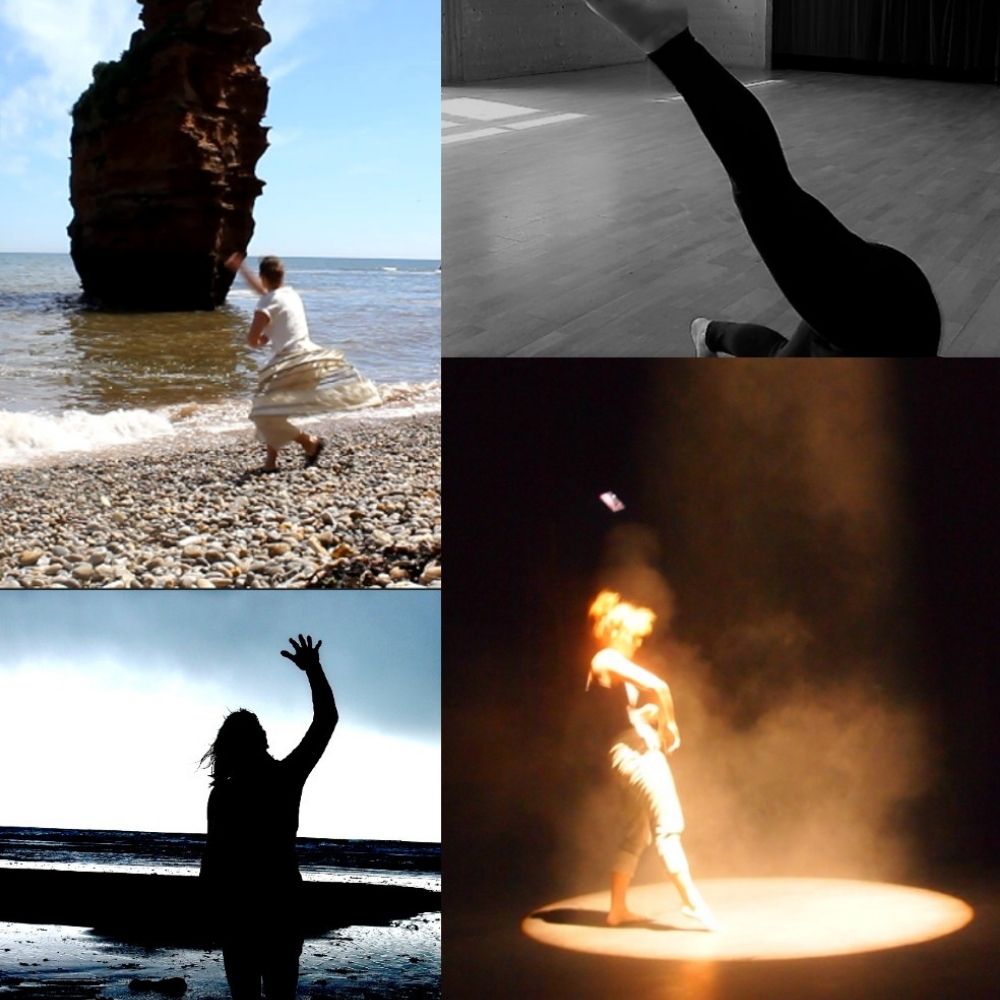 South West Dance Hub
Tue 12 Apr - Tue 24 May | 10am - 12pm
Book Now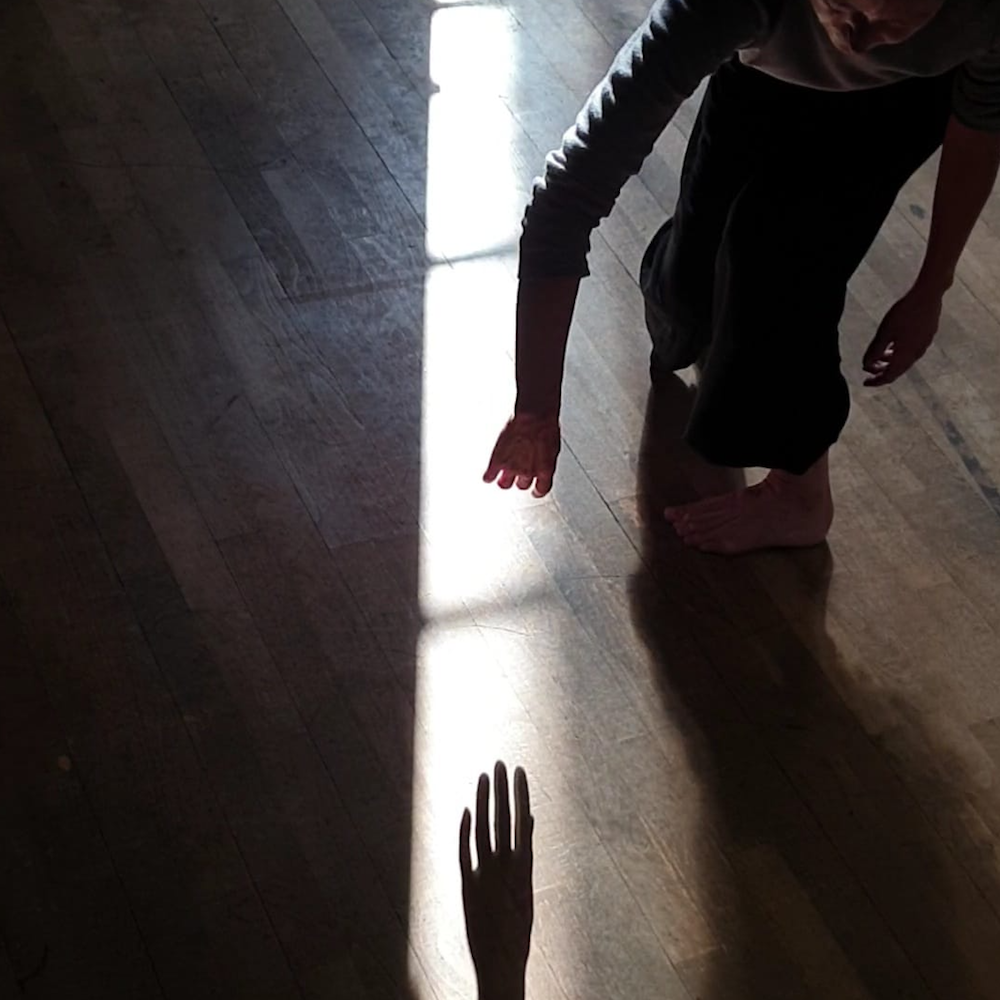 South West Dance Hub presents: Dance Scratch Night
Tue 07 Jun | 7.30pm
Book Now