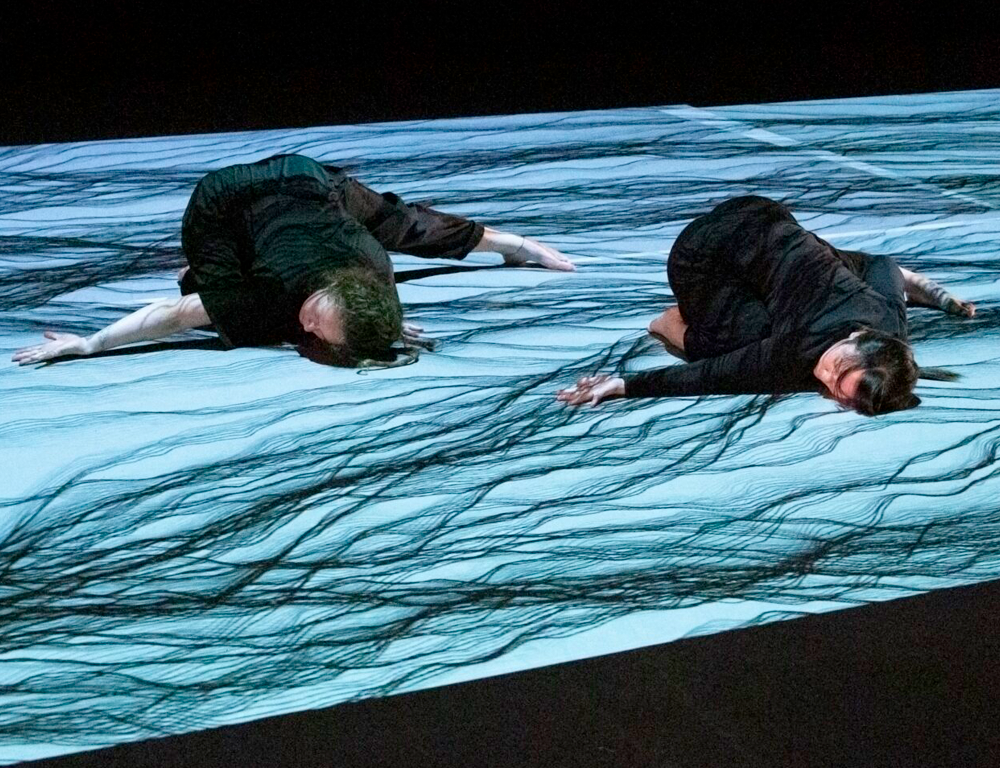 Dance
Imagining Otherwise
Tue 06 Feb | 7.30pm
Combining fast paced choreography with Wendy Houstoun's witty spoken text, Imagining Otherwise is immersive digital dance that explores the possibility of parallel experiences, and the multitude of choices that spring from it.
Dance
Landscape (1989)
Tue 23 Jan | 7.30pm
Placing their ears to the forest floor, award winning performance makers Emergency Chorus explore the secret life of mushrooms — and what they might say to us in an age of climate emergency.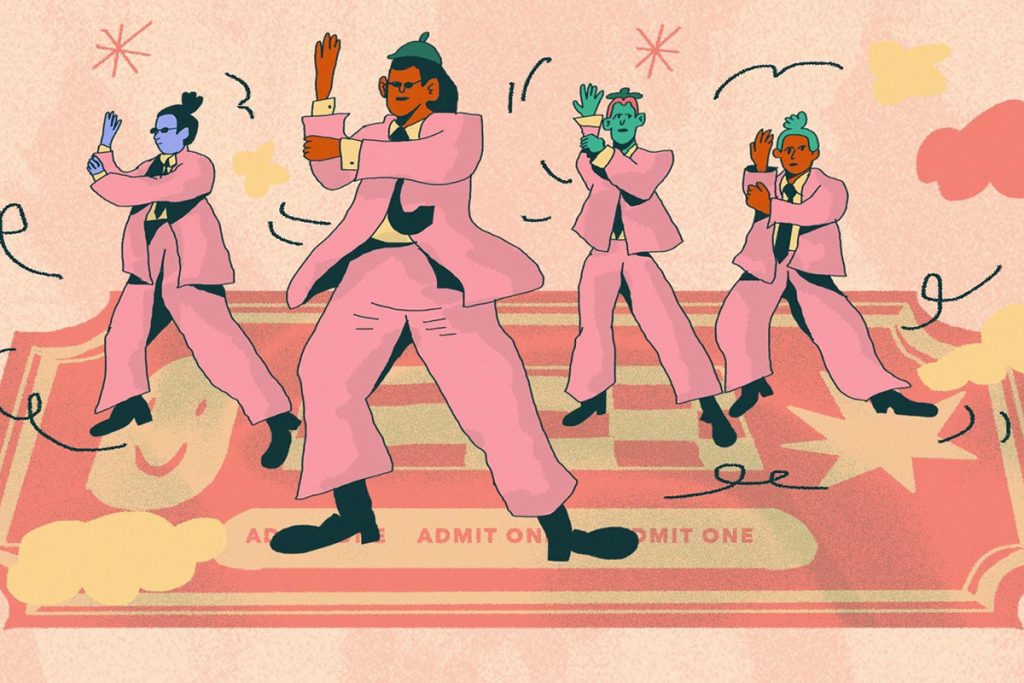 Performance & Dance
See More Of What You Love For Less
Explore more of our theatre and performance programme, and enjoy money off your tickets! Save £6 when you book for three shows from our performance programme. Book any three theatre or dance shows and your £6 discount will be applied automatically.