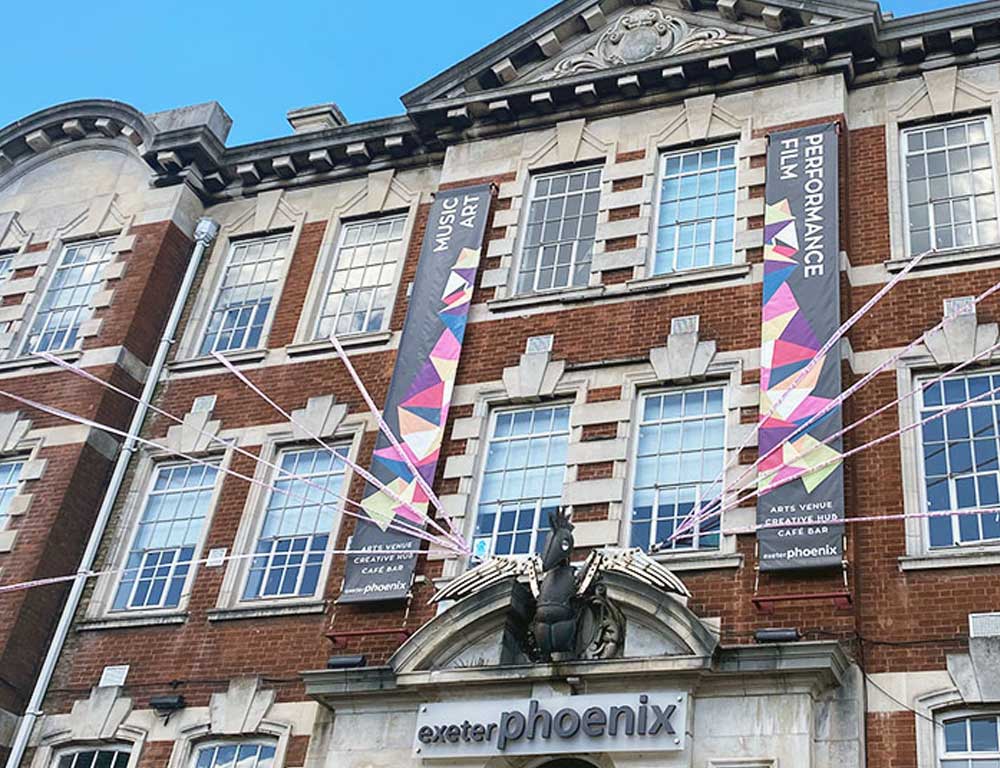 News Update About Exeter Phoenix
An Update On Events At Exeter Phoenix
Our Staff, volunteers, customers and visitors have been so fantastic during these difficult times, we thank everyone for their support, patience, and encouragement.

As life starts to get back to something closer to normal we want to let you know that your comfort and safety continue to be our top priority, as well as your enjoyment of course.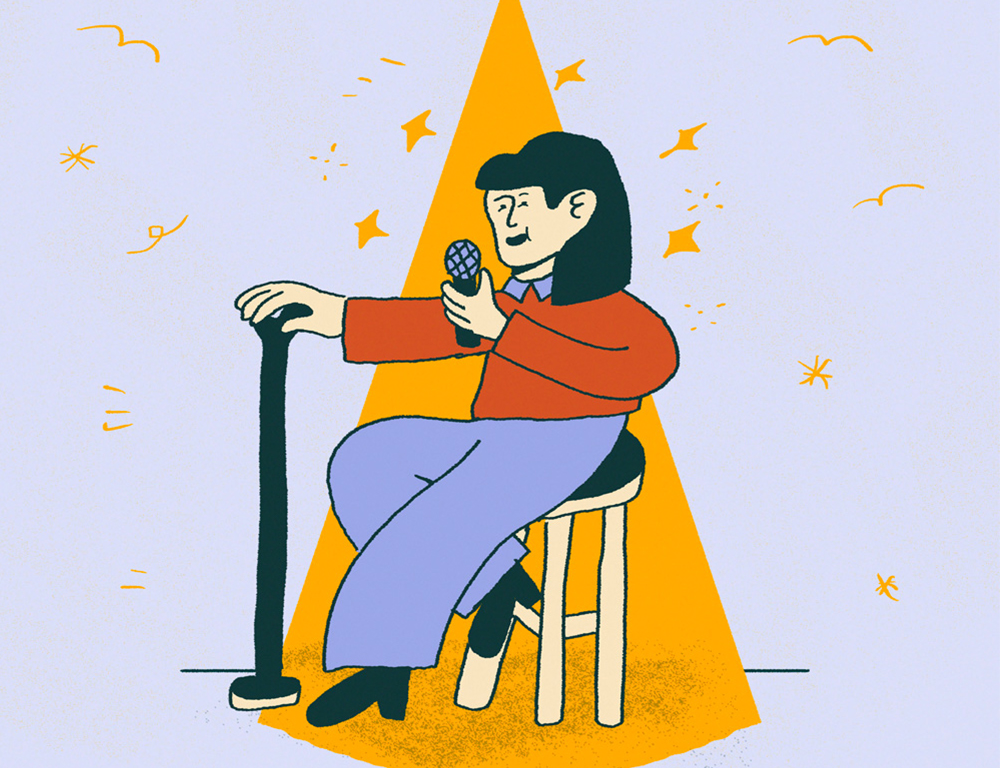 Comedy
Pheheheonix Fridays
Fri 25 Jun, 2021 I 7.30pm
It's the last Friday of the month! Grab a beer and hang out in the Secret Garden with some of the South West's best up-and-coming comedians.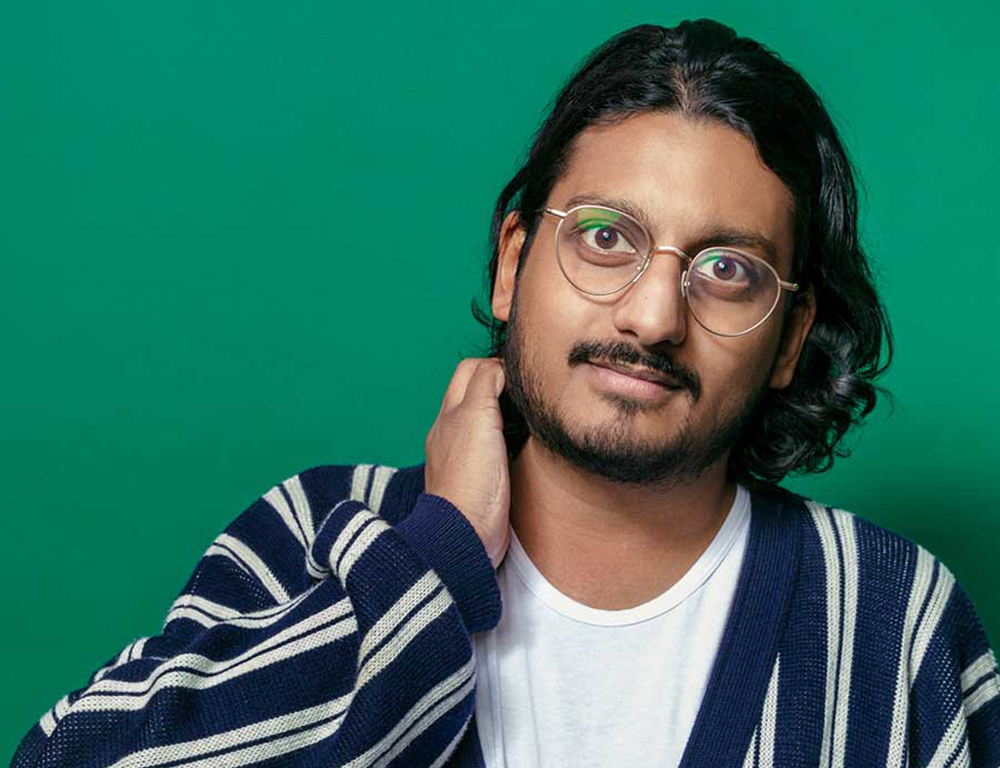 Comedy
AHIR SHAH
Sun 06 Feb, 2022 I 7.30pm
Featuring his signature blend of philosophical inquiry, personal examination, and sweet gags, Double Edinburgh Comedy Award nominee Ahir Shah returns to stand-up with a new show about significance, insignificance, and scurvy.