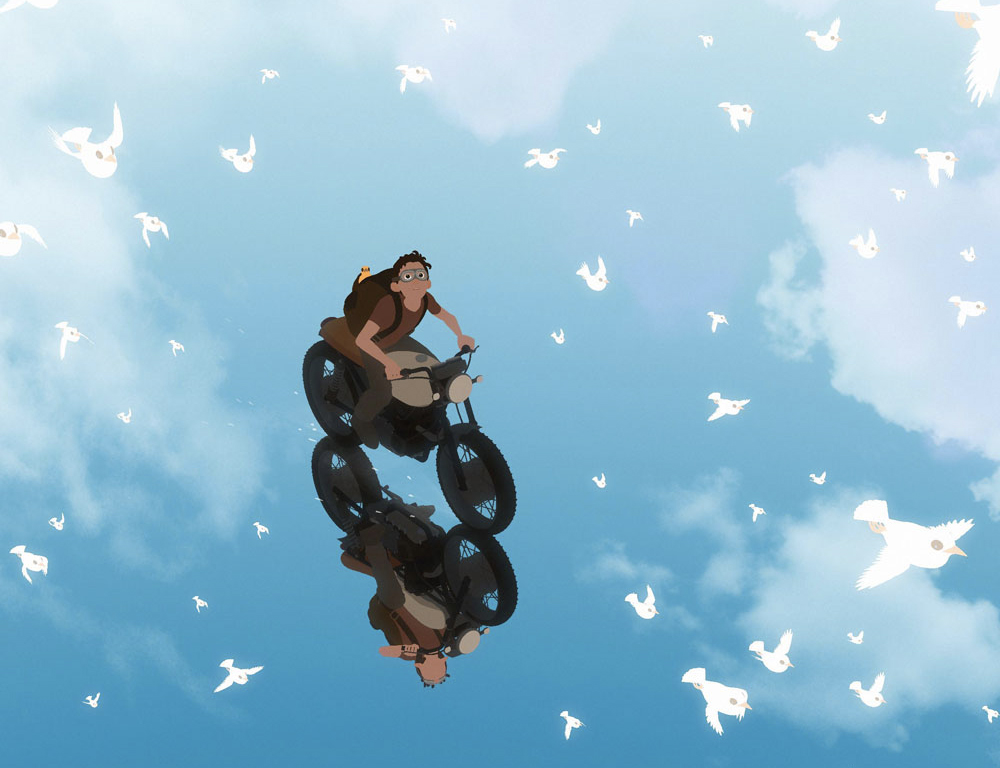 Virtual Cinema
Away (U)
Showing until 30 April
Are you missing the cinema? Join us in our virtual cinema for a wondrous new animated feature from Gints Zilbalodis.
Front Room Phoenix
Virtual Cinema
Welcome to our virtual cinema – our way of beaming culture and creativity straight to your sofa whilst our venue is temporarily closed.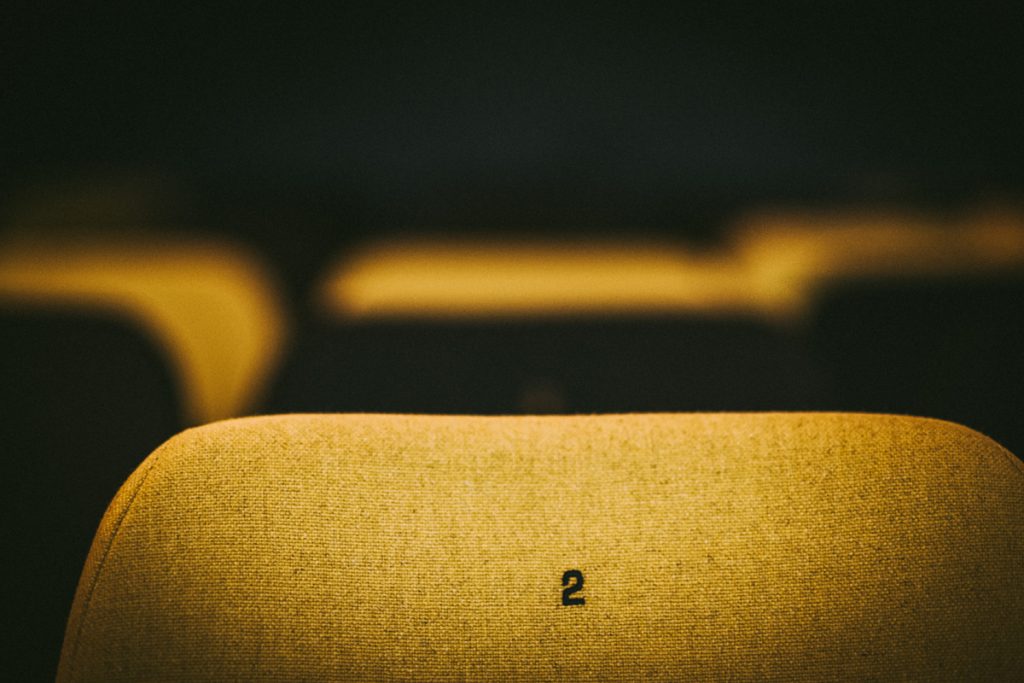 Welcome To Studio 74 – Cinema At Exeter Phoenix
Welcome to Studio 74 – the home of independent cinema in Exeter. With a programme packed full of eye-opening documentaries, special screening events, groundbreaking new releases and unique film festivals, there has never been a better time to visit your local independent cinema. Click through to find showing times, prices and information about your visit.