South West Dance Hub
Tue 12 Apr 2022 - Tue 24 May 2022
Category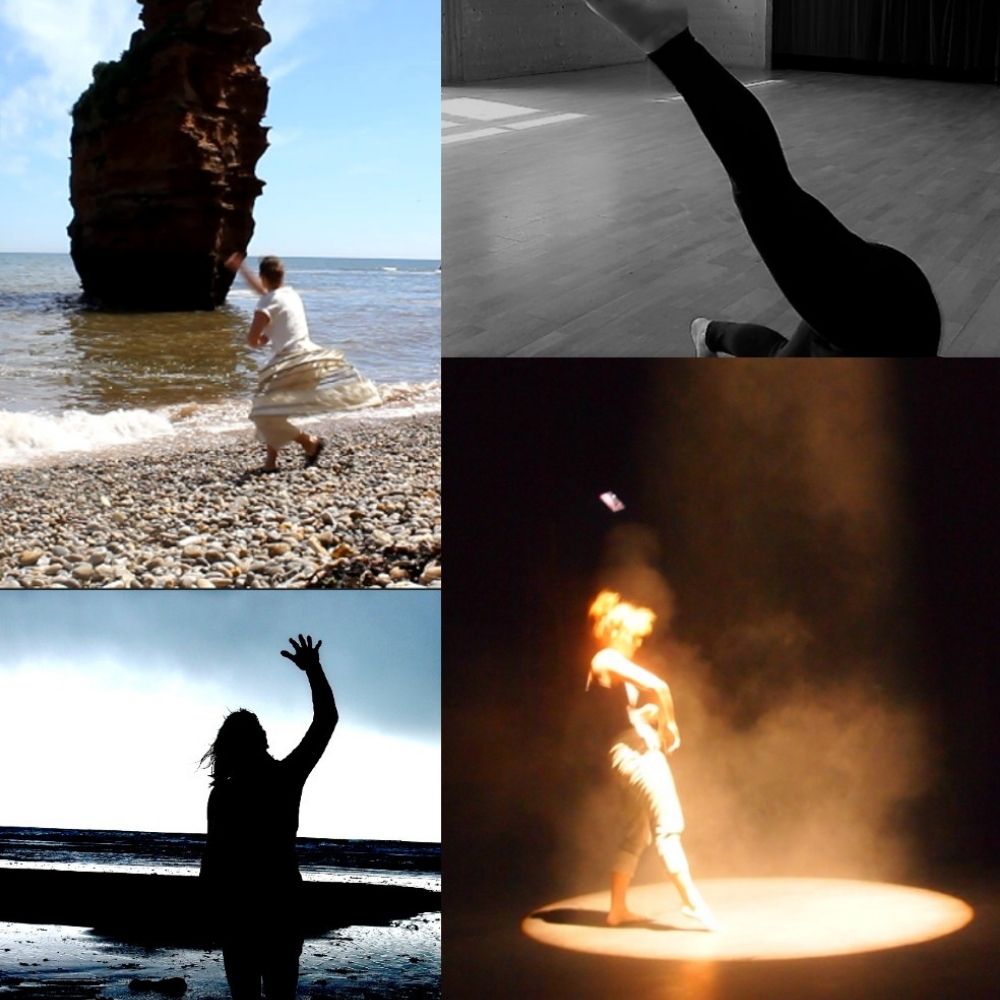 South West Dance Hub
Are you a musician/composer/sound artist interested in collaborating with choreographers and dancers?
Are you curious about how the choreographic process can inspire musical scores? How compositional phrases can be created through tasks and themes?
These creative play spaces offer a place to explore ideas and open up our practices to new ways of devising.
This is a great opportunity to network with South West based artists for projects & collaborations.
Register below & come along to any of the sessions – suggested £2 – £7
Contact Ruth or Jenny to register or for further details:
Tickets here >>
---
VENUE: EXETER PHOENIX
---
This event is an external hire, to contact the hirer see below