Creative Opportunities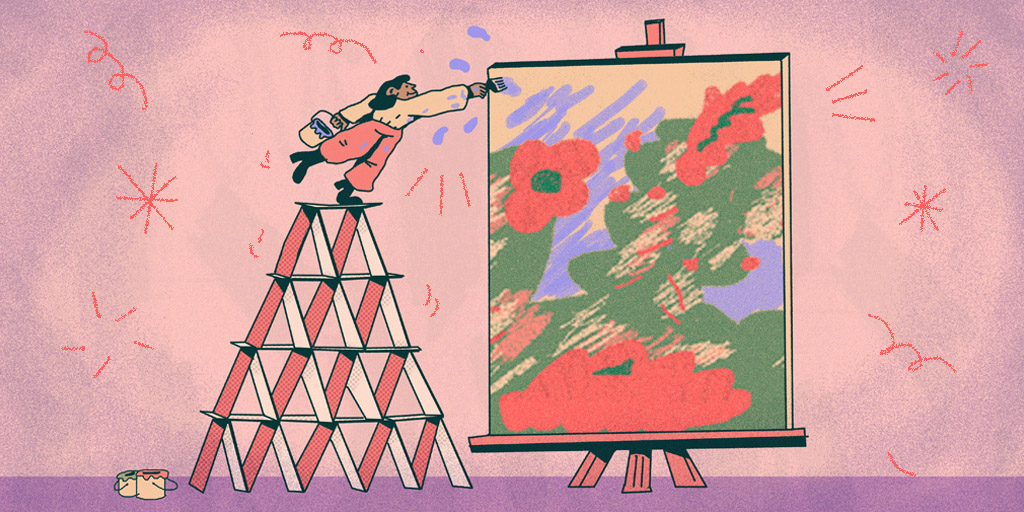 This page is dedicated to sharing creative opportunities both here at Exeter Phoenix and from other creative projects and organisations in the region.
Opportunities at Exeter Phoenix
EXETER CINEMA HERITAGE PROJECT | PARTICIPANTS CALLOUT
We are looking for participants, aged 60+, to be interviewed as part of a series of short documentary films being created for the Exeter Cinema Heritage Project. 
The project aims to capture individual and collective memories of cinema going to highlight how the pastime has shaped the city. We want to hear what visiting the cinema was like, what it meant to you and what your earliest memories of going to the cinema in the city are. Whatever your connection to cinema in Exeter, we want to hear from you!
If you are interested in participating, or would like more information contact Luke Hagan at luke.hagan@exeterphoenix.org.uk, or call 01392 667055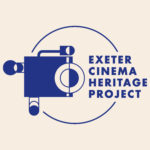 SCRATCH NIGHT OPPORTUNITY
Has lockdown provided you with a chance to write the first draft of that script you'd been meaning to write? Or practice some new choreography in your garden? Got a bunch of new ideas, but no platform to deliver them? Here's your chance! Exeter Phoenix is launching a new scratch night for the city.
The first event was planned for November but has been postponed due to the announcement of a second lockdown. If you are interested in performing at an upcoming Scratch Night please contact Naomi to register your interest.
Join Our Team Of Volunteer Stewards
None of the day to day activity at Exeter Phoenix could be accomplished without our passionate team of volunteers and staff to make it happen. We're always looking for new people to get involved.
Exhibiting Opportunities
Gallery333 is a dedicated space to exhibit small, contemporary art installations. It is an intimate 'window' gallery space with a secure glass door situated in a busy location within the building. Dimensions are 125cm high x 74cm wide x 36cm deep.
Double Elephant Print Workshop Gallery in our busy café bar offers a great platform for visual artists based in the South West to exhibit and sell their work. Suitable for 2D artworks with max.  dimensions of approx. 1m. We are looking for a range of contemporary practice including challenging and experimental work
Submissions should be by email with images or web link attached along with an outline proposal, statement and CV if applicable

koactt | CREATIVE OPPORTUNITY
As a creator, you know that finding the right props and pieces to style your shoot
can be tricky, time-consuming and expensive. Koactt gives you completely free
access to a huge variety of brands and products, all in one place. All you have to
do is share a small amount of content once you're done.
Theatre Alibi | Volunteer Call Out
The wonderful Theatre Alibi is looking for dedicated volunteers to join them as an integral part of their company this summer and beyond. Would you like to volunteer with us and gain experience at one of the most exciting arts organisations in Exeter?
What you will be up to depends entirely on the project they have running at the time, so it is extremely varied work and changes from year to year. This summer they will be launching We Are St Thomas a special exhibition celebrating the people of St Thomas. But they will be able to tell you more about that at the first volunteer briefing.
---

WILTSHIRE CREATIVE
SHIFT 2021 was a project led by 2 Associate Artists under 25 and working with hundreds of young people in the region to amplify young voices through the arts. There was a real sense of urgency from those taking part on a number of issues with the overriding message that they did not feel heard by decision makers. SHIFT 2022 aims to build on what was started through SHIFT 2021, providing a platform to honour these voices and take the conversations further using art as a stimulus.
SHIFT 2022 will be curated and delivered by 2 Associate Artists under 25 from the South West. These Associates will lead on the development and programming of SHIFT 2022 in consultation with the wider Festival team and supported by the Take Part team and SHIFT Ambassadors (SHIFT Associate Artists from SHIFT 2021).
Expression of interest:
If you are interested in this role,
please email your application to recruitment@wiltshirecreative.co.uk
Expression of interest deadline: The opportunity will close once the position has been filled.