Creative Opportunities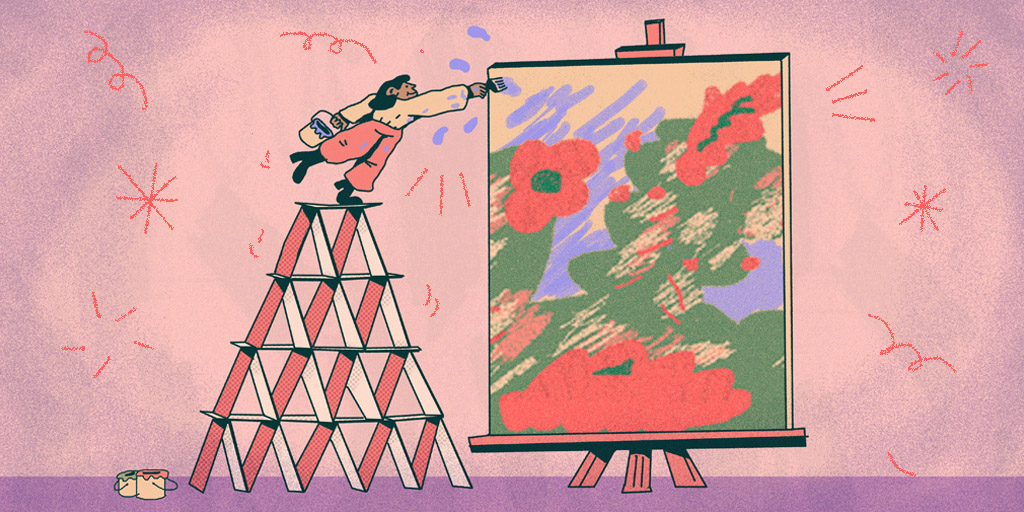 This page is dedicated to sharing creative opportunities both here at Exeter Phoenix and from other creative projects and organisations in the region.
Opportunities at Exeter Phoenix
SCRATCH NIGHT OPPORTUNITY
Has lockdown provided you with a chance to write the first draft of that script you'd been meaning to write? Or practice some new choreography in your garden? Got a bunch of new ideas, but no platform to deliver them? Here's your chance! Exeter Phoenix is launching a new scratch night for the city.
The first event was planned for November but has been postponed due to the announcement of a second lockdown. If you are interested in performing at an upcoming Scratch Night please contact Naomi to register your interest.
Join Our Team Of Volunteer Stewards
None of the day to day activity at Exeter Phoenix could be accomplished without our passionate team of volunteers and staff to make it happen. We're always looking for new people to get involved.
Exhibiting Opportunities
Gallery333 is a dedicated space to exhibit small, contemporary art installations. It is an intimate 'window' gallery space with a secure glass door situated in a busy location within the building. Dimensions are 125cm high x 74cm wide x 36cm deep.
Double Elephant Print Workshop Gallery in our busy café bar offers a great platform for visual artists based in the South West to exhibit and sell their work. Suitable for 2D artworks with max.  dimensions of approx. 1m. We are looking for a range of contemporary practice including challenging and experimental work
Submissions should be by email with images or web link attached along with an outline proposal, statement and CV if applicable

Artist Call-Out: 'Trade & Exchange' – Exeter Shop Window Arts Commissions
Deadline: Sun 13 Dec, 2021
Exeter Culture are offering two £2000 arts commissions to Devon-based artists. Each will be allocated a shop window in an empty retail unit to generate a new site-specific, two-dimensional work, responding to the theme of 'Trade & Exchange' and inspired by the collections of the Devon and Exeter Institution (DEI).
WRITER IN RESIDENCE Call-Out: Quay Words and Libraries Unlimited 2021 at Exeter Library and Exeter Custom House
Deadline: 5pm, Fri 11 Dec
Quay Words and Libraries Unlimited are seeking to appoint a writer, storyteller, spoken word artist or other wordsmith to be in residence at the Exeter Library in February, followed by Exeter Custom House in March for the equivalent of at least one day per week during the two-month period. They offer an inclusive fee for the Residency of £2,000 to include the delivery of four public-facing events. They are interested in the shared writer-in-residence developing work from the theme of 'Exploring the Stories of Exeter's Women'.