Join The Mailing List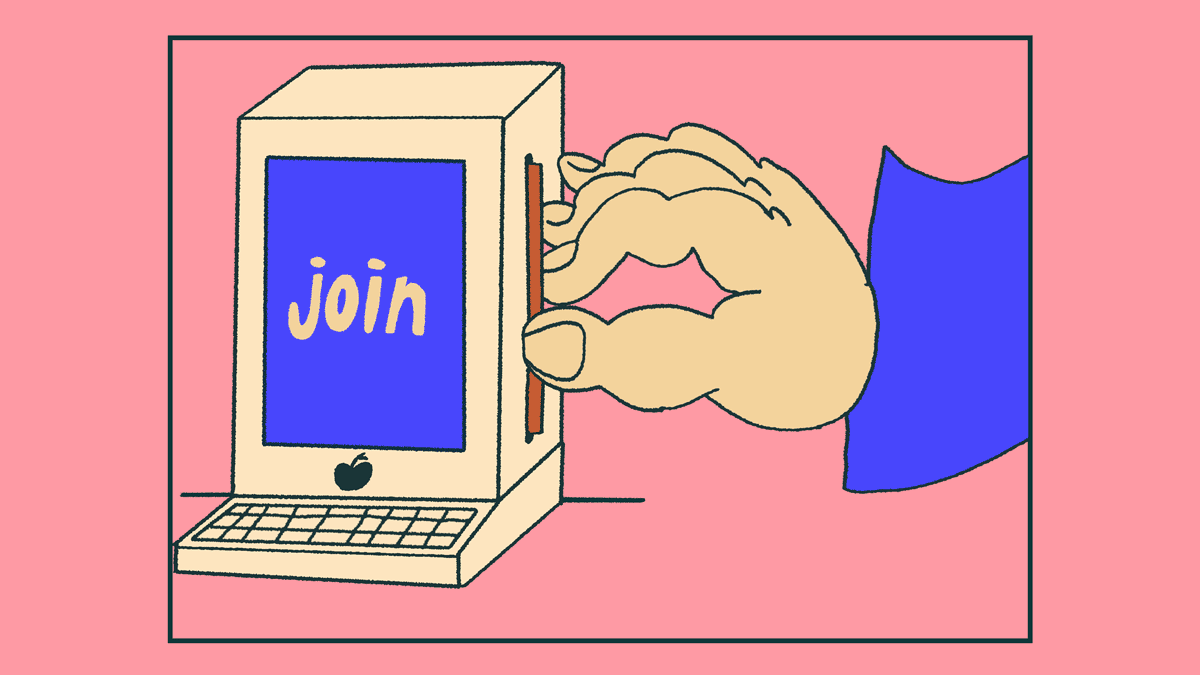 Join the Exeter Phoenix mailing list and be the first to hear our latest news, opportunities, offers, events and fundraising appeals.
To sign up for Exeter Phoenix's mailing list please fill in the short form below. You will then receive an email and have 12 hours to confirm a password in order to create an account.
We want to keep you up to date with the news you care about. Let us know what you are interested by logging into your account. Click through to the 'Contact Preferences' and 'Other Preference' tabs to register your interest for specific events. We will then be able to send you newsletters about upcoming films, performances, gigs, courses and creative opportunities.
You can opt-out at any time by hitting the 'unsubscribe' button at the bottom of emails from us, or by contacting us. If you would like to know more about how we use data you can read our privacy policy here.