Adopt A Seat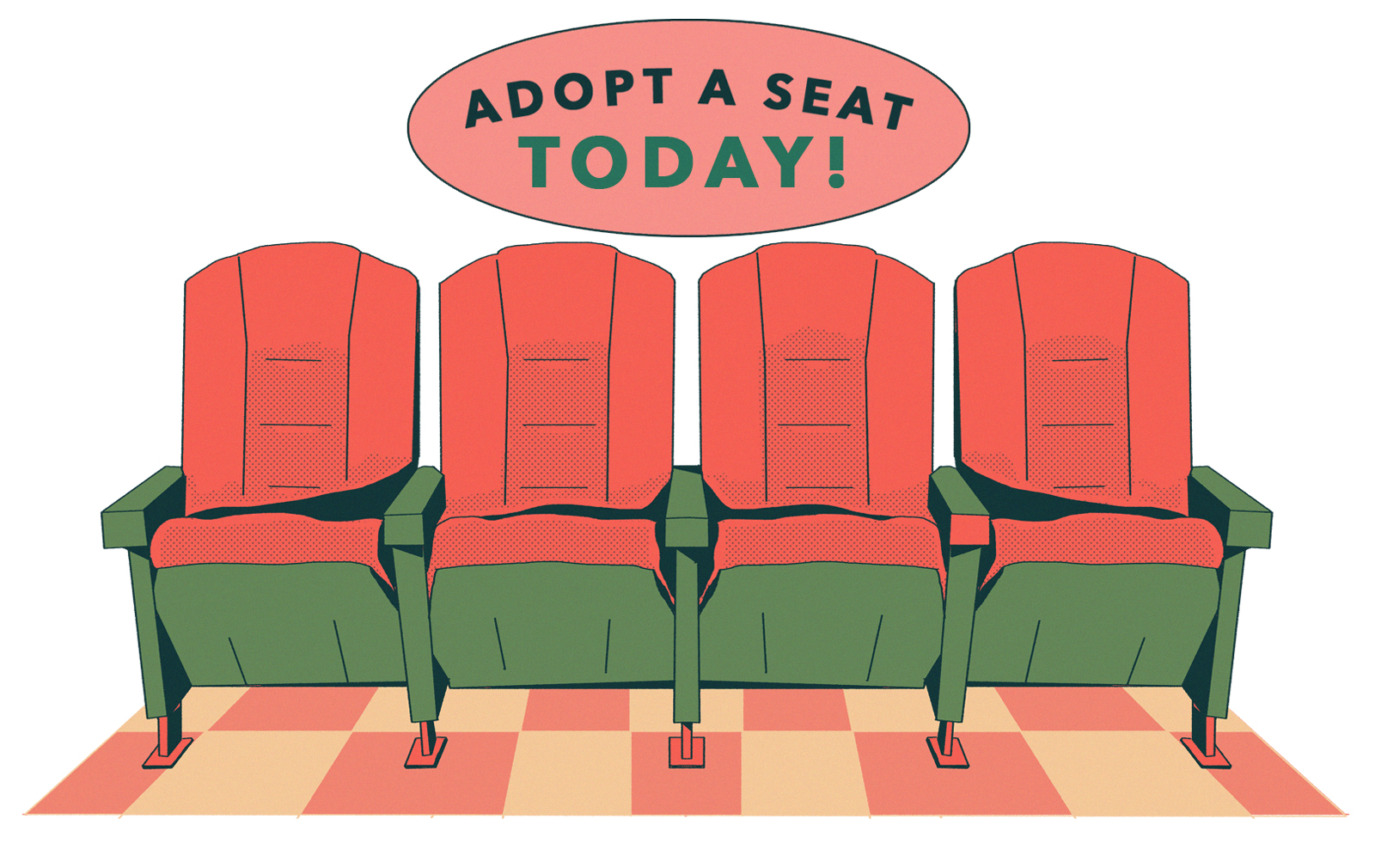 CHEER UP A CHAIR!
Could you do something amazing for the arts in the South West?
We are inviting Exeter Phoenix's biggest supporters to adopt a seat in our auditorium and help us keep creativity thriving in Exeter. You can see a list of the amazing people that have so far adopted a seat here >>
WHY?
Every day, Exeter Phoenix brings vibrant cultural activity to this great city – theatre, dance, music, comedy, film and exhibitions and everything in between. We provide support to artists and opportunities to children and young people. We're a place to learn new skills or rediscover your flair. You can come here to meet with old friends and make new ones.
But we are only here thanks to you.
Around 80% of what goes on here can only happen because of the people who come to have fun, take part, learn and enjoy. Every ticket you buy, coffee you drink, meal you enjoy or donation you give goes towards ensuring the people of Exeter and Devon can continue to have incredible access to the arts nearby.
By Adopting a Seat, you will be a part of our future by giving much-needed funds. You can keep art thriving in this great city.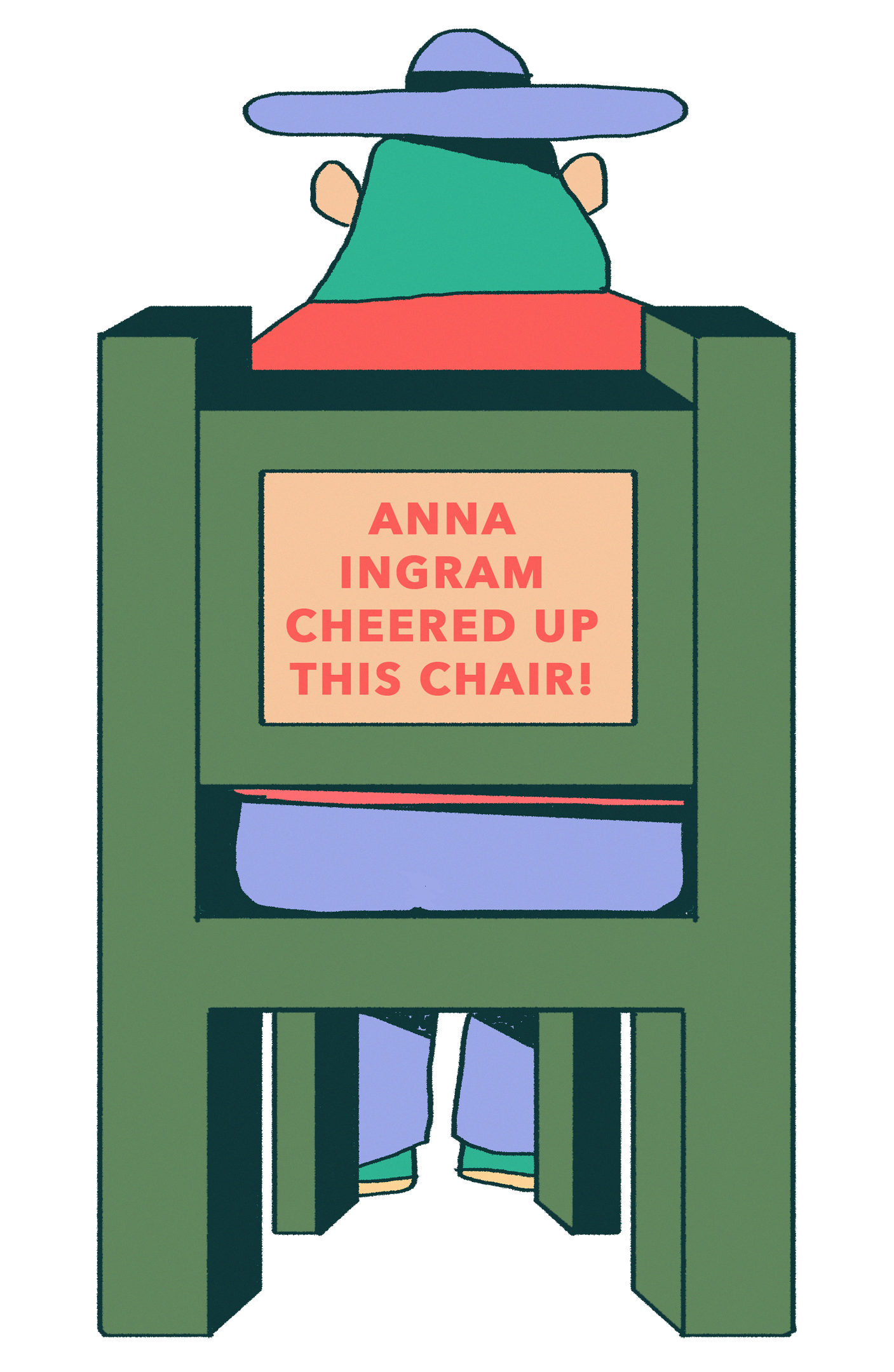 'Exeter Phoenix is quite simply one of my favourite places in Exeter, whether for music, stand-up, theatre, a film or just to enjoy a coffee with a friend. Supporting this special place was a no-brainer for me – I want the Phoenix to thrive and continue to be everything it already is and more.'
– Anna Ingram, Adopter
HOW TO ADOPT A SEAT
We would love you to become a part of our future by becoming a part of the furniture.
You can Adopt a Seat by making a one-off donation of £120, or by paying £10/month for one year. Please note that if you choose to give monthly, your plaque and package will be ready after the first 3 payments have been received.
WHAT YOU GET
When you Adopt A Seat, you'll get the following fantastic things: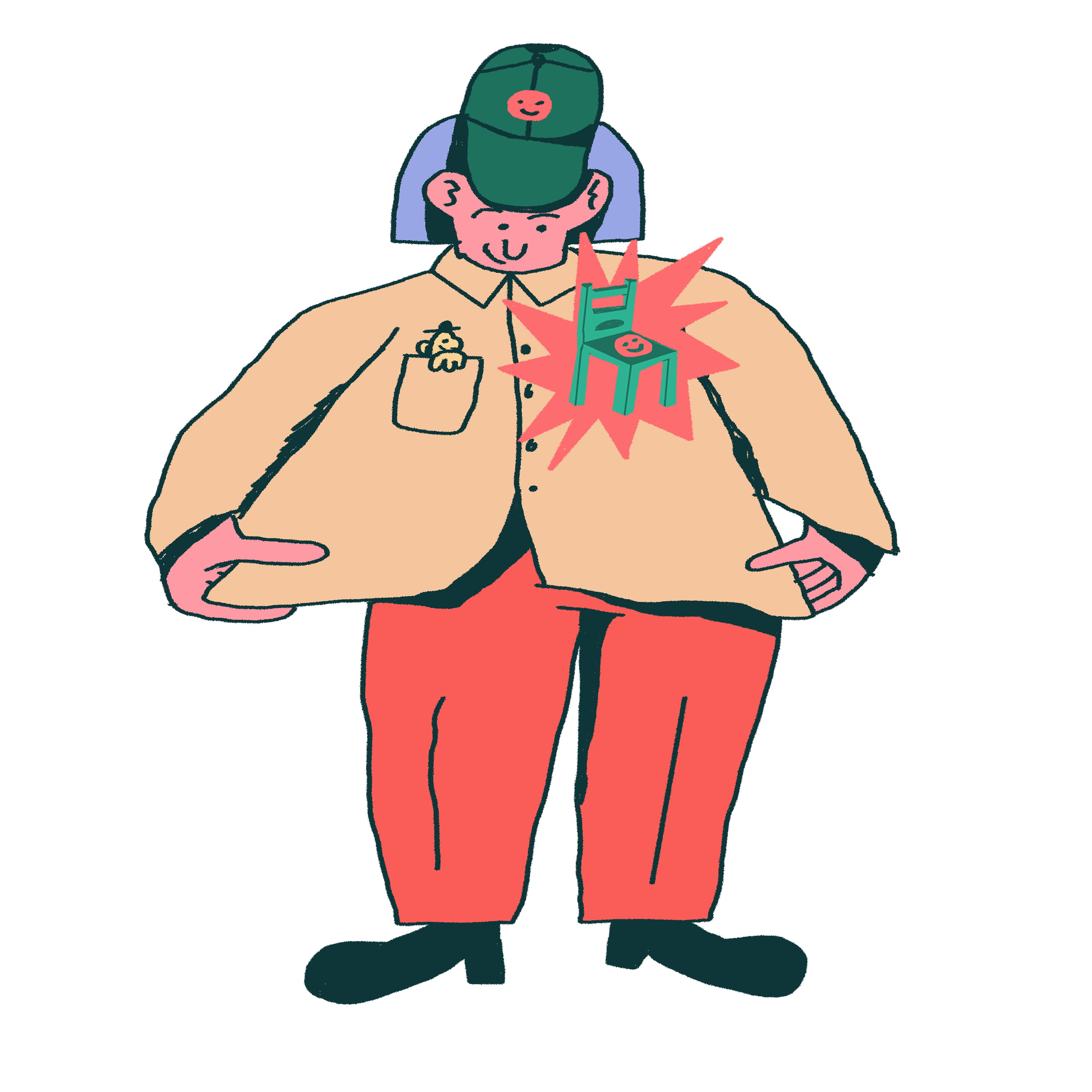 A plaque on the back of our seat, with up to 60 characters to say whatever you want (…as long as it's clean!). This will stay in place for five years.
A certificate and photo of your adopted seat and plaque
A bespoke I Chaired Up Exeter Phoenix enamel badge
Your name right here on our website and a thank you on social media
A special I Chaired Up Exeter Phoenix profile pic for your Facebook profile.
If you're don't want to receive any of the items above, just let us know and we'll be happy to tailor your adoption package to suit you.
ADOPT A SEAT TODAY
Use the form below to adopt a seat. You can choose either 'Just One Donation' to give £120 now or 'I'd Like To Give Regularly' to set up your £10 per month donation for one year. You will be redirected to the cafdonate.org to finish adopting your seat.