Commissions Currently In Progress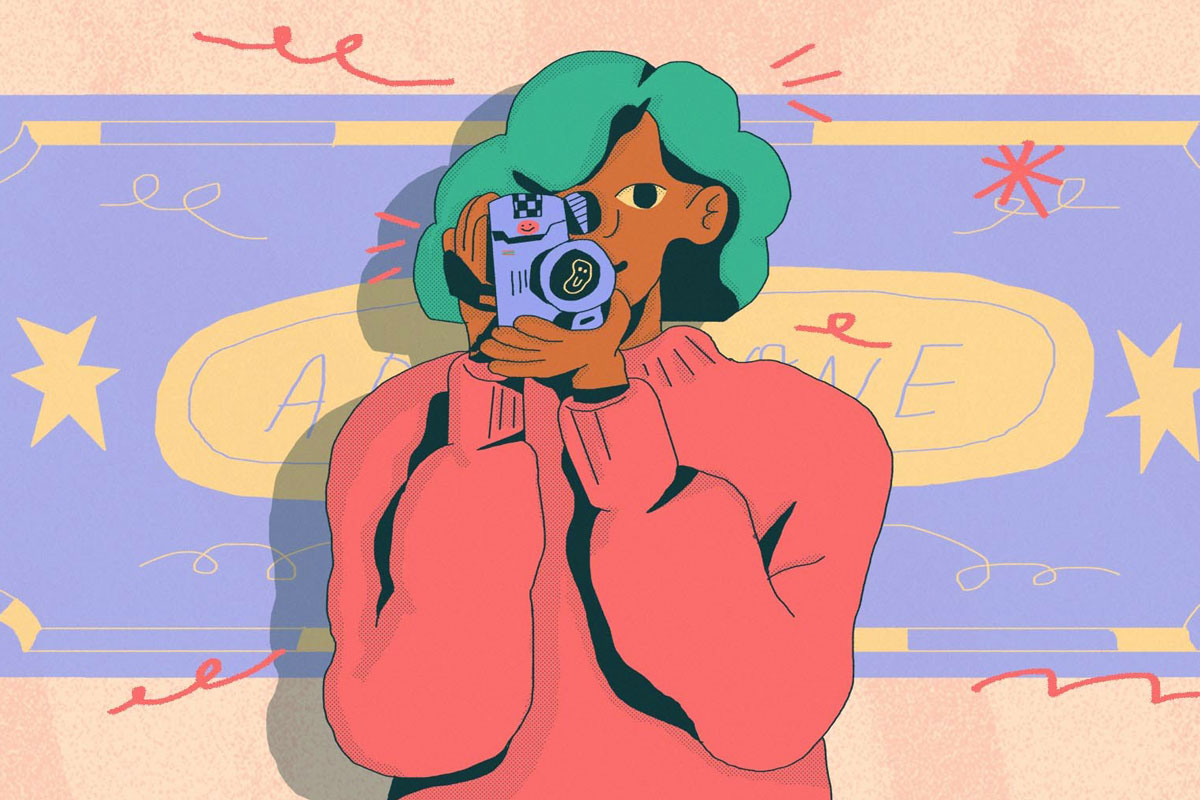 2021 FILM & MOVING IMAGE Commissions
Read on to discover the successful filmmakers for our 2021 Film & Moving Image Commissions.

South West Documentary Short Film Commission
We awarded one South West Documentary Commission of £1000 for the development of an inspiring documentary, up to 12 minutes in length.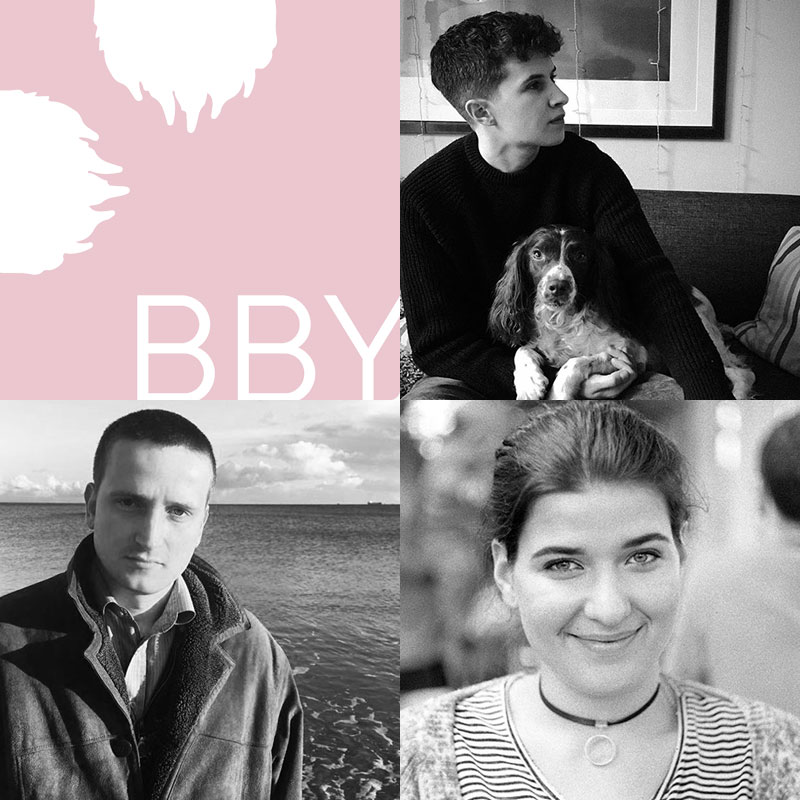 BEAR BEHIND YOU
Bear Behind You is a film collective based in Cornwall. We make both fiction and documentary films, focusing on community participation and local storytelling.
Our film, A Village with a View, is a living document of a small village in Cornwall. The village has existed for 80 years, being built over time by the people who live there.
As the tourist industry in Cornwall explodes, the landowner wants to take the land back, and the residents have to fight to keep the houses and the community they share.

Micro Short Film Commission
This year we have 3 Micro Film Commission awards of £500. Expect concise, innovative stories that will be delivered as an engaging narrative in only 3 minutes.
Lois Norman
As a Devon based, Female Creative Artist, I am thrilled to receive this commission!
With a career in theatre and the word and a love of Art and the visual, I am currently enjoying Filmic Collaborations with a diverse range of Female Artists, from all disciplines, to move to explore new ways of seeing.
 My short film Crave will build on that work, as I collaborate with Devon film maker Jemma Cholawo, Artist Performer Charmaine Wombwell, Devon singer and composer Lydia Kaye and Cornish Artist Nina Gow.
 With Exeter Phoenix's informed support, I intend Crave to be an exciting progression from my previous films The Shell, She Is Juiced and Swivel, which focus on the bravery of the human condition: exploring and questioning the truth of who we are and the strength it takes to be all of who we can dare to be!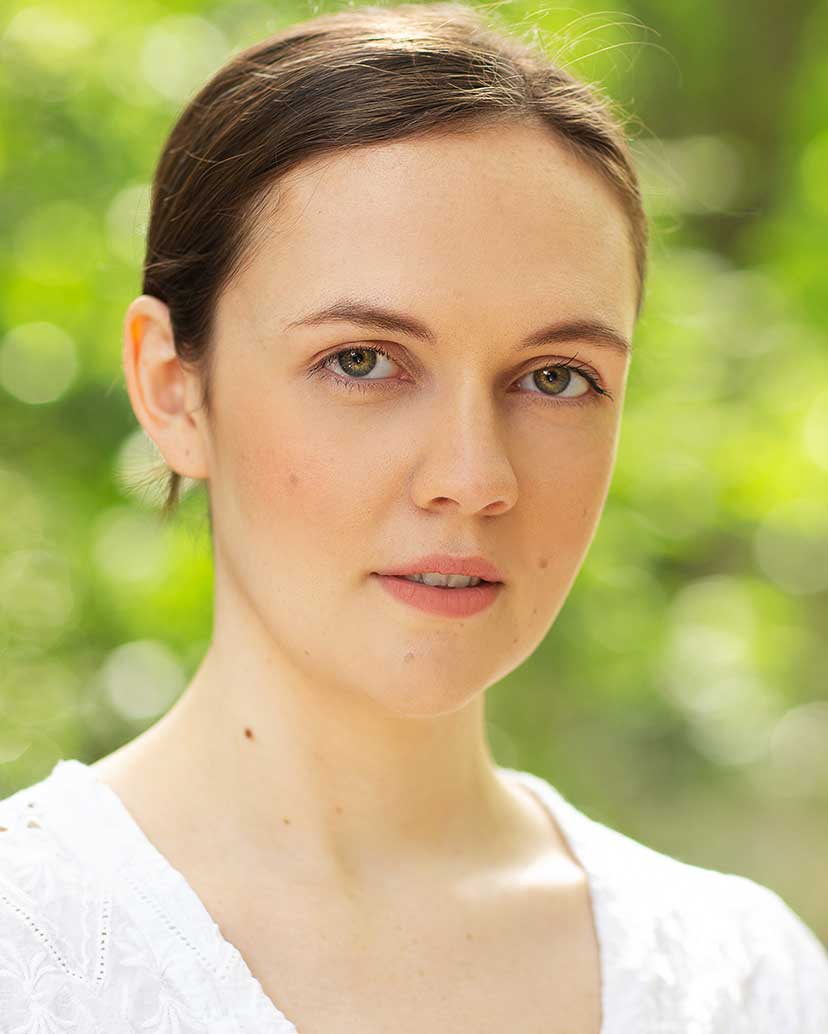 Zoe Bloss
Zoe is an actor, voice-over artist, and filmmaker.  She trained with the National Youth Theatre and consequently has performed on both stage and screen alike for many years.  She is passionate about access within the creative industries and regularly makes content to promote other artists and makers.
Voicemail is a story that follows a young woman making an important phone call where she learns how to say goodbye.  It's ultimately about how we find connection when we most feel alone.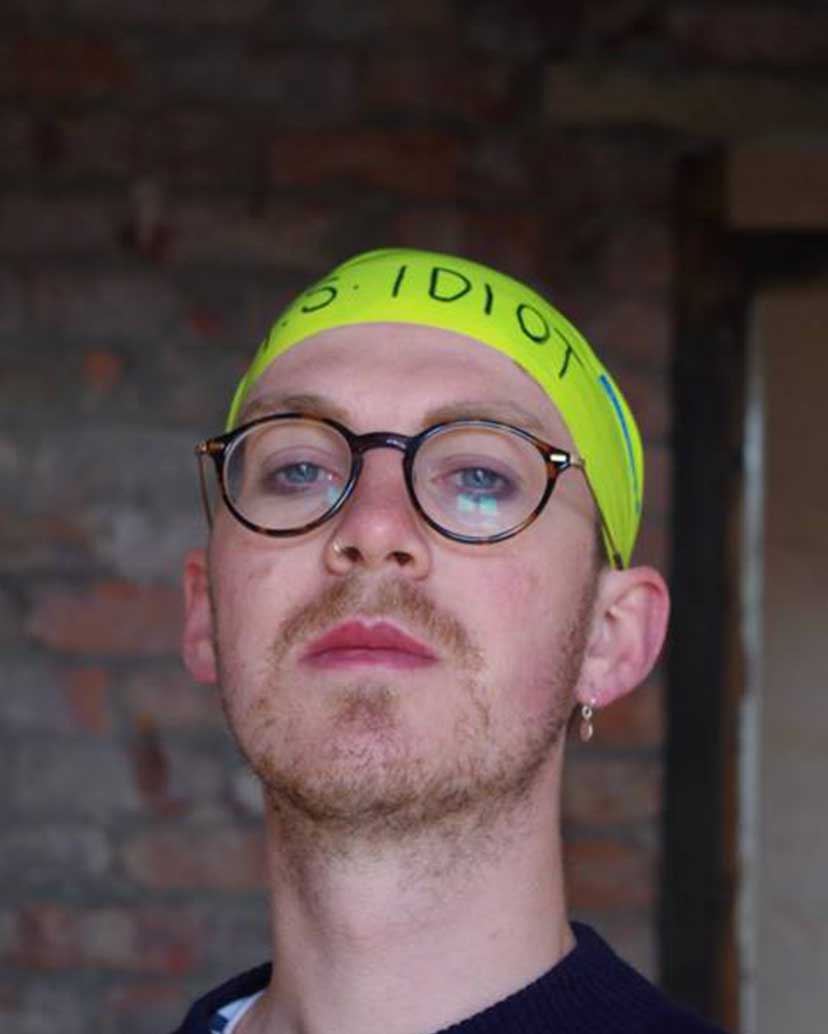 Tom Stockley
I'm Tom - a multimedia artist, writer and performer working across the South West. My work holds conversations around social politics, marginalised identities and mental health, viewed through the lens of every day experiences and produced within practice informed by 20th century counter culture, queer theory and a punk/DIY ethos.
For this commission I'm writing and producing a short spoken word film Salt In The Wounds, reflecting on my experience of queerness and coming of age in the working class suburbs of Torquay - part of a larger body of work in development over 2021.

Devon Short Film Commission
We have awarded one Devon Short Film Commission of £1500 for the development of an inspiring and original short film of any genre, up to 12 minutes in length.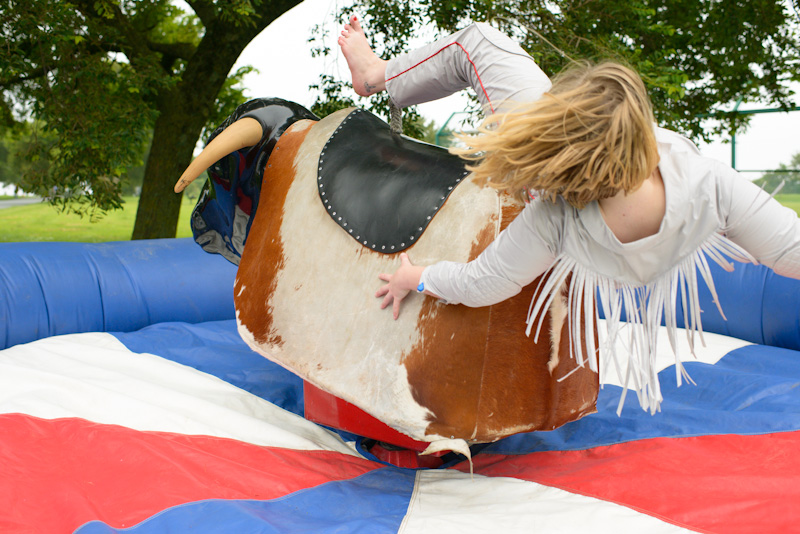 Beth Emily Richards
The commission will enable me to work on a new experimental video piece about birds of prey in urban and rural environments, and the people who work with them, which has a working title of Raptors.
The project explores ideas of 'masking'; how the pandemic has altered our engagement with nature and with the construct of 'the wild'; notions of wildness and tameness; and liminalities and blurring of predators and prey.
It will feature footage made with with a bird watching group (the Plymouth branch of Devon Birds), a pest control team which use hawks as pest control in high rise buildings (Falcon Environmental Services), and falconer and hawker hobbyists (with a focus on Ben Long, a falconer who also makes bespoke hawk hoods and falconry lures). The video will show these people as they interact with birds of prey in rural and urban environments (Plymouth City Centre, Dartmoor, and Gloucestershire).

South West Short Film Commission
We have awarded one South West Short Film Commission of £1500 for the development of an inspiring and original short film of any genre, up to 12 minutes in length.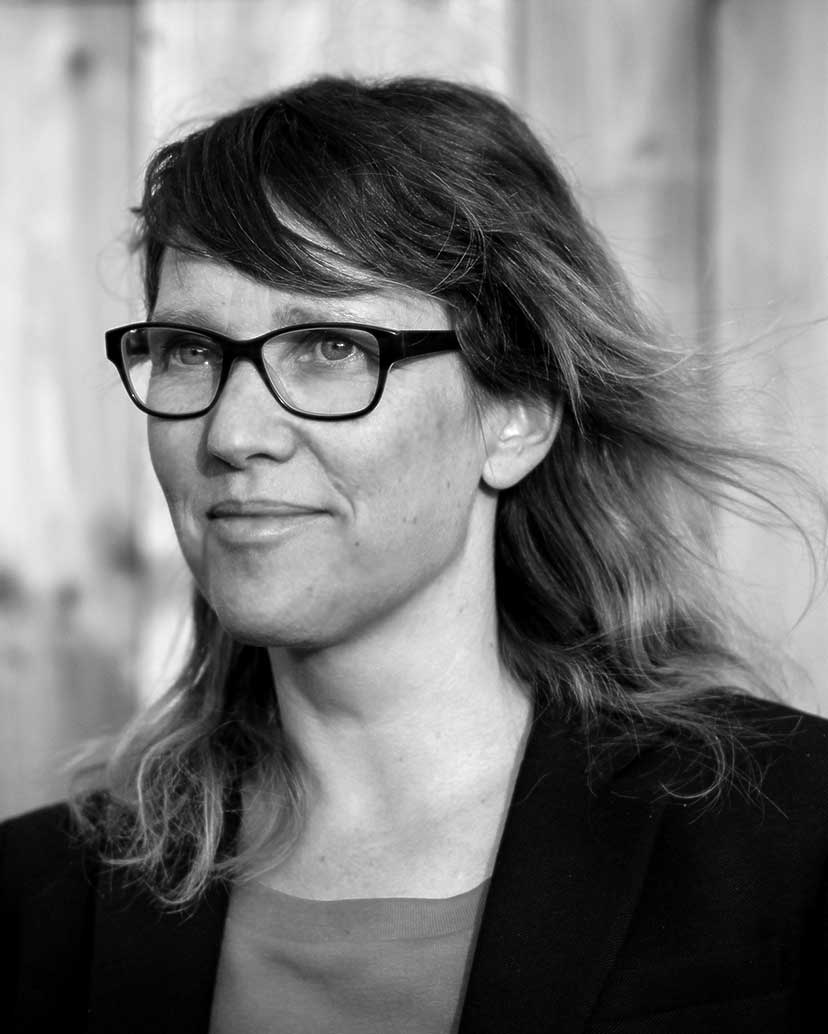 Tia Salisbury
Tia Salisbury is a BFI backed writer/director and member of Bafta Crew. Her award-winning films have screened at festivals worldwide including, 'Encounters', 'Loco', 'Underwire and 'LSFF'. She's been making comedy shorts and music promos in Bristol since 2015, most recently picking up the best film award in the 48-hour film competition, as part of 'Two short Nights' 2021. 
 Tia's commissioned film, Placenta Pâté, explores the high and lows of parenting through the eyes of same sex mums, Betty and Erin. Inspired by two real-life incidents highlighting the anxieties of new parents, the film sees a placenta cookery challenge lay bare the realities of bringing home your first child. Is it possible to create anything edible from a semi-defrosted organ, how do you assemble a food processor through the fog of sleep deprivation and why's it so hard to be a Mum when it's all you've ever wanted?

ARTISTS MOVING IMAGE COMMISSION
Open to contemporary visual artists based in the South West, this commission was for an original and engaging ideas, whether more traditional, experimental, conceptual, narrative or abstract in form and structure. One award of £1500 was made.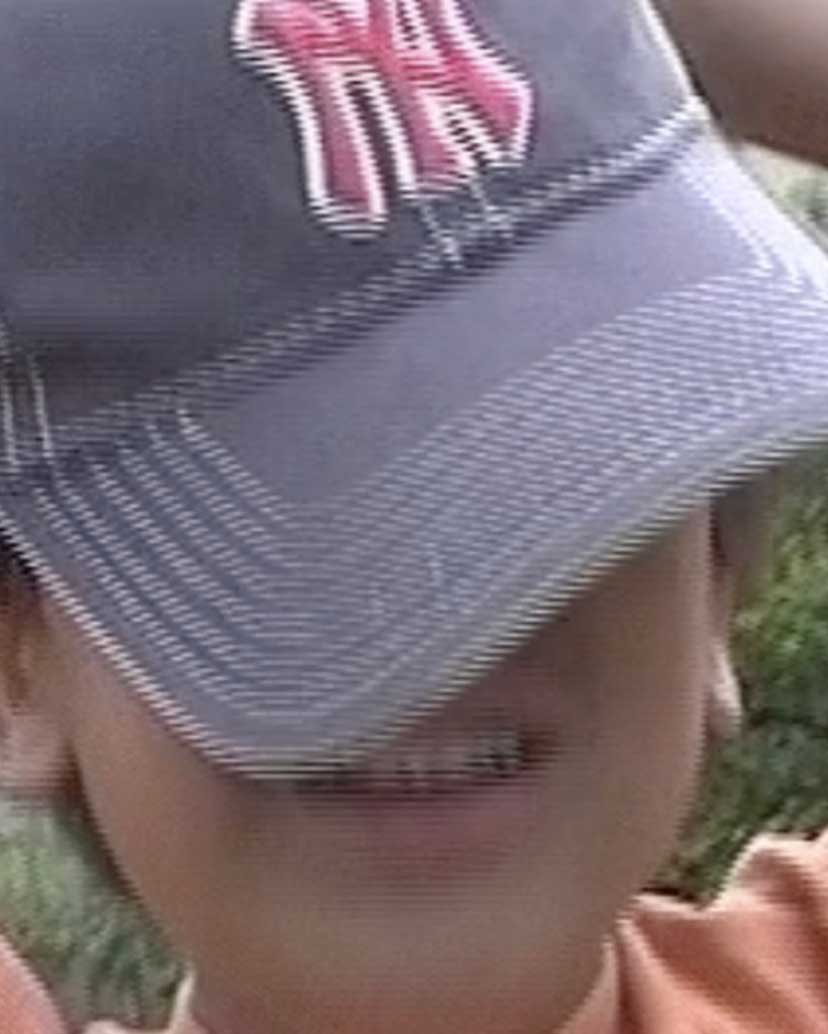 Dan Guthrie
Dan Guthrie (b. 2000) is an artist, researcher and programmer whose work often explores facets of Black Britishness. Recent screenings include Current Transmissions (ICA, London), Frames within Frames (Obsidian Coast, Bradford-on-Avon) and Alchemy Film and Moving Image Festival, and he has previously served as a submissions viewer for both London Short Film Festival and Glasgow Short Film Festival. He currently lives and works in Stroud, Gloucestershire.
Dan's project On Coaley Peak will set out to explore the real and imagined stories behind a photograph taken at the titular Gloucestershire viewpoint.