Attention Filmmakers! 2021 Commissions Now Open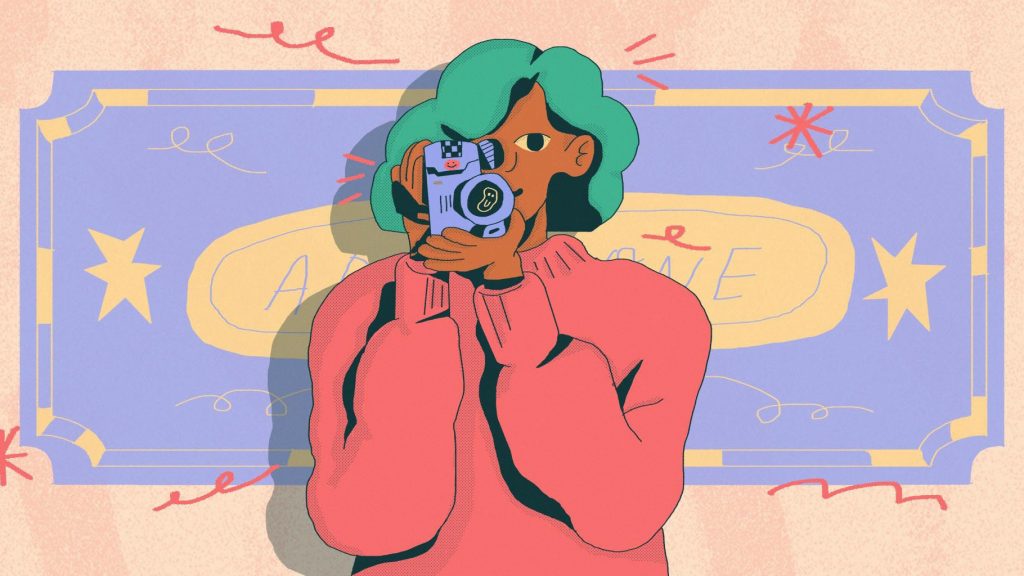 Attention filmmakers! Applications to our filmmaking commissions schemes are now open. Over the years we have awarded over 100 short film commissions, putting the South West on the filmmaking map and helping filmmakers take the next steps in their creative careers. Last year, our short film commission Shuttlecock (dir. Tommy Gillard) won the Best Short Film award at BFI London Film Festival; will your short film idea be next?
This year, our commissions will support the production of short films from all genres of film, supporting new and emerging talent within the South West. The bursaries will recognise and support new, fresh and inspiring ideas and help connect filmmakers and creative individuals to a wider network in the region. We are proud to offer this platform and opportunity for new work to be created and shared.
Applications open now for:
Find out more about these opportunities including how to apply here >> 
We can't wait to read your applications and look forward to hearing about your filmmaking ideas!
---
'Working with Exeter Phoenix to realise the film has been an amazing journey, and really shines a light on how important regional arts centres are, especially now. I'd urge every filmmaker to use and work with the arts venues close to them, as they can really push you to make your best work!'
- Director Tommy Gillard, commissioned filmmaker 2020