Current Commissions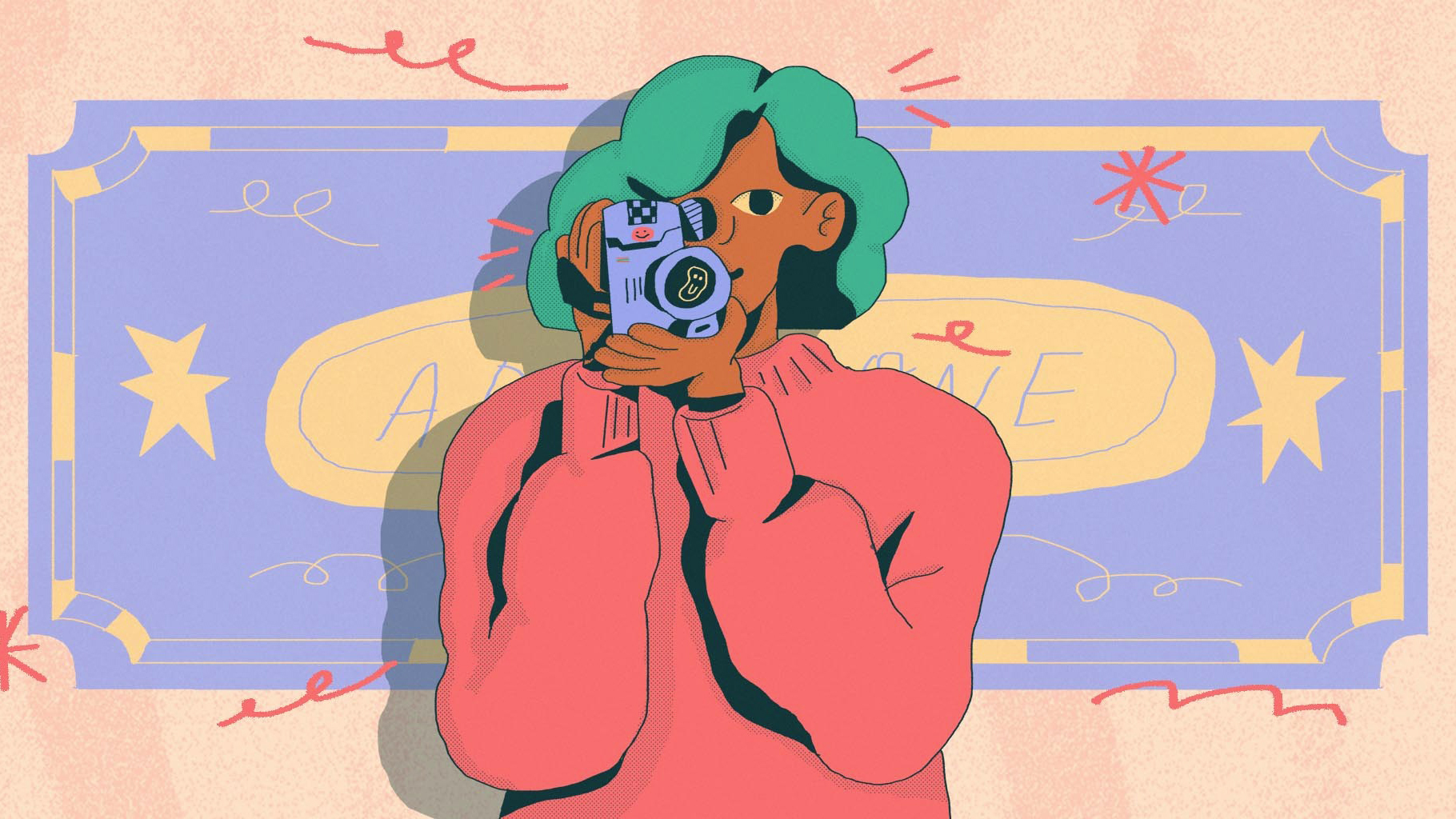 Each year Exeter Phoenix commissions new work from filmmakers and visual artists as part of our commitment to supporting artists. These bursary schemes nurture great talent and support the production of new work.
There are currently no live commission projects open for submissions.
Please check back after our short film festival Two Short Nights.