Two Short Nights Collaborations: Lauren Tenn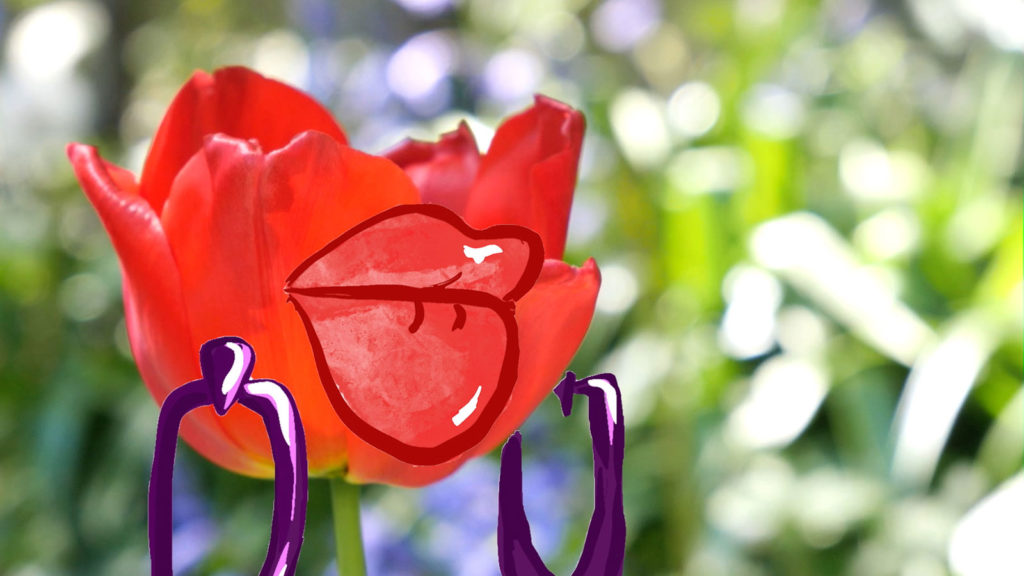 This year, Two Short Nights Film Festival has had the privilege of working with a number of creative collaborators, including Lauren Tenn. Shorts #4: Second Chances offered Lauren some entertaining and anxious viewing. Read on to hear her thoughts.
Lauren Tenn is a Plymouth based producer and film programmer who has previously served as Programme Director for Toronto's Queer West Film Festival. She is interested in championing new and underrepresented film makers. Lauren is also a member of Beyond Boundaries 360, a collaborative network and skills development opportunity aimed at individuals and small organisations based in the South West who are under-represented in the cinema sector.
"What In The World straddles both themes, starting off as an amusing off-beat sketch where a younger woman attempts to distract a passer-by through an increasingly bizarre set of actions on the spot of her parents' death. We're not sure of her motives at first; has she drawn him out of his car to rob him, or to draw him to his death? The short takes a bittersweet turn when it is revealed that the passer-by is so helpful (or perhaps numb to the novelty of the situation) because he is driving to return his late partner's belongings to her parents. You're almost waiting for the scene where the young woman tails him to return the fuel.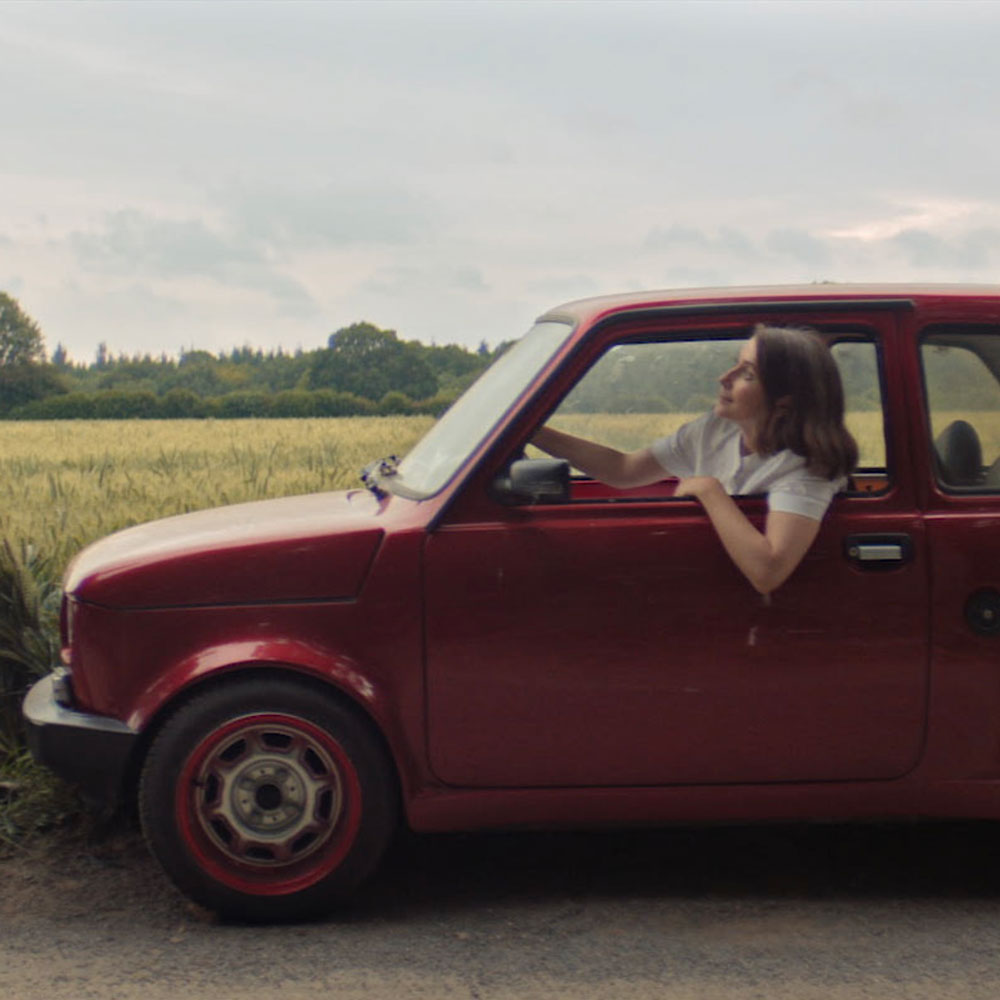 You'd wish you were invited to Girls Night Out, an ode to that distant time where gossiping with friends over drinks in your living room was an offline activity, and this experimental animation sweetly captures the gossip and rambling in-jokes of a group. A fledgling working friendship is formed in Newbie, in which a jaded cat burglar's passion for stealing is reignited by the excitement of the younger thief's first steal. His mentor introduces him to security scanning apps, swaps his looted copy of Michael Jackson's Smooth Criminal on vinyl (what else?) for a terrible, yet lucrative painting of a gnome. However, the tables are turned on who will make it away from the scene alive (or with the painting) intact. No such luck for Trevor in S*!T, who believes he has dodged death (and bureaucracy) only to be brought back as another form of pest. Very satisfying.  
Pile Poil is the most traditionally framed short of the programme, and deftly mixes both funny and tender moments, from showing Elodie's distress when she realises her model has reconciled with her boyfriend and therefore shaved, to Elodie's father's attempt to record over her Mother's answerphone message, only to keep getting cut off. Although the conclusion is (freshly) scented a mile off, it is no less enjoyable.
What may be not too far off are the events suggested in the fictional documentary 2025: The Long Hot Winter, which marks a darker, subversive turn of the programme. Non-actors are used to great effect to highlight societal indifference to global warming by imagining a future where Christmas heatwaves are the norm, at the expense of putting meat on the table for most of the population. The scene where a family's Christmas lunch playlist is continuously interrupted by a news report on refugees fleeing global warming lingers on in the mind after the short has ended. Satanic Panic '87 follows on the subversive theme, chronicling siblings following a set of twisted instructions via a demonic 80's workout video to open the gates of hell. I'll never look at a Jane Fonda video or a chintz sofa in the same way again.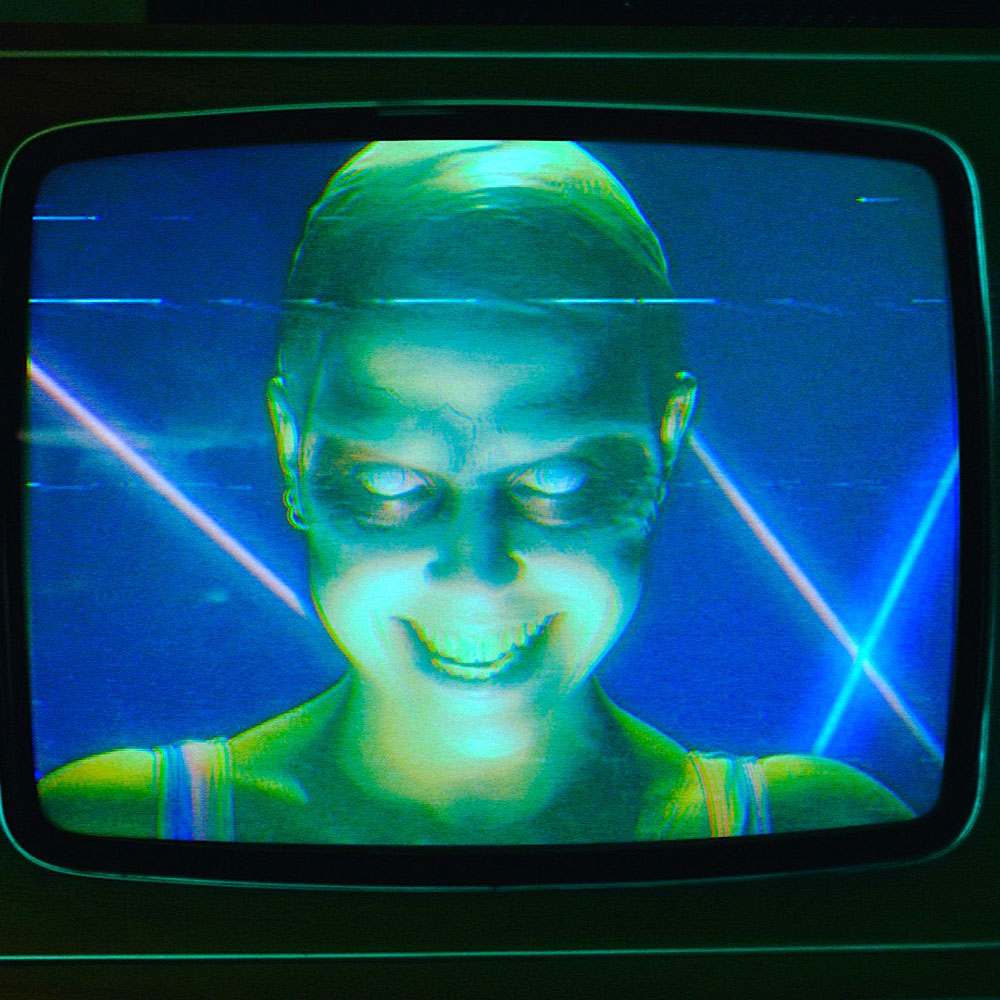 Anna likens the female attendees of the 'Singles' events to the slabs of meat that the titular character carves up at the beginning of the film. It proposes a far more grim interpretation of second chances (this time suggested by human trafficking), so we are left cheering when Anna's protective instincts inspires a bar fight and ends the programme on a sympathetic note.
---
Published Wed 17 Feb 2021