Two Short Nights Collaborations: Critical Popcorn On Altered Perceptions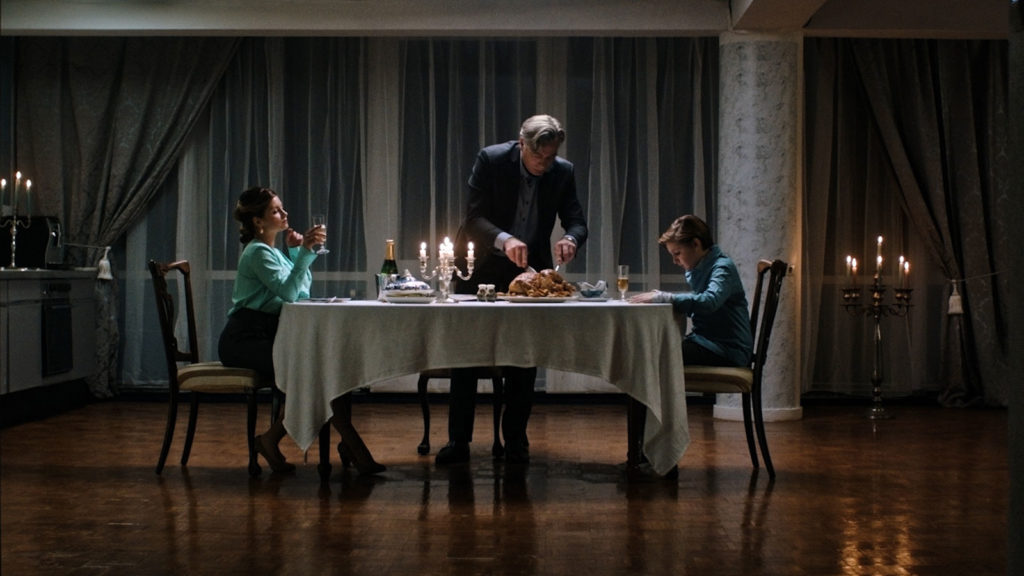 This year, Two Short Nights Film Festival has had the privilege of working with a number of creative collaborators, including Dan Bullock, editor in chief at Critical Popcorn.
Here, Dan Bullock shares his response to Two Short Nights Shorts #1: Altered Perceptions and reflects on our relationship with short films and their powers to connect.
"For me, short films are where filmmakers of the future explore and hone their talents. The beauty of any piece of movie magic in micro-short and short films, that range between 2 and 20 minutes here, is that you can delve into the genre you're most comfortable with and tell a story that's close to your heart, or you can throw caution to the wind and jump into a genre you've always wanted to discover because, after all, this is the ultimate world of visual creations."
Read on to see Dan's thoughts on the shorts included in this screening.
The Sea
Cameron Richards, 2019, UK, 14 mins
We open the screening with Cameron Richards' wonderfully intelligent, poignant and thoughtful The Sea, which focuses us on Anna Friel's Jenny, who sits on a bench that looks out to the sea and chats to various people that share the seat with her. This is a story that unravels, whether you're in different moments of time, or maybe exploring separate lives, isn't clear to begin with, but this adds to the intrigue. It's beautifully filmed, character-led and makes you want to be on that bench, Friel's performance hypnotises and even though you know things probably aren't quite what they seem, the rumble of the sea and visual representations of possible flickering memories become an emotional journey that's worth every minute. It also stars Russell Tovey, David Elliot, Rhoda Ofoti-Attah, Megan Stewart, Jane Thorne and Gracie Friel, who all bring their moment to the screen.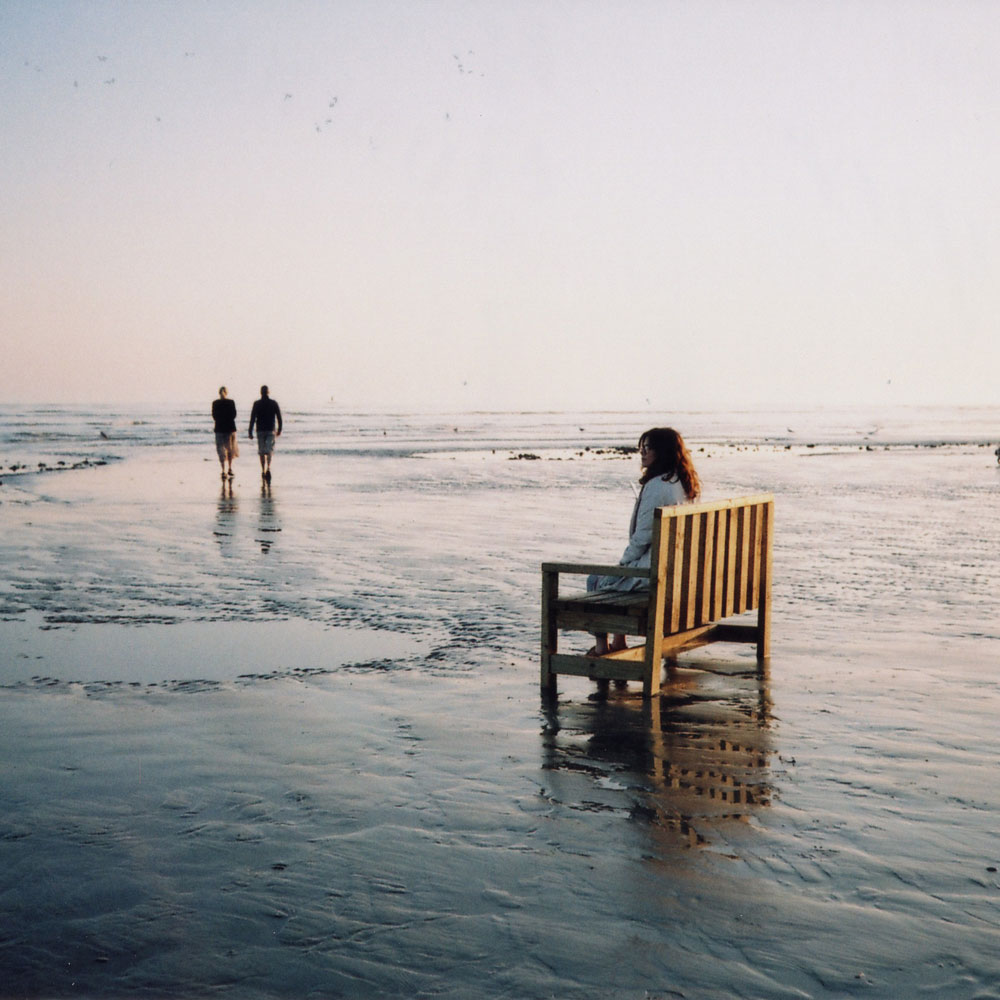 Betty
Will Anderson, 2020, UK, 14 mins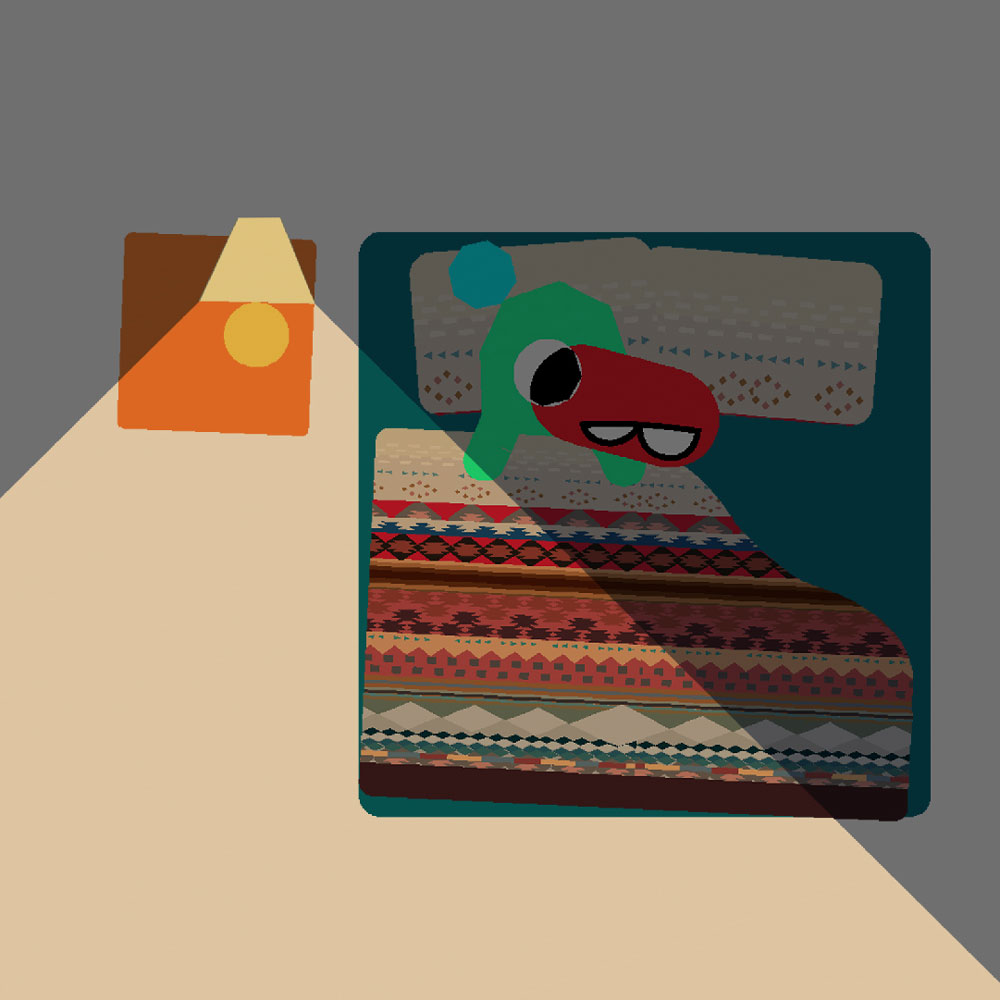 Anderson's animation opens with an introduction to two, colour, simply designed characters with high-pitched voices, and tells the story of a couple. He explains this is a somewhat 'behind-the-scenes' look into how an animated story comes together, explaining what he's technically doing, whilst the story plays out at the same time. His initial intro speaks of self-indulgence and how he dislikes that, but the story also feels a little self-indulgent which is an unusual approach but, nevertheless, oddly curious. This is an experimental piece, and a deconstruction of story, and while there's an emotive sadness lurking beneath the voice-over in the story, I think it's one you'll either really enjoy or be confused by. It will stick in your mind though, that's for sure. 
EXODUS
Guido F. G. Jeurissen, 2020, Netherlands, 6 mins
Exodus is immediately hypnotic in both its rhythms and images. You'll be hearing a social and political poetry truth tale entwined with a compelling, and welcoming surprising, sequences of visuals. Juerissen's piece genuinely captivates, it also asks the audience questions to make you think and, yes there's more, captures incredibly unique moments in time in just 6 minutes. Now that's powerful. So much to remember. So much to contemplate!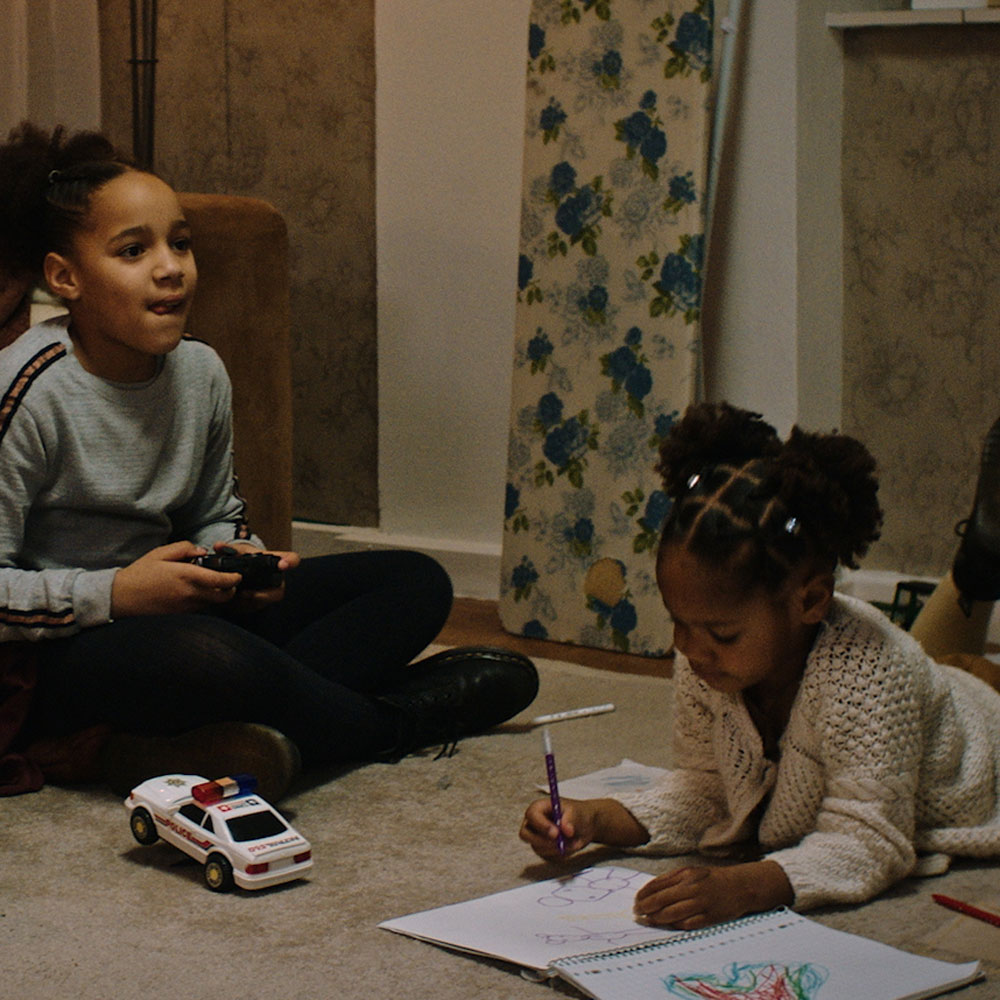 Vlogger
Eleanor Hope-Jones, 2020, UK, 6 mins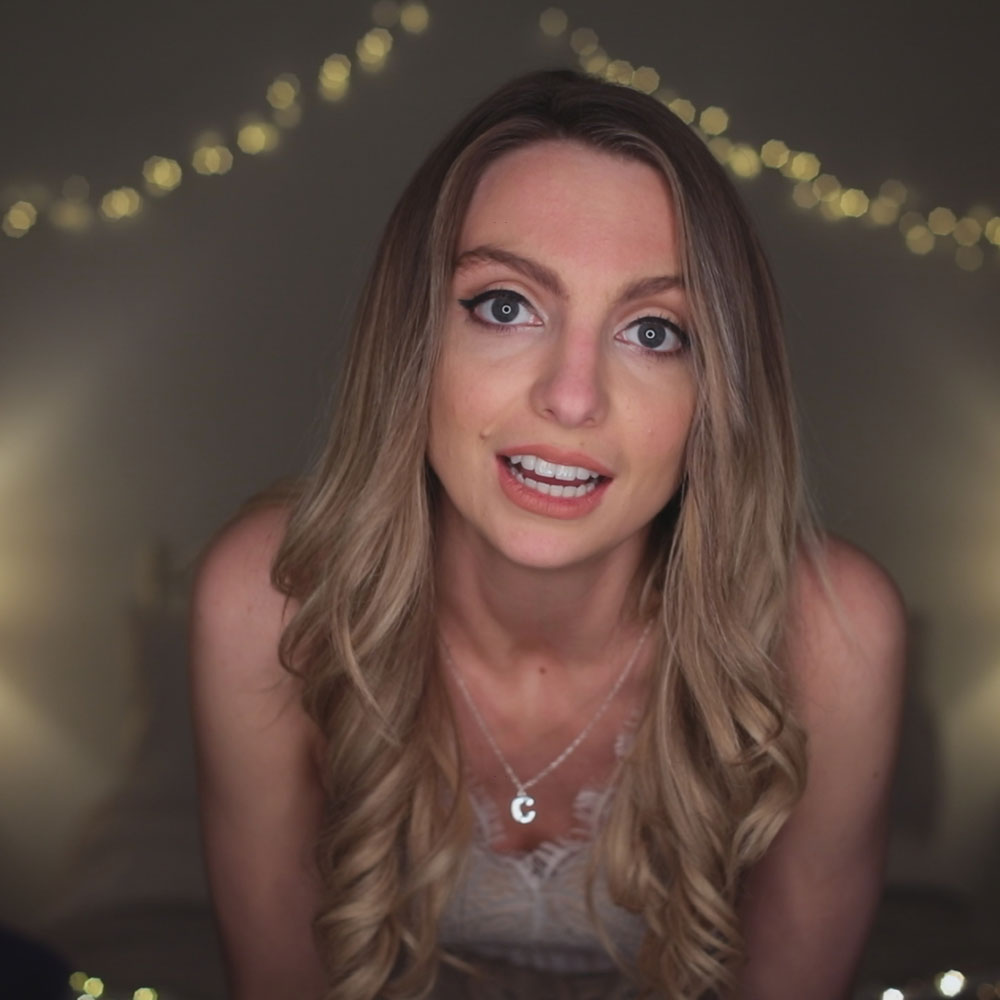 This short wastes no time in going behind-the-camera to break down the self-designed boundaries of Vlogging, with particular focus on the person and persona behind the blog. Hope-Jones' film raises questions of why we 'vlog', the very real issue of voyeurism and inviting people into your home, like a modern-day Vampire tale. Vlogger is part-thriller/horror and, through a great performance from Rosie Taylor-Ritson, asks if reality can break through the mask we build via the small screen and why we endeavour to present perfection through that creation. It's a very timely piece of work, maybe even more so after a year of Zoom, so delve behind the façade to see what happens when it's live and you can't edit what you want to. Truth and discussion will follow… 
Bulldog
Kieran Stringfellow, 2020, UK, 6 mins
Short and snappy, Stringfellow's Bulldog plays us with a lot of narrative strings in the air, before a shrewd reveal. Is Louis Brogan's lead character a boxer, an athlete, a shoplifter or even suffering from PTSD? It's not easy to tell, so you sit firmly in the middle and let your judgements make up a story before learning the truth. Scored with Drive-'Tick of the Clock'-esque music, we're given snippets of ideas and clues and it's worth the wait. Clever and distinct, you'll be intrigued from the start.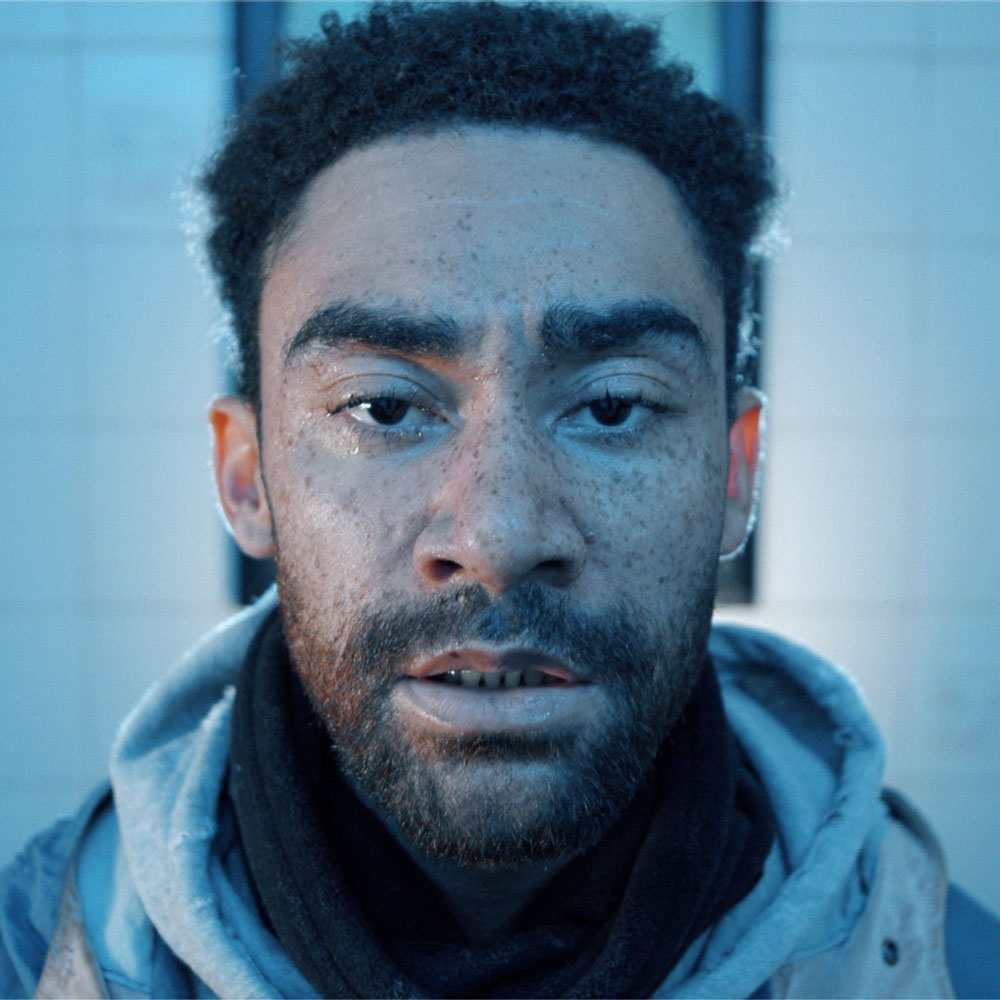 Night Visions
William Glass, 2020, UK, 15 mins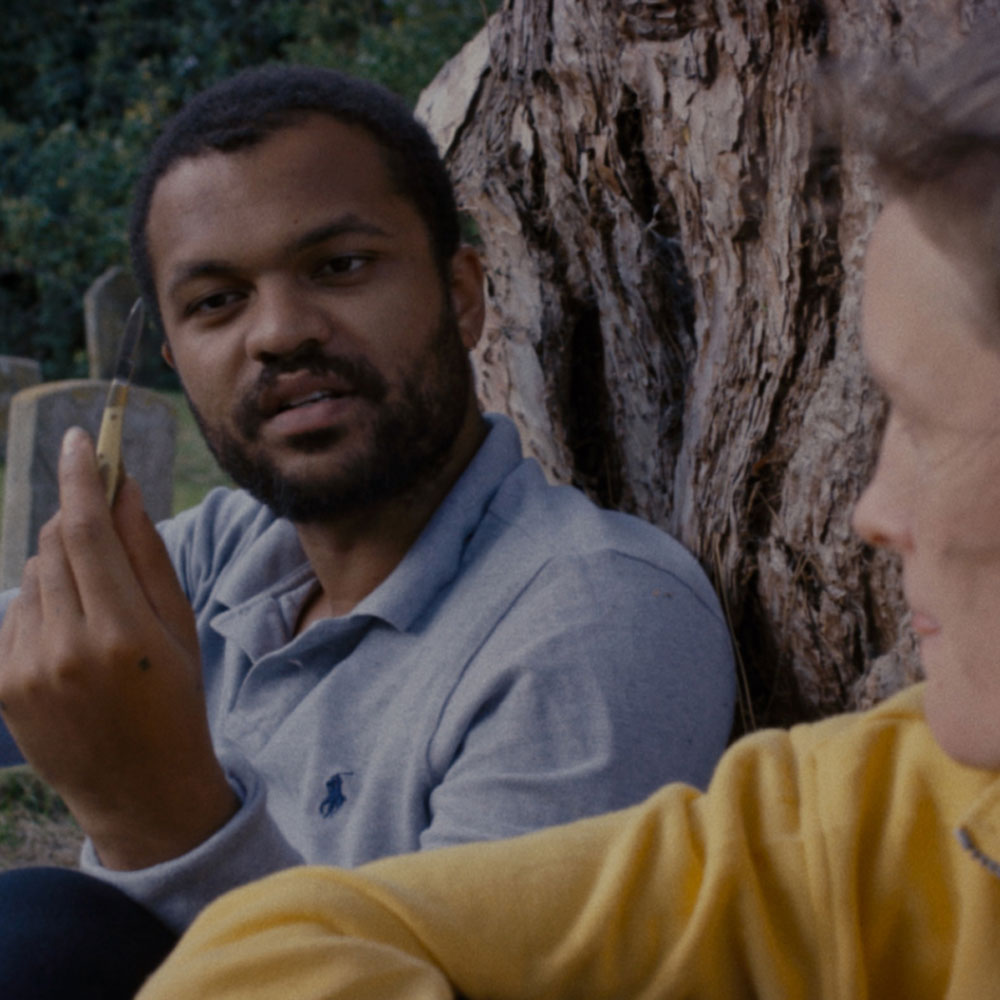 Night Visions is a curious beast and open to your interpretation of the situations. Containing a dark edge of Lynch/Cronenberg, we join two people lying on the ground on a country lane, with a strange Snake 'statue' sitting between them while they say things they love out loud, as if they're declaring facts. While some of this feels a little more scripted than natural, and you're unsure if they're in a drugged state or it's all metaphor, there's no doubt over the surrealism and possibly a comment on links to obsession. It's an experimental piece, which could do with a stronger opening over what's going on, so we can disappear into what follows. 
A Noble Truth
Tia Salisbury, 2019, UK, 15 mins
Fawn (the excellent Hannah Genesius) has found a new truth and is vlogging about it, which is our second tech-related short of the evening, but this is a very distinct insight. You see, Fawn believes in Flat Earth theory but why and how is to be discussed. One of the most fascinating things about this short is after she sets up a 'stand' in Bristol, and talks to the passing people about her beliefs. In this moment, it feels part-documentary, and there are fascinating chats. Whether they're actors or not isn't obvious, which strengthens the scene. Fawn also bumps into an old friend (Bethan Nash) who's an Astrophysicist that works at the Planetarium and invites her along to explore the Solar System, but Fawn doesn't like this reality, and leaves. While there's a slight over-extension of her doubts, and we don't really get to understand why she's torn between the two worlds, Genesius is captivating and it's refreshing to watch such a story from a new angle. I didn't find it explicitly preachy, which was welcome, but I'd like to know why Fawn gets so angry about the subject. As this isn't a standard discussion, you stay invested and eager to see where she goes."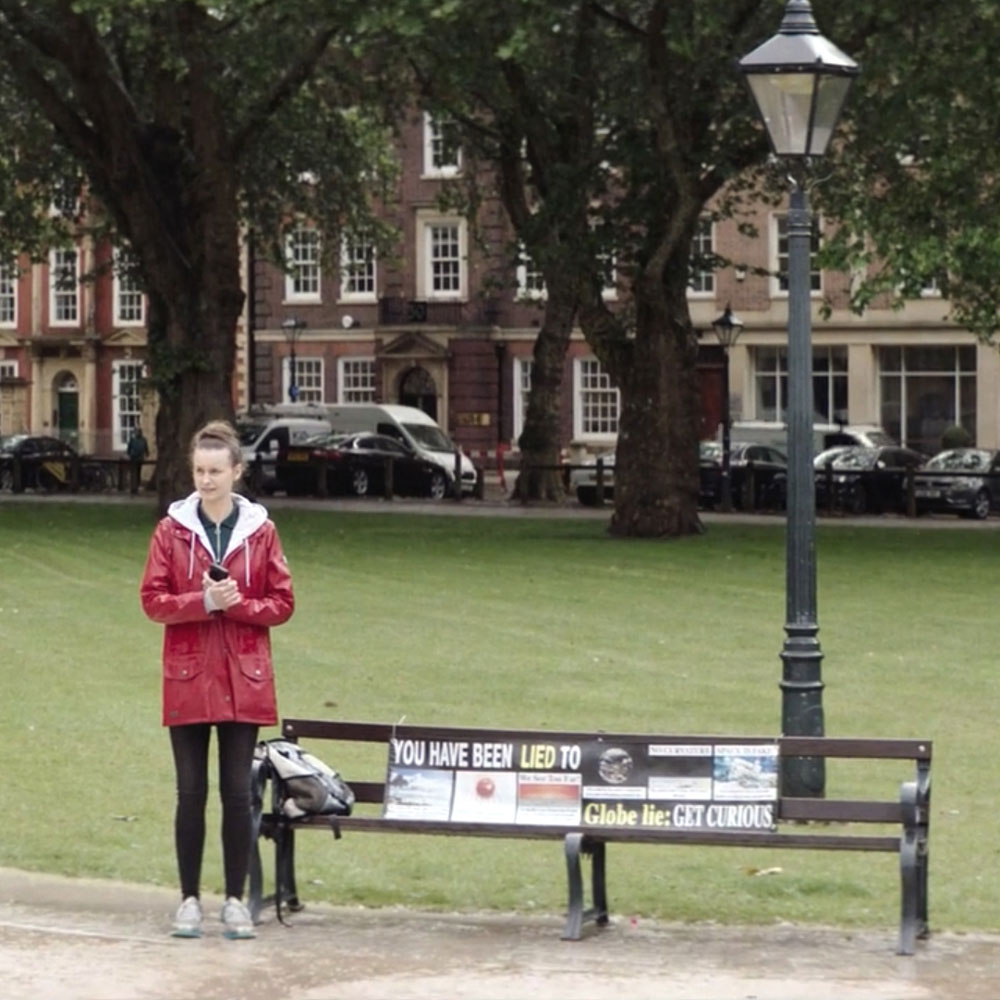 Published Wed 17 Feb 2021