Two Short Nights Collaborations: Valentina Huxley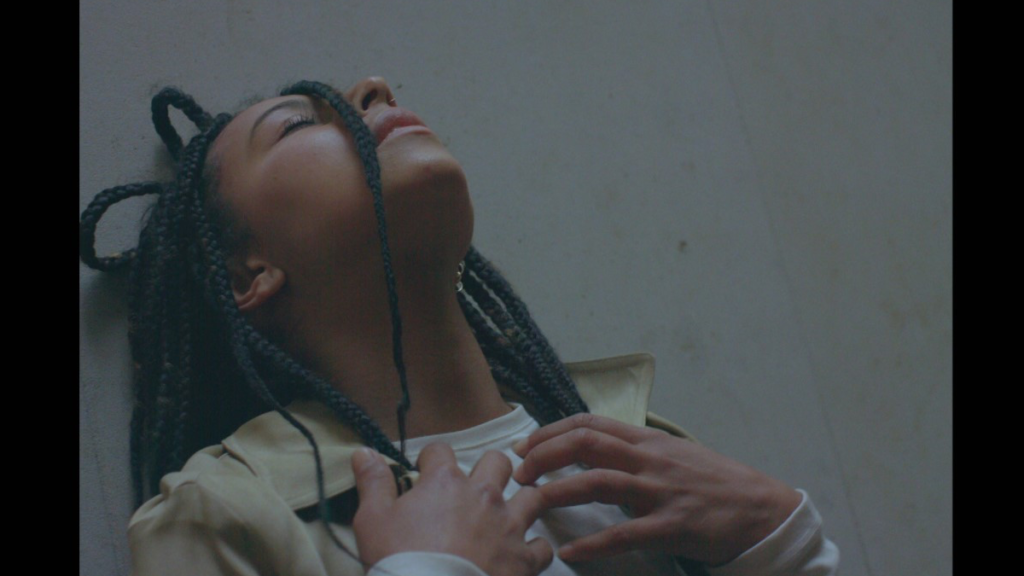 This year, Two Short Nights Film Festival has had the privilege of working with a number of creative collaborators, including writer + illustrator Valentina Huxley.
Valentina Huxley is a member of Film Hub South West's 360 Beyond Boundaries scheme. She is a writer, Illustrator and runs regular poetry nights. Check out her Instagram here.
In this collaboration, Valentina responds to I Too Am America from Shorts #2 & Scapelands from Shorts #5.

Through delicate artistry and poetic verse, Valentina offers her reactions to these upcoming films as part of Two Short Nights Festival 2022.
---
'I TOO AM AMERICA'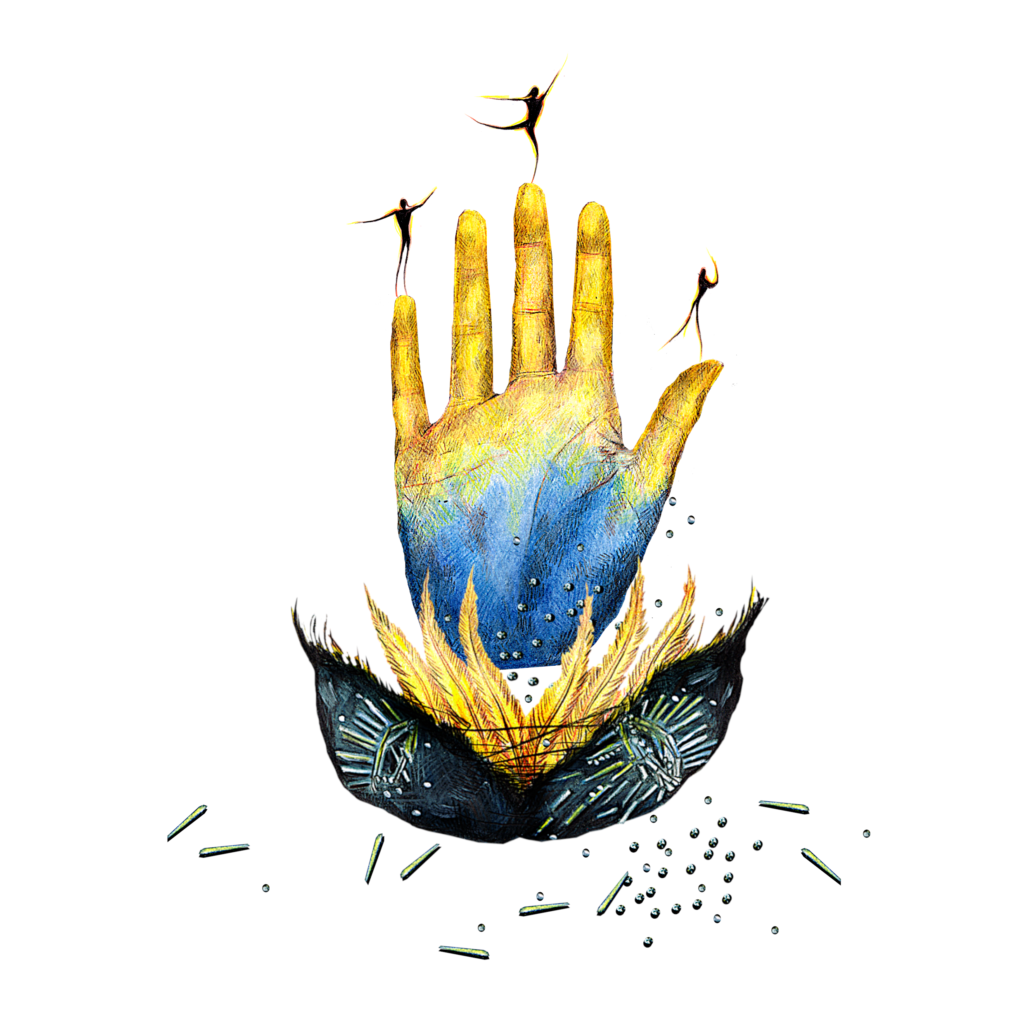 I Too Am America from Shorts #2, a dance short film that intertwines perception and one's true identity. A Transgender story inspired by true events.
---
SCAPELANDS by Valentina Paz Huxley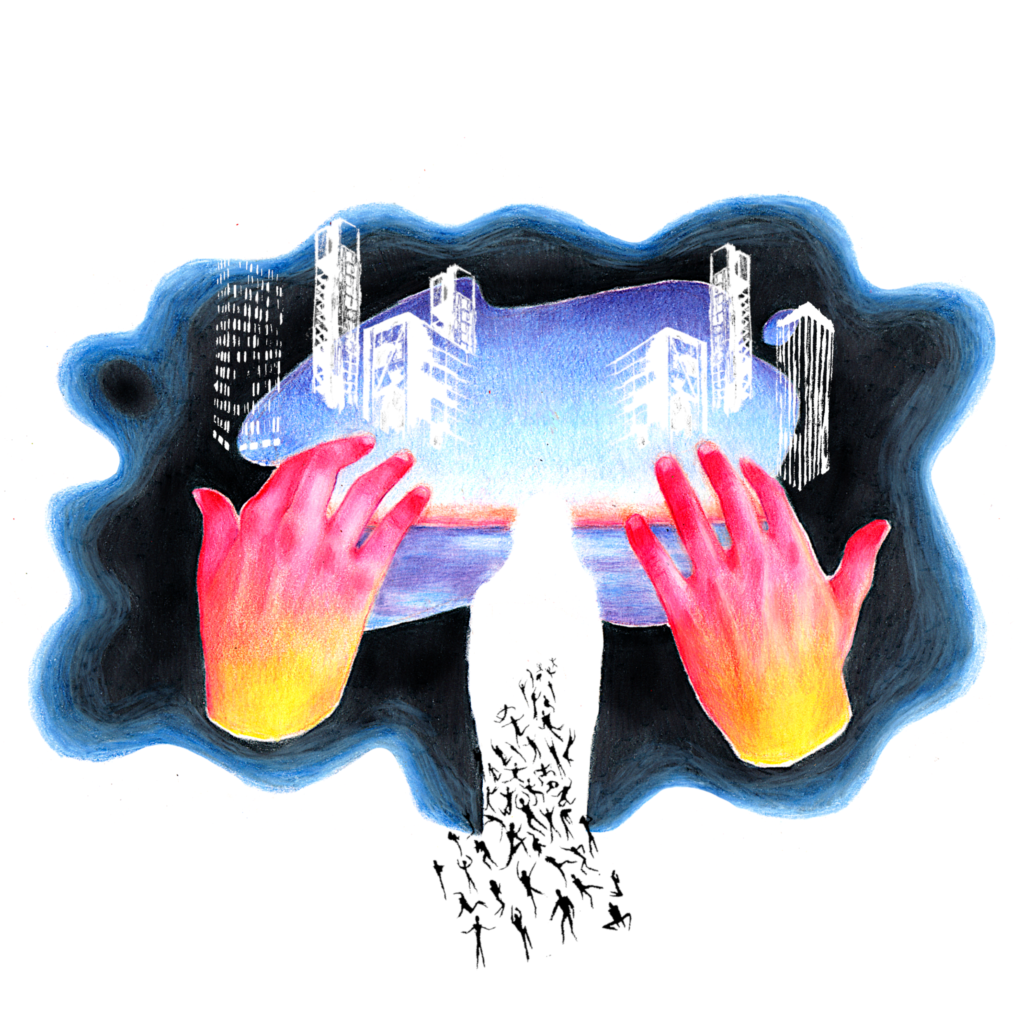 In
Mornings are soft.
But heavy.
For every dawn line
Is an ellipses,
Foreboding…
Kettle boils syrup,
air- thick dust,
floor magnetized to sole,
sweet hushhh before the rushhh.
Out
The scales are askew, stimuli in acid bloom, metallic orgy soup, ringtone parties collude,
senses are off, sight-smell-sound molotov, but i must appear unreadable, whilst insides froth.
in
Pace honey pace
Head from show to back stage
Out
How to ground when the ground rejects you like a transplant?
How to round when the round is bruised by a sharp hand?
How to slow down when the down is in reprimand?
In
Pace honey pace
Face palms to rib cage
Out
IT'S SO LOUD I NEED TO CALM DOWN OR I'LL COMBUST
In
Pace honey pace
Even grand buildings rust
Out
In
In
You found it.
Here, adrenaline dissolves.
And your feet exist.
And eyelids fall instead of seal,
Aligning spirit and outer case.
Pace honey pace
Welcome home to sacred space.
---
Catch both short films as part of Two Short Nights Film Festival 2022. Find out more at twoshortnights.com