Two Short nights Collaborations: Gavin Spoors on Life at a Distance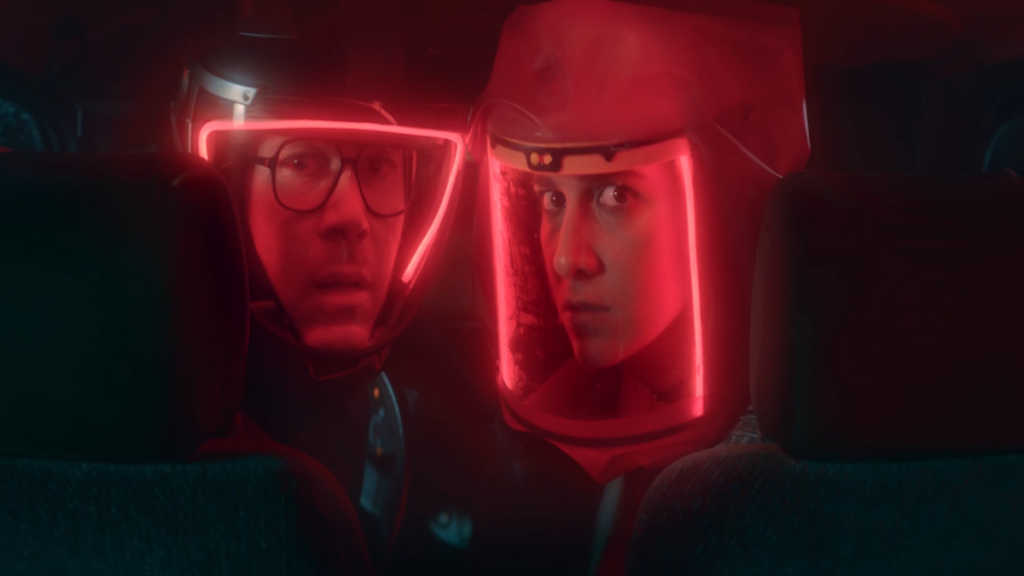 This year, Two Short Nights Film Festival has had the privilege of working with a number of creative collaborators, including freelance critic and writer Gavin Spoors, who has given us his insights on Short #1: Life at a Distance.
Gavin is a freelance critic and writer whose work has featured Filmhounds Magazine, JumpCut Online and Flip Screen. He has covered festivals such as London Film Festival, BFI Flare, and Norwich Film Festival which champions short films from the UK and across the globe.
---
The Beyond
It's ironic that the first film of the Life at a Distance strand is an exploration of death. This documentary follows morgue attendant Mathieu as he tends to a recently deceased patient who succumbed to Covid-19. The Beyond is a fascinating insight into Mathieu's work as he washes the hair and cleans the body of not just a person but a family member, a friend, a person. The way Matthieu interacts with the other deceased in the morgue is morbidly amusing, treating death as just another part of life. Even though the narrative is framed around the pandemic the filmmakers don't make any particular statements about what that means for Mathieu and the audience, but they have still crafted an intriguing and insightful experience.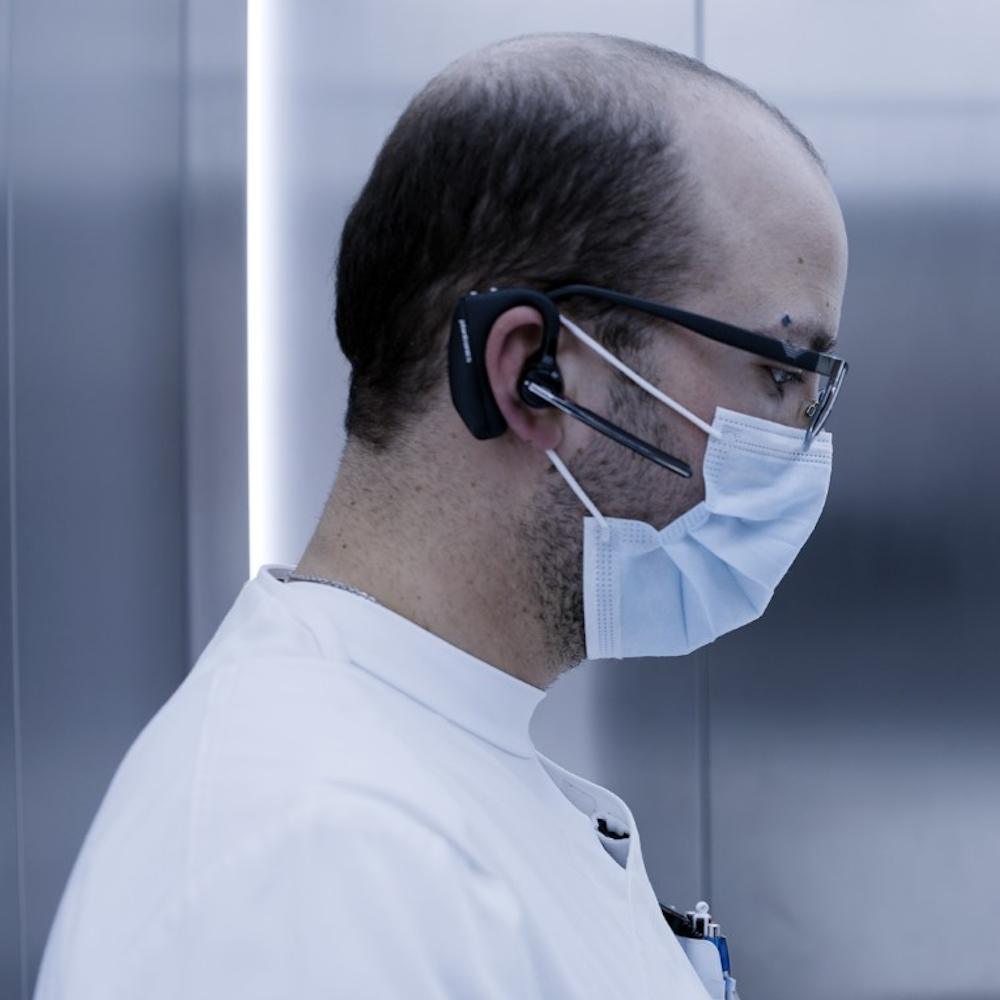 ---
Aqueducts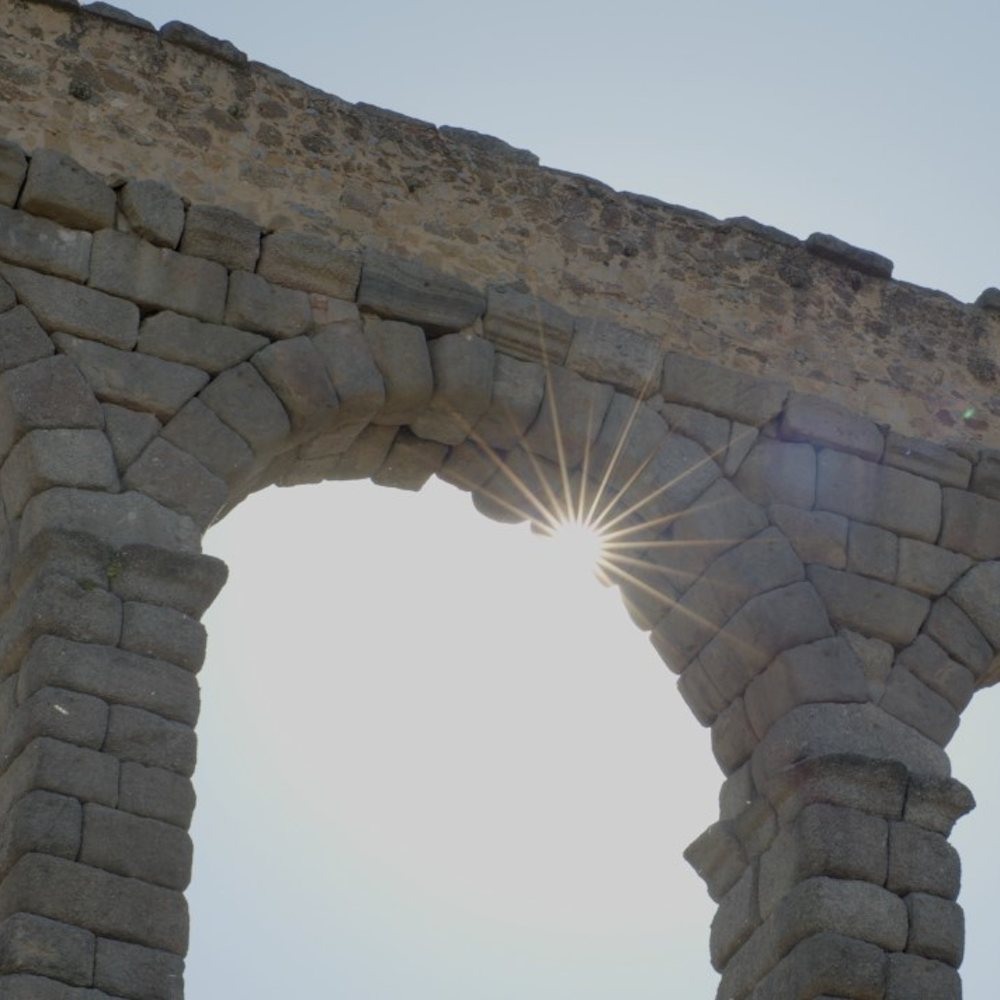 "Aqueducts transport water. Images transmit the memory. Images of aqueducts are useless". Despite the pessimistic sentiment from the documentary's pivotal quote, Aqueducts is a poetic exploration of memory through photography and film. Narrated by an unknown woman who chronicles her relationships with different family members through old photographs and film reels, this short makes a stark point about how these objects don't actually serve a crystal clear memory. Even though it is by design, Aqueducts is cold and puts the audience at an arms length from the main subject, but there is a warm point made about how we are instinctively drawn to these fragments of memories passed down – like water through an aqueduct.
---
The Wheel of Destiny
The Wheel of Destiny immediately stands out with its visuals and sound that harken back to classic game shows from the 80's – from the costumes to the film grain and theme music. Three contestants compete in a nondescript show to win some sort of prize but what begins as a loving homage quickly spirals into an absurd comic nightmare. What really sells the strangeness is the sound design: the emptiness of it creates an uneasy feeling until the building of ticking clocks and wheel spins leads towards a tense crescendo. It's debatable whether The Wheel of Destiny is a simple one note joke or has something deeper bubbling underneath, but it's a short entertaining ride for sure.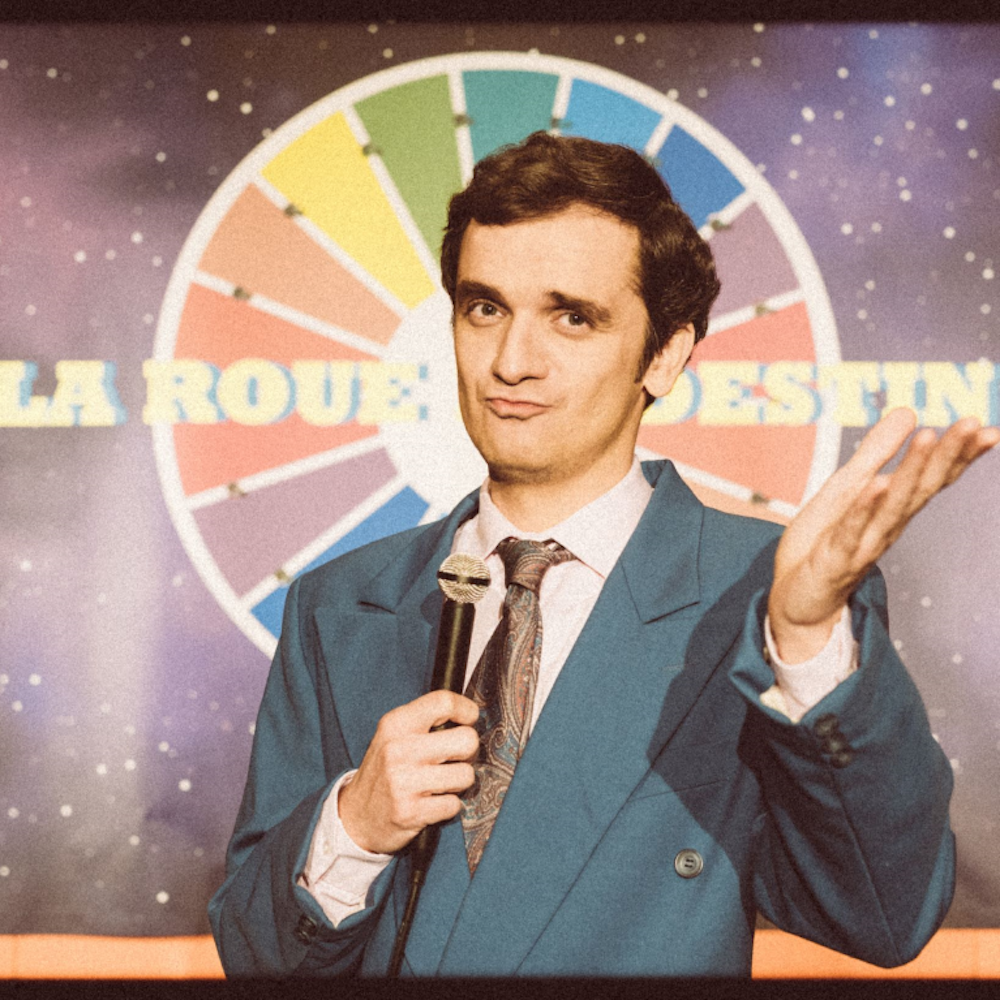 ---
Round Round Baby Round Round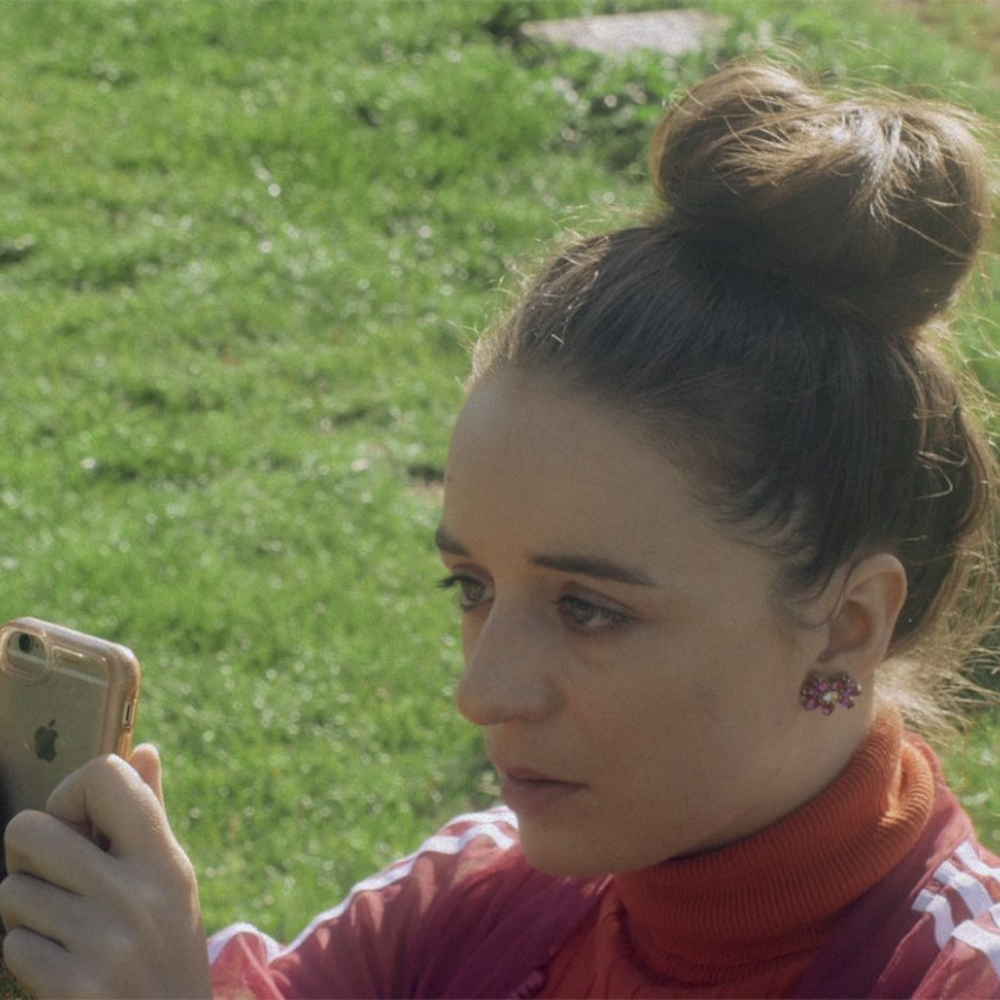 Unsurprisingly there are quite a few short films that explore the pandemic in their own unique ways but unfortunately Round Round Baby Round Round misses the mark. A pregnant woman calls her friend and attempts to explain her ex's reasons for wanting to keep the baby, all whilst they both struggle with connection issues. The focus on bad video call communication is meant to reflect the same trouble we're currently facing but it's just as annoying watching it on screen as it is experiencing it in real life. Round Round Baby Round Round is shot in a squared aspect ratio which works well for the verticality of the shots focussed on an iPhone but doesn't work with shots featuring the protagonist – mostly due to the bizarre shot composition and framing, All of these issues, plus some lacklustre direction, unfortunately makes this a weak entry in an otherwise strong programme.
---
Survivers
This darkly comedic sci-fi short may have particular relevance during the global pandemic but even so this is a fantastic film. It's the end of the world and humanity is made up of three scientists in a car wearing protective helmets – and they're itching to take them off. The striking costume design doesn't only provide a cool sci-fi look but also actively contributes to the film's dark tone with the helmet's ominous neon red lights. Having the cast initially in the car makes for a claustrophobic location that is bolstered by some great camera work and direction. Survivers has some gruesome tricks up its sleeve too and balances comedy with drama to make comments on the individualism rampant throughout society. You don't want to miss this one.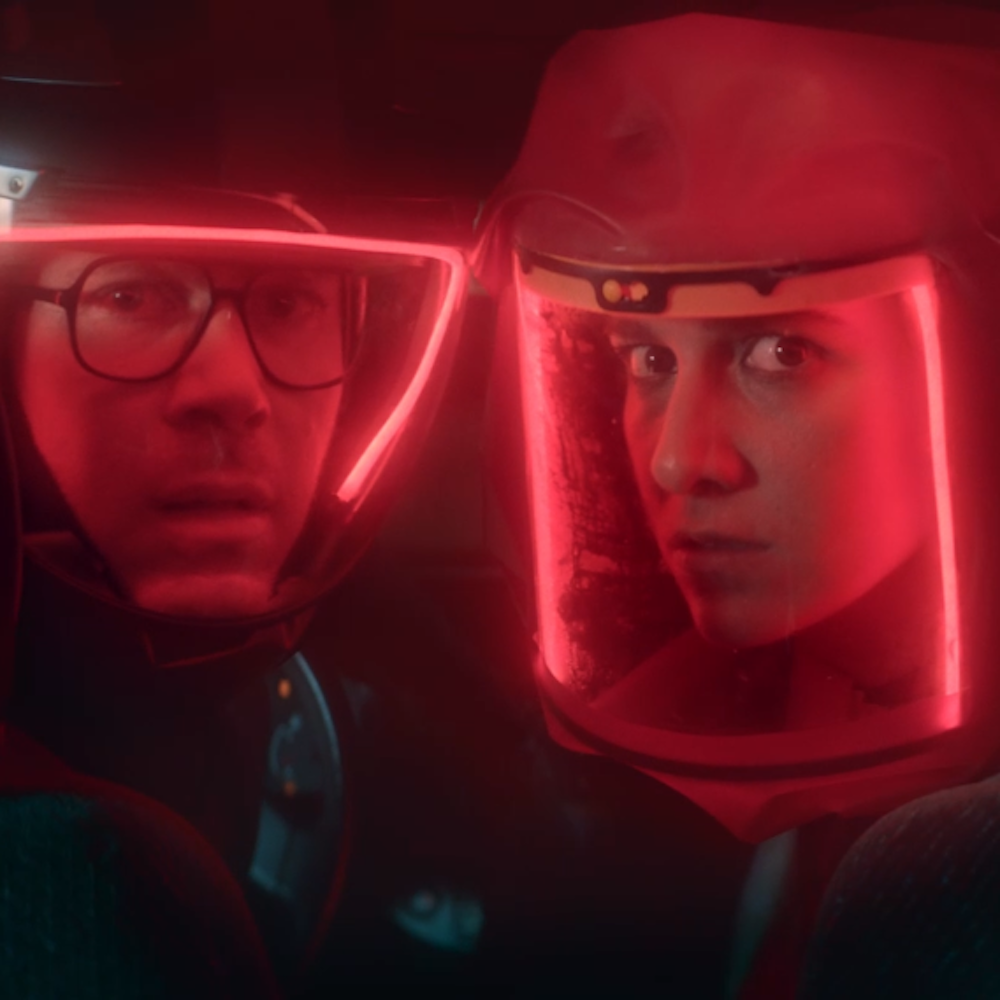 ---
Baby X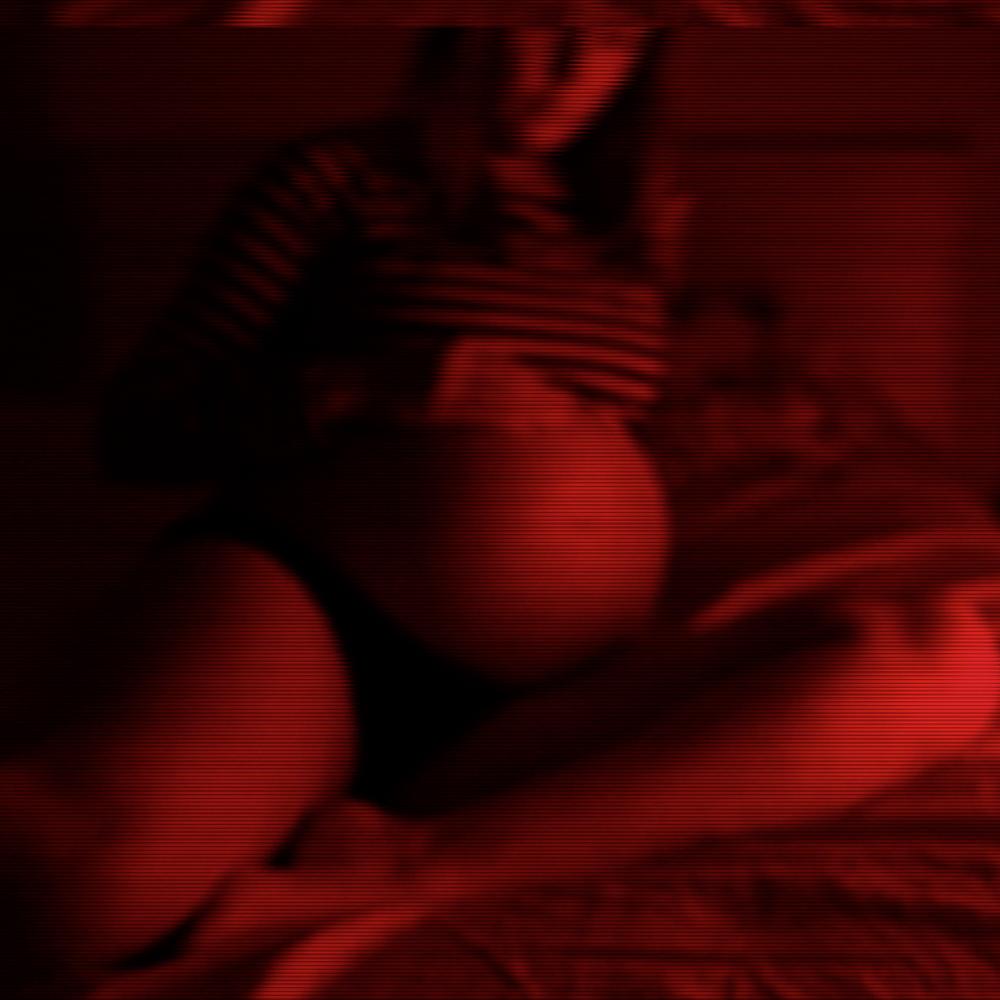 Like many of the films featured in this programme, Baby X was filmed during the first English lockdown and tackles issues surrounding the pandemic. What makes this experimental short stand out, however, is it's unapologetic anger from being a pregnant woman in a country where the government has failed its citizens. Combining footage of herself drenched in sinister red lighting with segments from government speeches, the anger and anxiety can be felt through the editing and overall pacing of the film. You'd be mistaken for thinking this is a dystopian sci-fi short, which makes the reality of this film all the more terrifying.
---
Gliding
At the centre of Gliding is a heart-warming relationship between a young roller-blading girl and her grandmother. This is yet another pandemic story but the focus here is on the importance of physical interaction and looking after vulnerable family members. Thanks to the great performances, moments such as the girl and her grandmother touching hands on opposite sides of a window come across as sincere and moving, and thankfully not cringe-worthy or disrespectful. There is also a subtle but powerful coming-of-age narrative woven throughout the film, with the young protagonist having to face the realities of the pandemic. It's a shame then that one of the last moments is so heavy-handed that it threatens to derail an otherwise moving experience.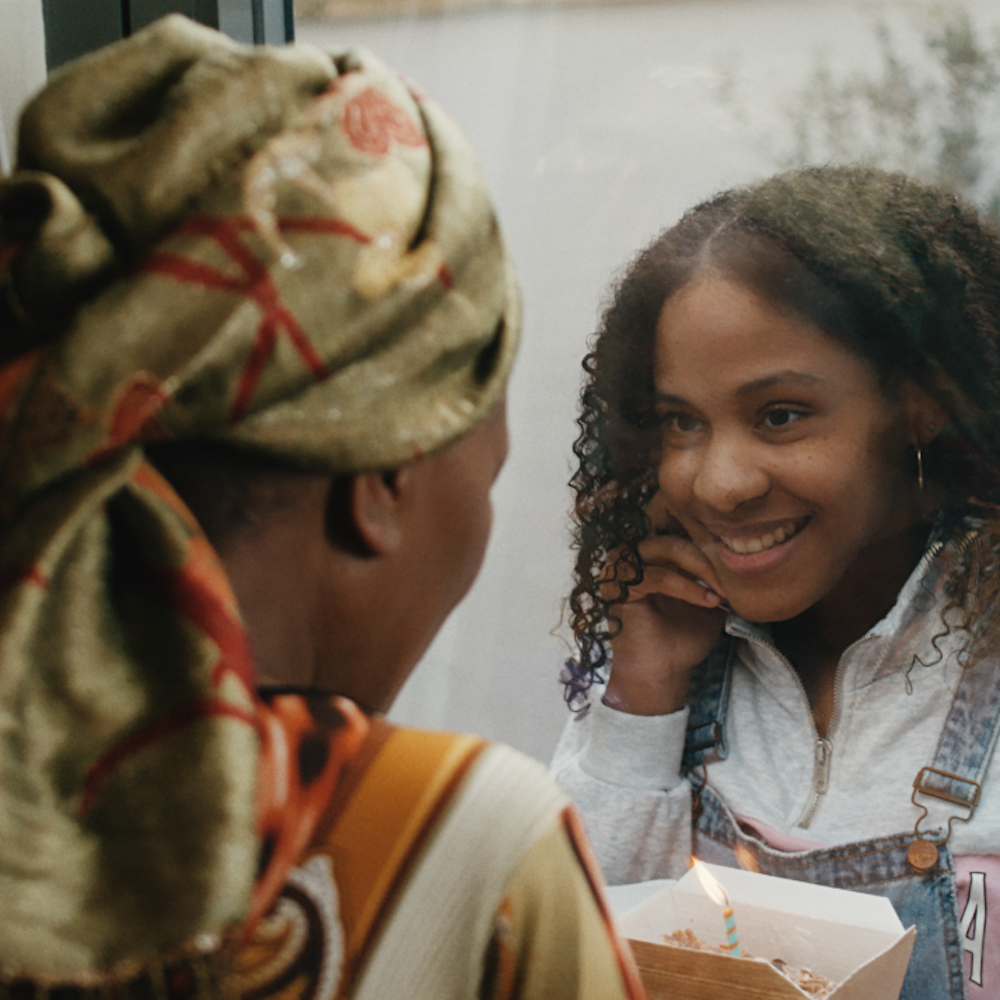 ---
Hey Ma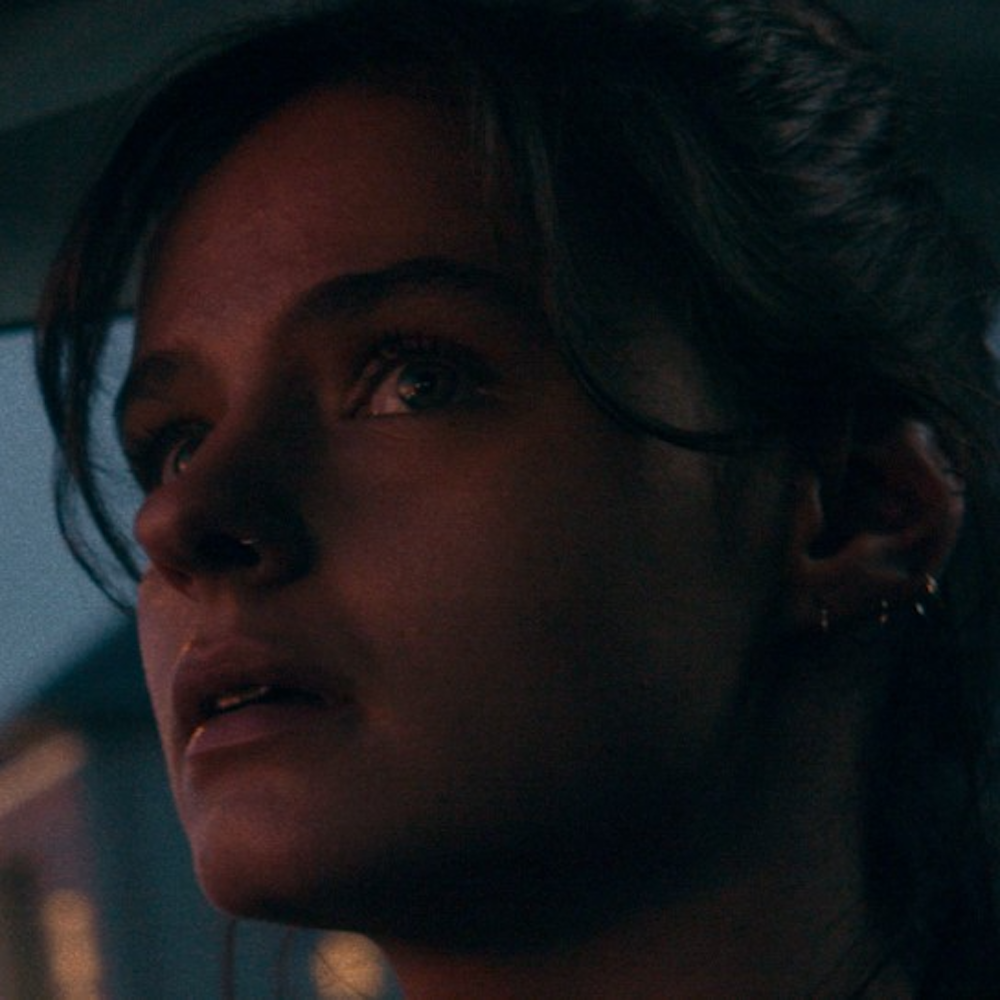 hey, ma explores that moment in which we're convinced we've seen someone it couldn't or shouldn't be and attempts to put some dramatic weight on it. It unfortunately doesn't quite achieve that goal but the fantastic cinematography and performances make this worth a watch. A young woman pursues someone she is convinced is her lost mother and attempts to communicate with her. Anyone watching can hazard a guess on how things will play out from the very beginning and it seems the filmmakers are banking on the audience to be shocked by its predictable conclusion. The journey, however, is more enthralling thanks to creative cinematography that captures the great performance from the film's lead.
---
Thank You So Much
Equally hilarious and horrifying, this sharp satire takes a stab at the performative truth behind the Thursday evening clap for healthcare workers. A family competes with neighbours from across the road in a quaint village in showing the most support for NHS staff, all while an actual nurse tries to get to her shift. The competition between the two families is genuinely funny as they drag out unimpressed military veterans and grand pianos for impromptu singing, and it only becomes increasingly ridiculous and hilariously uncomfortable from there. Thank You So Much reaches a dark and dramatic climax, bringing the issues of class and race divides to the forefront. This is a brilliantly designed short film and one of the best featured in the festival.
---

All of these films can be viewed on 3 Feb as part of Two Short Nights Shorts #1: Life at a Distance screening. Find out more at twoshortnights.com