Two Short Nights Film Festival Winners Announced
Two Short Nights Film Festival is Exeter Phoenix's annual celebration of short film. When our Novemeber 2020 festival was cancelled due to ongoing coronavirus restrictions, that wasn't going to stop us bringing you the 19th edition of the festival. With a bit of ingenuity, festival organisers Luke, Claire and Jonas brought the festival online.
On Fri 19 Feb we hosted a special live-streamed awards ceremony to announce this year's festival award winners.
The 2021 winners are: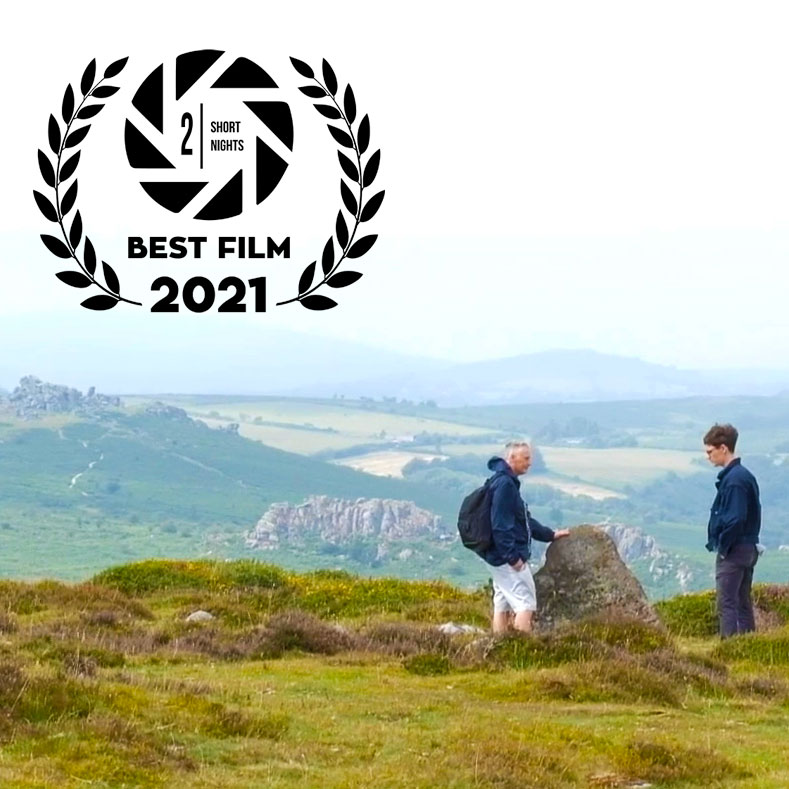 Best Film 2021
A Walk With Dad
Director: Ryan O'Connor
Screening as part Shorts #2: Documentary Strand, Ryan O'Connor's touching documentary sees him and his father walk across Dartmoor to visit Ryan's mum's headstone for the first time in 12 years.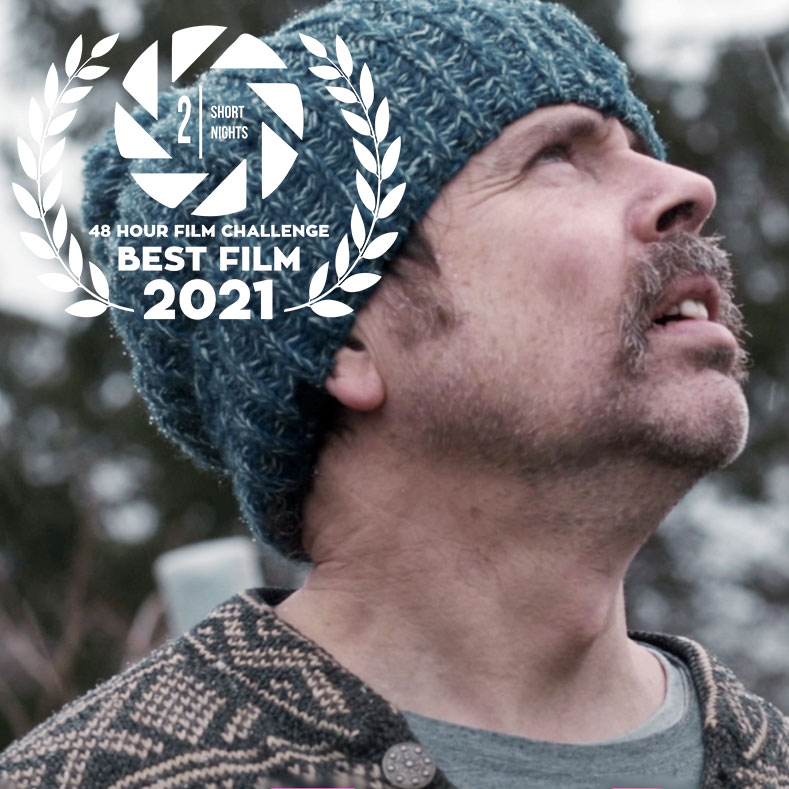 Best 48 Hour Challenge Film 2021
SEPPO
Team: Street Mutt Productions
It is hard to believe this accomplished short was made in just two days. Seppo follows an unlucky Finnish plumber. The team were given the challenge of creating a film in just two days that included the prop of a toilet roll, the dialogue 'whatever happens, don't touch that' and the genre of world cinema.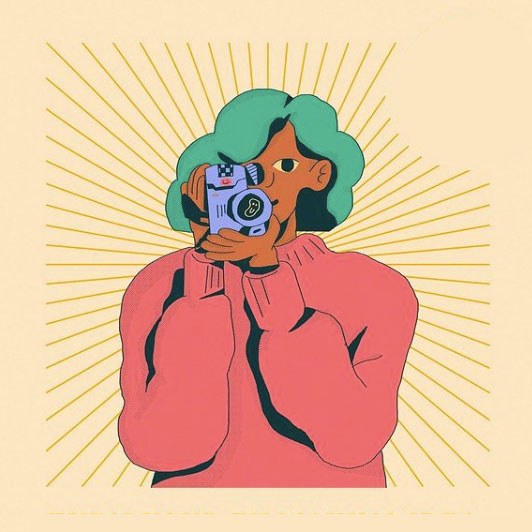 South West Documentary Commission
Joe Inman
Project: A Village With A View
Following the festival's Live Pitch event, the South West Documentary Commission was awarded to filmmaker Joe Inman. His project, A Village With A View, looks at the housing crisis facing a coastal Cornish community. We look forward to sharing more updates as the project develops.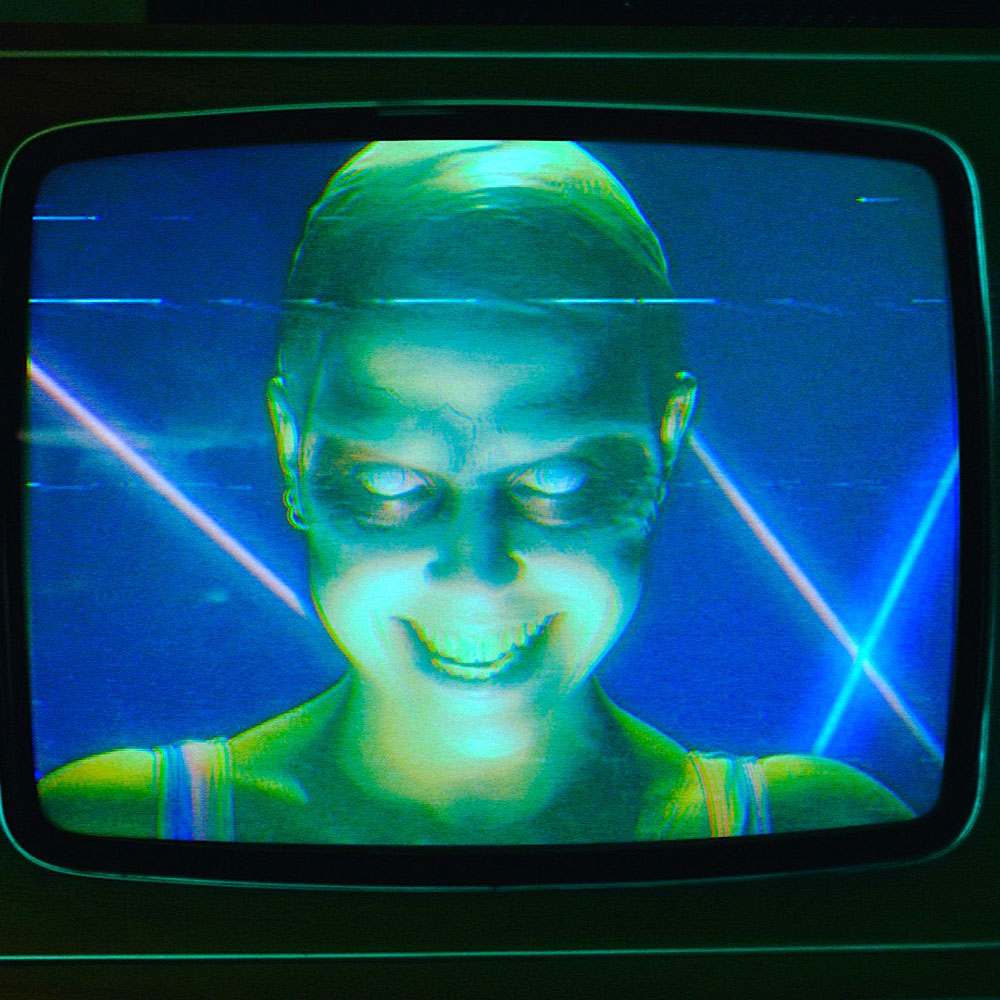 Audience Choice Award
Bryan M Ferguson
Satanic Panic '87
At the close of the ceremony, Bryan M Ferguson's Satanic Panic '87 was announced as the winner of this year's Audience Choice Award.
This year's festival awards were created by artist Scotty Gillespie. You can find out more about the creation of these awards here >>
As well as these beautiful trophies, the winning directors were awarded awarded prizes from festival sponsors and supporters including Mubi, Red Giant, Production Base and the BFI. Find out more about the awards here >>