Turn Up The Volume x Green Phoenix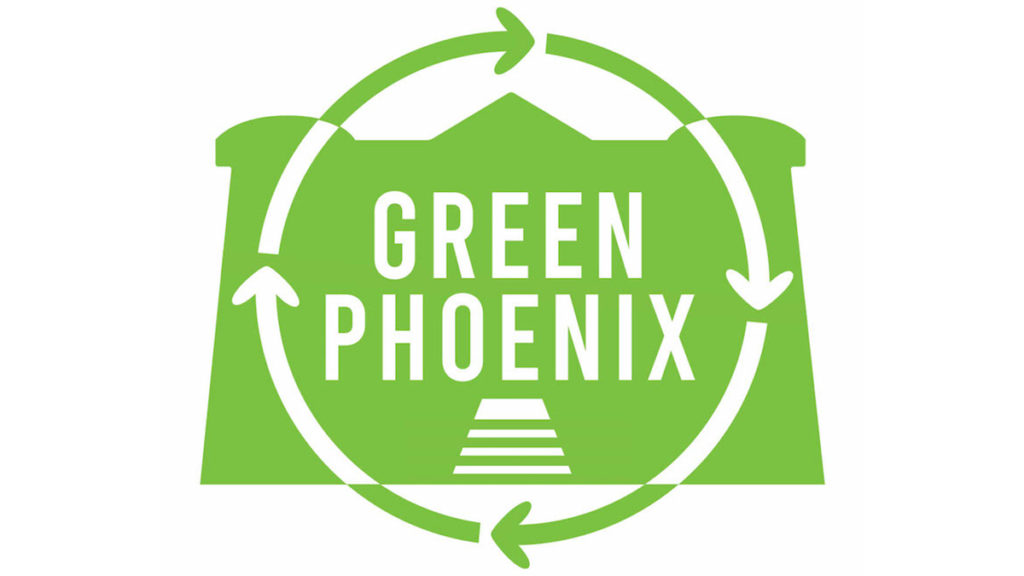 Turn Up The Volume for a sustainable music industry!
Here at Exeter Phoenix we are taking steps toward being a greener and more sustainable organisation with our new Green Phoenix project.
As our contribution to Turn Up The Volume week with Music Declares Emergency, we've got a line-up of talks, live music events and climate change awareness training coming up this month, which highlight the music industry's need to respond to the climate crisis – and how we as venues, artists and music lovers – can all play our part in responding to it.
On Tue 19 April, we've got a day's worth of certified Carbon Literacy learning that encompasses climate change science, context and action, designed specifically for the music industry. On Thu 21 April, join us for 'in conversation' event Music and Climate Activisim with Kate Honey on her work as both a composer and a climate activist, hosted by Tony Whitehead.
We'll also be welcoming Music is Murder to Exeter Phoenix, with a live event on Sat April 23rd and A Quiet Night In, an event which explores the creative possibilities within quiet/silence.