Spring Performance Programme 2022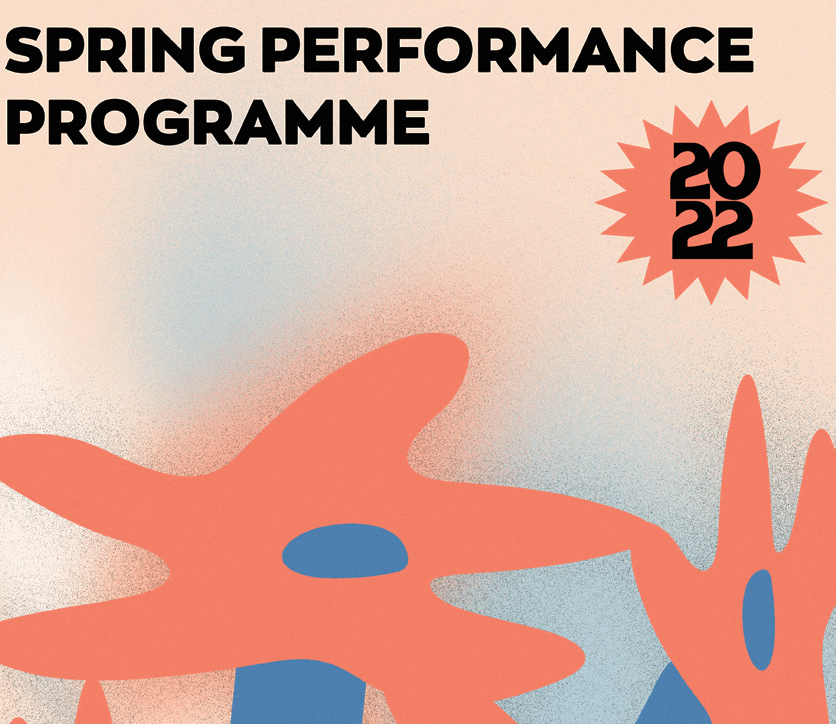 Aliens! Riots! Running! It can only mean one thing… Introducing our Spring 2022 Performance Season!
From stories that put women centre stage, to perilous expeditions on the hunt for the legendary Snow Beast, we're so excited to share a brand new season of theatre shows and dance performances, coming your way over the next few months.
Head here to browse the theatre shows and here to browse the dance performances that we have lined up, or you can download your very own Spring 2022 Performance Programme digital brochure!
Why Digital?
A lot of things happened in 2020-2021 that led to many useless brochures, posters, flyers and other bits of paper going in the bin. In 2019 Exeter Phoenix made the decision to try and reduce our impact on the environment by producing fewer printed materials as part of a wider strategy to make the arts more sustainable.
Now, we are giving you the choice! You can print your own brochure, print the shows you don't want to miss to stick on the fridge, or browse digitally. If you do choose to print, please remember to recycle! Thank you for supporting us in our move to be a more sustainable organisation.