Shuttlecock Selected For BBC Festival Of Funny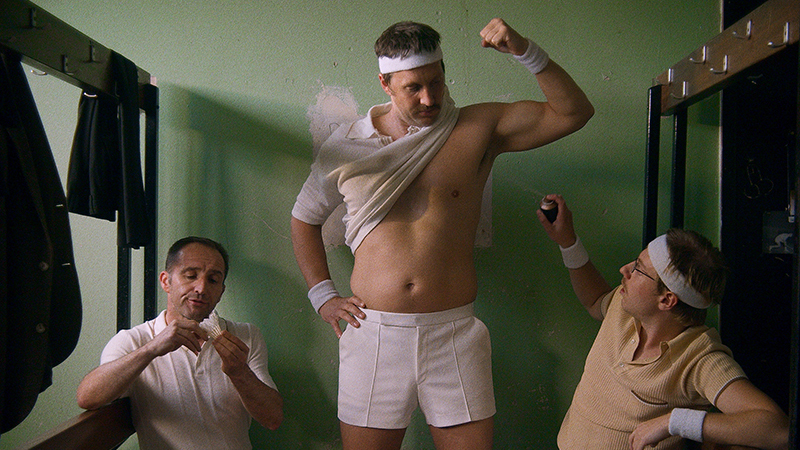 The successes just keep coming for Shuttlecock!

We are delighted to announce that Tommy Gillard's short film Shuttlecock has been selected for the BBC Festival Of Funny, and will air on BBC Two on Fri 12 Mar 2021 at 11.20pm. The short is also featured on BBC iPlayer and available for you to watch here.
Tommy Gillard's short film was commissioned and supported by Exeter Phoenix's filmmaking bursary schemes which offer vital support and development opportunities for filmmakers in the region.
Since being commissioned by Exeter Phoenix and premiering at our Two Short Nights Film Festival, the film has gone from success to success, including being awarded Best Short Film at BFI's London Film Festival in 2020.
Claire Horrocks, Film Programmer at Exeter Phoenix, said 'We are so excited to see how the journey of this film continues to evolve. It takes real skill to create a film which works across so many platforms; from cinema screens, to virtual festivals and now broadcast television. It is another example of how valuable our work is when nurturing regional talent.' 
From all at Exeter Phoenix, well done Tommy! ...We can't wait to see what you do next.
---
---
Inspired to get into filmmaking yourself? Visit our Film Production Resource pages to see how we can help.
---
Published Thu 11 Mar 2021