New Band Showcase x Independent Venue Week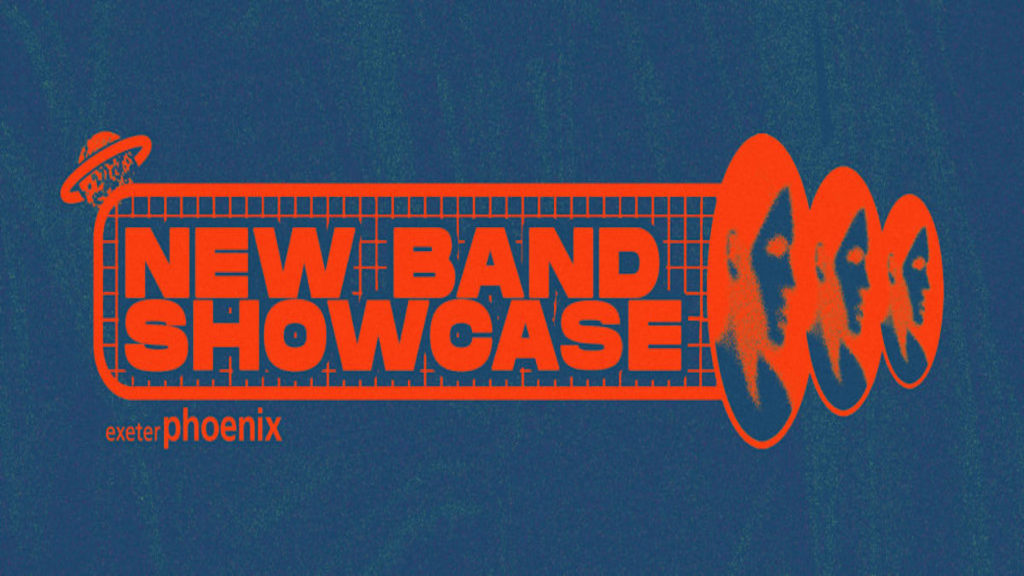 Spotlighting the best emerging talent from Exeter's music scene
Our New Band Showcase series is back for 2022, with not just one but TWO incredible line-ups coming up, bringing you the very best of the local music scene.

Taking place on Tue 1 and Wed 2 of Feb as part of Independent Music Week 2022, our showcase nights are here to champion up and coming music from the South West.

Exeter Phoenix is so much more than a live music venue. We celebrate the culture of live music, develop new talent, and give artists the tools to experiment, take risks and realise their best ideas.

For many budding artists, these gig nights give some new musicians their very first taste of playing in front of a live audience and invite the community to discover new music, support local arts and give audiences the chance to say they saw them here first!

So whether you're here to support the local music scene, discover brand new music (or both!), we can't wait to welcome you to our New Band Showcase gigs this February.

Keep reading to find out more about who we've selected to play at this month's New Band Showcase gigs.
---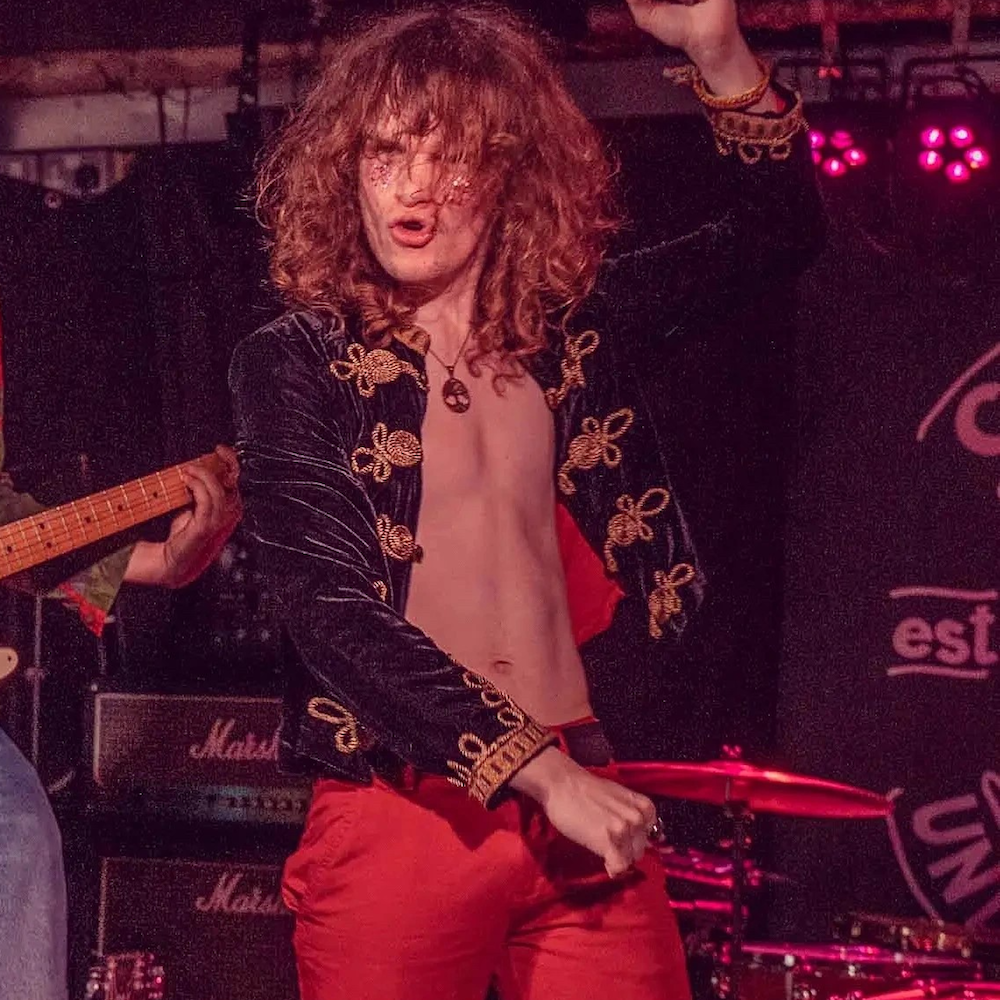 James Sebastian | Tue 1 Feb
Headlining our first New Band Showcase on Tue 1 Feb is James Sebastian, who may only be 20 years old but has already pledged to bring the 'sunny groove' of the 70s back into the world. With hair down to his shoulders and a hearty number of flowery shirts, he lives the music he loves, taking inspiration from some of the greats, including Fleetwood Mac, Led Zeppelin, the Rolling Stones, Elton John and the Beatles.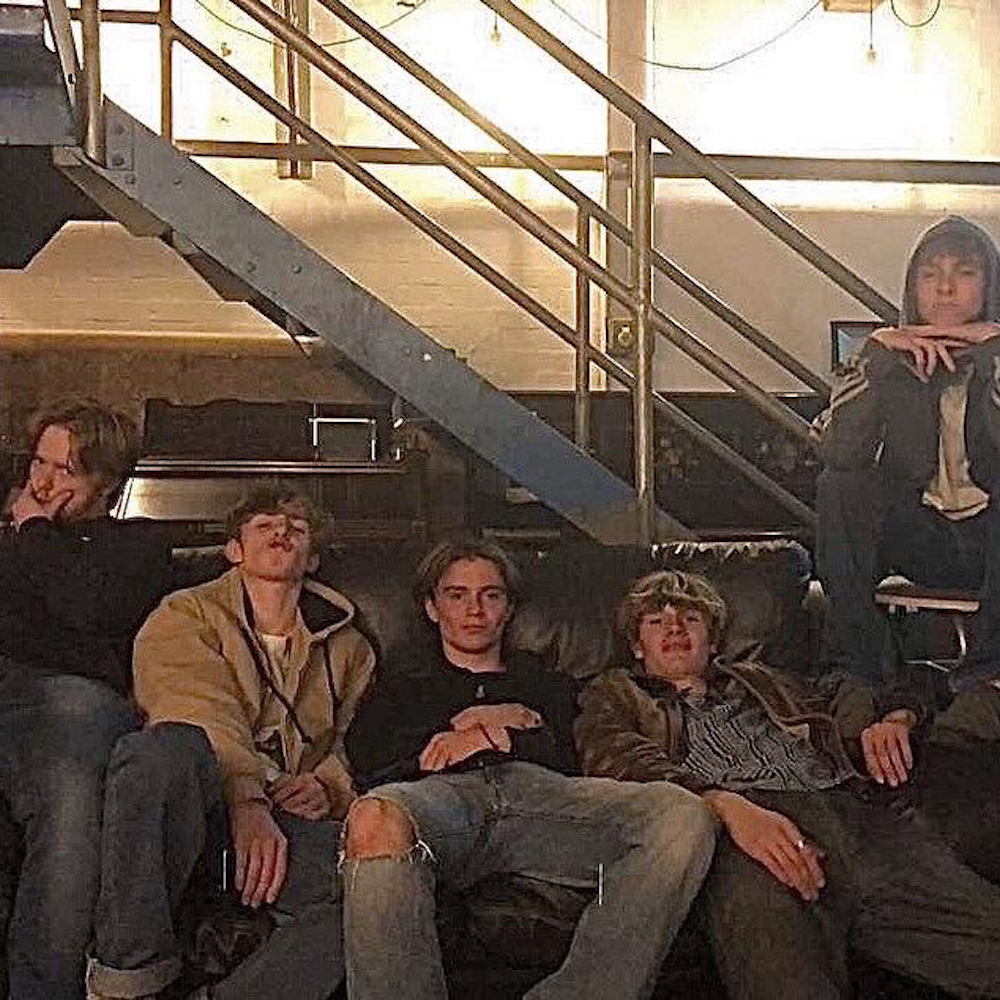 Die Twice | Tue 1 Feb
New generation Indie band Die Twice are ready to bring their electric energy to the Exeter Phoenix auditorium. They recently recorded a 4 song EP with the Two-Tone legendary Grammy awarded, Coventry-based producer Roger Lomas.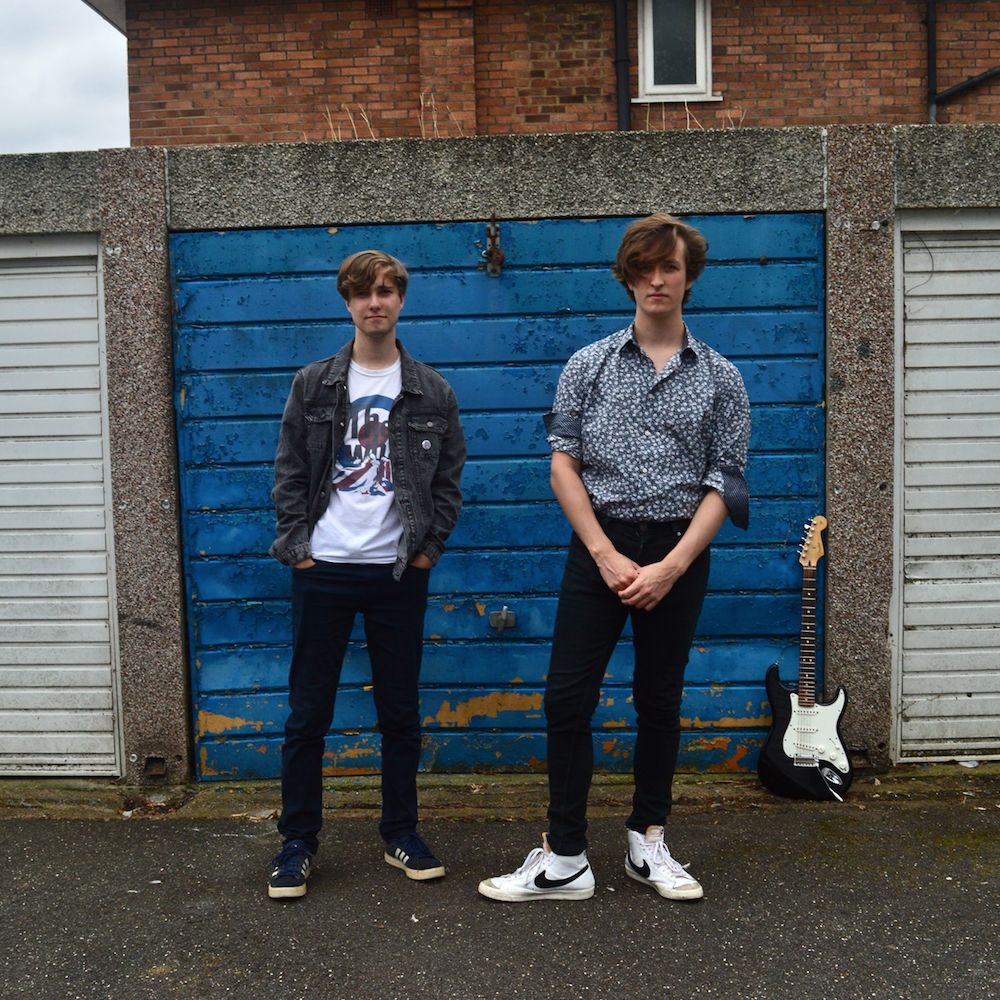 The Post | Tue 1 Feb
Fresh faced four-piece The Post are ready to bring their music into the world at their debut gig on 2 Feb.
Check out 'The Post's' music here.
---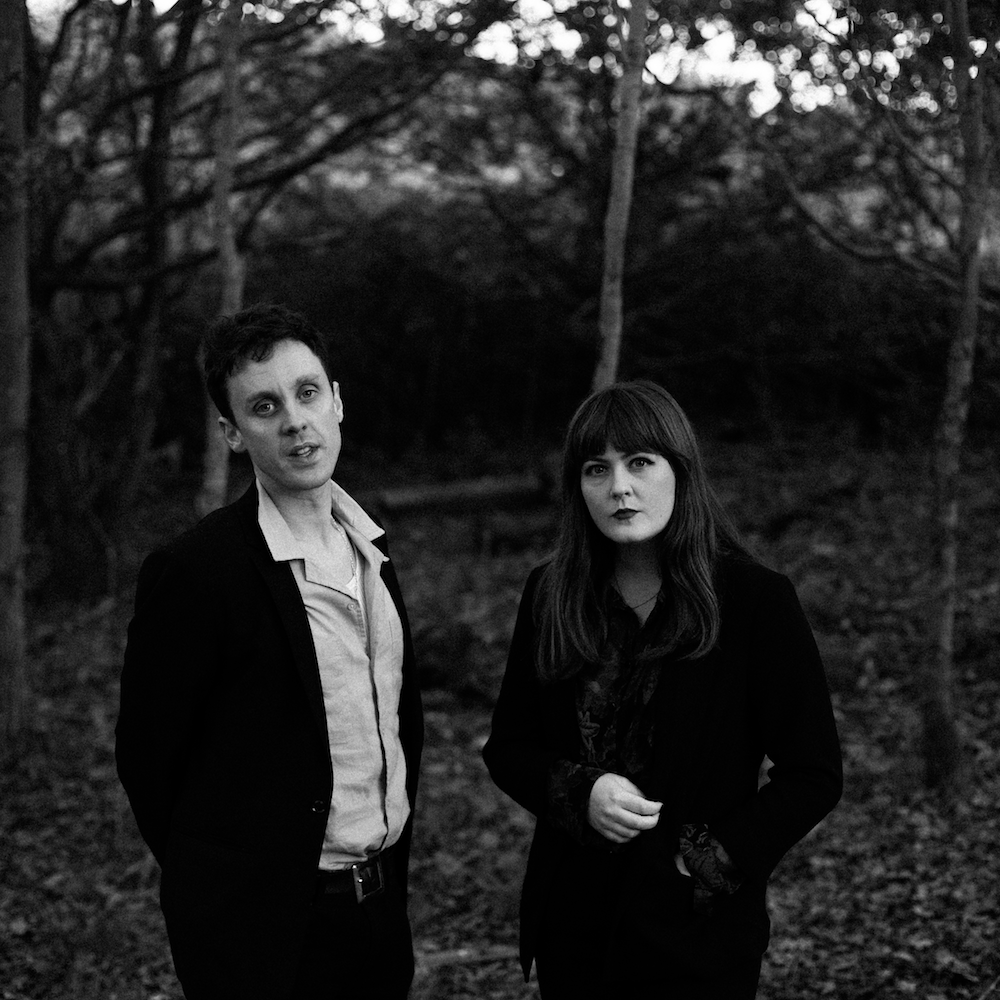 Dust in the Sunlight | Wed 2 Feb
Originally from Devon, alt-pop duo Dust in the Sunlight bring their effortless vocals and dream-like melodies to their headline spot at our New Band Showcase on Wed 2 Feb. They've already signed a record deal with West-London based label, Project Melody and their self-titled debut EP has garnered support from BBC Introducing, CLASH and Radio X.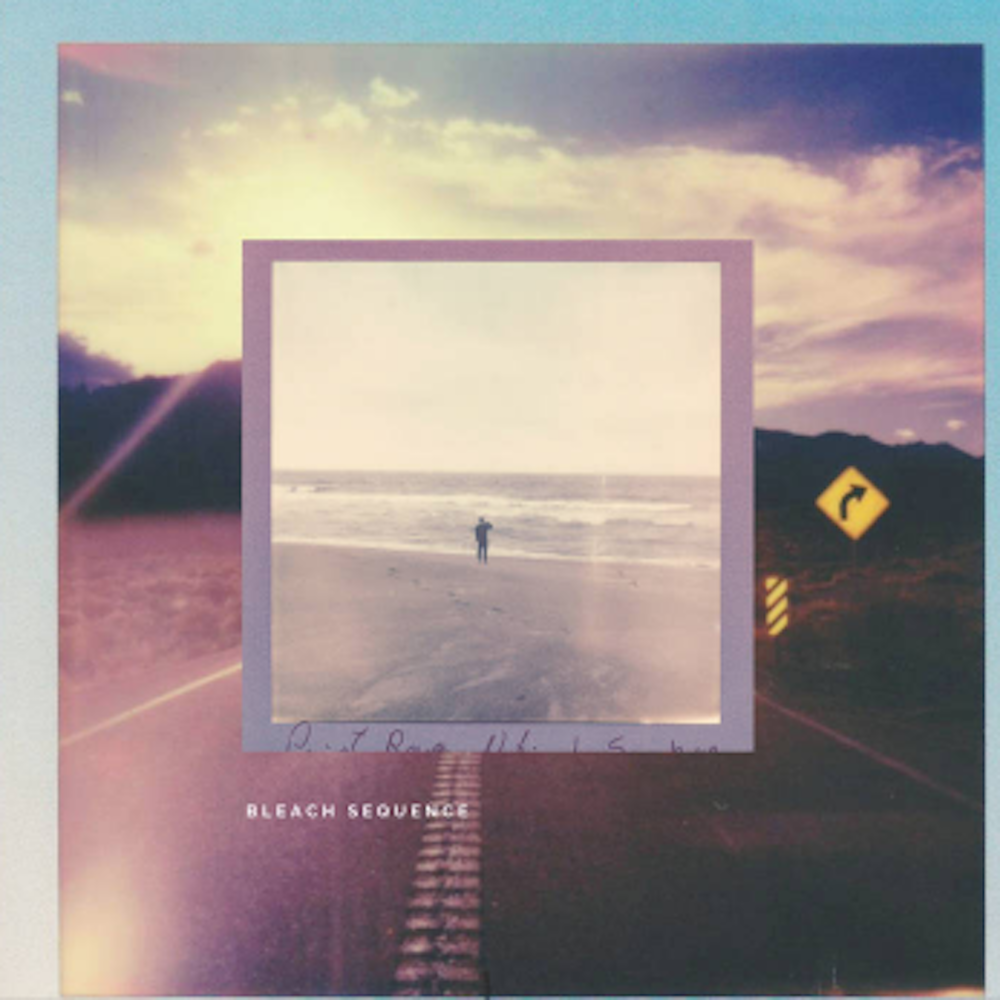 Bleach Sequence | Wed 2 Feb
Down tempo/ electronic artist Beach Sequence draws inspiration from the likes of Boards of Canada, Tycho, Rival Consoles & Bonobo.
Check out Bleach Sequence's music here.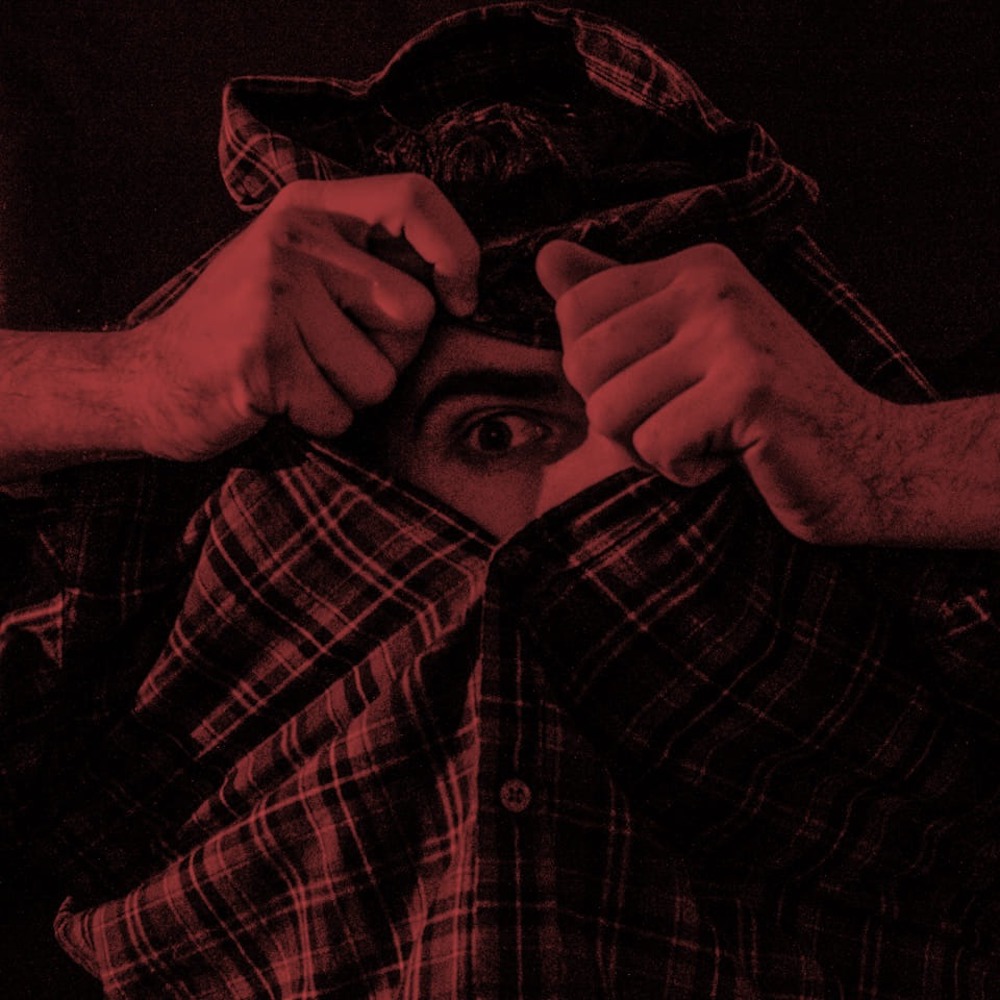 Isolated Corners | Wed 2 Feb
Inspired by indie kingpins such as Radiohead, Grizzly Bear and Elbow, Isolated corners bring their blend of indie rock with driven groove to Exeter Phoenix.