Introducing Props: Our New Series Of Radio Plays With Documental Theatre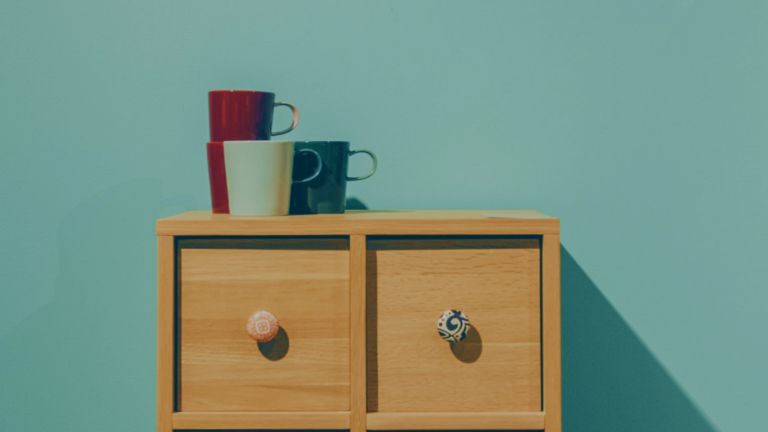 Did you know that earlier this year we welcomed Documental Theatre's Lucy Bell as our first artist in residence under our Associate Artist scheme? Lucy has just embarked on a brilliant new project called Props, co-produced by Exeter Phoenix.
Props will see the creations a series of radio plays inspired by people who support others, often foregoing their own freedoms to do so. Documental Theatre will be interviewing carers, families of people in custody, loved ones of people with an insecure immigration status and military families, among others. 
There has never been a more pressing time for a project like this. While the world at large experiences isolation, it feels like a good moment to connect with these kinds of stories, from people who have lived with a 'new normal' for years.
Award-winning director Sarah Meadows, an alumna of the prestigious Old Vic 12 scheme, will lead a diverse team of writers who will respond to the research, creating six contemporary fifteen-minute radio plays, for broadcast on National Prison Radio, Phonic FM, Soundart Radio and other stations in spring 2021. 
Alongisde the radio plays, Documental Theatre will also be creating an evocative digital archive of contributors' domestic lives and treasured possessions. This archive will be available to view alongside the audio content. 
Speaking about the project in November, Lucy Bell said: 'At a time when many performance venues remain dark, it is really exciting to be producing high-quality drama out of Exeter. The PROPS series will reach people across the country, in homes, in cells, possibly in barracks, at a time when we are physically apart but arguably more connected to each others' struggles than we have been for years.'. 
The Creative Team
Writers include Stephen Myott-Meadows, Neela Dolezalova and Documental artistic director Lucy Bell, with further writers to be confirmed.
Jack Drewry, an associate artist of Wardrobe Ensemble and artistic director of Tremolo Theatre, will be the sound editor. Ben Kwasi Burrell, who composed the score for Small Island at the National Theatre, will compose the themes and refrains for the plays.
The series will be produced by Exeter Phoenix's Live Programme Coordinator, Naomi Turner. 
Sound Gallery's Duncan Chave will be editing micro-podcasts by contributors to accompany the series. 
Keep an eye out for a cast announcement in the new year! 
Follow the project
Visit Documental Theatre's website for more information. Follow Documental Theatre on Twitter or Facebook for the latest project updates.
Props radio series is part-funded by Golsoncott Foundation.