Introducing our Autumn Performance Programme for 2022!
Published August 12, 2022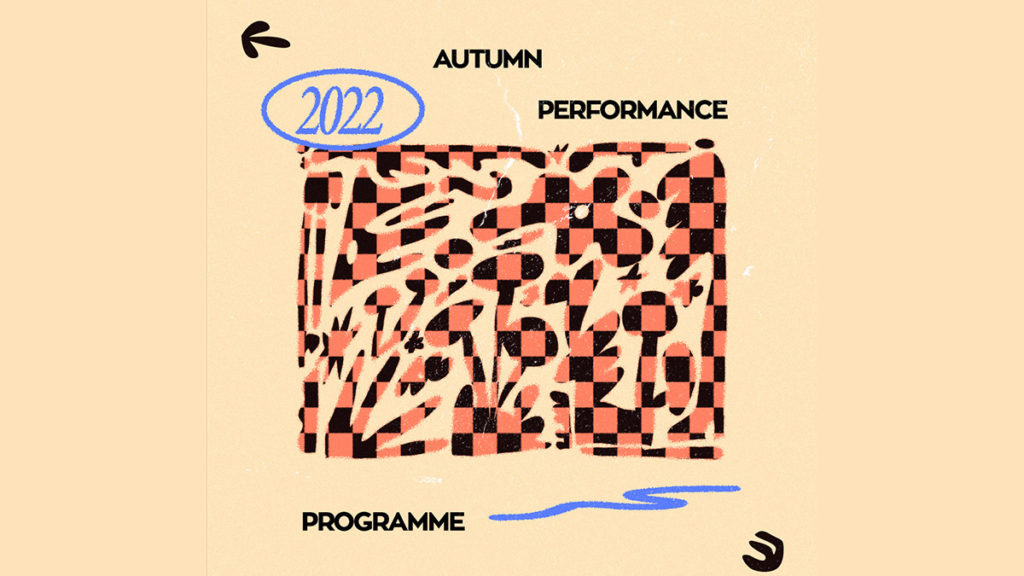 Welcome to a brand new season of Theatre & Performance at Exeter Phoenix!
Our autumn programme of Theatre is full to the brim with cutting-edge dance, poetry and family fun from award-winning directors, writers and theatre companies. There really is something for everyone in our theatre programme and we can't wait for you to come and join us for another season at Exeter Phoenix.
There'll be metamorphic soundscapes, explorations of the knife-edge of hoarding witchcraft that's helping to dismantle the patriarchy and even dancing dinosaurs fuelled by rock'n'roll.
We've got scratch nights and work-in progress performances to come too, a chance for you to test your ideas and help to shape the future of theatre in Exeter!
Keep reading to discover what's on in our Autumn performance programme.
---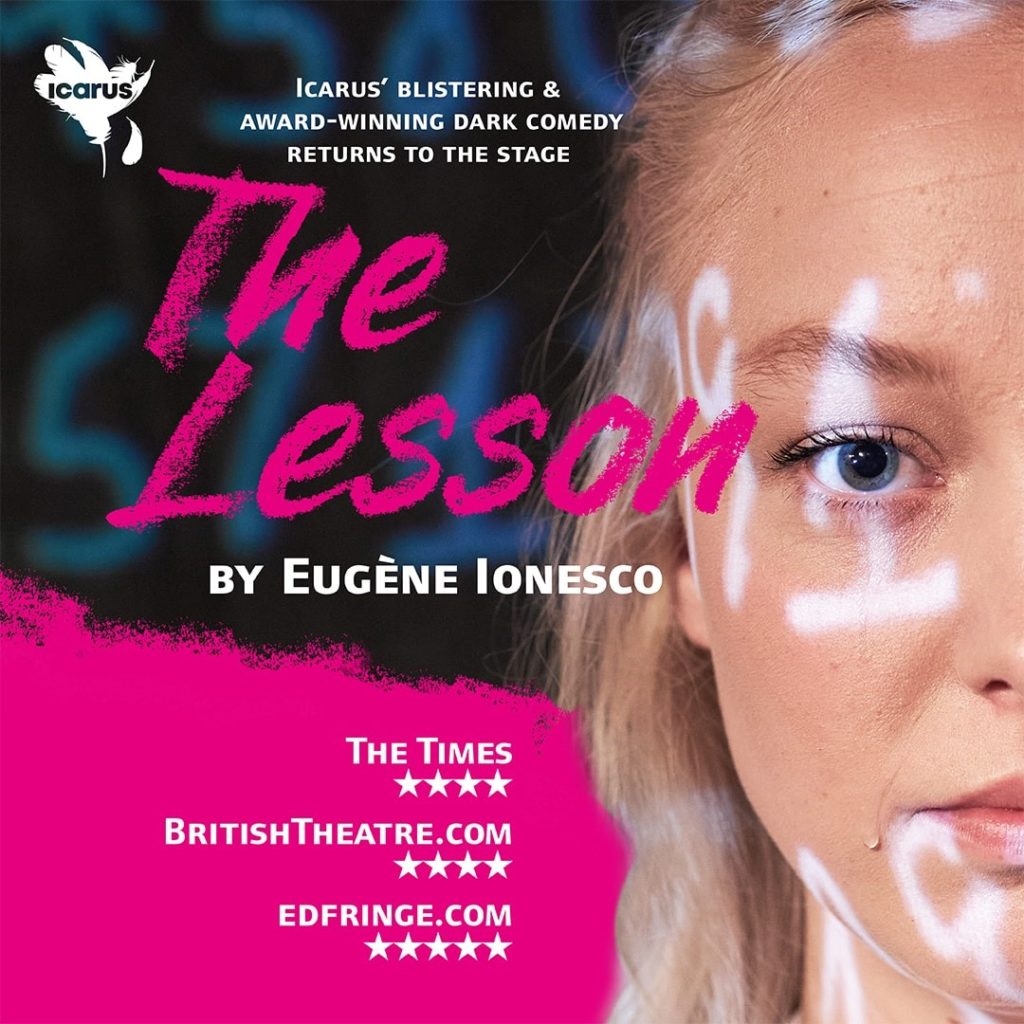 THE LESSON | TUE 27 SEP
Icarus' blistering, magical and award-winning production of Eugene Ionesco's classic dark comedy returns to the stage.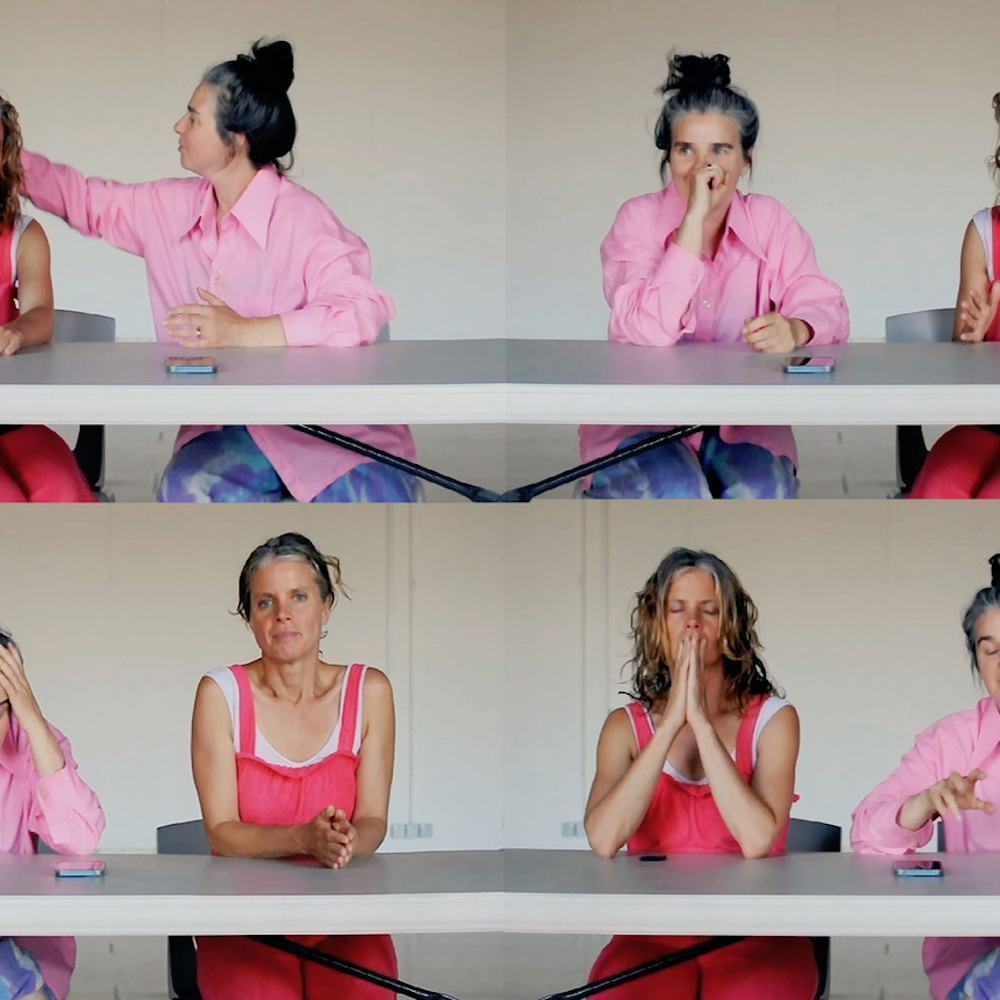 SAME ROOM SAME TIME | THU 29 SEP
A new collaboration between Jane Mason and Grace Surman who have made work for 25 years in contemporary performance, but have only just met.
---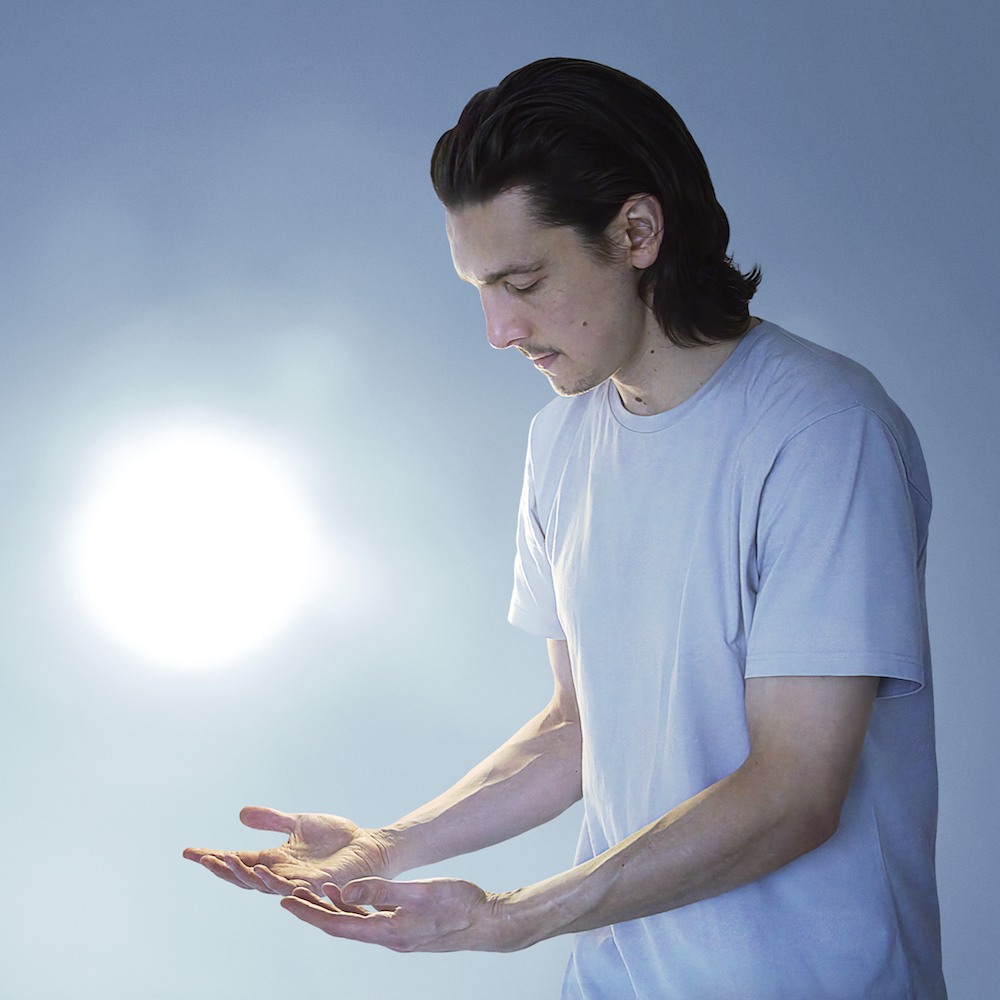 WHITE SUN | TUE 4 OCT
Set against a backdrop of a nation that continues to bask in the light of its colonial legacy, hooked on profits despite the costs, White Sun collides with the past in the here and now of a human nervous system.
---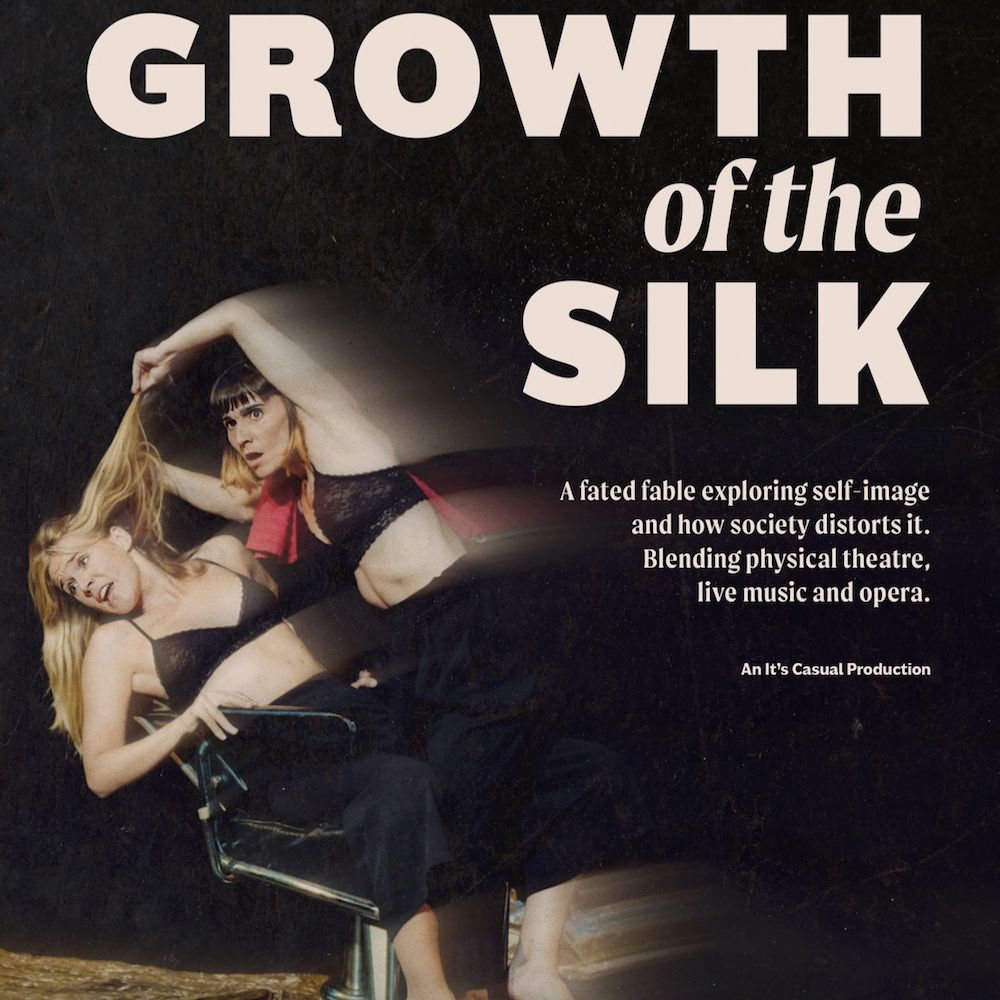 GROWTH OF THE SILK | SAT 15 OCT
Growth of the Silk is an operatic fairy-tale of a woman, her crushing pressure to fit into the world's social structure and her wish to escape them.
---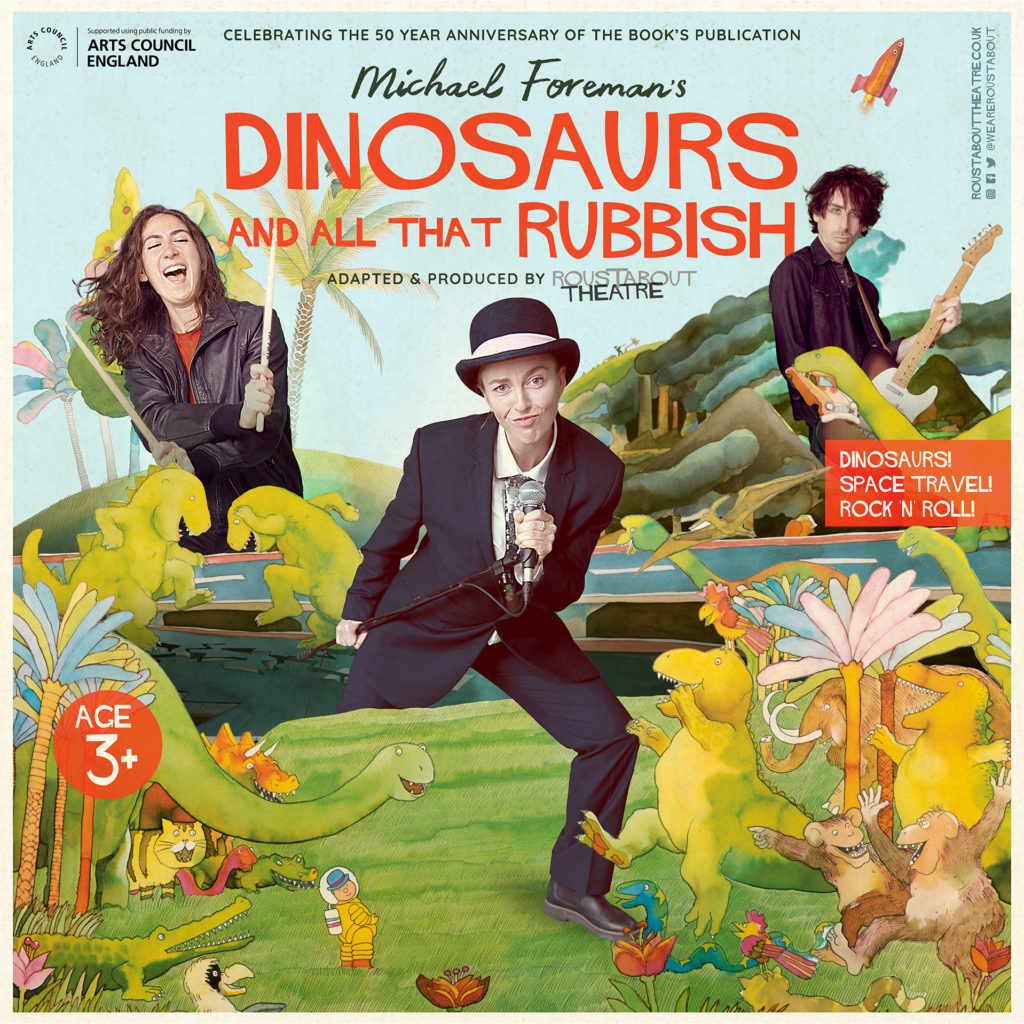 DINOSAURS AND ALL THAT RUBBISH | MON 24 OCT
One small step for man, one giant pile of rubbish left behind! Man's dream to reach the stars leaves the world in ruins and disturbs the sleeping dinosaurs. Will they wake up and save planet Earth?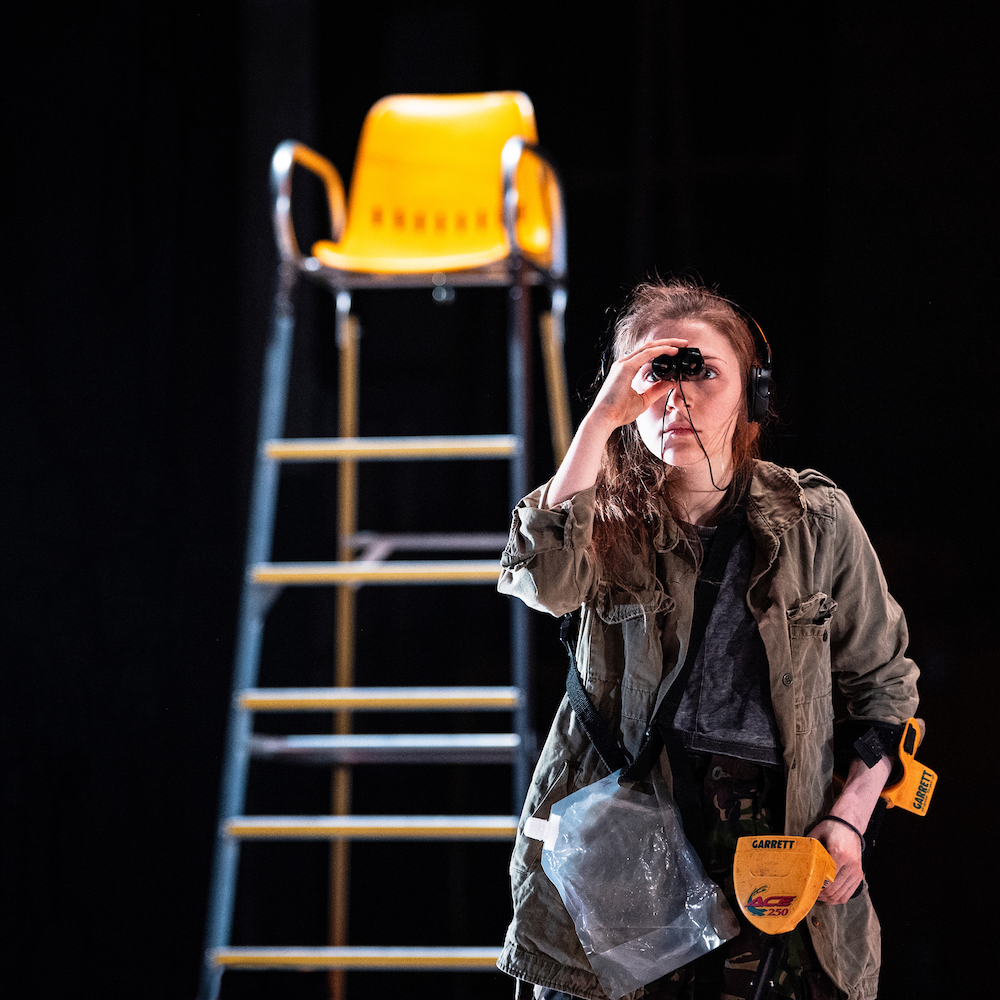 DROWNTOWN | TUE 8 NOV
Gritty dance theatre, with autobiographical testimonials and text, this timely performance gives voice to the vulnerable and unheard. With tenderness and honesty, DROWNTOWN holds up a mirror to a society at tipping point.