I Walk On Water Competition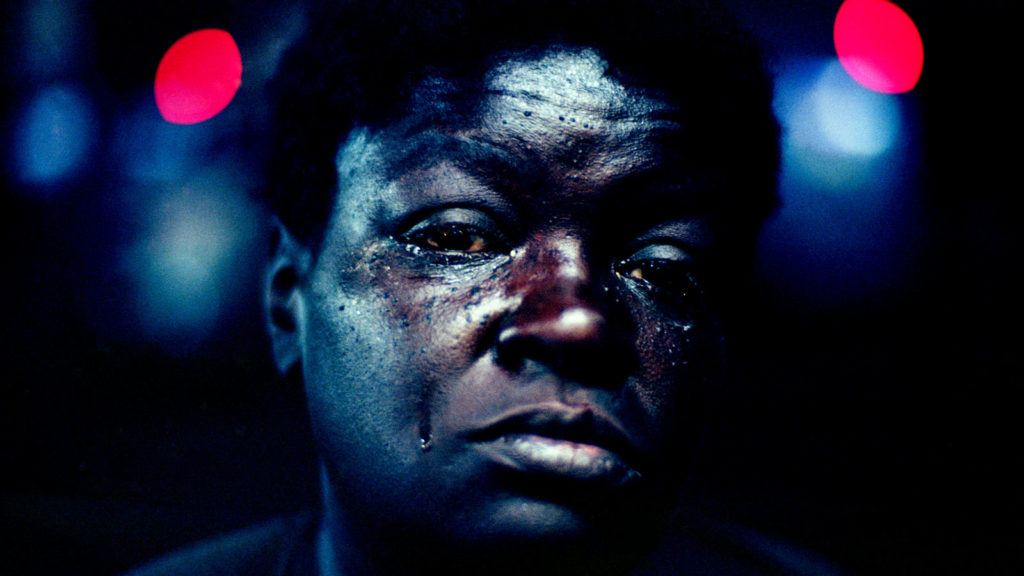 Competition time!
Visionary photographer Khalik Allah's new documentary I WALK ON WATER lands in our virtual cinema on Fri 26 Feb 2021, and we're giving one photographer the chance to win a free watch pass.
Simply submit the favourite picture that you have taken in the last year, and we'll send our favourite a code to watch the film for free.
Whether you have captured the frustration of lockdown, a moment of pure joy, or something in between, we look forward to receiving your images.
Simply send your photos to dettie.ellerby@exeterphoenix.org.uk and we'll be in touch with the winner.
Find out more about the film here, or watch the trailer below.