Galleries Reopening: An Update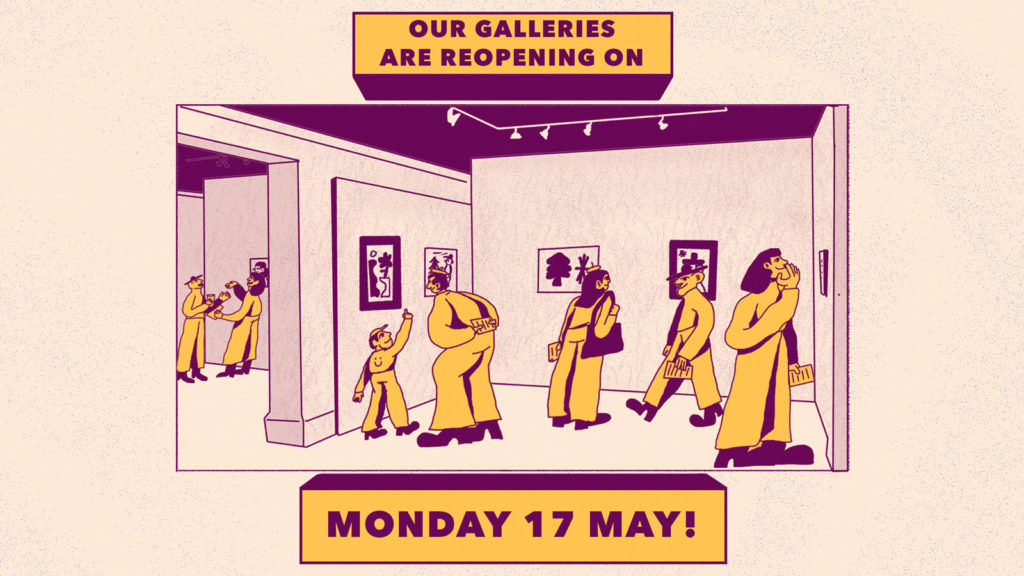 We can't wait to throw open our gallery doors and welcome you back for two compelling solo exhibitions. Following the expected easing of lockdown restrictions, we anticipate that our galleries will reopen on Mon 17 May.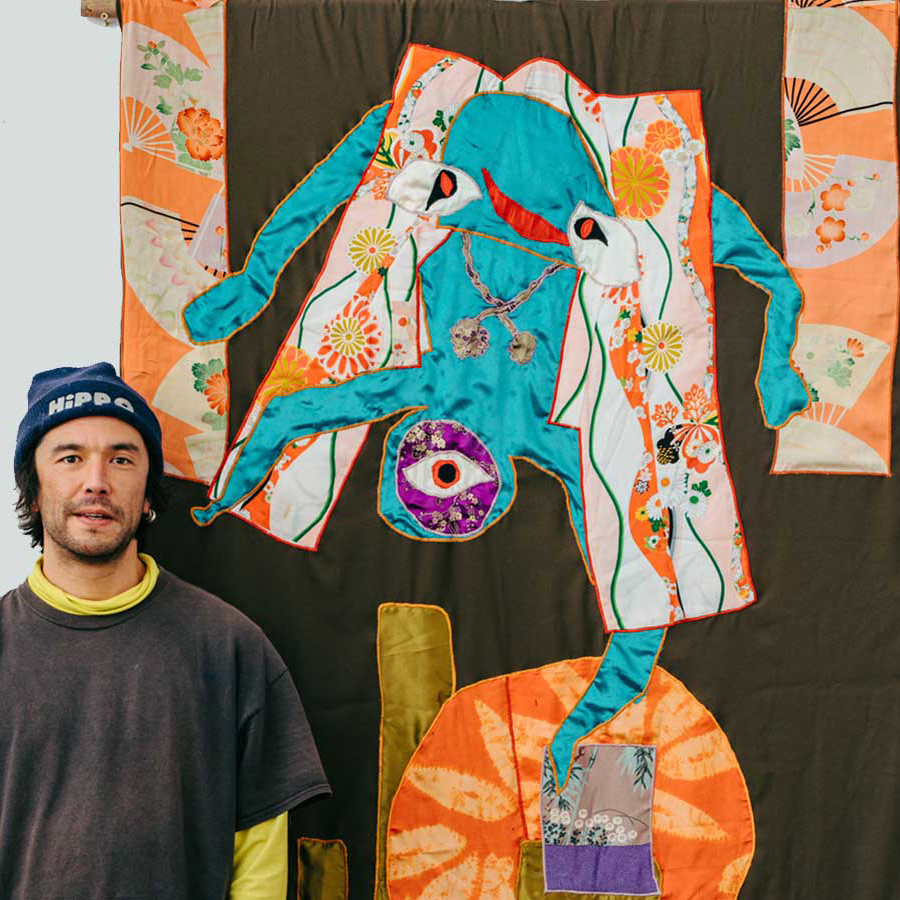 We will be reopening Huhtamaki Wab's playfully titled exhibition 'Why Do You Follow My Son Around? Because I Like Mites. Edible and Non-Edible Persons Of Waba And Pompakleen'.
If you missed out on visiting the exhibition last year, we highly recommend a visit to explore this solo show that cuts cross painting, sculpture, video and performance.
Huhtamaki Wab will be joining us for a talk about the exhibition and his wider practice on Sat 22 May, which you can find out more about here.
Sat 22 May and Sat 29 May will also see the artist sharing some gong performances to accompany the exhibition, which you can find out more about here.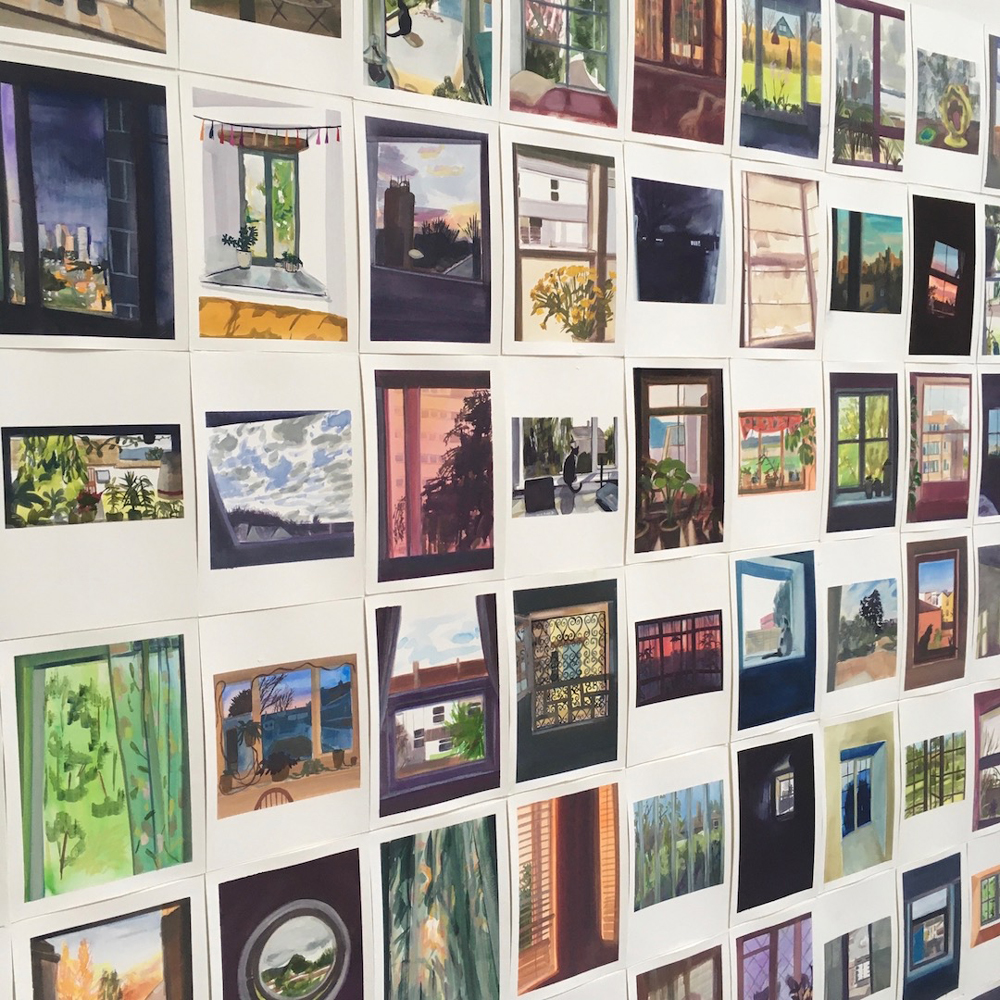 From Mon 17 May, we will also be welcoming 'Isolation Windows' – a solo presentation of paintings from Bristol-based artist Catherine Knight.
This timely new collection of gouache paintings has been created over the last year from photographs people have submitted of the views out of their window during lockdown.
Catherine Knight will be joining us for a talk about this exhibition and her wider practice in a special event on Wed 23 Jun, which you can find out more about here.
Our building hasn't been the same without the visitors that bring it to life, and we can't wait to being sharing creative and cultural experiences with you once more.