48 Hour Film Challenge Premiere
Two Short Nights
Category
Book Now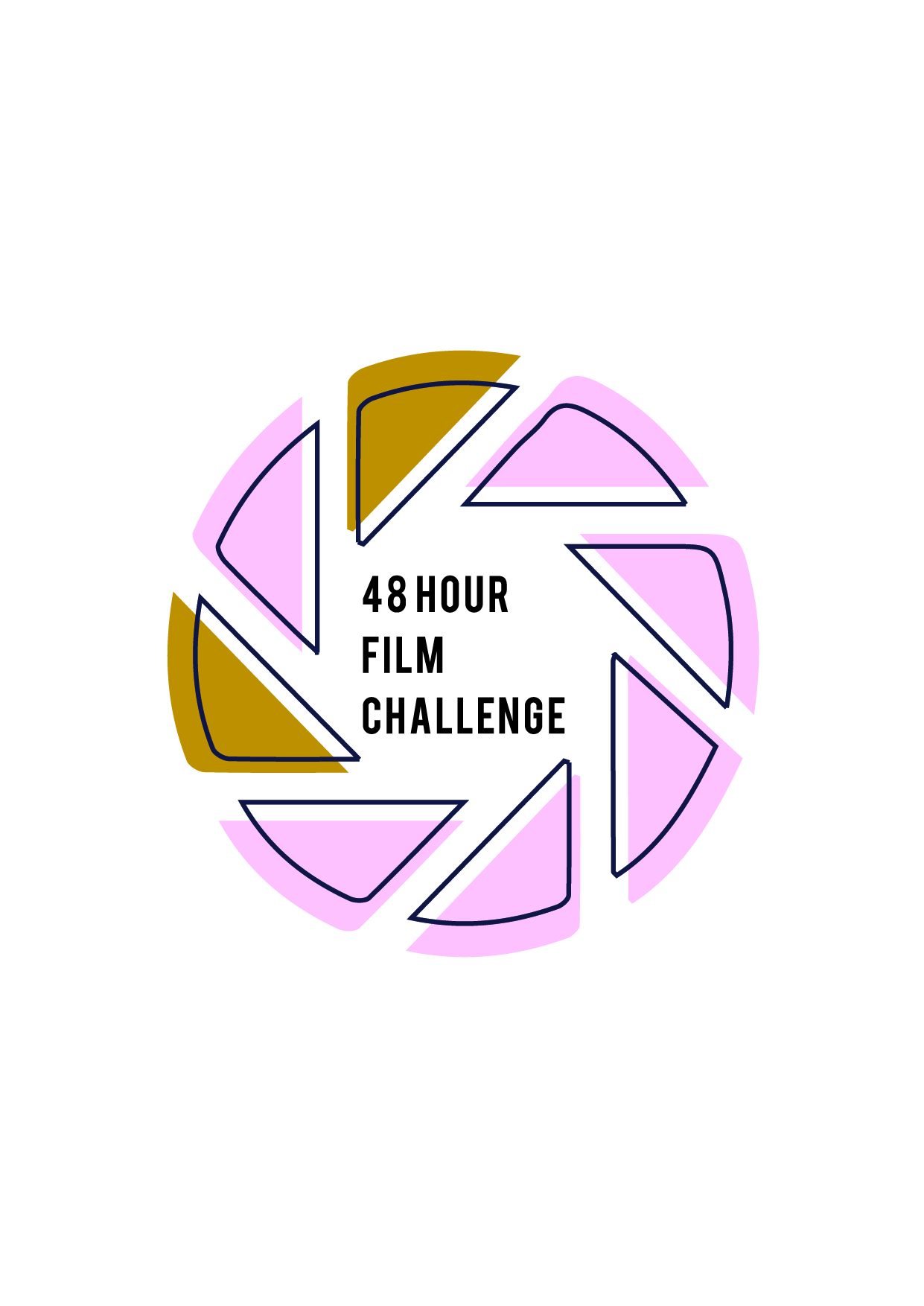 48 Hour Film Challenge Premiere
Two Short Nights Film Festival
Exeter Phoenix's 16th annual Two Short Nights Film Festival is back with a jam-packed programme of screenings and events celebrating the world of short film. Enjoy incredible animation, stunning cinematography and exceptional storytelling with screenings of must-see films from around the globe, alongside emerging local talent.
48 Hour Film Challenge Premiere
Watch the best films from 2017's 48 Hour Film Challenge, where teams write, shoot and edit their films in just two days. This free event is always full of surprises and extraordinary filmmaking feats!
Den Jakte (The Hunted), by The Storm
Displaced, by TQ Films
Fine Dining, by Funky Fresh New Lids
Jobbig, by Ember Films
Karate! Karate!, by Pervert Robot
Latte for What?, by Triangle
Love in the Afternoon, by Sleepwalkers
Parannoying, by The Dependants
Robot Town, by Candylad
Stripped Down, by @7 Studios
The Last Stroke, by Exeter Indie
The Last Tourist, by PLYM
The Lonely Tourist, by Knights of the Round Table
Wizard Detectives, by Camera Soup
Venue: Exeter Phoenix Auditorium
Save