BFI FAN Film Exhibition Awards Announced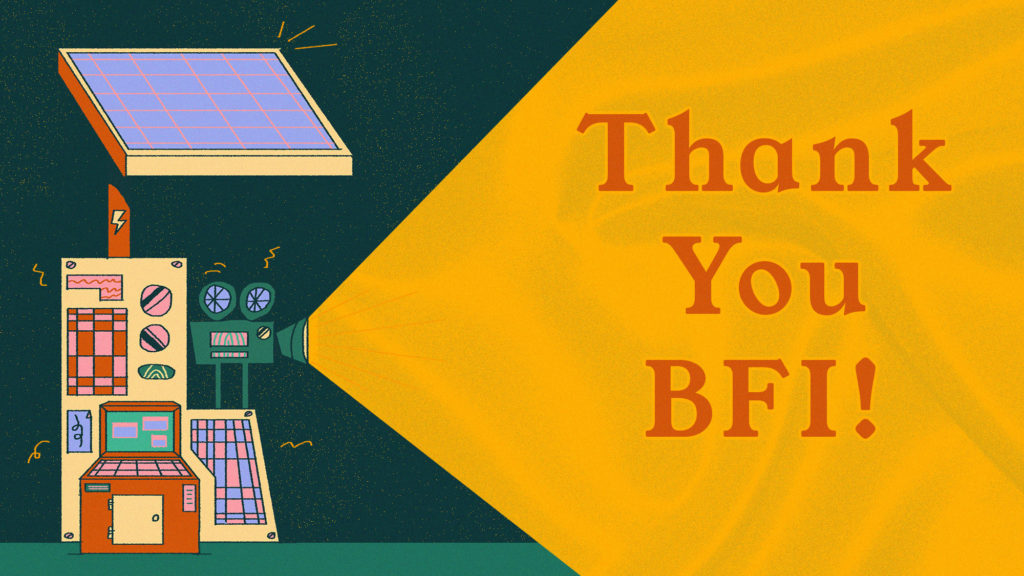 We are delighted to announce that Exeter Phoenix has been awarded £5,200 from the BFI Film Exhibition Fund.
The BFI FAN Film Exhibition Fund (awarding over £750,000 UK wide) has been made available via BFI's National Lottery funding to the BFI Film Audience Network (FAN). Through the BFI Film Exhibition Fund, Film Hub South West has awarded over £97,000 to South West exhibitors to support diverse programming and bring audiences back to the big screen.
Exeter Phoenix are absolutely delighted to be a recipient of this funding. We look forward to using it to resume screenings, renew independent film culture and boost cultural programming to engage diverse audiences in Exeter. This funding will ensure that you have the best cinema experience possible when we welcome you back to Studio 74.
19 film exhibitors across the South West region have received awards to boost cultural programming and activities to engage diverse audiences as lockdown restrictions ease. More information about the nationwide impact of the FAN Film Exhibition Fund is available via The Bigger Picture.
Find out more about our independent, solar-powered cinema Studio 74 here >>