Fun for all the family!
With October half term looming, we've got some some fun family friendly performances, films, workshops and activities coming up, suitable for a variety of interests and ages!
Performances:
World record-breaking beatboxer SK Shlomo makes mad music with his mouth. Become one of this sonic superhero's sidekicks in a world of funny sounds, brilliant noises and cool music, whether you're aged 1 or 101!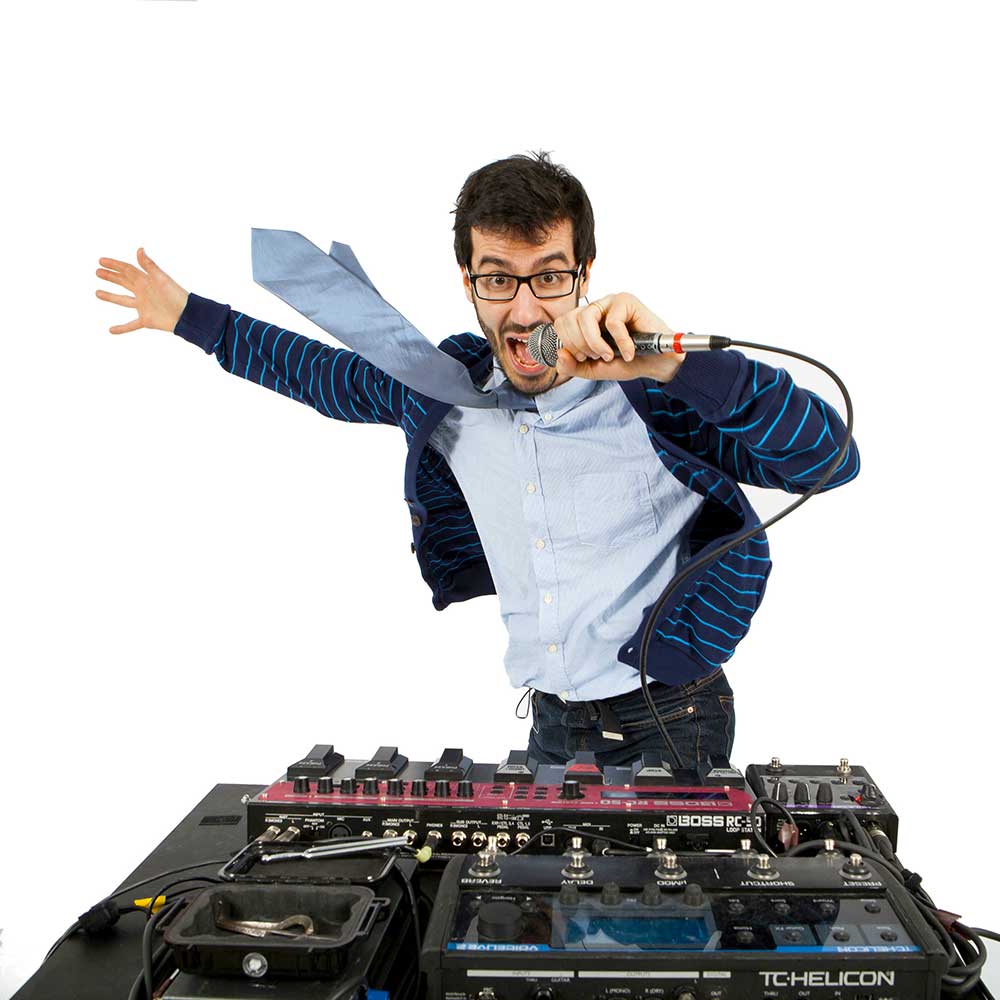 Flying with Strings is a new collaboration between Devon-based puppeteer Sarah Vigars and musician Louis Bingham. Inspired by the avian world of Britain, Europe and Africa, this interactive show and workshop features intricate string puppetry and live music.
Come along to see the puppets in action and learn about the world of birds, including the graceful swallow, the charismatic hoopoe and the colourful bee-eater. There will also be some puppets to have a play with too! Suitable for all ages.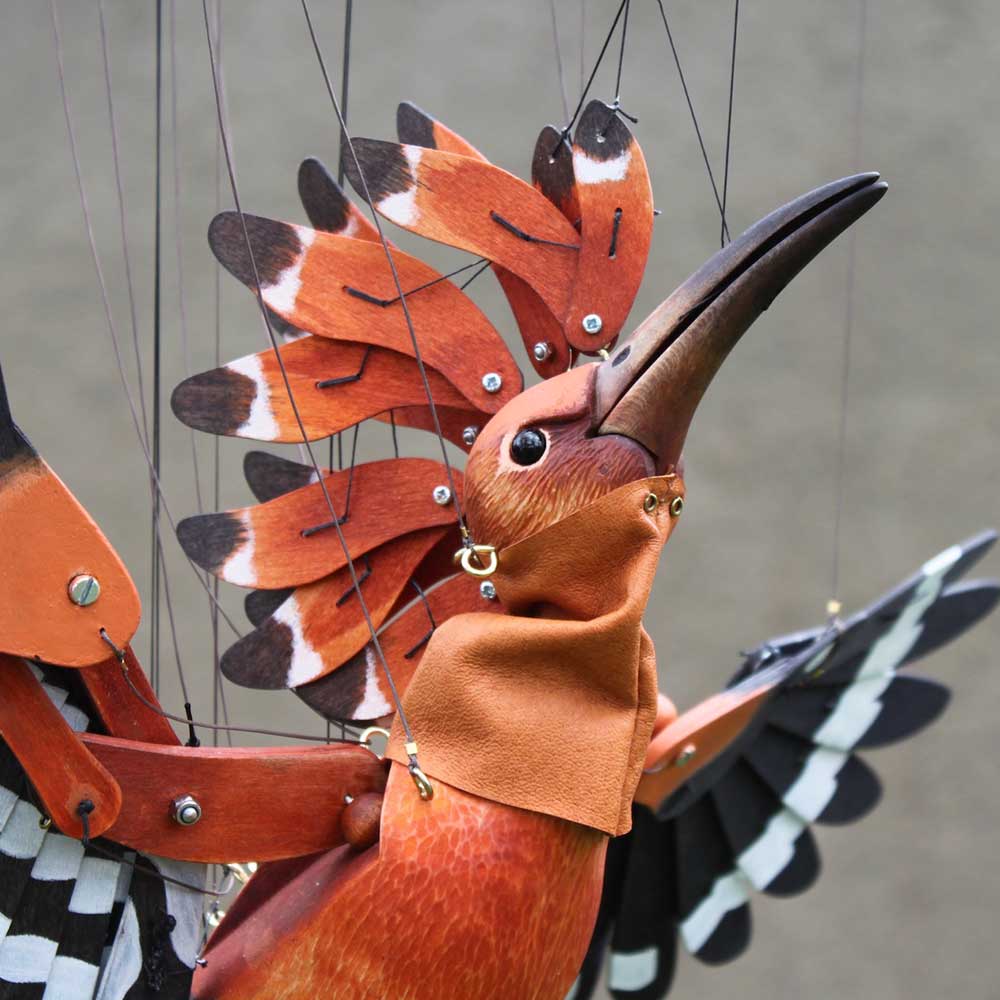 Ariel was always here. Caliban was born here. And Stephano has just arrived. They all claim 'this island's mine'. But do any of them have that right? And what happens if they can't agree?
Set in the extraordinary world of Shakespeare's The Tempest, Roustabout (creators of Luna & One Small Step ★★★★★) present a playful and daring exploration of the place we choose to call home.
Filled with magic, music and mayhem, this show encourages young people to ask: Where do I belong? Where is my home? Is it truly mine?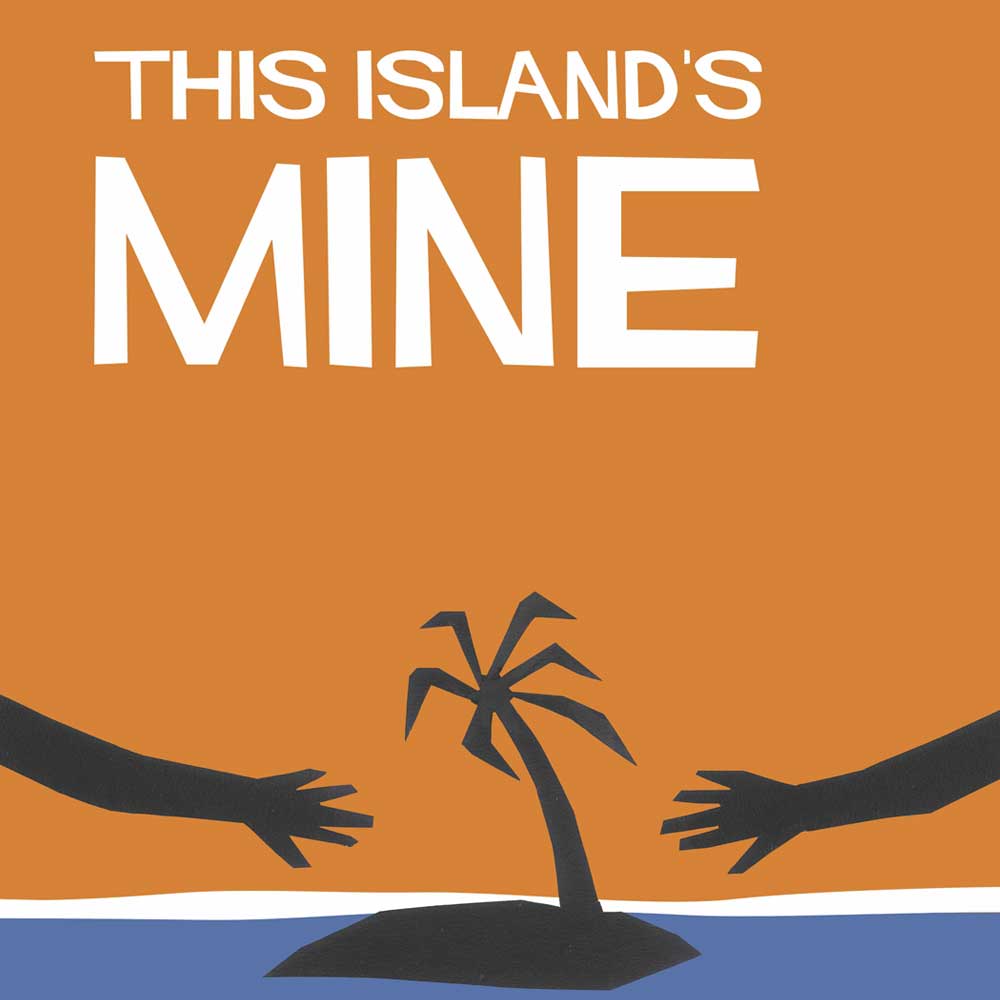 Sophia's imaginary friend is called Mr. Whatsit. No matter where Sophia finds herself living, he's always there with a new joke to tell and a new game to play.
But when Sophia moves into her new foster home, Mr Whatsit finds himself unimagined! Now Sophia has a new imaginary friend – the glamourous, grown up Margo.
Can Mr. Whatsit's childish playfulness keep him from being unimagined for good? And with her imaginary friends competing against each other, will Sophia manage to find her forever home?
PaddleBoat Theatre Company present an interactive make-believe tale where the real and imaginary collide, and friends are never far away.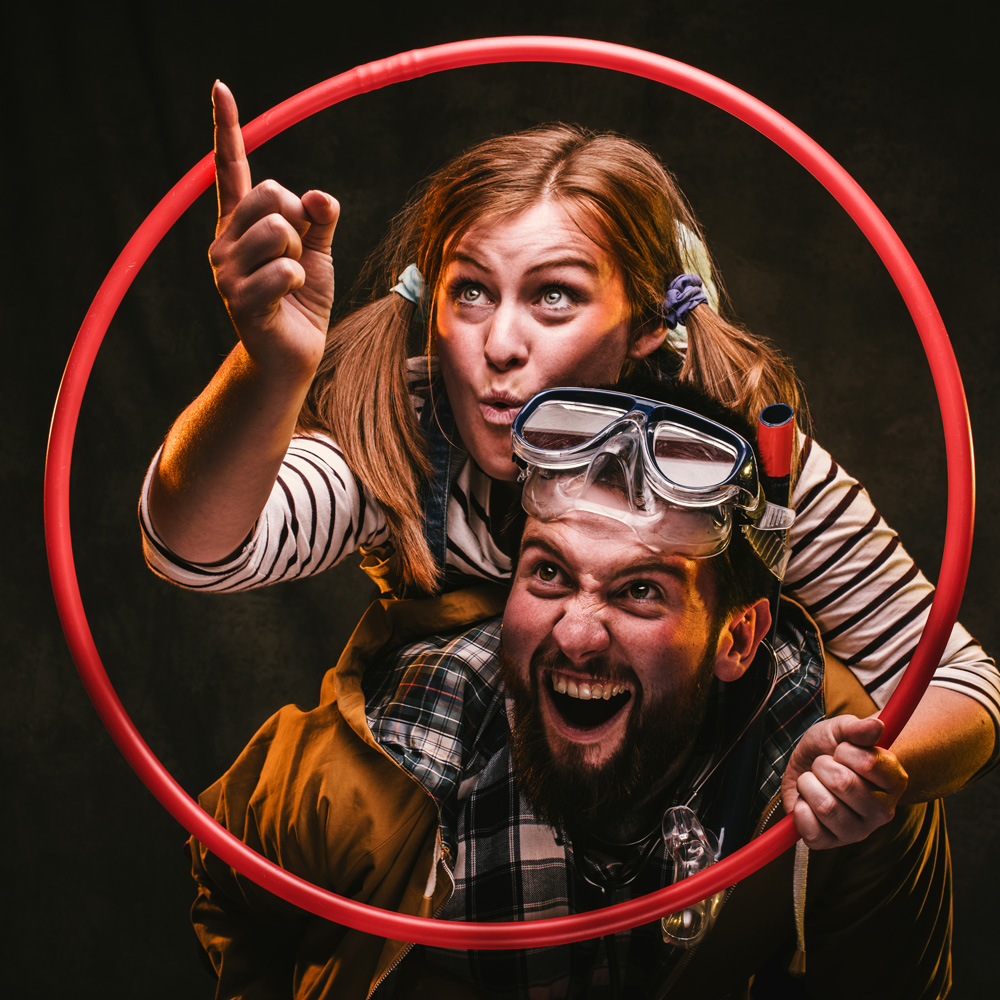 Workshops:
Working in pairs, you will be using charcoal and collage techniques to create fun images of one another! All materials are included.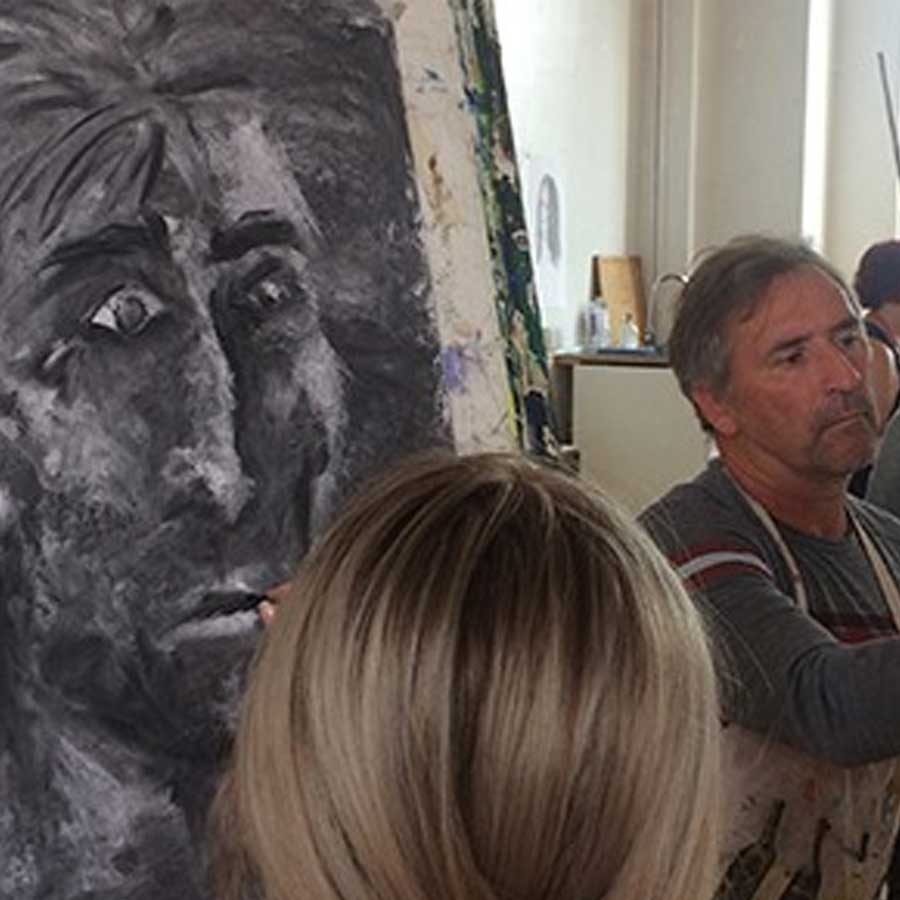 Experimental drawing – Thur 28 Oct, 8+
Explore mark-making techniques using a variety of materials to unlock your creativity.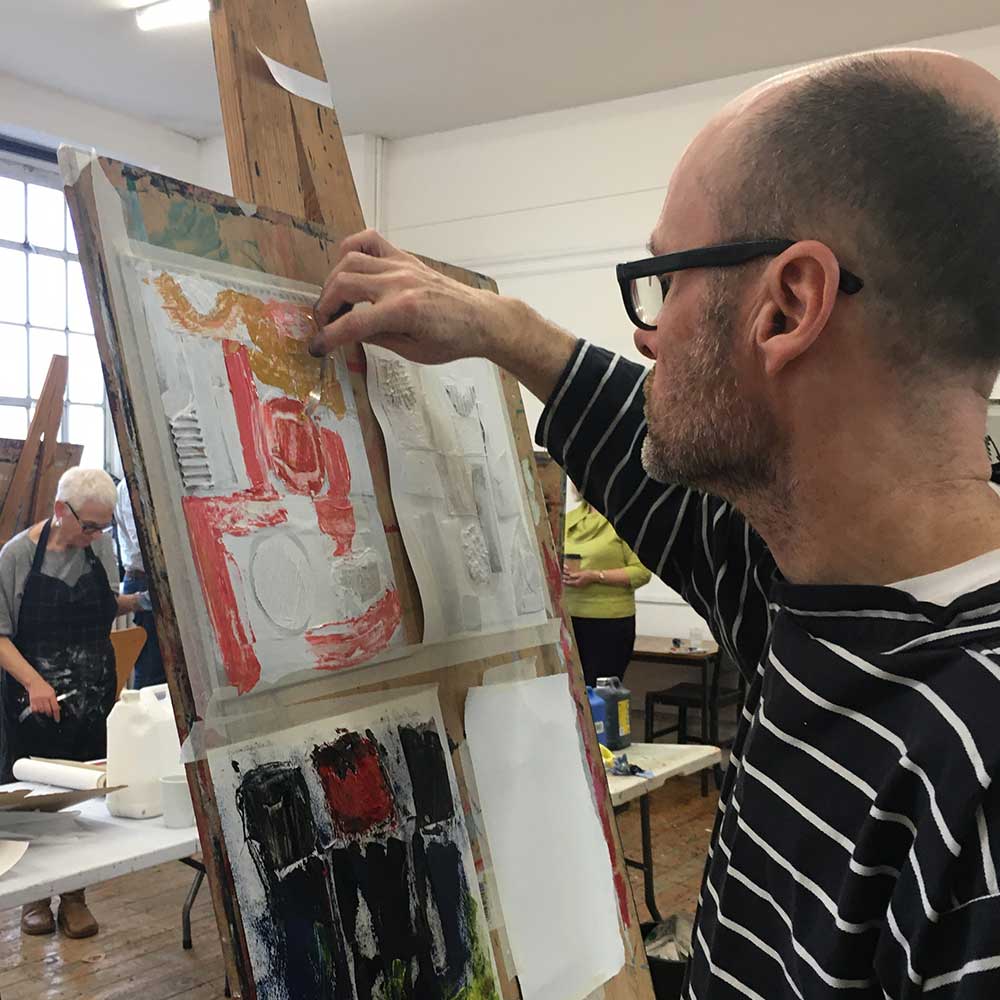 Brickfilm: Lego Animation – Two Day Workshop – Mon 25 Oct -Tue 26 Oct, Ages 8 – 13
In this two day hands-on workshop you will use stop motion animation techniques to design, plan and shoot a short film using your favourite Lego from home.
Under the supervision of our professional animation and filmmaking tutors you will create a set for your very own story and bring your characters to life using visual and sound effects. The final films will be uploaded to our Youtube account after the workshop for you to share with your family and friends!
FILM
The Witches (12a) – Sat 30 Oct – Sun 31 Oct
Nicholas Roeg's beastly adaptation of Roald Dahl's scariest book brings to life the account of one boy, his grandma and a whole lot of mice.
When Luke is orphaned he is sent to live with his Norwegian Grandmother, who shares tales of a grotesque breed who have claws, no toes and who disguise themselves as lovely ladies in a bid to catch children.
It is not long before Luke understands his grandmother's yarns are true and her wise words are designed to protect him from the world of THE WITCHES.
Roeg's signature creepy style brings Roald Dahl's most terrifying characters to life and will leave any child thinking twice before they accept chocolate from a lovely lady again.