Win Public Service Broadcasting Tickets!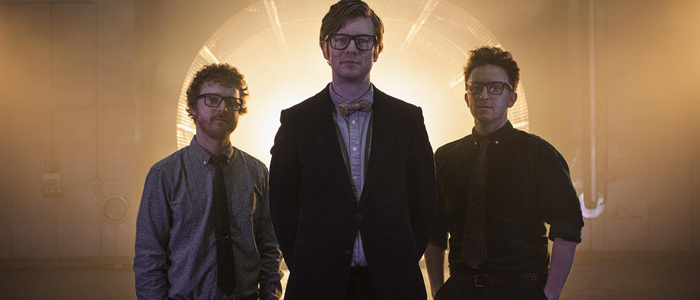 Public Service Announcement! Enter your details now for a chance to win Public Service Broadcasting tickets!
Want to keep in the loop with all the latest news from Exeter Phoenix? Want to be in with a chance to a pair win tickets for Lost In Music Festival? Join our mailing list below to be in with a chance of winning a pair of the hottest tickets in the city!
Public Service Broadcasting are heading to Exeter to headline Lost In Music Festival on Saturday 7 October. In an exciting event that will see 40 bands take to 10 stages across the city, the night will be bursting with music from Dutch Uncles, Denzel Himself, Big Zuu, Mise En Scene, Muncie Girls, Eliza And The Bear, Zion Train and more.
[contact-form-7 id="19417″ title="Untitled"]
When you tick the box to join the Exeter Phoenix mailing list, you are granting us permission to contact you about upcoming events, offers, news and fundraising, as well as keeping your account up to date. We will never sell your details to third parties. We may need to share your details with partner companies that help us manage your bookings, send you our brochures and keep you informed about events that you've booked with us.
The ticket winner will be contacted by email on Tue 25 Sep.
You can unsubscribe from this mailing list at any time.