Win a pair of theatre tickets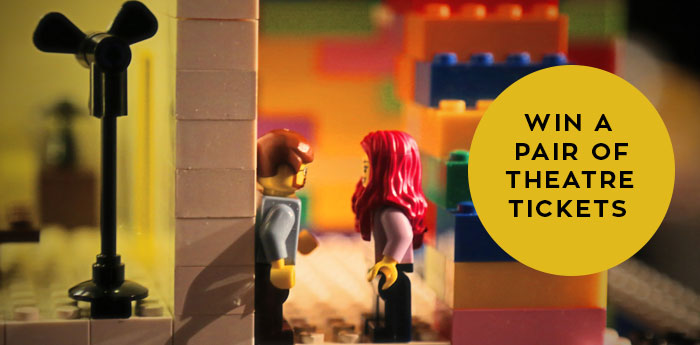 Win a pair of tickets to NukeTown. It's going to be a blast.
[contact-form-7 id="19417″ title="Hartlepool Monkey"]
About the show…
NUKETOWN
MON 14 MAY | 8pm | £12
What would you do with 205 billion pounds?
Nuketown is a combined storytelling and protest art project about cities, public money and the possible end of life as we know it.
Working with town planners, architects, live feeds and enormous amounts of Lego, writer/performer Jack Dean is building a brand new model city, equal in value to the proposed Trident nuclear submarine replacement programme.
Now he'd like you to invite you to grab some bricks, help him finish off the city and hear an epic tale that animates this imaginary landscape. This is one man's epic quest to find love, a lost cat and a solution to the military-industrial complex.
Join us. It should be a blast.
'Peppered with wit and bristling with ideas'
★★★★ REMOTEGOAT
'Artists like Jack Dean make us excited about what they might do next'
THE GUARDIAN
'He commanded the stage, having such presence it was almost scary' ★★★★
ARTS AWARD VOICE