Welcome Back To Software and Digital Media Courses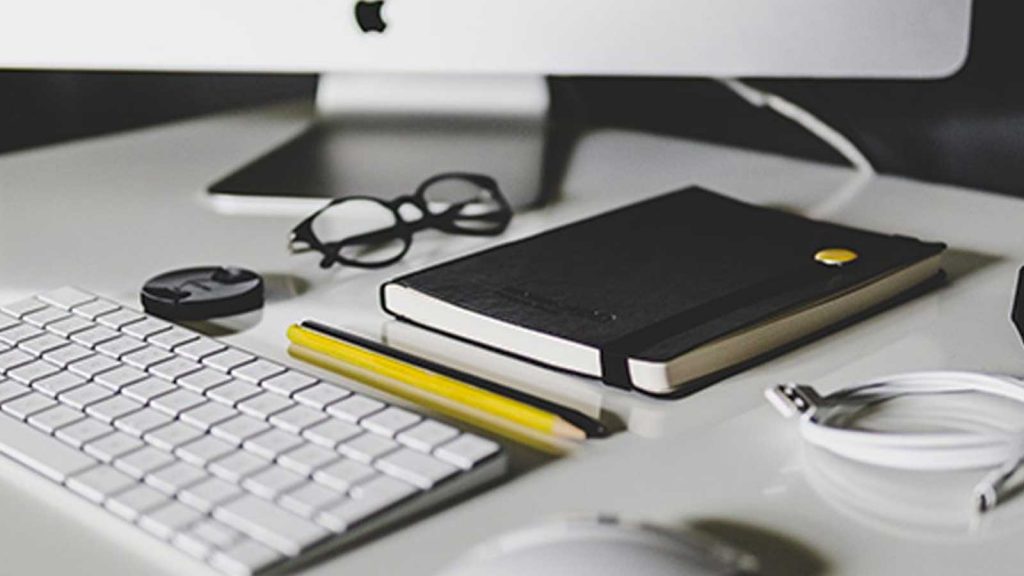 LOCKDOWN UPDATE: WED 3 NOV
With the recent announcement of a second lockdown, we are having to postpone our activity and will close the building from Thu 5 Nov.
We loved welcoming you back for the socially-distanced events we were able to host, and we want to thank each and every one of you who visited us since our reopening for being so respectful of the rules that we had in place. We are certainly going to miss you over the next four weeks, but look forward to welcoming you back once more.
Read more about what this lockdown means for you as a ticket holder and what you can do to support Exeter Phoenix here >>
---
For the last six months, we have had to pause our software, filmmaking and media training courses. We are delighted to now be in a position to start inviting you back to learn something new or brush up existing skills.
In our programme of courses, you will find a mixture of in-person and online courses, depending on what you feel most comfortable with at this time.
We thank you all for you continued support during this difficult period for our venue, and are thrilled to be able to start welcoming you back.

---
In-Person Sessions

---
Online Sessions
---
WHAT WILL YOUR VISIT BE LIKE, AND WHAT ARE WE DOING TO MAKE THIS A SAFE EXPERIENCE?

Like all venues, we have had to change the way we do things for the time being. We would like to share with you some of the extra measures we have put in place.

We are running a mixture of online and in-person courses to suit different preferences and needs.
We have reduced the capacity and put floor markers and signs throughout the building to enable social distancing whilst queuing and moving through the venue.
You must wear a face covering whilst entering/moving around the venue. You may remove your face covering once in your class and seated at a social distance. Please respect the class tutor's instructions regarding when to cover your face. Please also be mindful that some people are unable/exempt from wearing a face covering, and the reasons for this may not be immediately apparent. If you are exempt from wearing a face covering, do feel free to let our staff know this when you arrive if it would make you feel more at ease during your visit.
Attendees will have assigned workstations, spaced a minimum of 2m from other attendees. Work stations will be sanitised before and after all sessions.
Tutors will be projecting their instruction on a large screen so that course attendees can follow along whilst socially distanced.
Tutors will be able to use screen sharing software during in person classes in order to address specific queries whilst maintaining social distance.
We have increased cleaning throughout the venue, paying particular attention to high-traffic and high-contact areas such as hand rails, doors . Work stations will be cleaned between every course.
Hand sanitiser is available throughout the venue.
Staff and volunteers have been provided with detailed training and information about the new measures in place at this time. They are there to help, so do let them know if you have any questions.
---
---
These measures are being reviewed on a regular basis and will be updated as necessary.