Tips For Filmmaking In Lockdown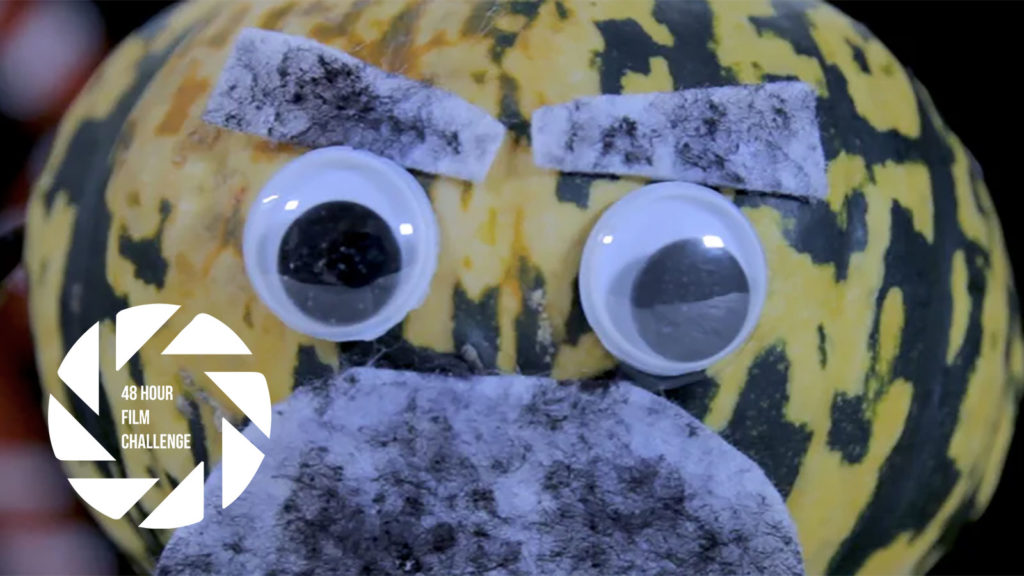 Thinking of taking part in our 48 Hour Film Challenge? Read on for our top tips for filmmaking in lockdown. Don't forget to register your team by Wed 27 Jan 2021 if you want to take part!
Top Tips For Filmmaking In Lockdown
Get creative! One of a filmmaker's best tools is their imagination. Get creative and think about repurposing items you might already have lying around into the props and costumes you need. Check out Popotato to see what we mean...
Are your pals, collaborators, would-be-team members not in your household? That doesn't mean they can't get involved! Think about other ways you could team up. A phone call to brainstorm story ideas, getting someone from a different household to design your film poster, getting a friend to record a voice over or song that you can use in your film.
Are there any hidden talents in your household? Ask your household / family / flat mates / dog / pet fish if they have any secret skills. That might just be the inspiration you need to kick off your film!
Try your hand at something new. YouTube is packed full of beginners guide videos to get you started with new styles such as animation, stop motion, and more.
Think about your lighting, and how it might change throughout the day. Plan your shoot (and curtain placement!) accordingly.
Enjoy the at-home fun! For 48 hours, your home will be transformed into one of the hottest film set in Exeter. The sofa has become a Hollywood green room. It's not your bedroom anymore, it's a movie star's dressing room! The kitchen table is a movie studio headquarters. Embrace it!
Limited on your locations? Don't have the technical know-how to use green screen? Film some close ups using zany backgrounds on your telly!
Have fun! Something we love about the 48 Hour Film Challenge is seeing teams enjoying themselves, having fun and getting creative. Whilst this year might not be quite the same as usual, enjoy escaping into the world of filmmaking for 48 hours!
...We can't wait to see what you come up with!
Published: Mon 25 Jan 2021