Four New Theatre Commissions Announced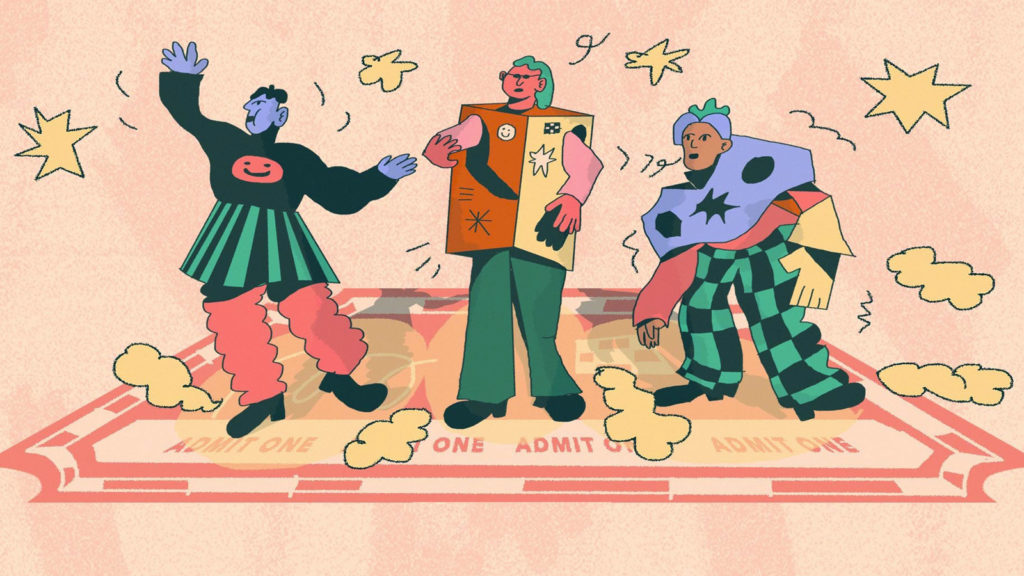 Exeter Phoenix is committed to championing new work and we are proud to be sharing four new theatre commissioning opportunities for Devon-based theatre makers and artists. 
Applications are now invited for: 
We believe that sharing creativity plays an important role in reflecting our experiences, establishing individual voices and developing new talent. These commissions aim to support new, emerging and established talent in Devon, recognise and amplify voices from underrepresented backgrounds, connect theatre makers to a wider cultural network, and offer dramaturgical advice and mentoring support to theatre makers within the region. 
The final works will be shared in a special live event later in the year, and we are excited to present these fresh and inspiring ideas from a range of perspectives within our main programme. We are proud to be providing a platform for theatre makers and artists to receive meaningful feedback on their work. 
We look forward to sharing more updates with you as this project develops. 
Find out more about Exeter Phoenix's commission schemes here >>