SOUND GALLERY STUDIOS
MUSIC TECHNOLOGY AND MUSIC PRODUCTION COURSES & 1:1 TUITION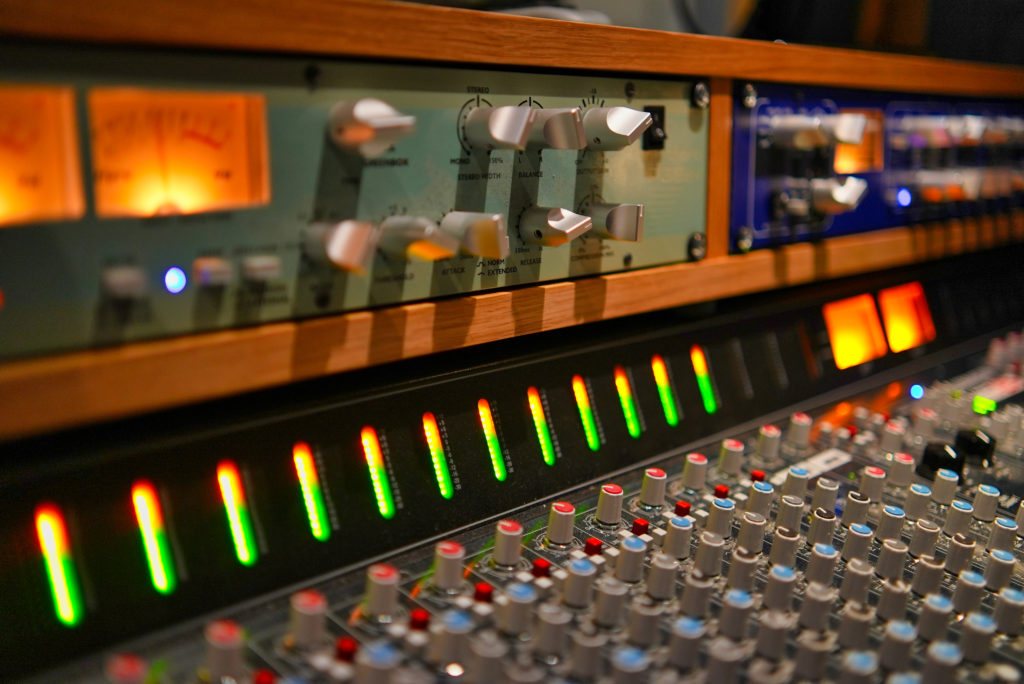 Sound Gallery Studios have carefully designed courses and workshops which go beyond the nuts and bolts of software education and aim to inspire participants to create, record and produce their own music. We specialise in Logic Pro and Ableton Live but can, and have, helped and advised on many other music and recording software and hardware.
Sessions are currently taking place via Skype/Zoom or socially distanced in the studio. If there are any areas of music recording or production you would like to explore, do not hesitate to contact us as sessions can be tailored to suit individual needs.
Contact us:
Maria Peters (Education and marketing manager)
Address: Sound Gallery studios, Exeter Phoenix (lower ground floor), Gandy street, Exeter, EX4 3LS.
Email: marketing@sound-gallery.net
Tel: 01392-495301
Website: https://www.sound-gallery.net/educational-projects/
ABLETON LIVE
This course is an introduction to the unique and innovative software Ableton Live. The course will cover setting up and using audio and midi clips, arranging your track, utilising the session and arrangement views, effects and processing, mixing and mastering and live performance.
LOGIC PRO X
This course will equip you with the skills required to create and produce professional sounding music using Apple's comprehensive music software, Logic Pro. The course covers all aspects of the music making process and everything Logic has to offer to make it work for you.
MIXING & MASTERING
Learn how to produce professional sounding music by exploring the arts of mixing and mastering. Improve your critical listening while learning about balancing, panning, spatialisation and how to use EQ, compression, limiting and other effects to achieve that "finished" sound.
MUSIC PRODUCTION
This course is aimed at people wanting to set up a home studio or improve their music creation and production skills. It introduces recording and production techniques used in a professional recording studio including; mic placement, sampling, programming, EQ, dynamics and more.
ELECTRONIC MUSIC PRODUCTION
Learn how to create contemporary electronic music using modern Digital Audio Workstations. Explore the processes of Electronic Music Production, including programming loops and beats, sound design, sampling and synthesis to create your own professional sounding tracks.
MUSIC INDUSTRY ADVICE SESSIONS
Delivered by Nick Tarbitt, co-founder of Integrity Records Ltd, one of the U.K.'s longest running truly independent record labels. Find out how to set up your own record label, how to pitch your music to the industry, how to make the best out of social media and other marketing and promotional tools for musicians and more